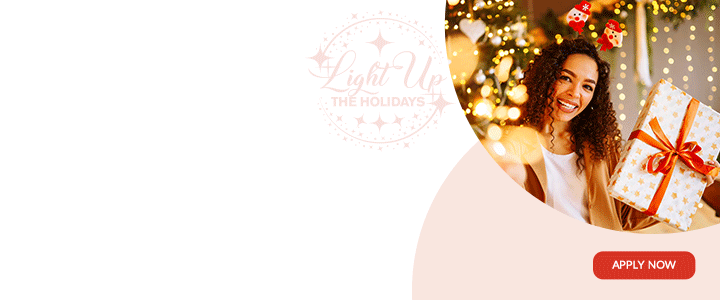 Recently, Mount St. Jon's Medical Centre (MSJMC) Oncology Unit was the beneficiary of a four-thousand dollar ($4,000) donation from the Antigua Hash House Harriers (AHHH).

The funds were raised from the "Red Dress Run" held by the AHHH in February.
"The unwavering support of the AHHH and other organizations has helped to make us what we are today and what we will be tomorrow," said Salma Crump, Head of Marketing & Communications Manager. "Our hospital is thankful for their generous gift."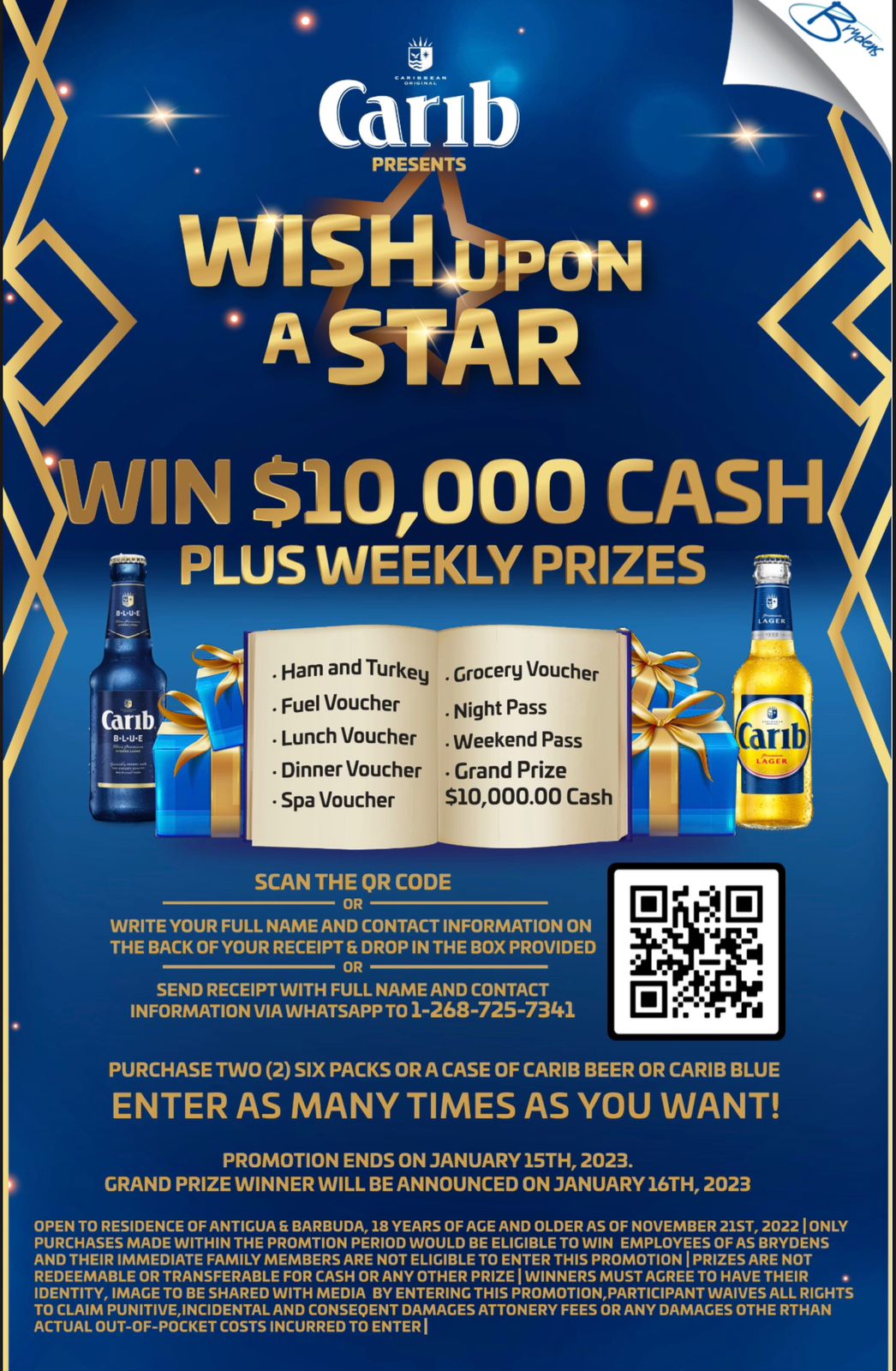 The Red Dress Run is an annual event held by Hash House Harriers across the globe to raise funds for local charities.

CLICK HERE TO JOIN OUR WHATSAPP GROUP