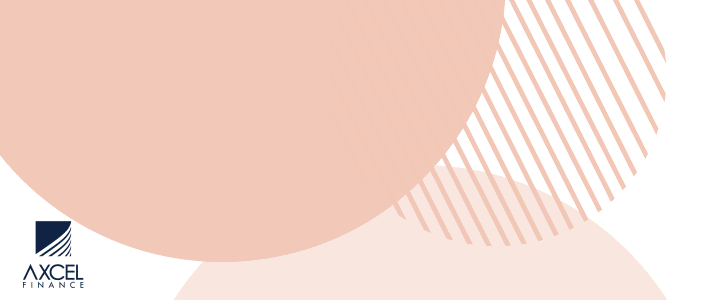 Mount St. John's Medical Centre (MSJMC) confirms that a ninety-five (95) year old male is the country's sixth COVID-19 related death.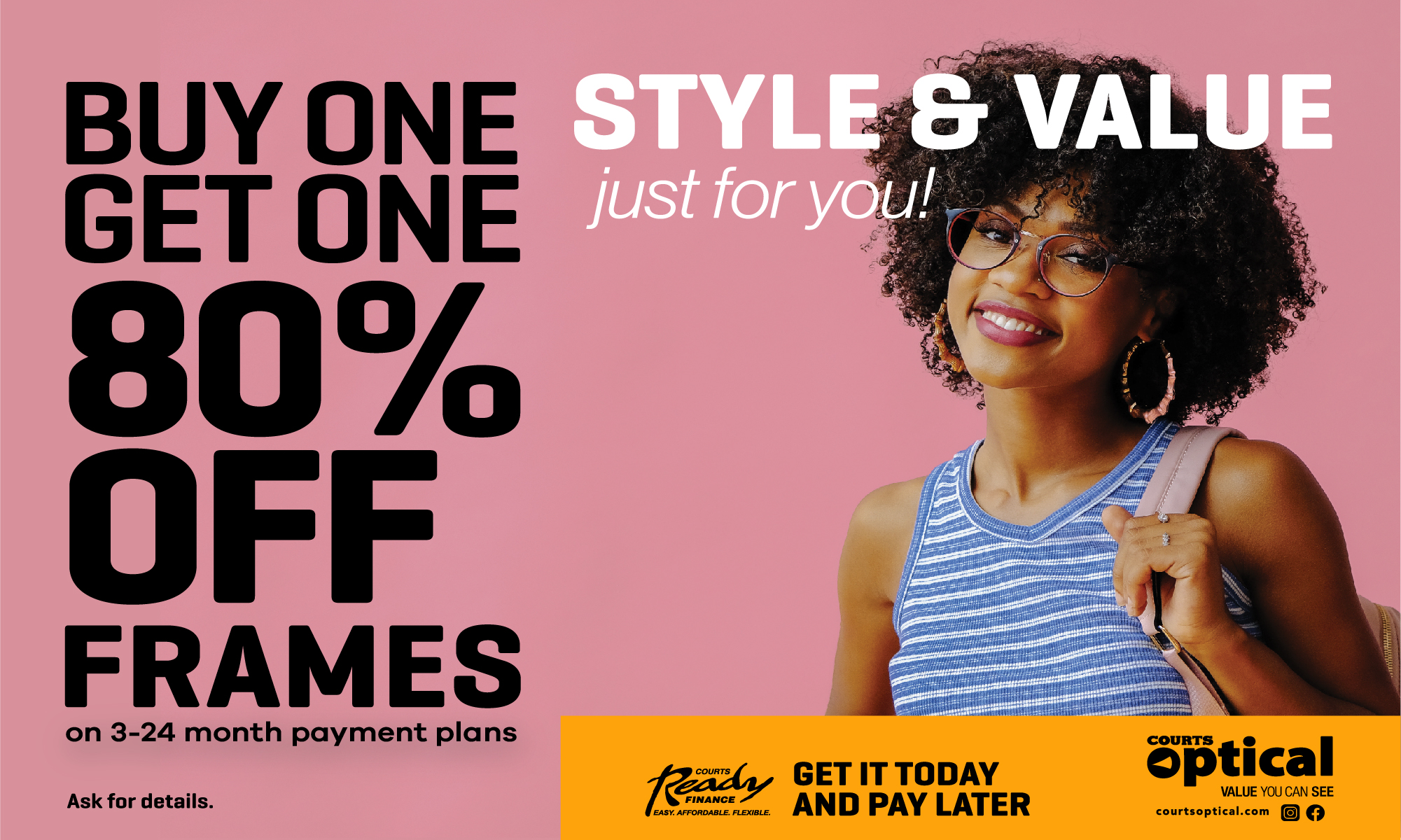 At approximately 8pm on January 12 the patient was brought into the MSJMC Emergency Department complaining of shortness-of-breath.

A COVID-19 test done at the hospital revealed he was positive.

The patient's condition continued to worsen and he subsequently succumbed to the illness the following day (January 13) at 4:15am.

"Our thoughts are with his family and community at this time of loss and grief," said Dr. Albert Duncan, MSJMC Medical Director.
"I acknowledge the anxiety Antiguans may be feeling about the recent news, both in the wider community and also for the loved ones grieving over this death. Yesterday's sad news again reinforces the importance of our shared vigilance against COVID-19, the very serious consequences the virus can carry with it, and the measures we all need to take to stop the spread and break the chain of transmission.

Our best response remains a strong health response. If we get it right, we will ultimately shake off restrictions faster and all get back to some level of normalcy in our lives."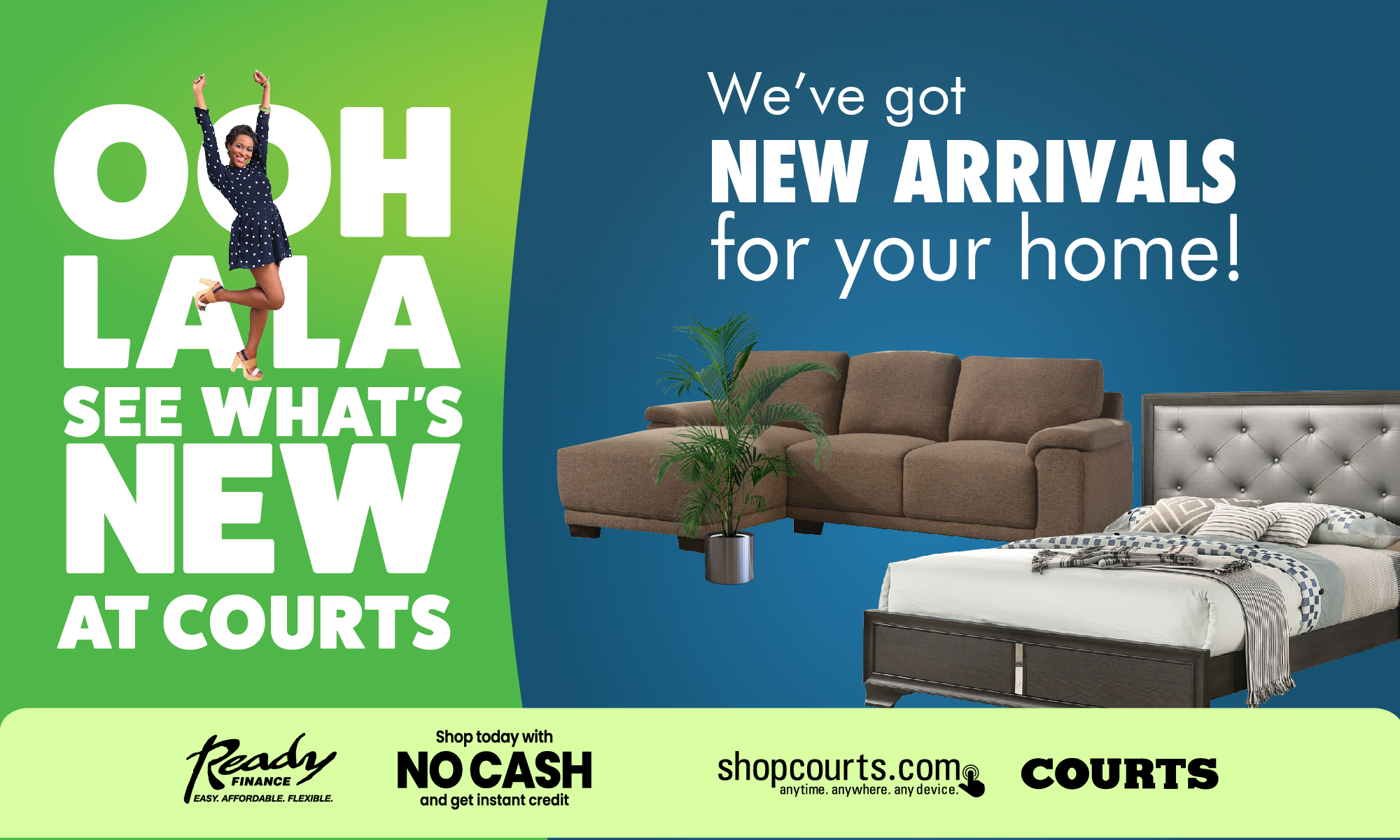 As with any new (confirmed) COVID-19 case, the relevant public health officials will initiate contact-tracing.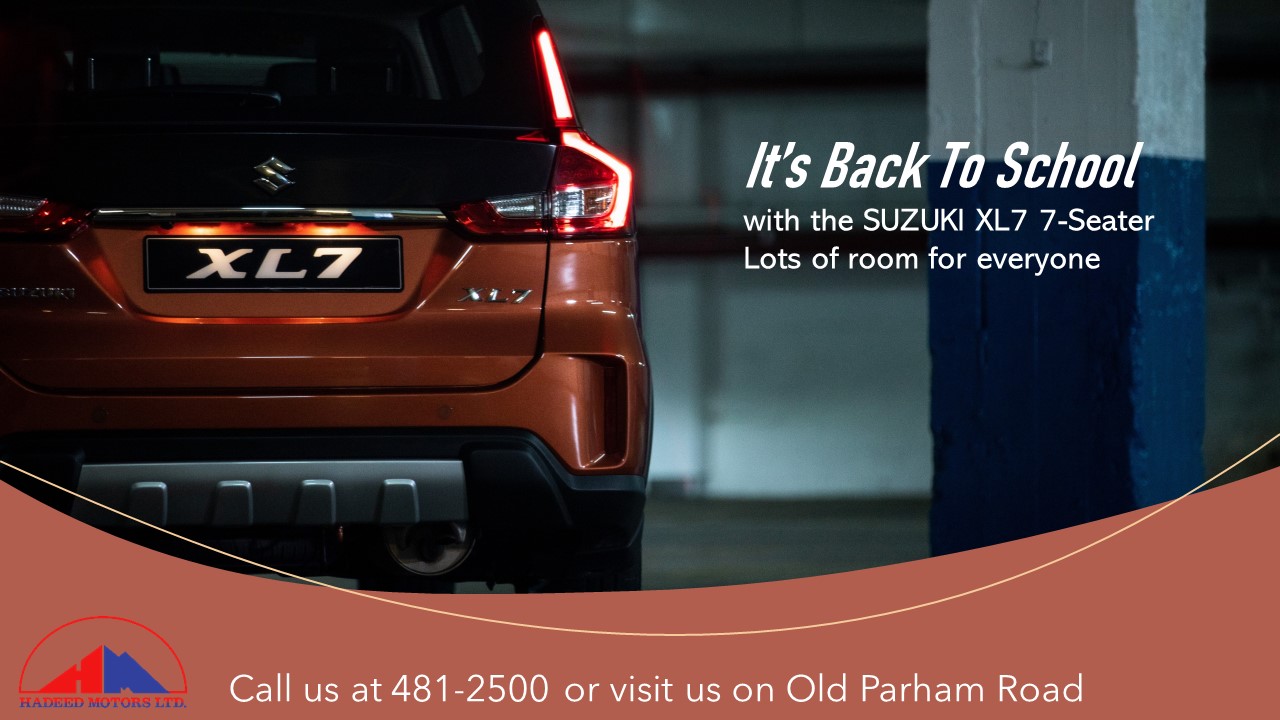 If you think you may have COVID-19, stay away from other people to avoid spreading the virus – and contact your doctor, especially if you have a high-risk underlying health condition. You can also call the COVID Hotline at 46-COVID (462-6843) for guidance. If they determine you need to be tested, they will coordinate with the appropriate public health officials to determine next steps.

CLICK HERE TO JOIN OUR WHATSAPP GROUP