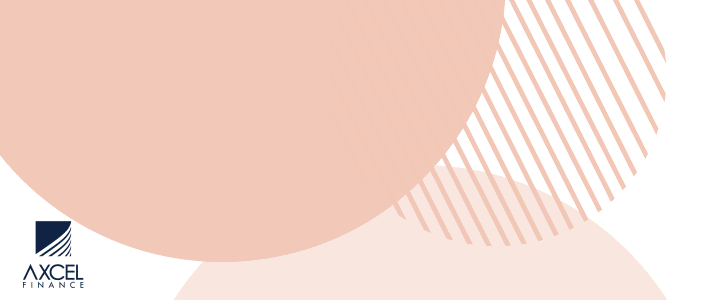 By Ken Richards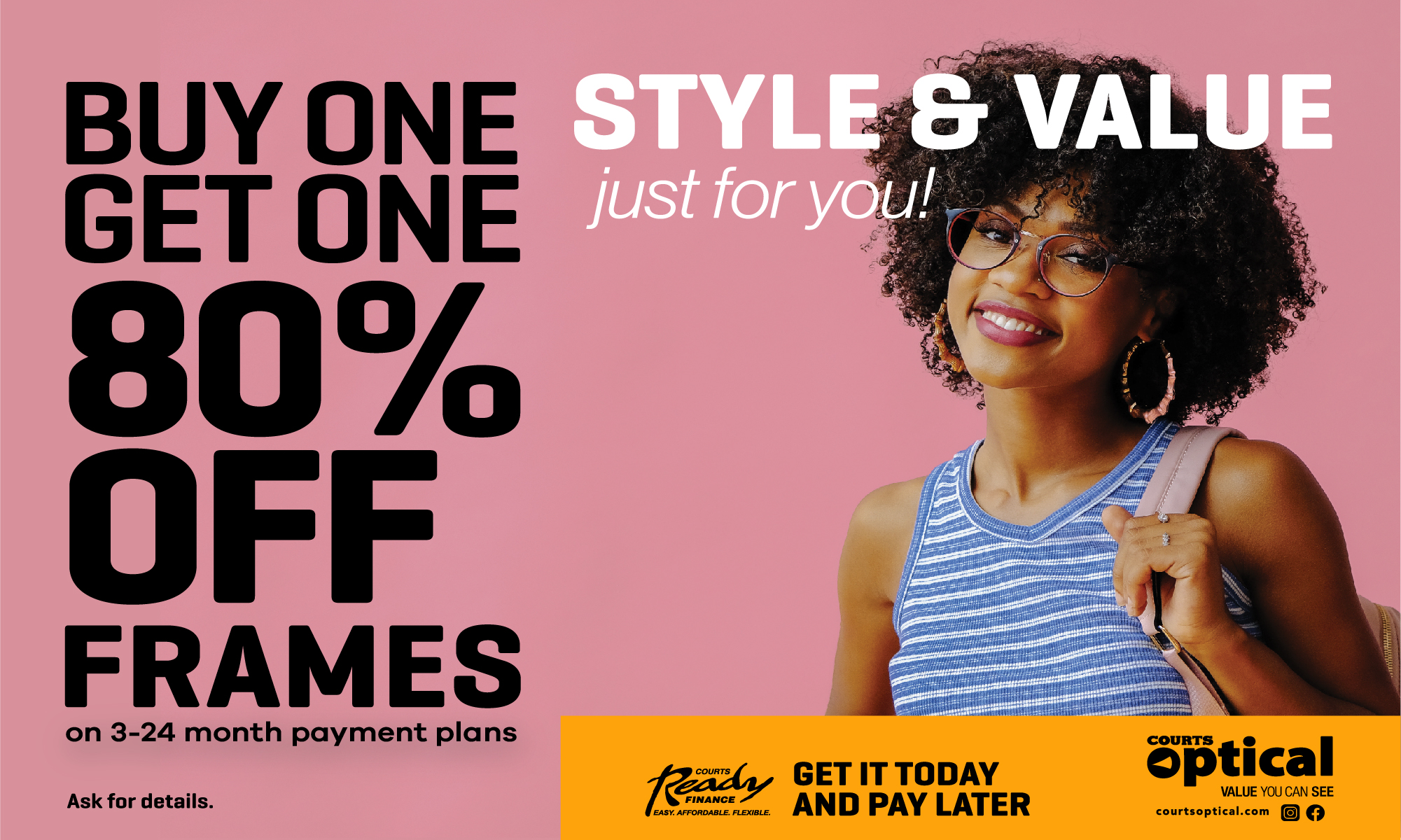 (WINN): A Gaston Browne proposed LIAT related meeting failed to materialize on Monday.

The Antiguan Prime Minister had requested that LIAT shareholders meet to discuss the future of the airline.

But it was postponed after Barbadian Prime Minister Mia Mottley said the meeting clashed with her schedule, according to a disappointed Prime Minister Browne.

The Antiguan leader had seen Monday's meeting as a last-ditch effort to save the regional airline.
Gaston Browne expects the meeting to be re-scheduled.

However, Barbados' Mottley has reportedly not been able to confirm when she will be available.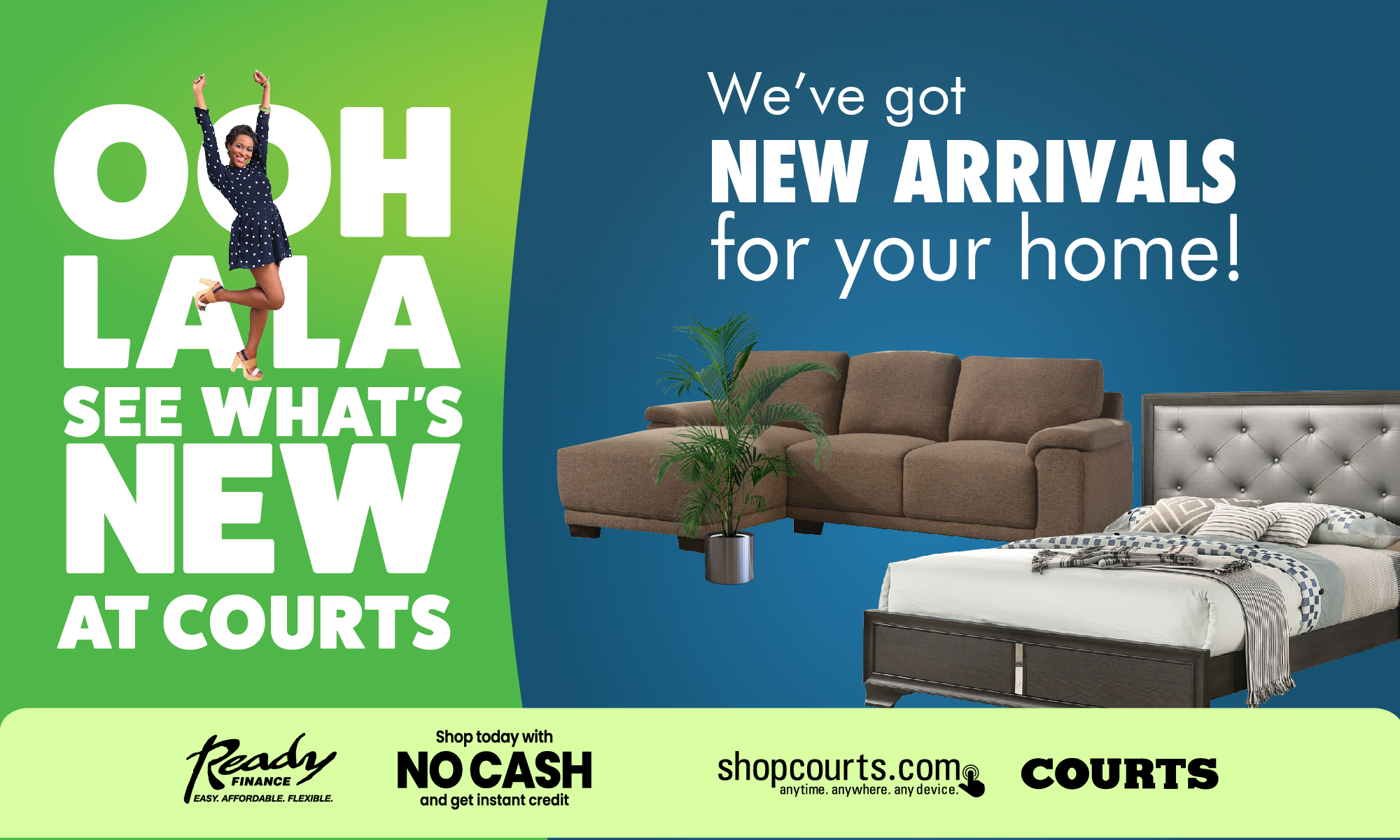 A decision was taken last month to liquidate LIAT.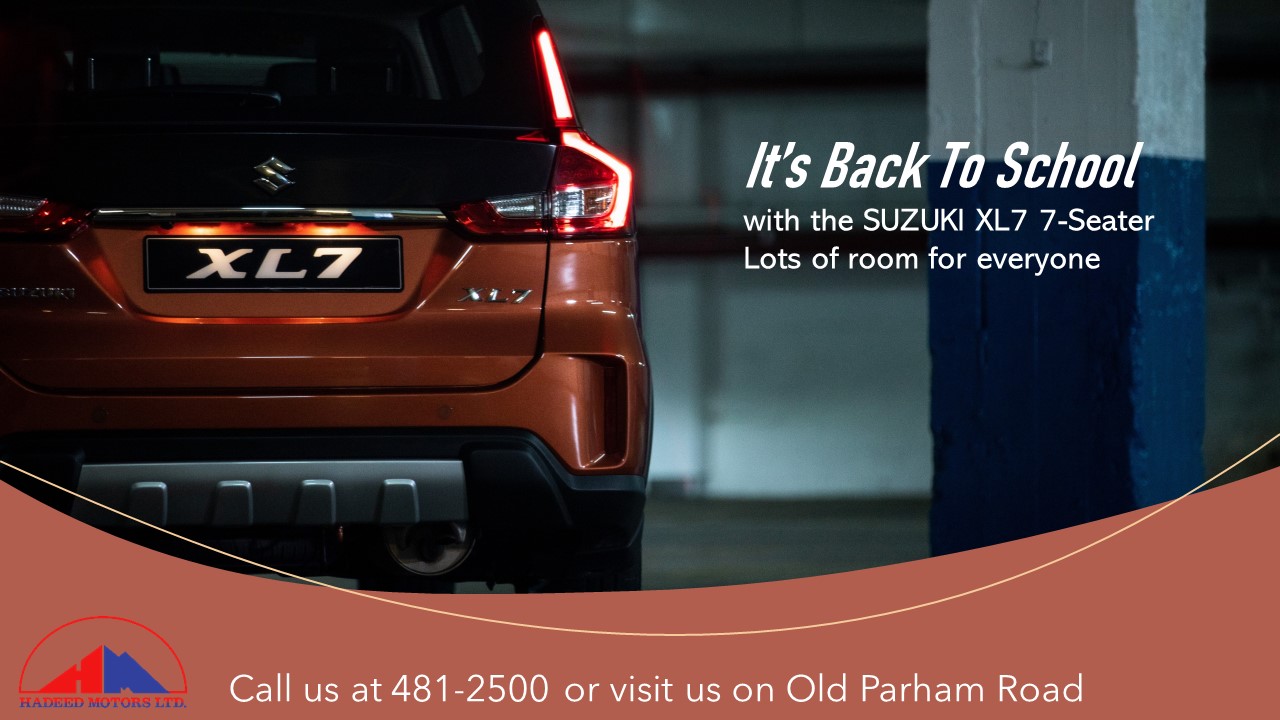 Antigua and Barbuda has been urging the other shareholders to consider another option instead – reorganizing LIAT into what would be dubbed LIAT 2020.

Major shareholder Barbados is not keen on going that route, as Prime Minister Mottley has been indicating, along with her Vincentian colleague Ralph Gonsalves.

Speaking about his new plan last week, Prime Minister Browne said that he was optimistic about the meeting he requested would be held, even while he acknowledged that these two colleagues are not interested in starting a new LIAT.
Browne also alleged that Mottley and Gonsalves were trying to "kill the brand".
Meanwhile, LIAT employees are said to have agreed to invest thirty percent severance cut into shares of any new entity.
The staff agreed to accept a thirty percent cut instead of the fifty percent proposed by the prime minister.
David Massiah is the General Secretary of the Antigua Workers Union confirmed the position of the workers when he spoke to Observer Radio.
"The principle behind the position, they were basically supporting the view of the Prime Minister. …Workers were asking that in any sort of reorganizing that the workers have a much greater share in any new company and that they be given a prominent role on the board. One of the things that they are saying is that the 30 percent cut that they be rolled off into shares into the new entity that would basically come forward on behalf of the employees along the way."
CLICK HERE TO JOIN OUR WHATSAPP GROUP