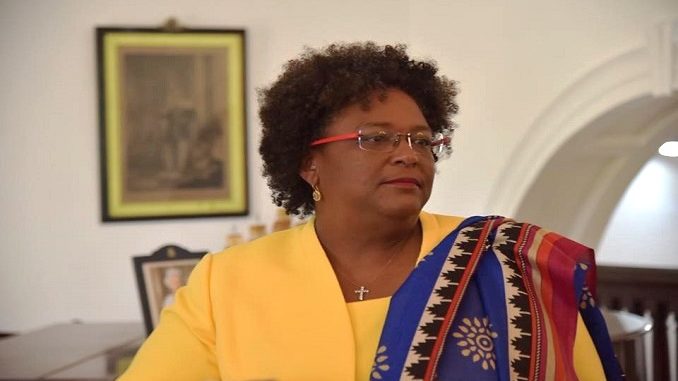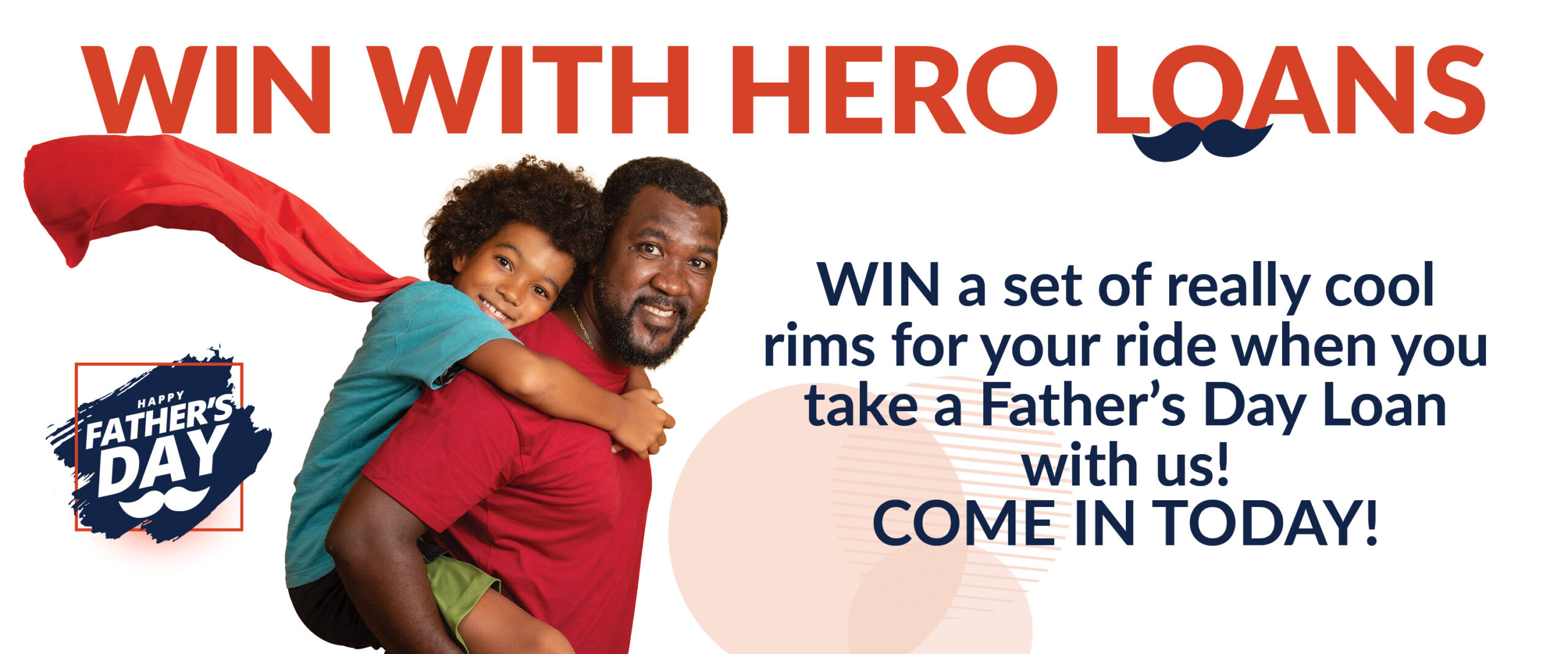 Prime Minister Mia Mottley is intent on remaining tight-lipped on talks surrounding the regional carrier LIAT,even as a fellow shareholder in the island-hopping airline weeks to offload its majority stake.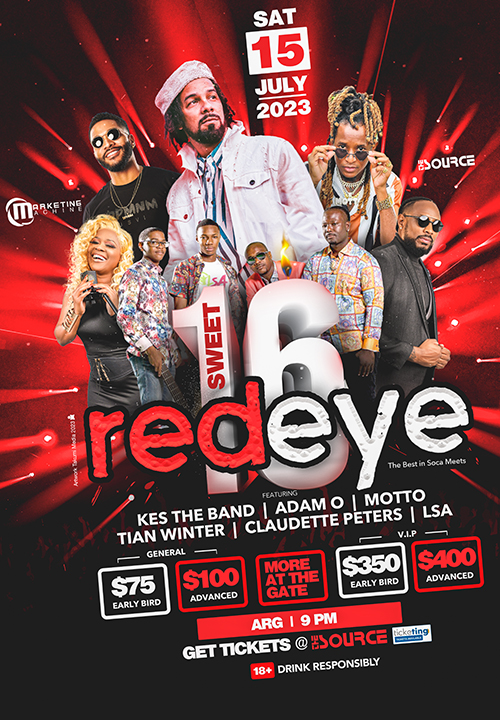 On Wednesday,Mottley stopped short of saying whether Government would dispose of its 49 per cent interest in the cash-strapped carrier, declaring instead that she will not be having any discussions in the public domain.
She would only say that she was focussed on ensuring reliable and affordable regional transport.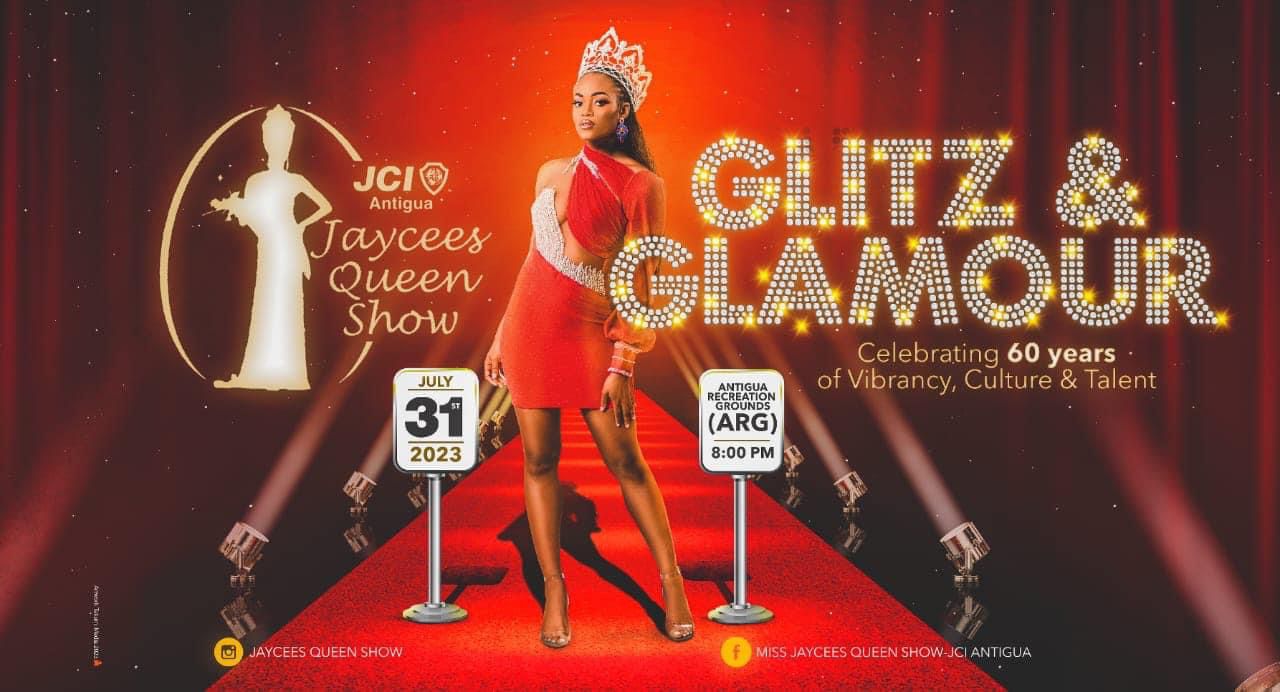 The Prime Minister was responding to a question during the annual luncheon of the Barbados Employers' Confederation (BEC) at the Lloyd Erskine Sandiford Centre.

 "Let's just say we agree on the mission, and the mission is that there must always be reliable affordable access for travel in the region as there must be nationally. And I can assure you and the country that we are working on this every day.
"But you also have to take the reality of an existence as you find it and then determine whether the modality that you have is the best mechanism by which to deliver on that objective."

Her comments come amid speculation that Bridgetown intends to give up its shares so it could start its own airline.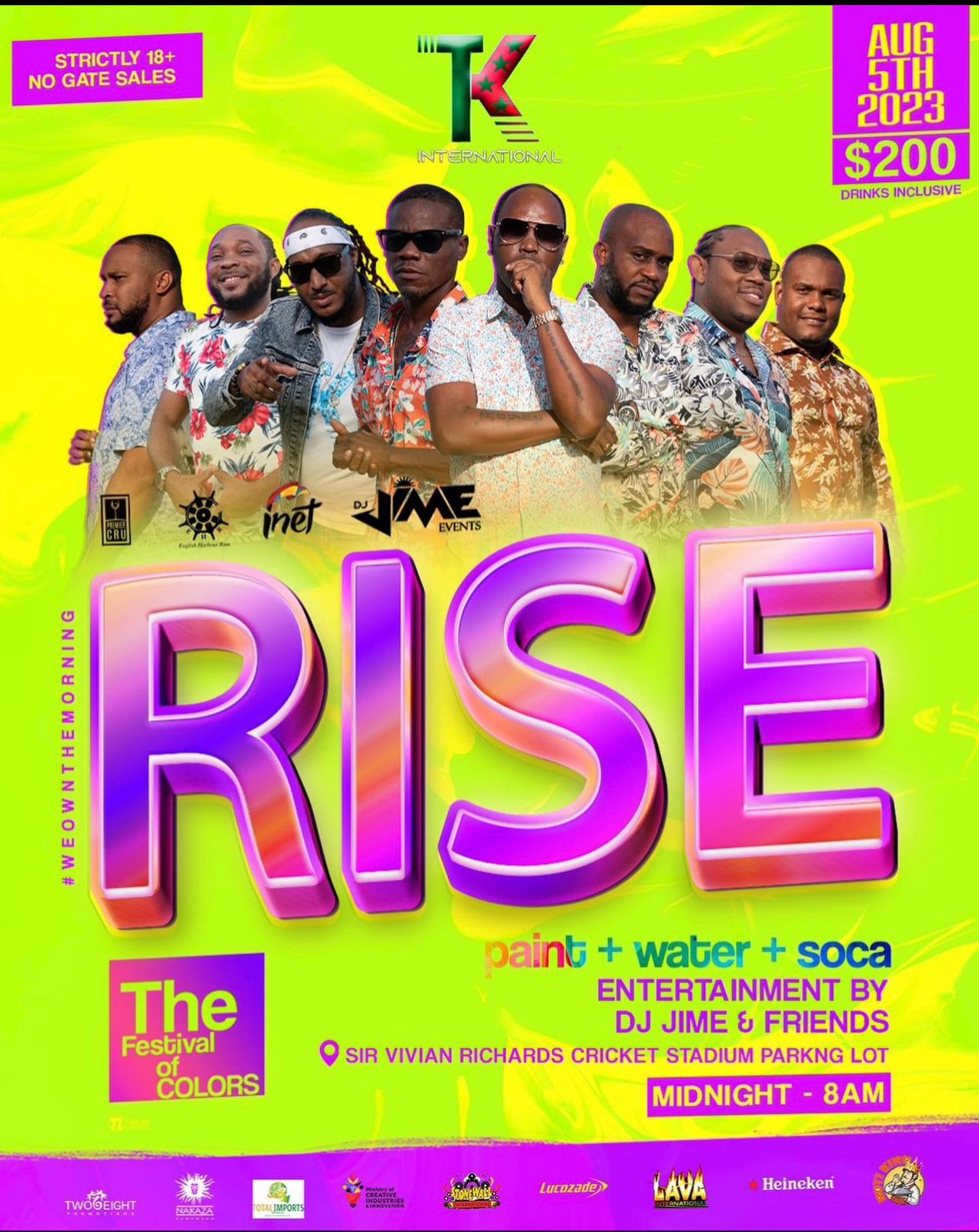 It's been a week since fellow shareholder the government of Antigua and Barbuda, confirmed that it had officially submitted a document to authorities in Barbados indicating interest in buying its shares.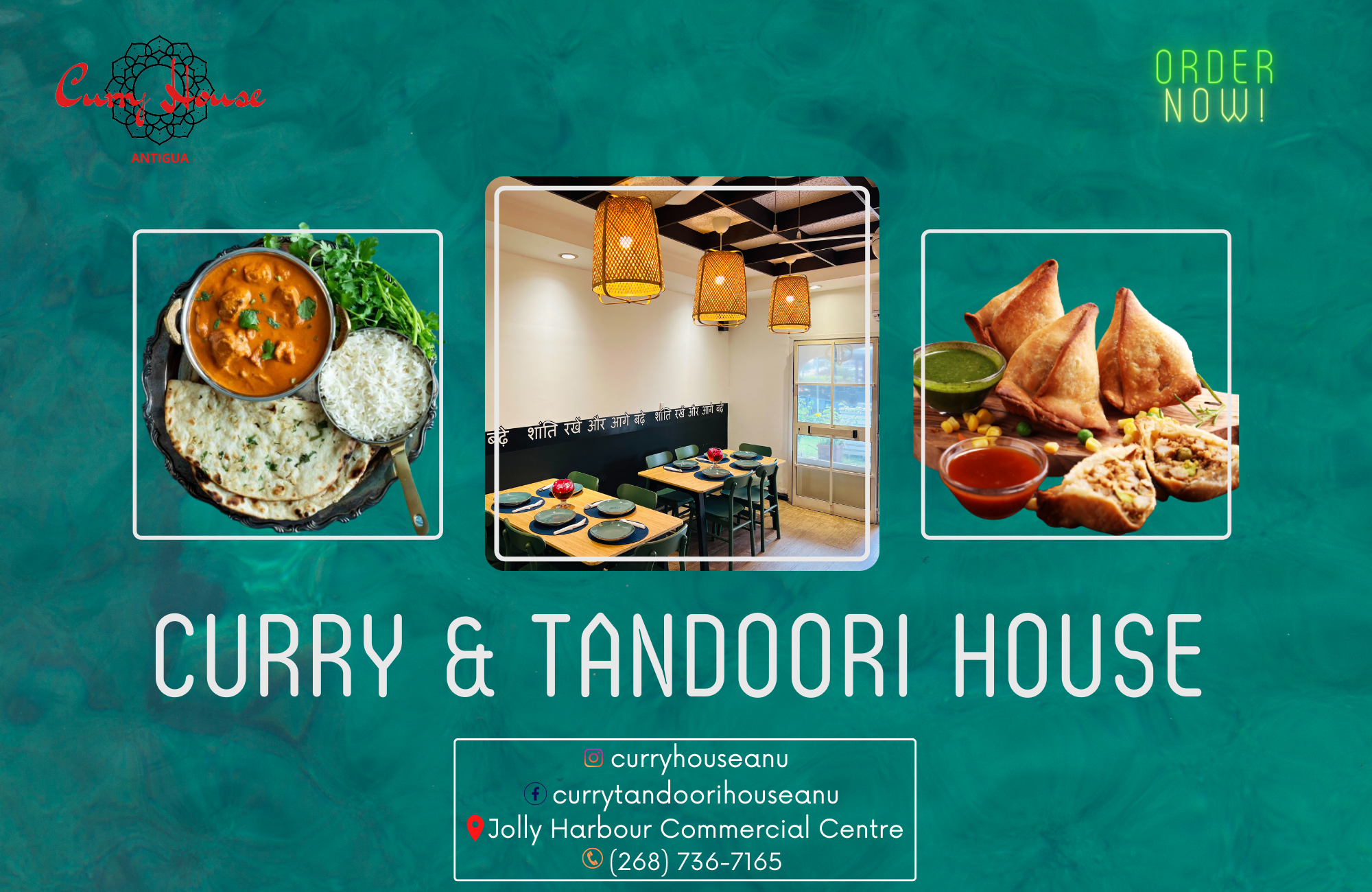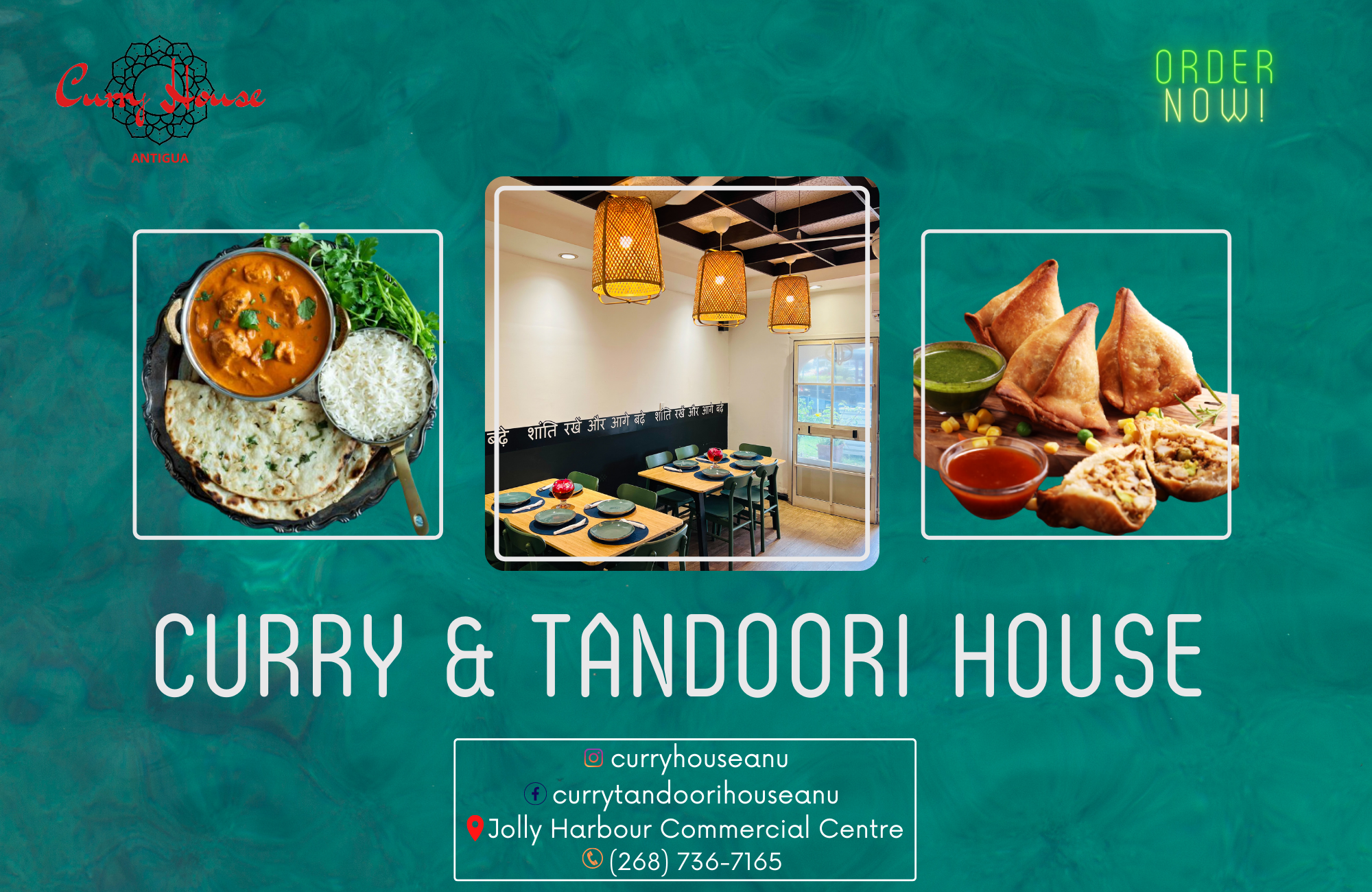 According to reports out of Antigua and Barbuda, following a recent meeting of the airline's shareholder governments at which Mottley was absent, Prime Minister Gaston Browne said a proposal was submitted to the Barbados Government on May 7, and he was anticipating a favourable response.

The Barbados representative reportedly indicated that the proposal would be examined.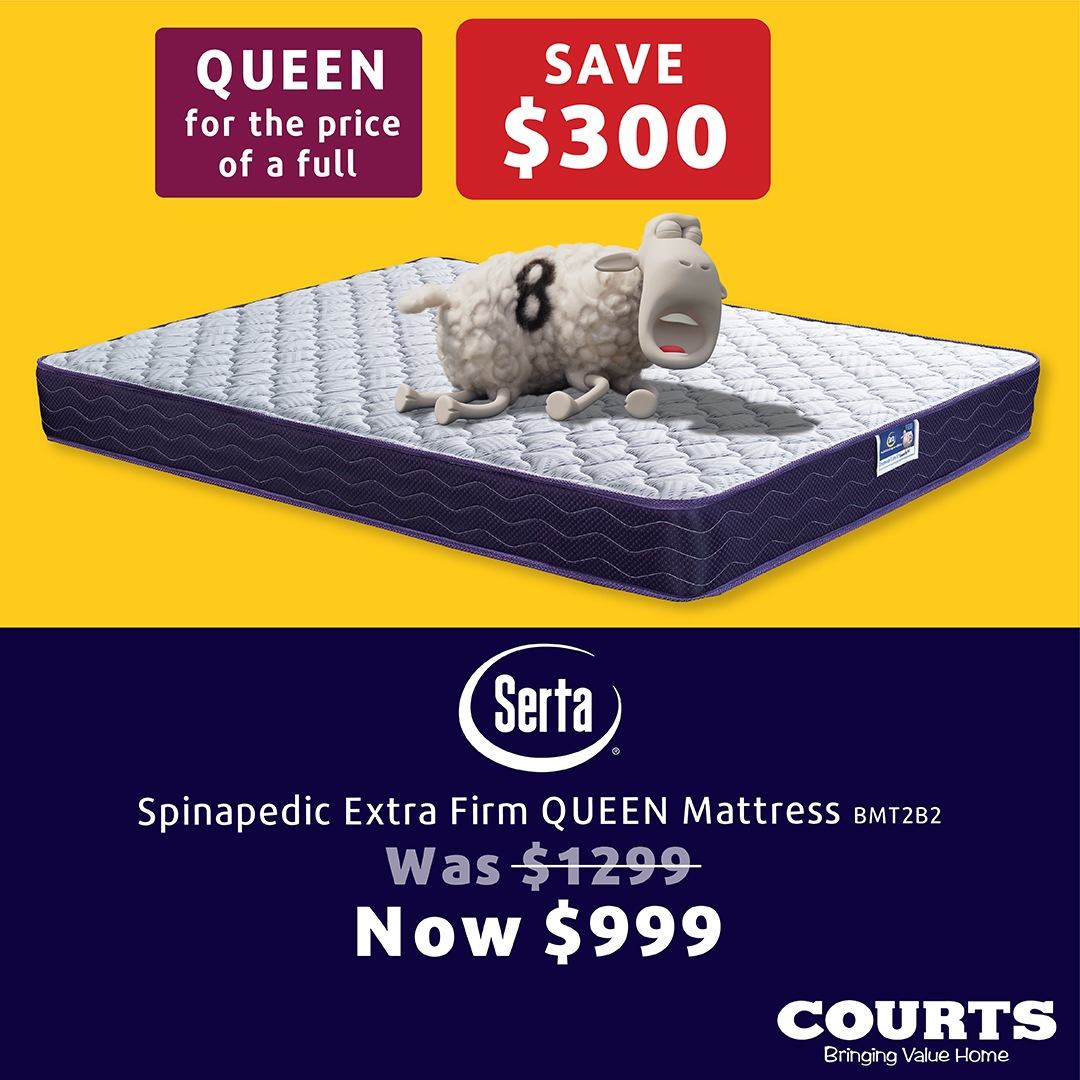 While sources have indicated that the Barbados Government was willing to sell its shares, responding to the question for an update on regional transport and issues relating to LIAT today, Mottley said she would speak on the matter at an "appropriate time", suggesting that discussions were at a delicate stage.
 "I have been in public life long enough to know that when discussions are at a sensitive stage that the worse thing you can do is up the ante by trying to have some kind of public expression that may well lead to hardened positions and an inability for people to negotiate in good faith," Mottley said.

"Suffice it to say that the government of Barbados, at the appropriate time, when discussions are concluded with stakeholders at all levels, will speak to the country.
"Suffice it to say, whatever means we choose, whether existing or other, there will be a commitment to providing affordable, reliable air travel between those in the Caribbean because without that we accept that there will be a serious constraint on our people.

"But there are multiple ways of being able to do that in the context within which we operate."
Mottley added: "Similarly, we are not the only player so that we also have to be mindful of that. Fortunately, the feminine genes in me do not require of me, the need to beat chest in public."

In addition to Barbados, and Antigua and Barbuda where the airline is based, the other major shareholding governments are St Vincent and the Grenadines and Dominica. After years of coaxing, Grenada last week announced that it was officially a shareholder.
The four territories together make up just over 94 per cent shareholding interest.
The remaining shareholders are made up of private companies, other Caribbean governments and employees.
LIAT officials and other officials have been engaged in back-to-back meetings trying to find a solution to keep the airline afloat, while exploring the possibility of a minimum guarantee scheme, which would see countries benefiting from the airline services contributing financially.
LIAT currently employs over 600 people and operates 491 flights weekly across 15 destinations.
Advertise with the mоѕt vіѕіtеd nеwѕ ѕіtе іn Antigua!
We offer fully customizable and flexible digital marketing packages.
Contact us at [email protected]