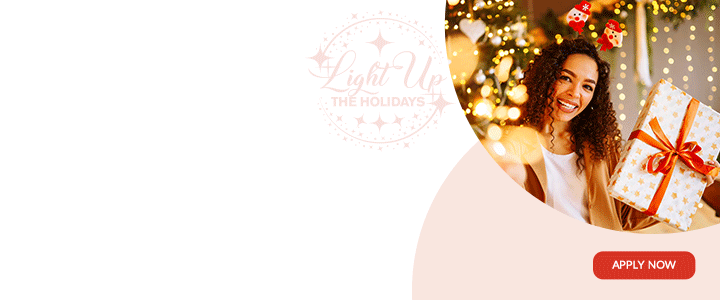 The Traffic Department is advising members of the general public to ensure that both front and rear Registration Plates are attached and properly secured to their vehicles.

Due to the heavy rains over the last few days a number of drivers have been reporting their Plates missing.
If anyone finds a Registration Plate you are kindly asked to bring it to the Traffic Department at Police Headquarters on American Road or call 462-0125 to have it collected.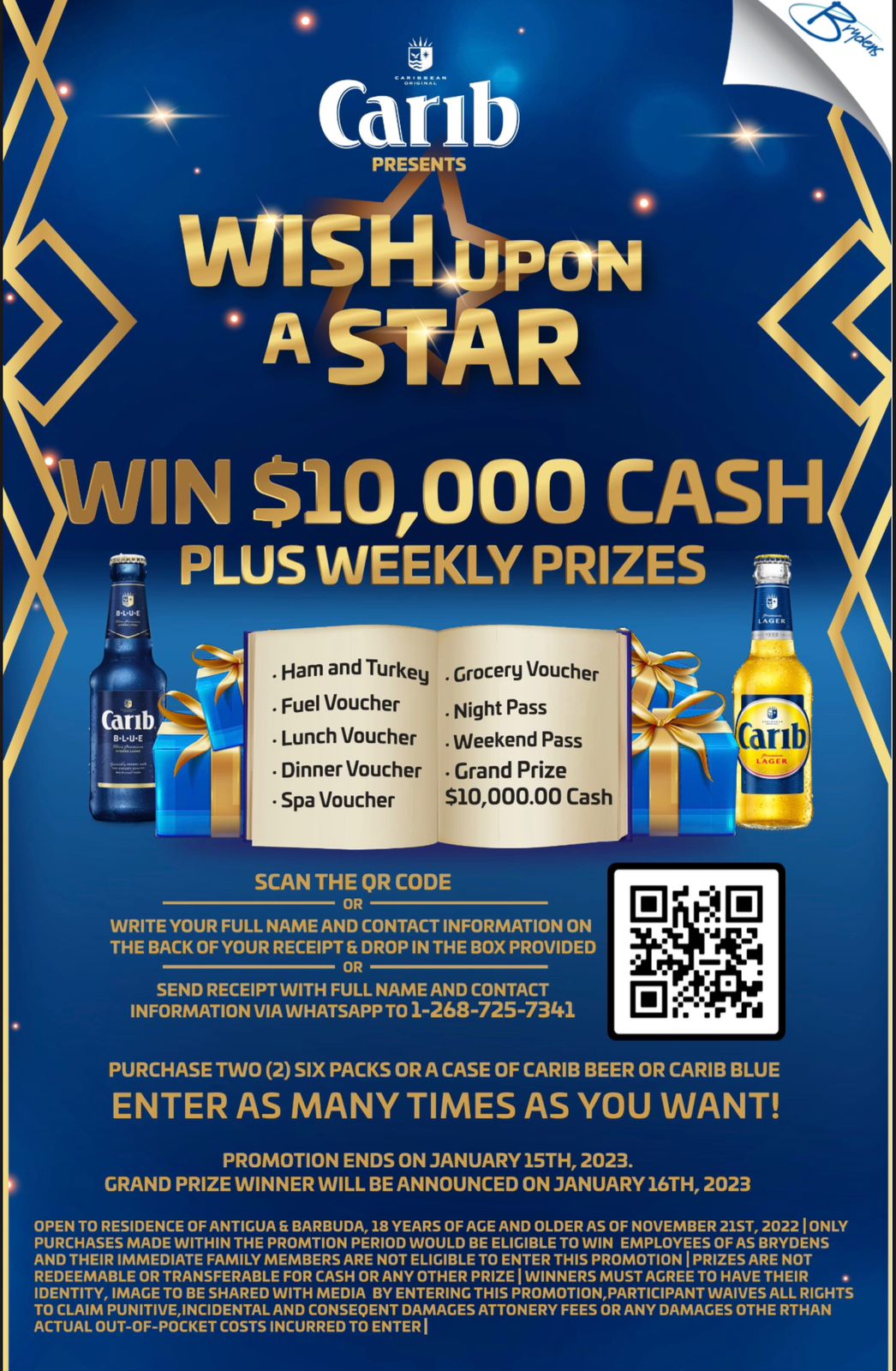 The Traffic Department also uses this opportunity to ask motorists to drive safely observing all traffic signs and signals.

As the inclement weather persists do drive with great care and attention due to the various road conditions.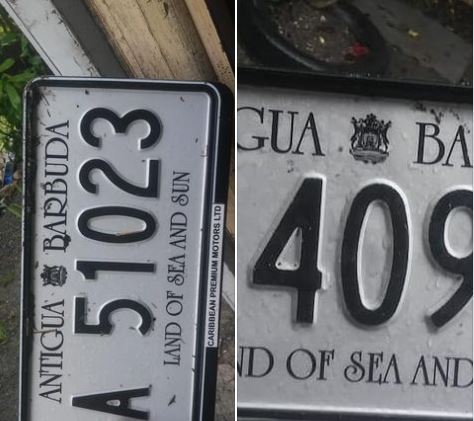 CLICK HERE TO JOIN OUR WHATSAPP GROUP