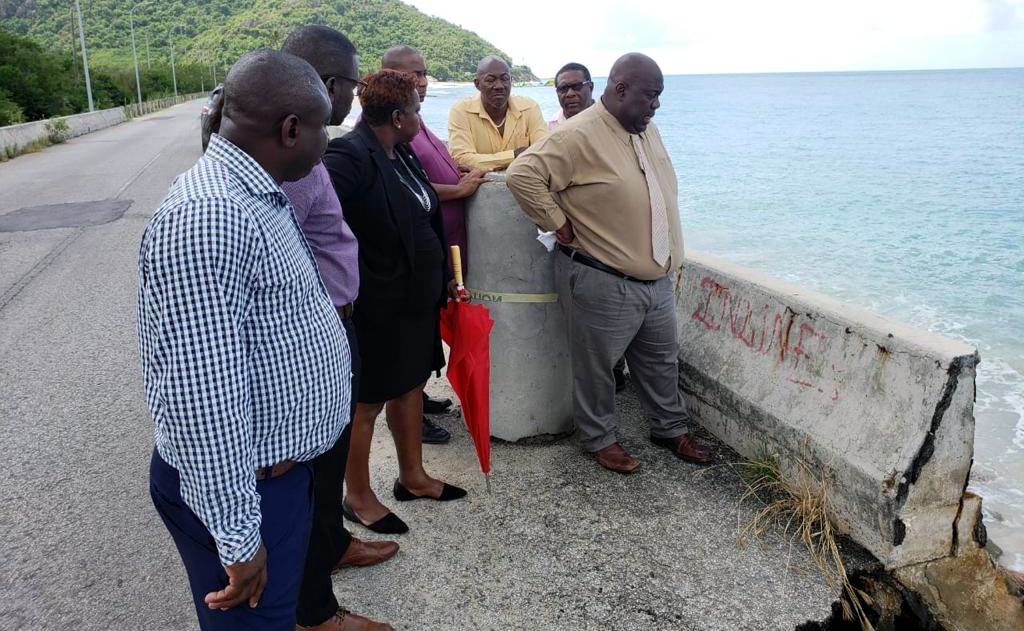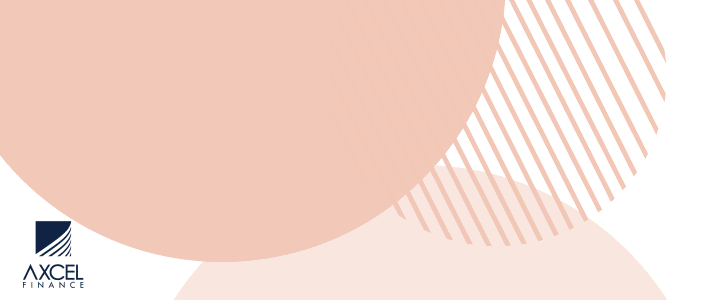 (Press Release)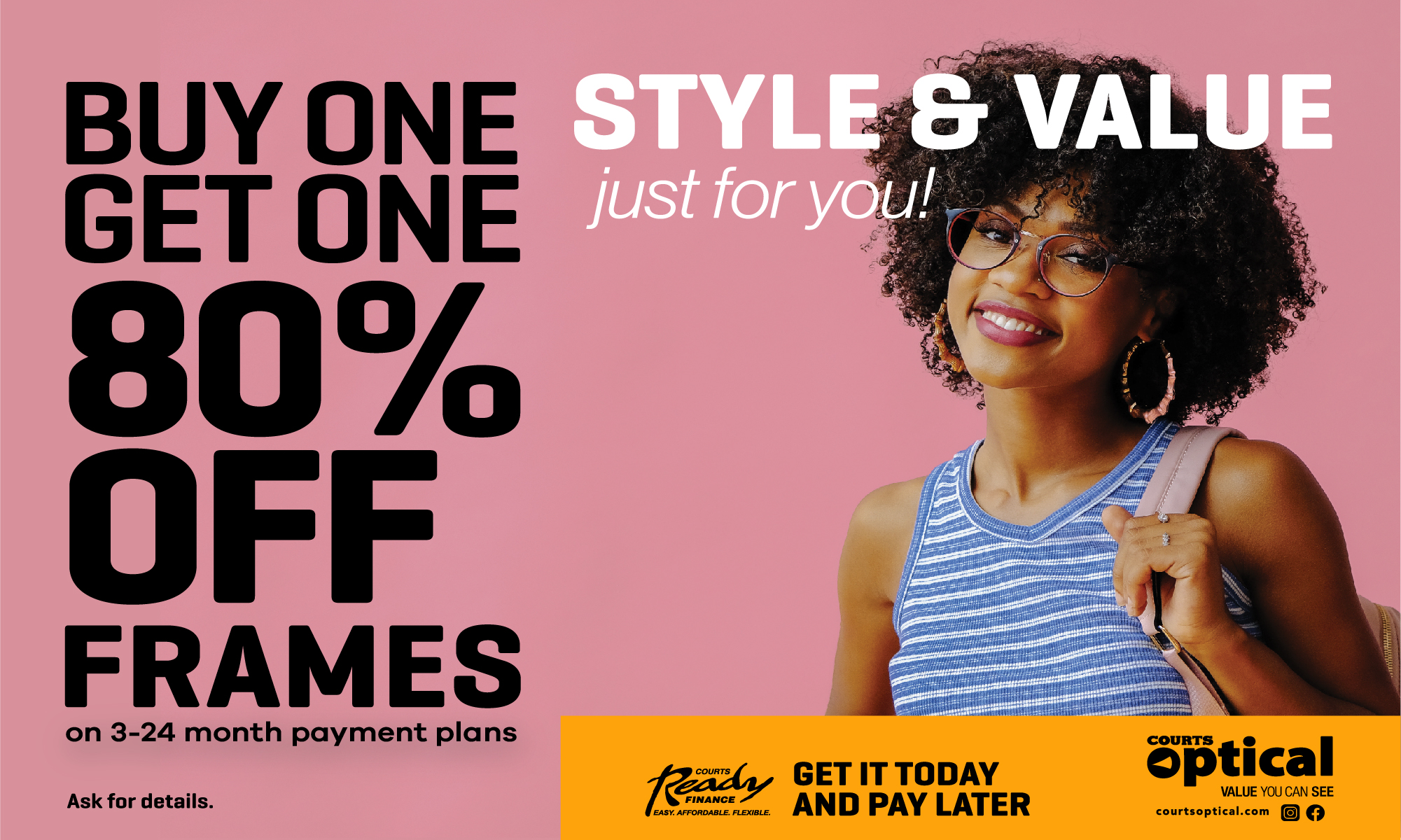 The Ministry of Works is urging motorists to be extremely cautious when driving on the Darkwood Bridge.

Permanent Secretary in the Ministry of Works Clarence E. Pilgrim said the Ministry is cognisant of the damage caused to the bridge and is working swiftly to rectify the situation.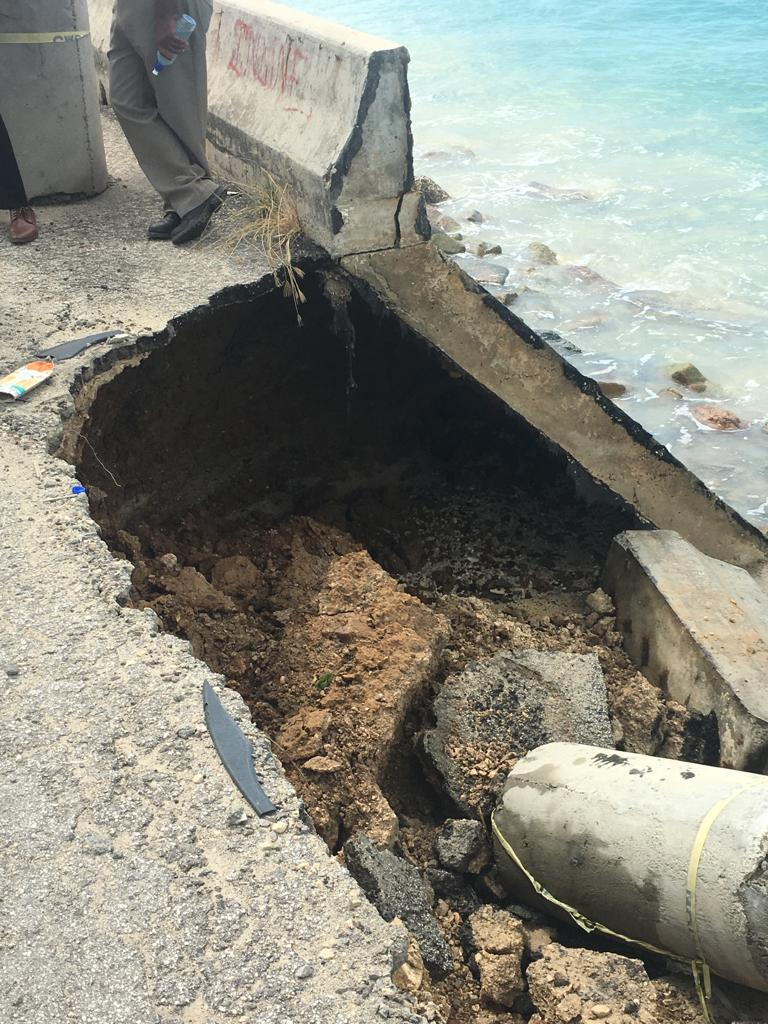 Earlier today (Thursday) a team conducted an assessment to examine the condition of the bridge.

The team comprised of the Minister of Works Hon. Lennox Weston, Parliamentary Representative for the area Hon. Samantha Marshall, Permanent Secretary Clarence Pilgrim, Director of Works Lucine Handley, Deputy Director of Works Aldin Crump, Head of Roads Craig Williams, Liaison Officer Ministry of Works Algen Isaacs and Communications Officer Alciana Tittle.
"We have done a preliminary assessment and at this stage we are presently putting together a plan of action which will be unveiled in the next few days, until then we intend to put signage to caution drivers to be cautious when going around that particular side of the bridge," Pilgrim stated.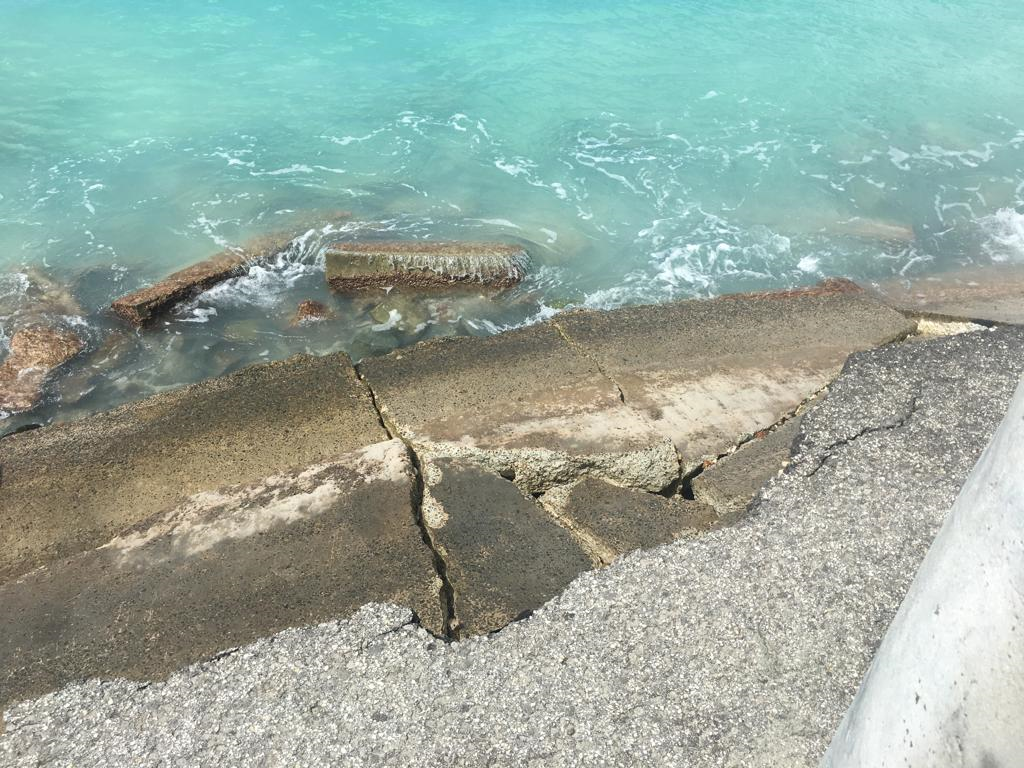 Pilgrim is also urging motorists to look out and inform each other in an effort to minimize any possibility of accidents along that bridge.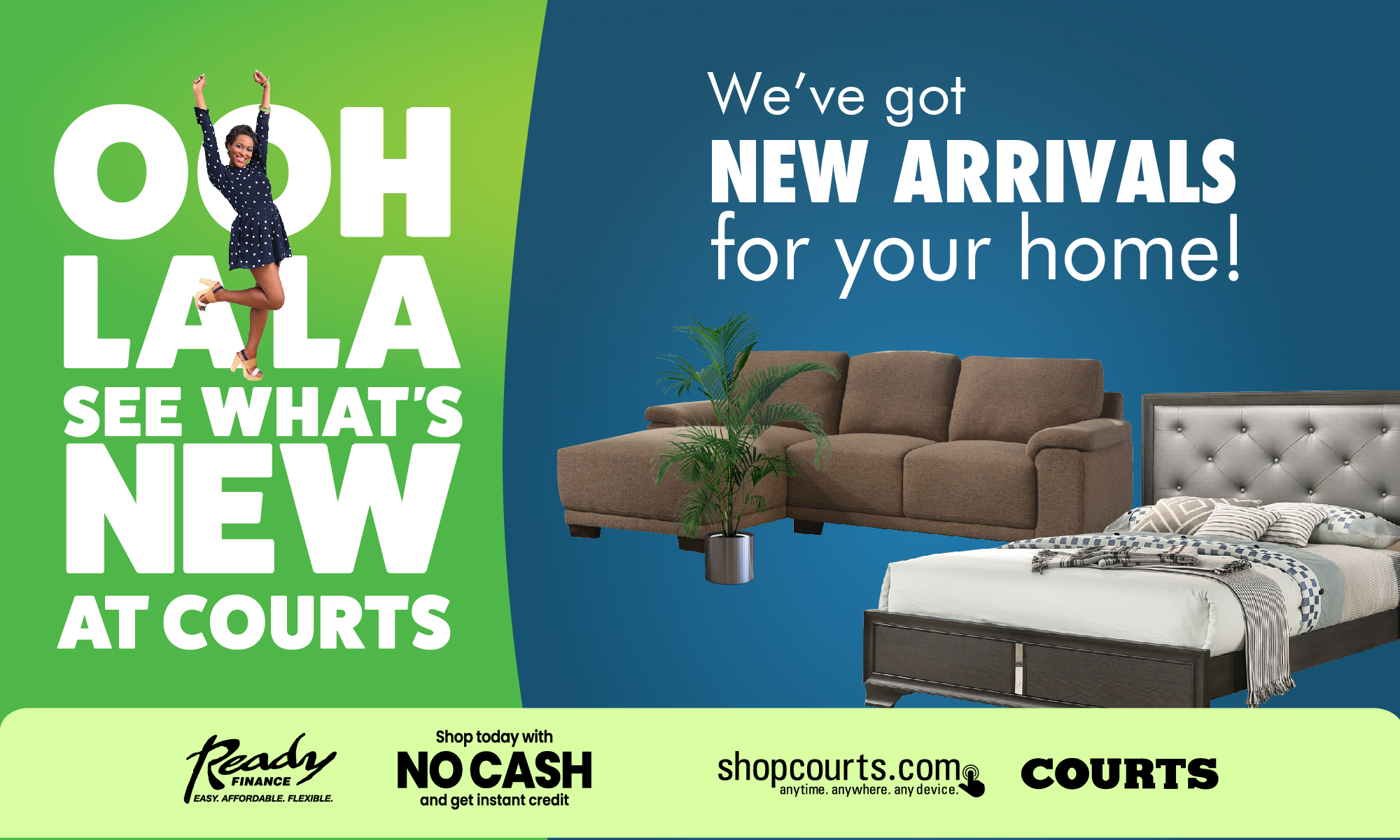 This Ministry is again making a general appeal for motorists to be cautious when traversing on that particular road.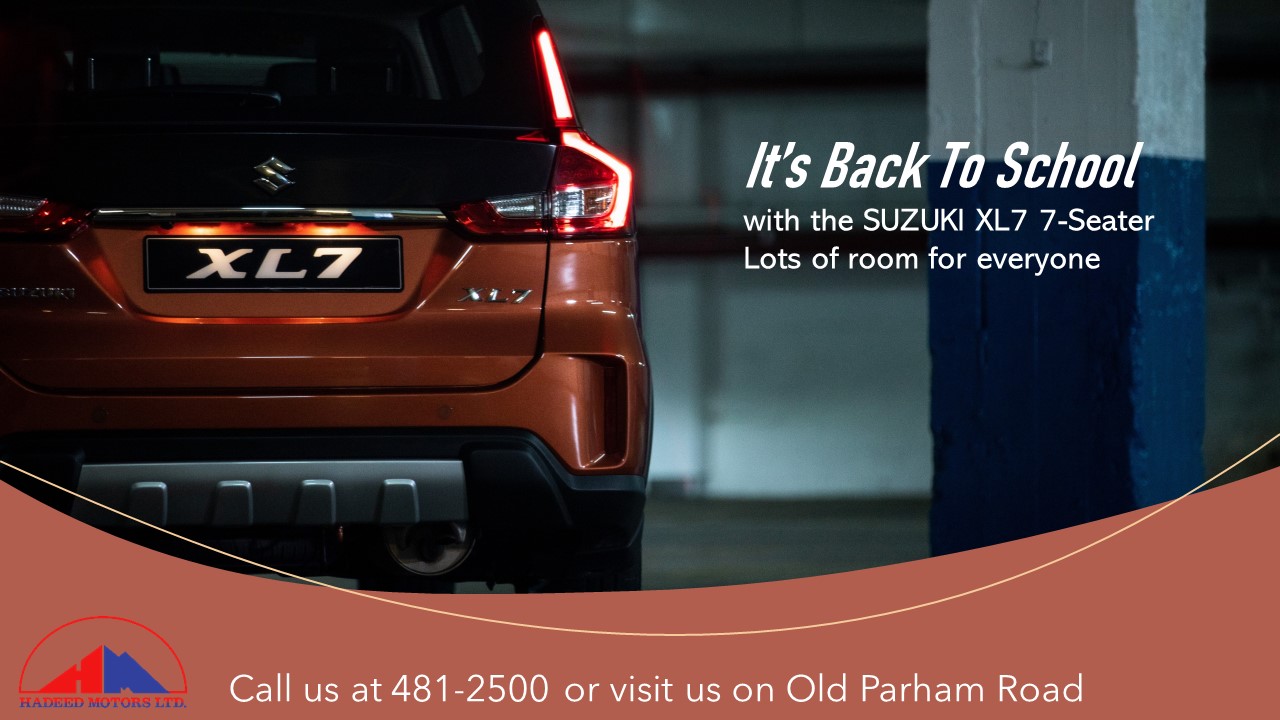 CLICK HERE TO JOIN OUR WHATSAPP GROUP