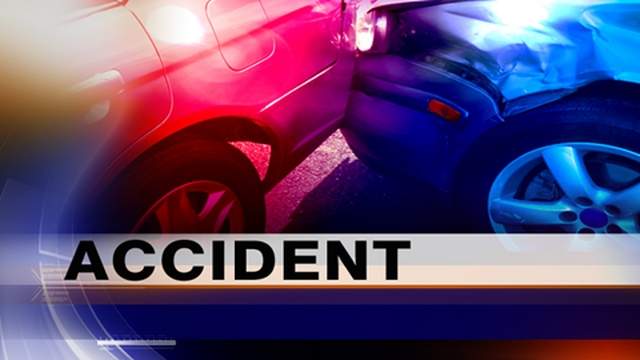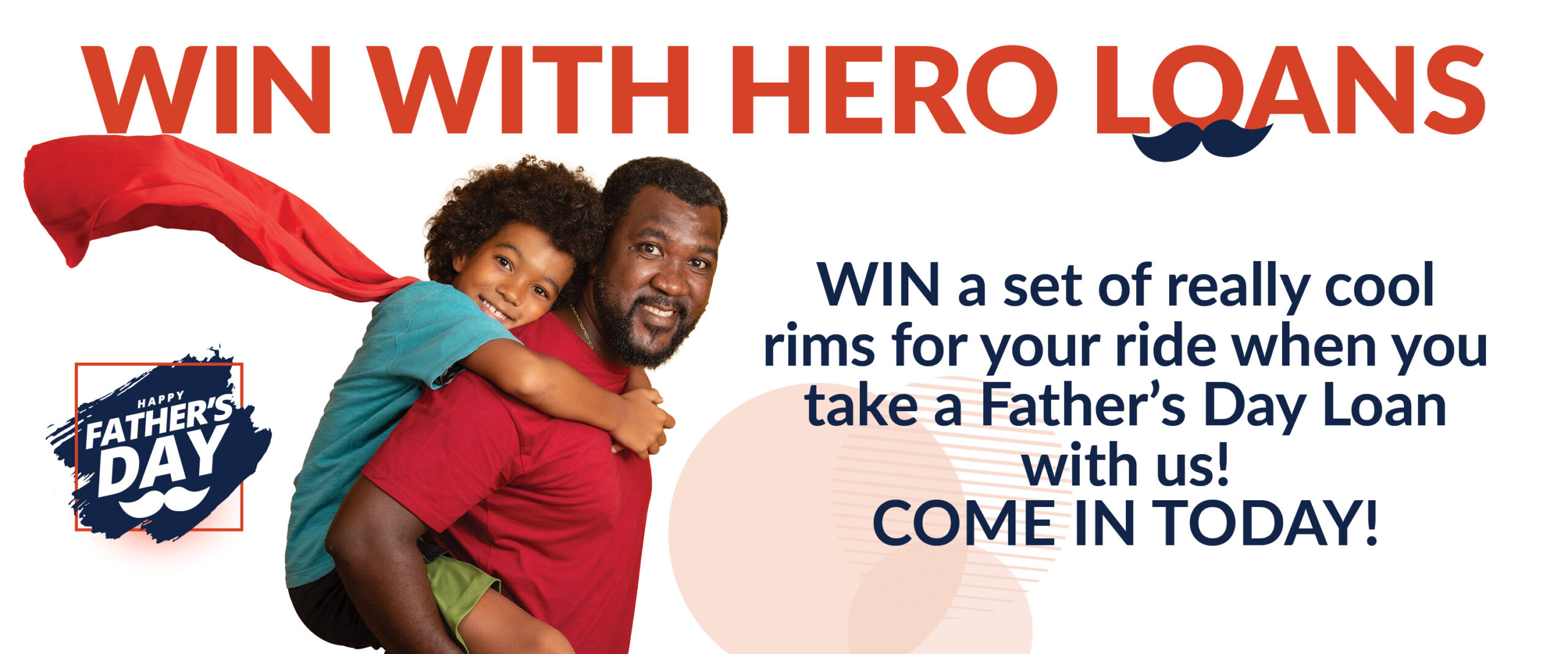 Motorcyclists often suffer the most critical injuries and damages in traffic accidents in California. As someone on a two-wheeler, you don't have as much protection from the elements, even when using safety gear. Following a mishap, you may have a hard time paying your medical bills and handling other losses. Because the state follows the standard fault-based system, you could be entitled to file an injury claim. If you know that the accident happened due to the other driver's reckless act, you can expect to recover compensation. We have enlisted a few essential details and laws below for your help.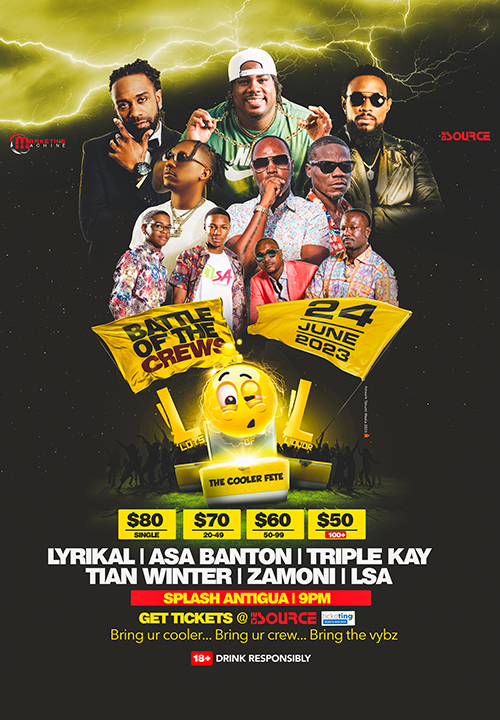 Do you need an attorney?
There is no legal requirement to hire a motorcycle accident lawyer to file a claim. However, you could benefit from the decision as lawyers are experienced at negotiating and recovering a higher settlement. Most law firms in California don't charge anything until you win, which is a great advantage, especially when you are in financial anguish. Lawyers can also take the matter to court when necessary and will handle the paperwork. They will also discover evidence and details to support the case.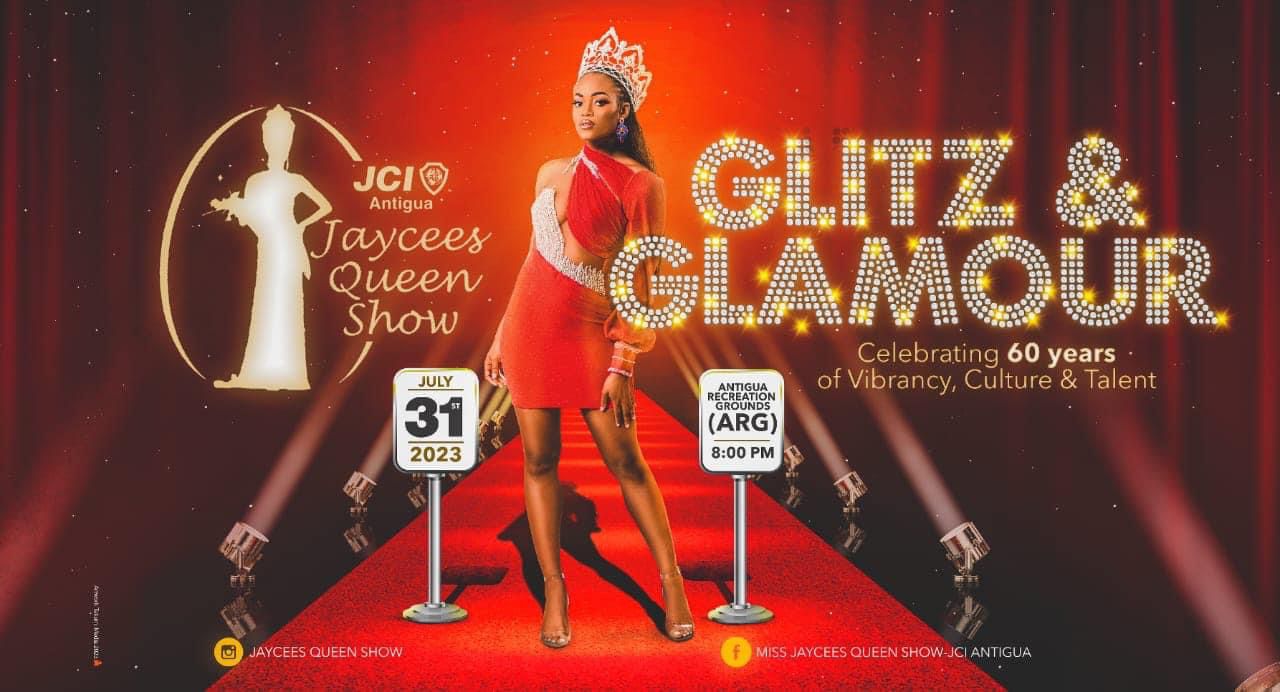 What happens when two parties are at fault?

If you were also partially responsible for the motorcycle accident, you need to know about California's pure comparative fault rule. You can file a claim even when you are 95% liable for the mishap, but the settlement will be reduced according to the fault share. Because these calculations are quite complex, the insurance company may try to pin the blame on you. Get an attorney if you believe that the accident was your fault to an extent.
What's the deadline for filing a motorcycle accident lawsuit?

The statute of limitations determines the deadline for various lawsuits, and for personal injury cases, including motorcycle accidents, the time cap is two years in California. If you want to file a case in court to sue the at-fault driver, you need to initiate the first step within that time. Note that insurance claims are not subject to this time limitation. Ideally, you should inform the insurance company as soon as possible.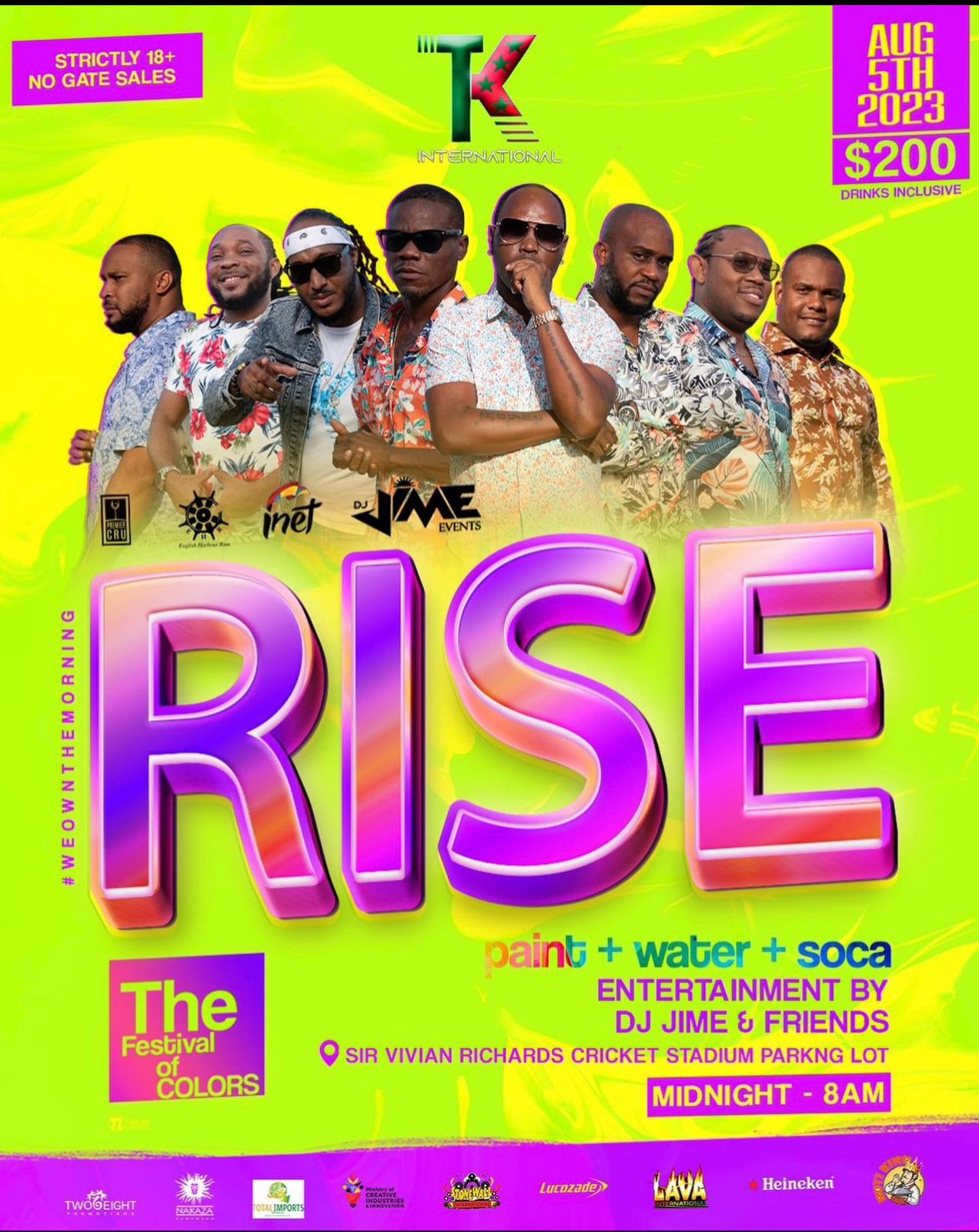 Final word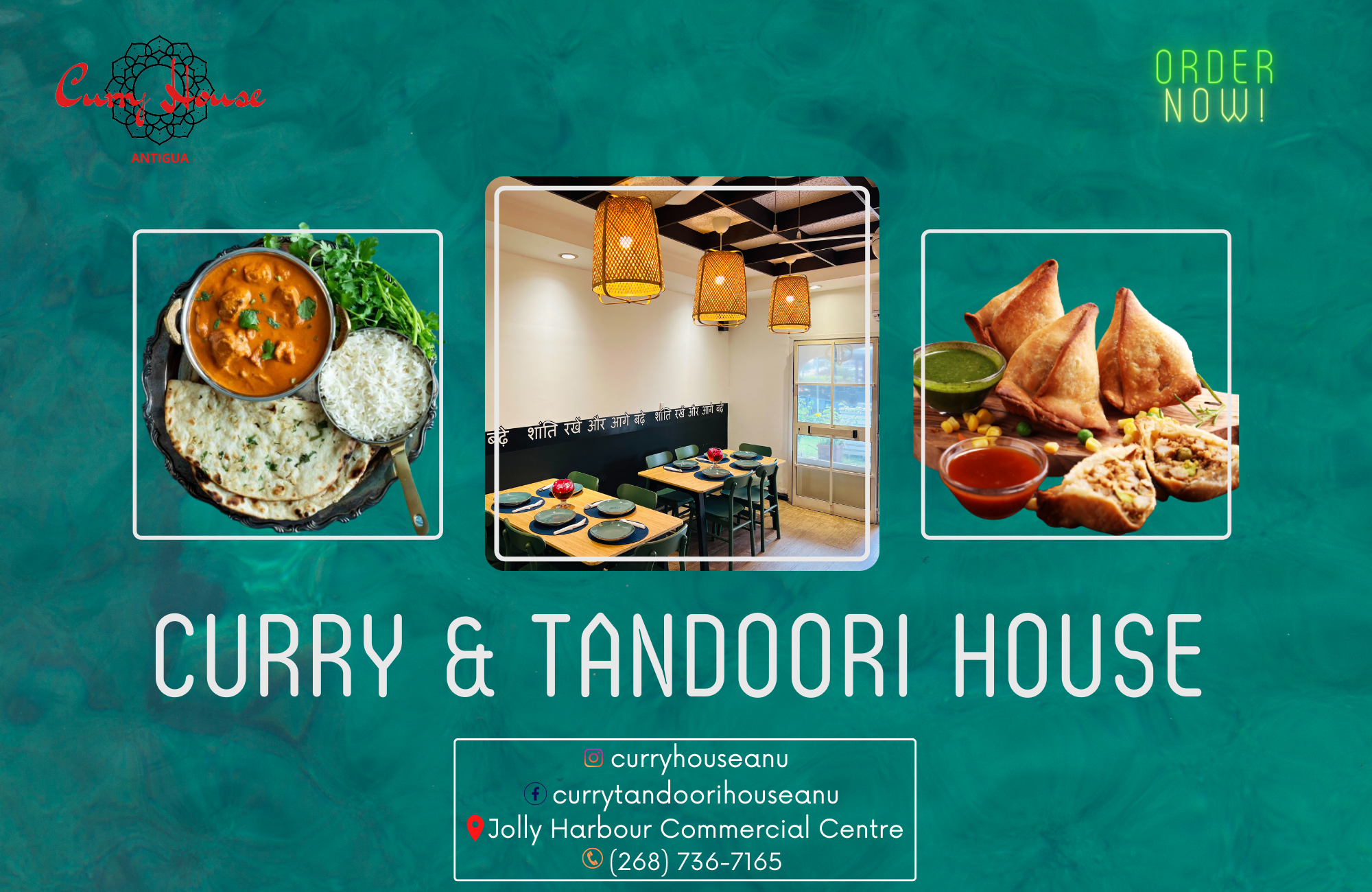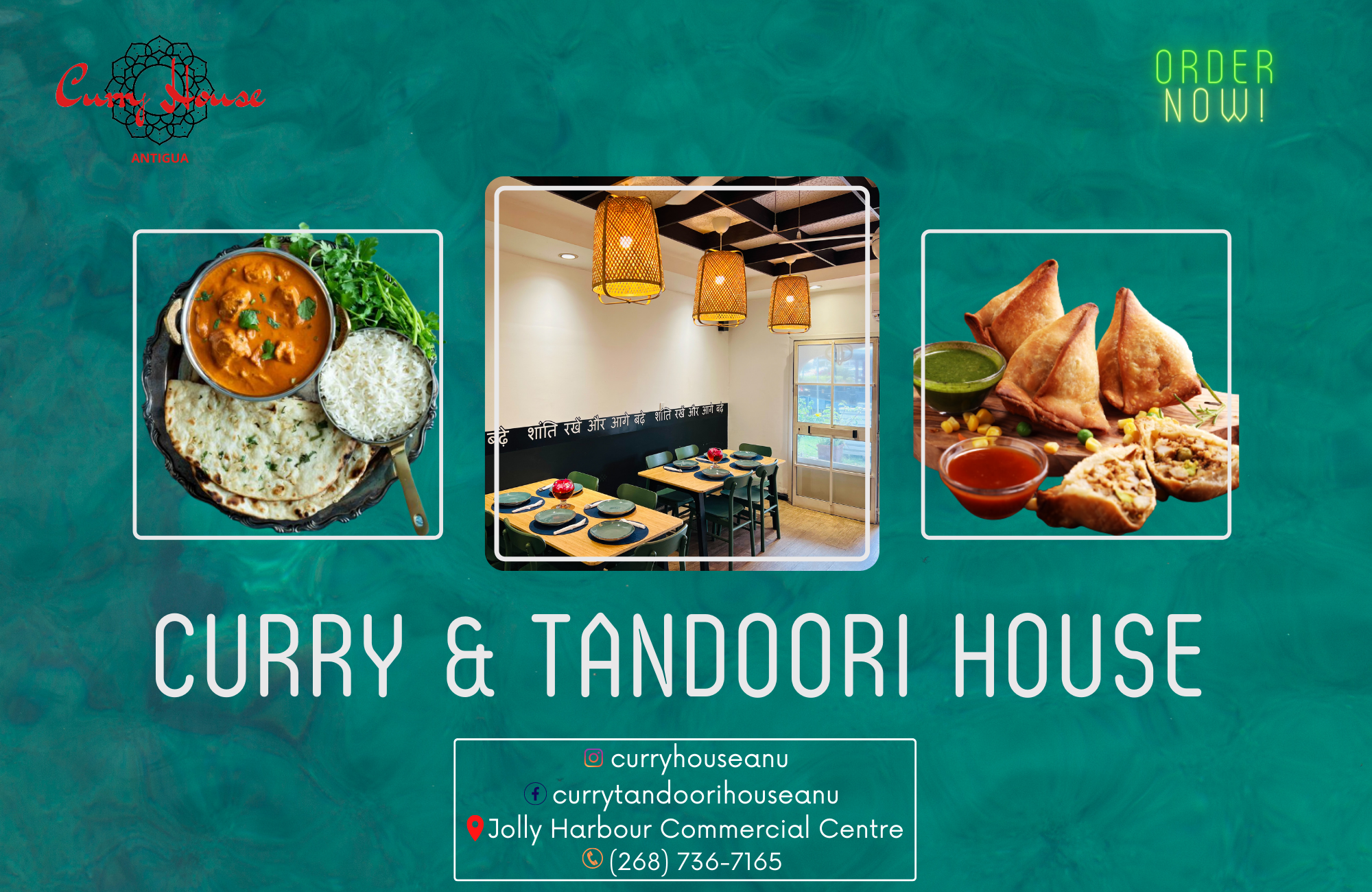 California's laws for car and motorcycle accidents are meant to help victims. However, there are numerous variables in each case, and it is best to rely on an attorney for advice and legal work. When you have suffered significant damages, don't accept the first insurance offer.

Advertise with the mоѕt vіѕіtеd nеwѕ ѕіtе іn Antigua!
We offer fully customizable and flexible digital marketing packages.
Contact us at [email protected]