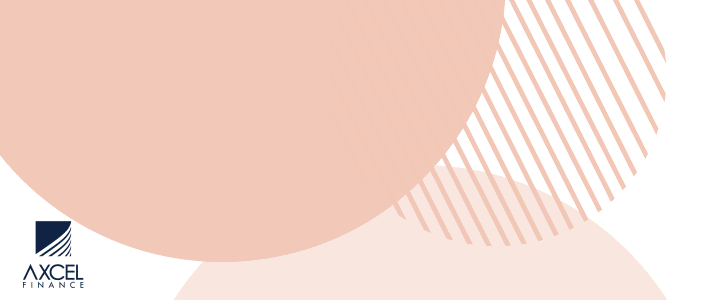 REAL NEWS: A mother of two girls is so terrified of a sexual predator that she has not allowed her daughters to attend school this week, and she is getting little help the from the police, she says.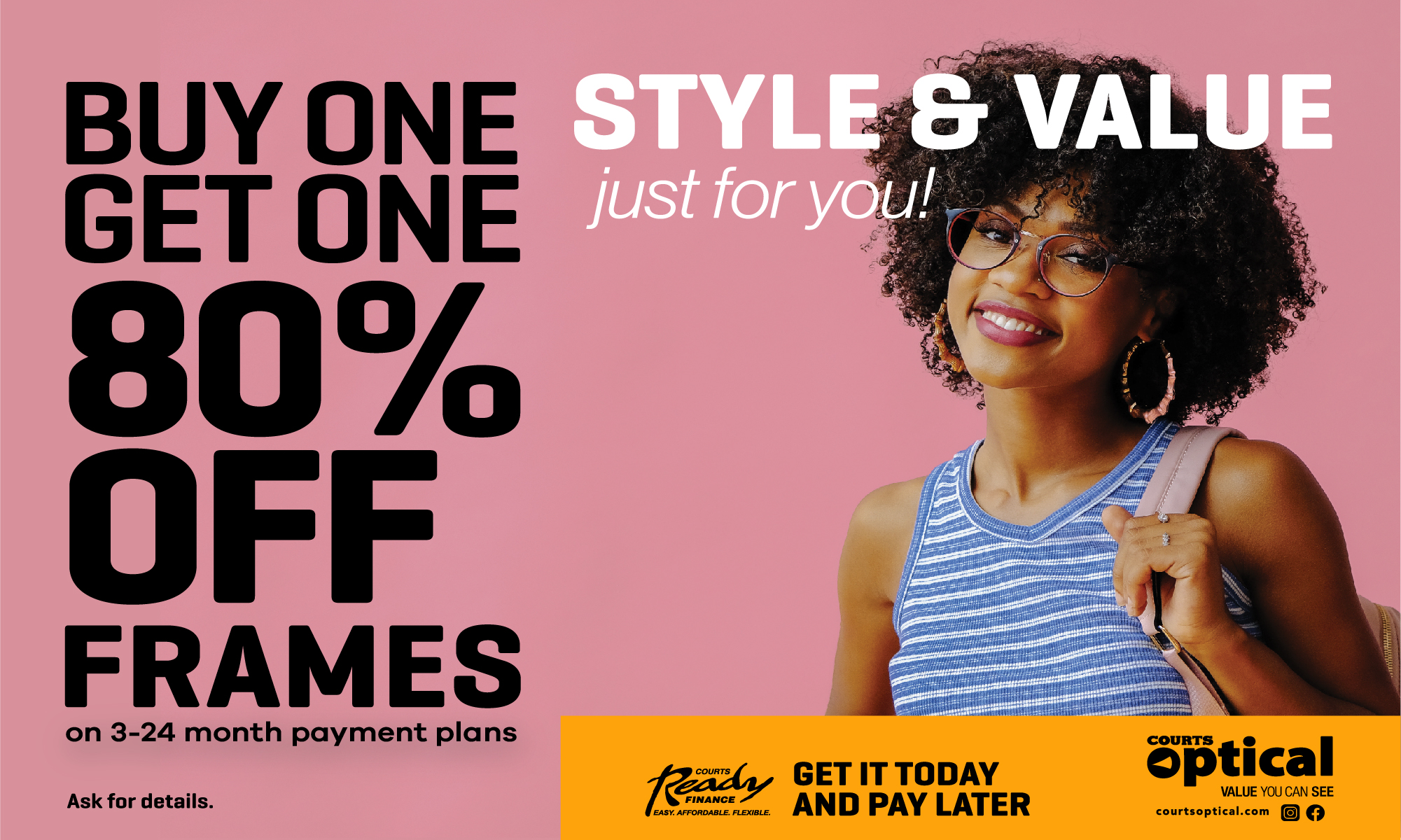 On Monday, April 26, sources told REAL News about several sex rings in operation and their recruitment of young girls, several of them recent runaways.

Having received confirmation of this, the woman says one of her daughters has been targeted by a 38-year-old man who has threatened to abduct the girl and to harm her, the mother.

The woman says she has identified the man and reported his threats to the police. However, she says there is little cooperation from the officers and no move has been made to stop him.

Other sources tell REAL News the man has lured away other young girls – at least one of whom is only 14 years old.  Reportedly, the girl was used to recruit others in her age group, who are then moved between rental properties and guest houses where sex parties are held.
The children are released and allowed to return home after police bulletins are issued, since "the heat is turned up and the public is looking for them," the sources say.

The complaining woman confirms that her daughter was released in such circumstances; but with efforts underway to lure the girl back, the mother fears she will be abducted if the predator gets the opportunity.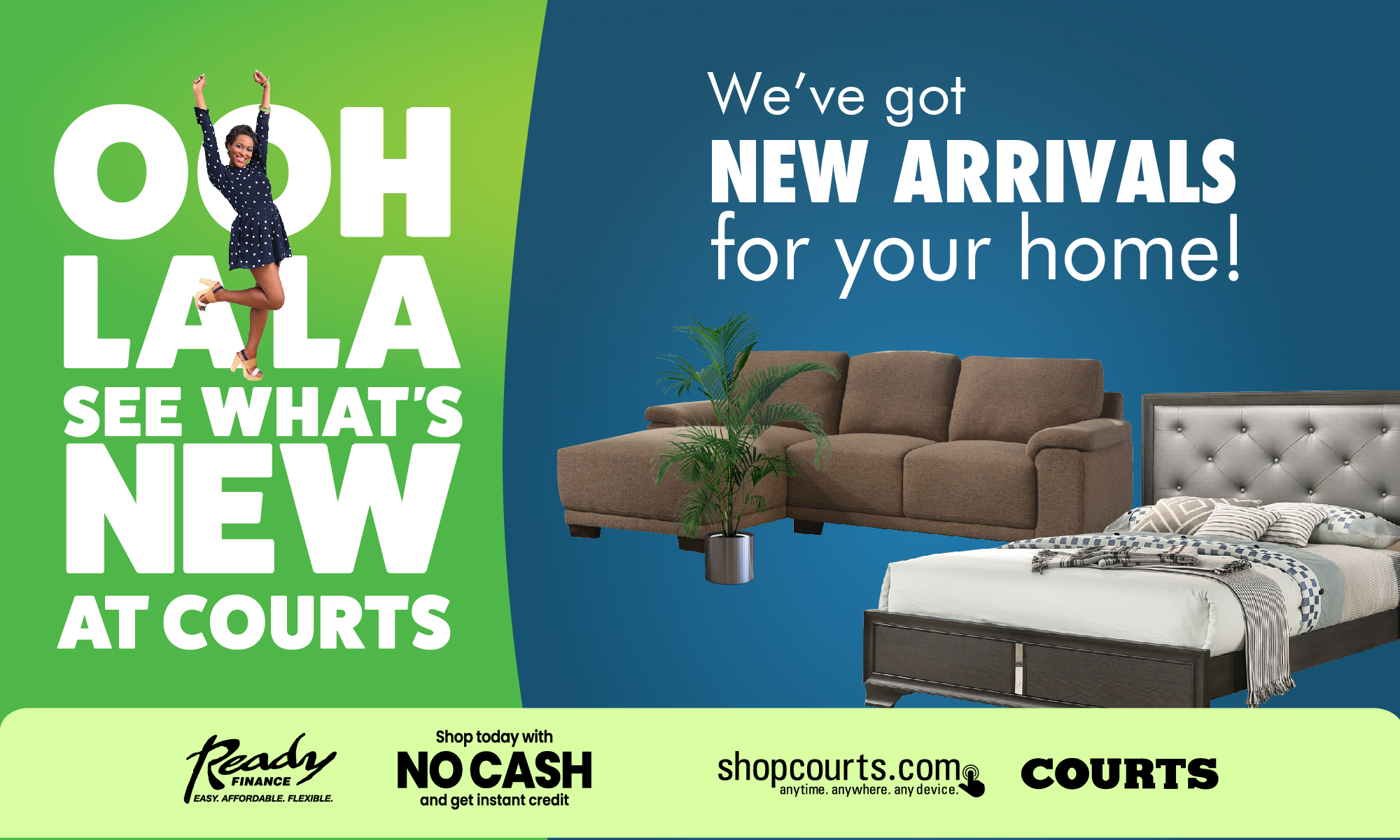 A well-placed person says at least two women in their 20s work as procurers for these sex rings. The informer alleges that the females are known to the police; that the Youth Intervention is aware that such trafficking is taking place; and that the ring leaders enjoy the protection of persons in law enforcement.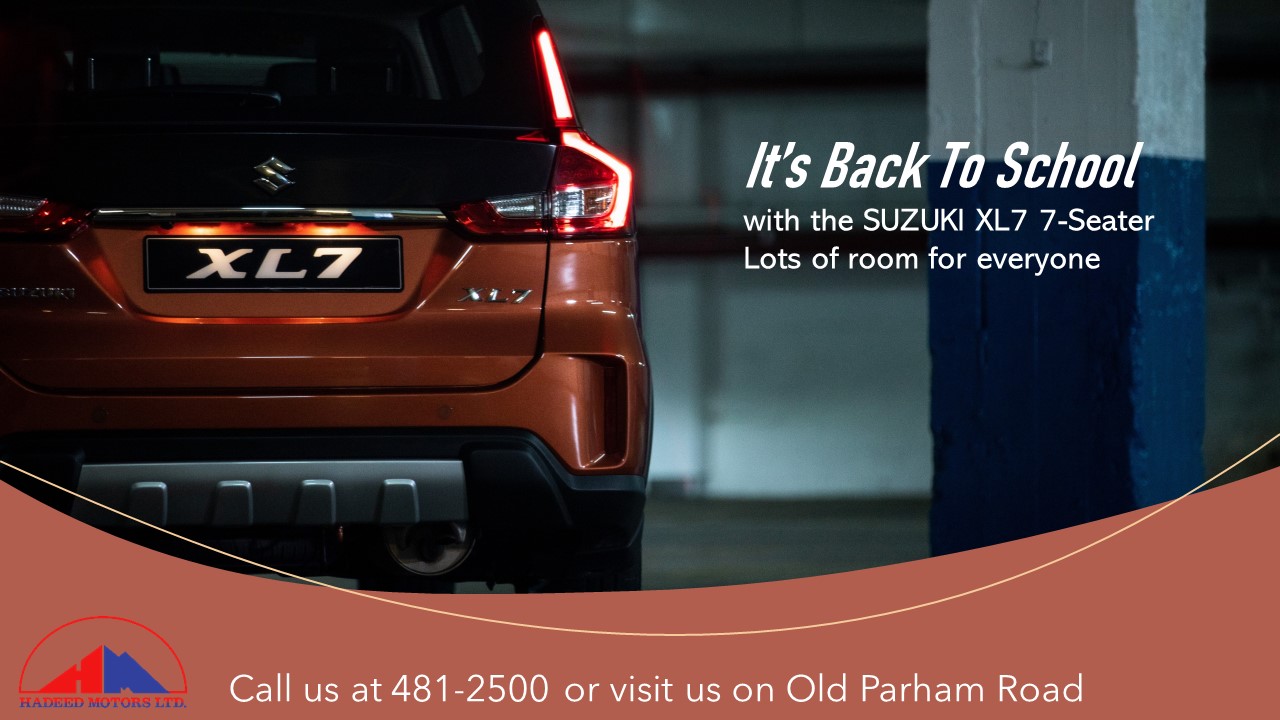 As evidence of this, the informer referenced a 2019 statutory rape case that involved two 13-year-old girls and an adult male.

When the case was called, however, the children told the Court they had claimed to be 18 years old; and although they had spent the night on the man's premises, they further claimed he had not touched them.

The matter was dismissed and the alleged offender walked free.
CLICK HERE TO JOIN OUR WHATSAPP GROUP