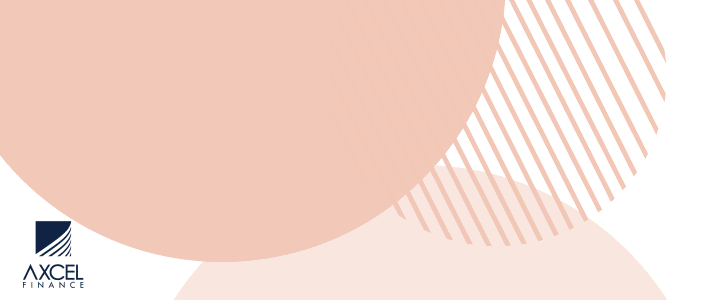 The mother of the country's first road fatality victim said she could not be consoled after first receiving the news of her son's death.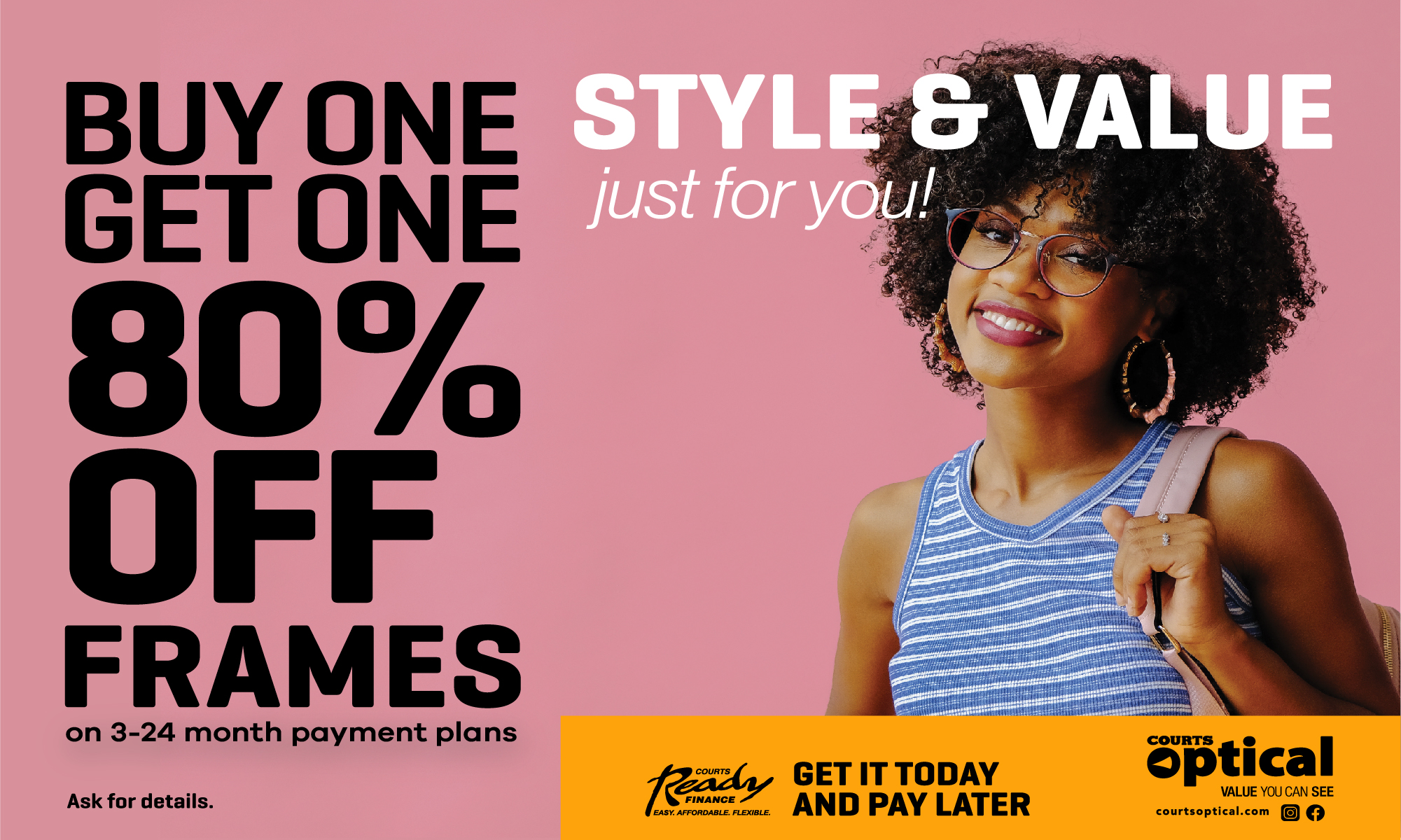 "I run, I screamed, I did all kind of things because I did not know how to accept it", Desiree Williams said on TV.


Zuri Holder, 20, was a passenger in a Black Toyota Allex car that crashed in a utility pole after colliding with another vehicle on Saturday night.
The mother recalled she was sleeping when one of her daughters "came and told me somebody just messaged her and say Zuri got into a bad accident."

She said after arriving at the hospital and "went in the room and saw Zuri lying, I tried to control myself, his father really could not control his self, they had to hold him, but I tried, but then after coming out of the room that is when it really hit me that it's my son lying there when they told me the condition that he came in."
"They say when he came, he was like no pulse, no heartbeat nothing, so he was like, when he came there, he was like actually dead and but anyway they say they resuscitated him and they got him back", the mother explained.

She reportedly got a call from the hospital on Monday afternoon saying a change in his condition.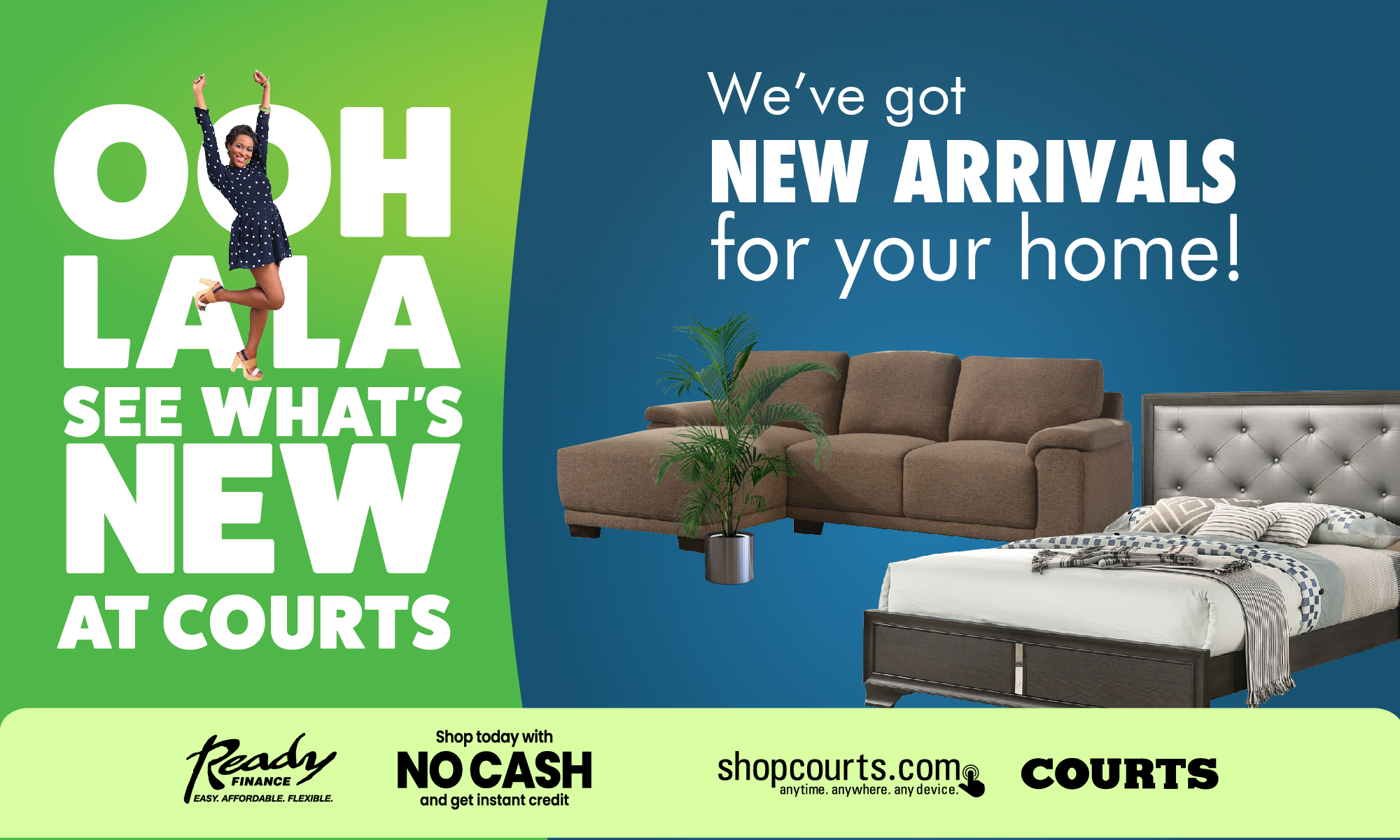 "I felt like he was gonna come around so actually when they called me I was like, even his father was saying, yes, we're going down, Zuri's eyes are opened and whatever, we were going to expect that, going expecting that."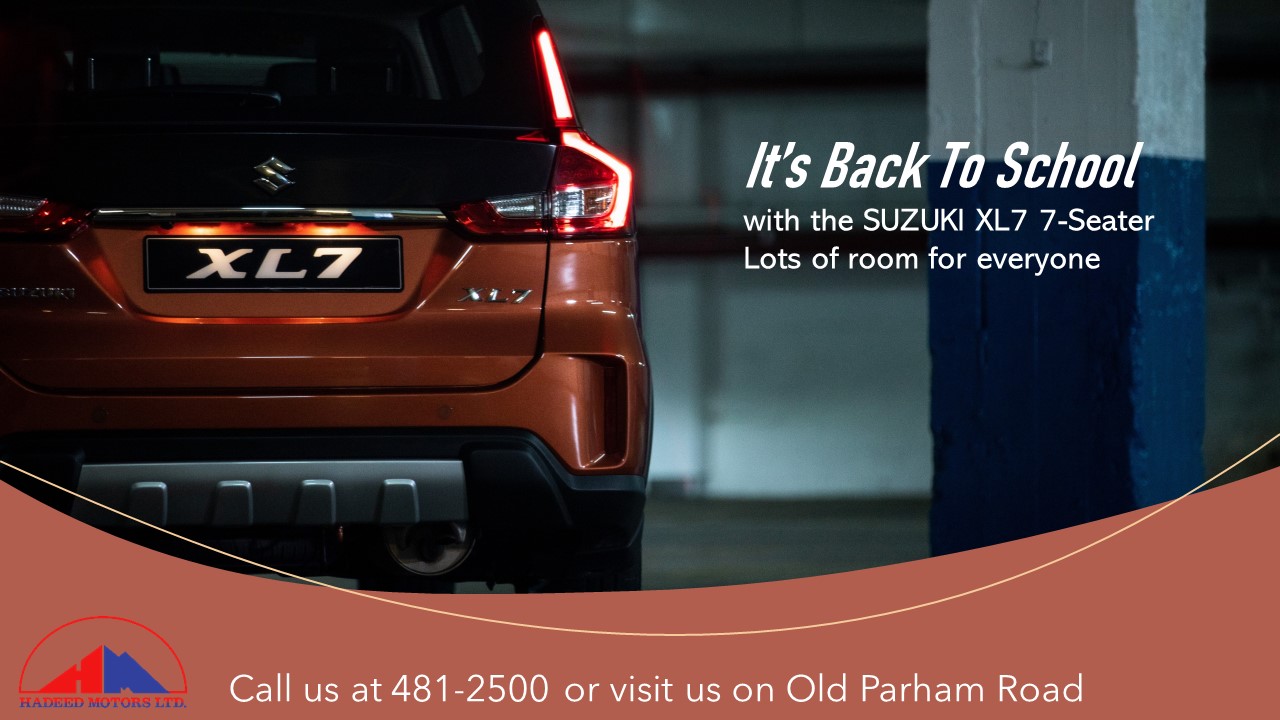 In her mind, "the change in condition was for him to recover."

However, when she got to the hospital, she learned her son was dead.

The mother said she had received tremendous support from family and friends and was comforted by "the amount of comments on the Facebook page, everybody seems to respect him, everybody seems to love him and I'm glad for that."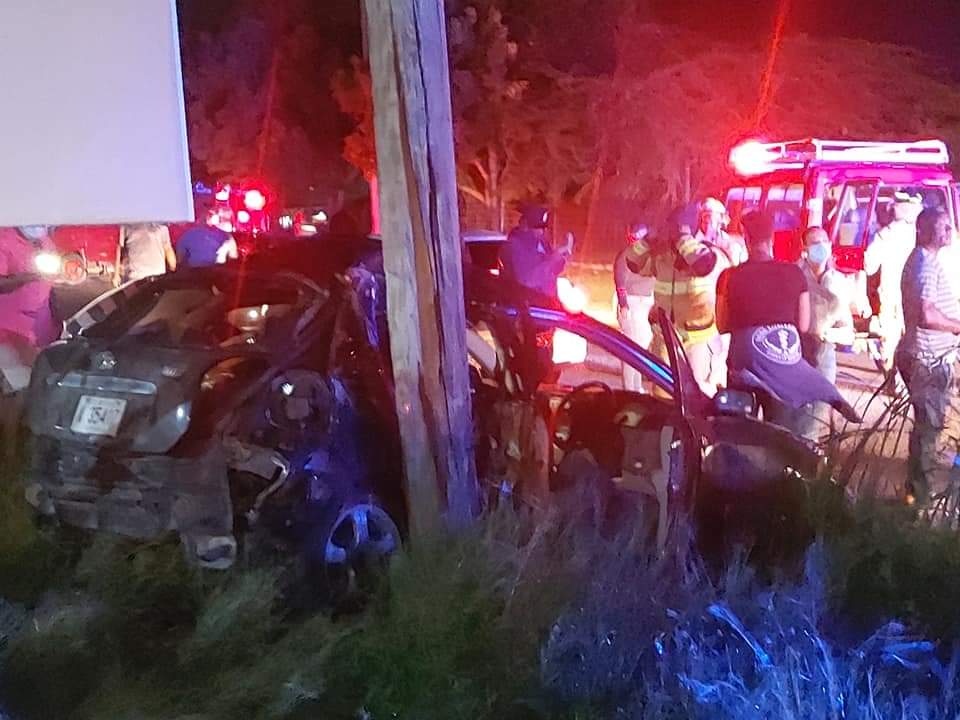 CLICK HERE TO JOIN OUR WHATSAPP GROUP