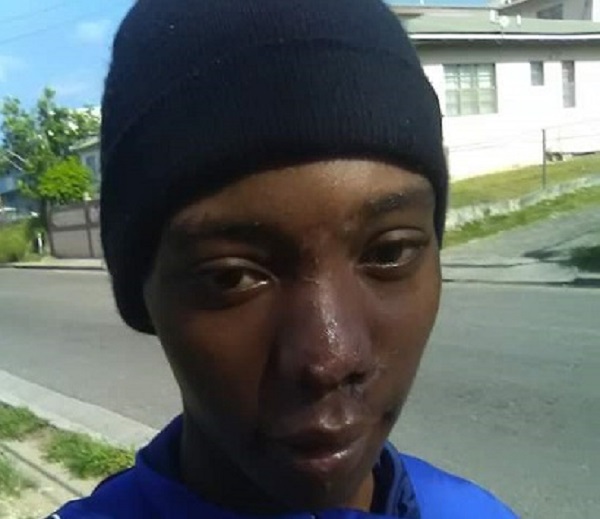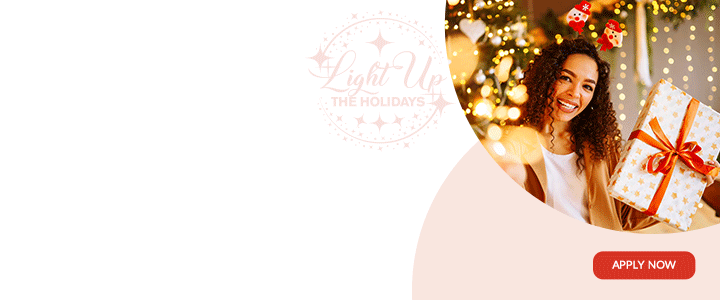 Lawmen in Antigua and Barbuda could be facing a lawsuit from the family of Jahhym Azoo, the Dominican teen who was almost beaten to death in St Johns in September.

Ordiel Furlong has already started consultations with legal minds on the best way to go about taking legal action against the Acting Commissioner of Police Atlee Rodney, and the Attorney General Steadroy Benjamin.
Furlong is trying to put pressure on the authorities to arrest the three other boys who she claimed were involved in the attack on her son.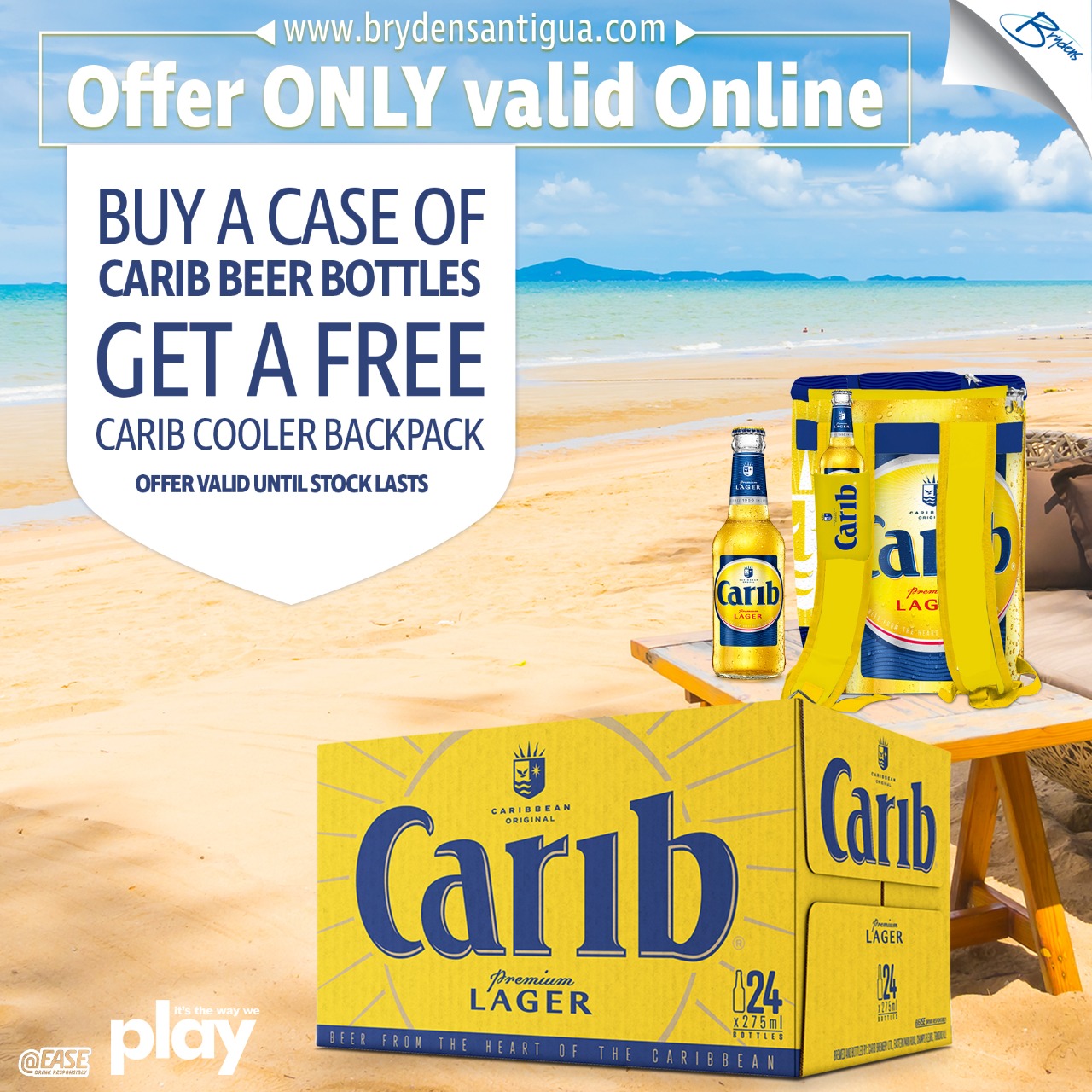 The police, to date, have arrested and charged two minors with assault with intent to commit murder and have told the media that there was no indication that there were indeed five boys who attacked and injured Azoo.

The woman is convinced the authorities are covering up for the other three boys reportedly involved.
The teen maintains five boys attacked him but the authorities say they only have information about two boys.

Furlong said while she is grateful her son is no longer in a critical state, the fight continues for justice.

The authorities, Furlong said, have been pussyfooting around the arrest of the additional three boys involved in the fight that left her son nearly dead.

Meantime, Jahhym Azoo may be recuperating at home but his mother says the burden left for his family to carry following his ordeal is "just too heavy".

He suffered a broken jaw and nose. His situation was so critical that doctors had to be flown in from abroad to perform surgery to stop the bleeding from his brain.

All his bottom teeth were also knocked out.
CLICK HERE TO JOIN OUR WHATSAPP GROUP