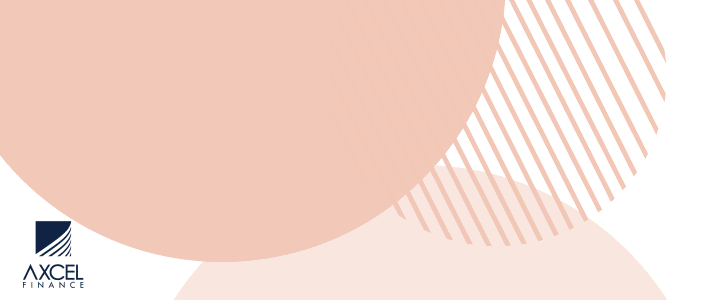 The mother of three members of the original Burning Flames Soca-Band has died.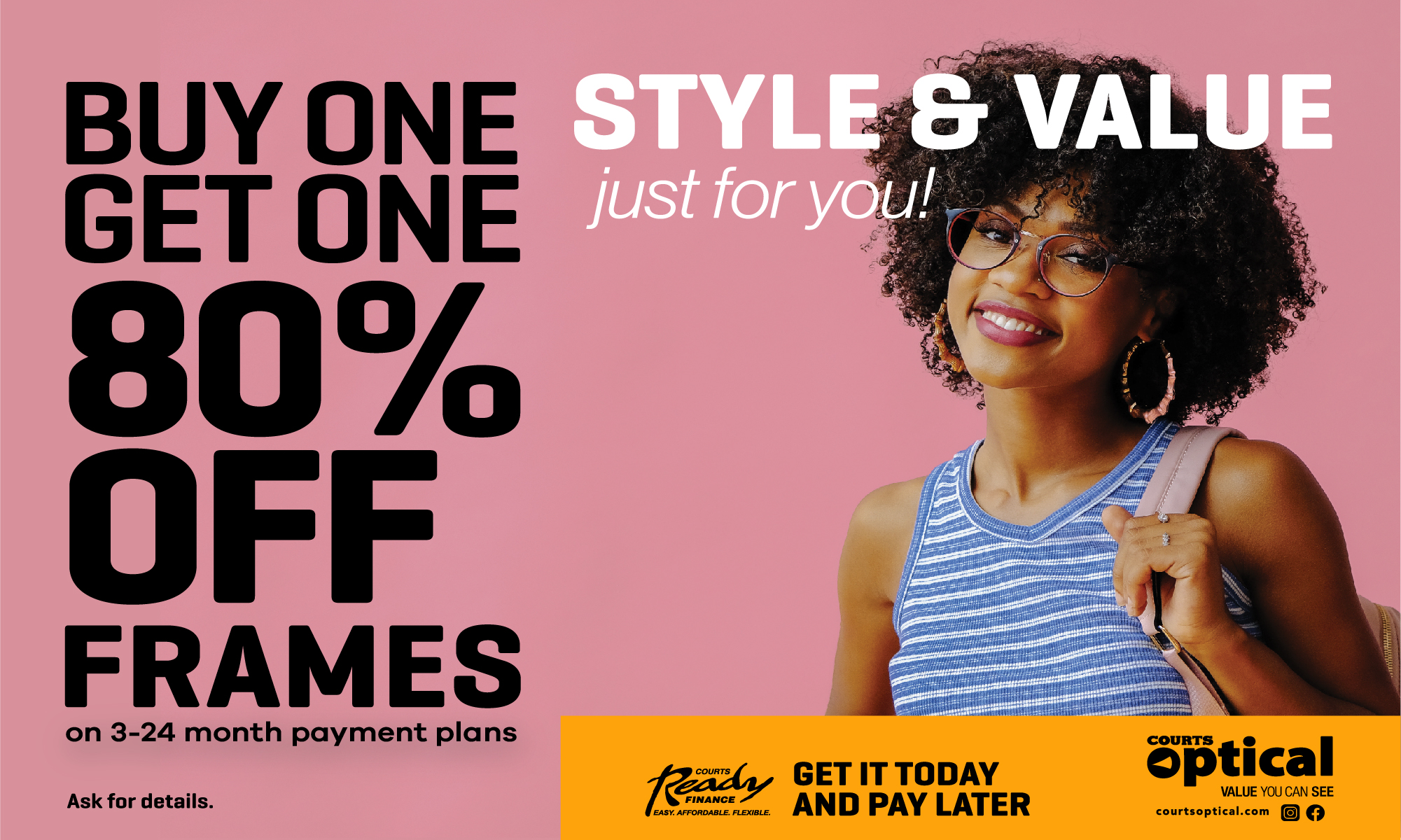 According to reports, Agneta Isaac Edwards passed away on Wednesday at the age of 95.

She was the mother of Toriano "Onyan" Edwards, David "Krokuss" Edwards and Clarence "Oungku" Edwards.

Toriano Edwards made an announcement on his Facebook page posting, "RIP Hot gyal Agneta Isaac Edwards!!!".

Several fans expressed their condolences for Edwards passing.
Burning Flames is arguably the most famous Antiguan & Barbudan music group.

Founded in the 1980s the band produced several hits beginning with "Stylie Tight", which won them their first Road March title in 1985.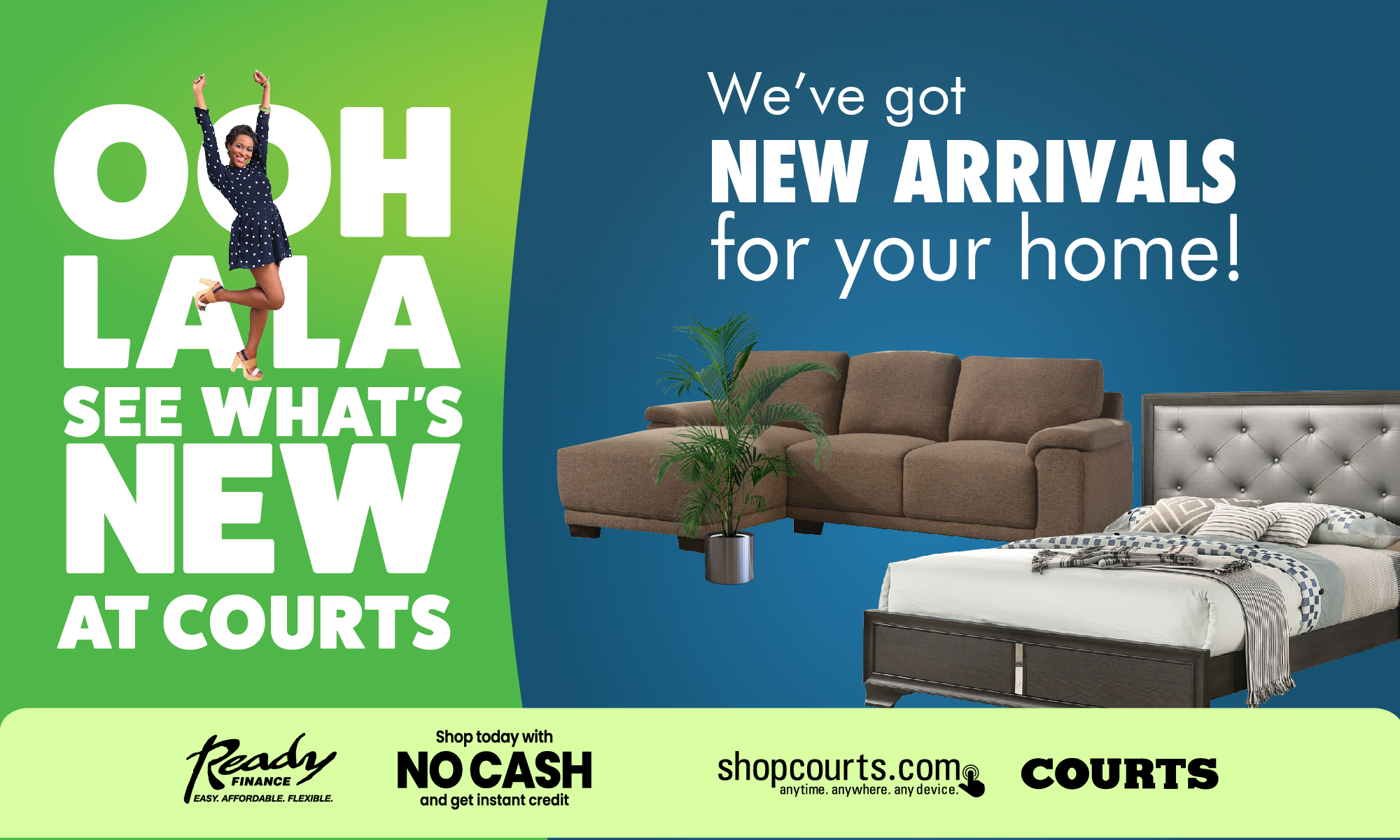 Collectively and individually the Edwards brothers have won more Road March titles in Antigua & Barbuda than any other group or person.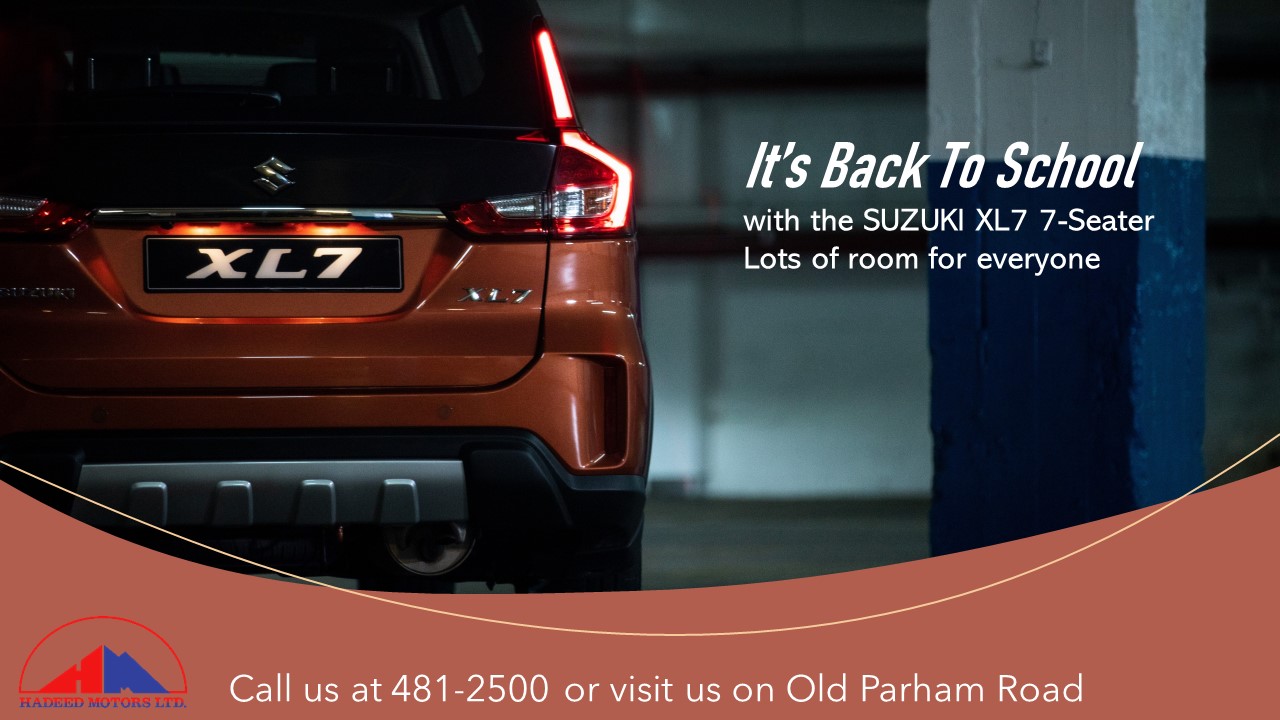 CLICK HERE TO JOIN OUR WHATSAPP GROUP