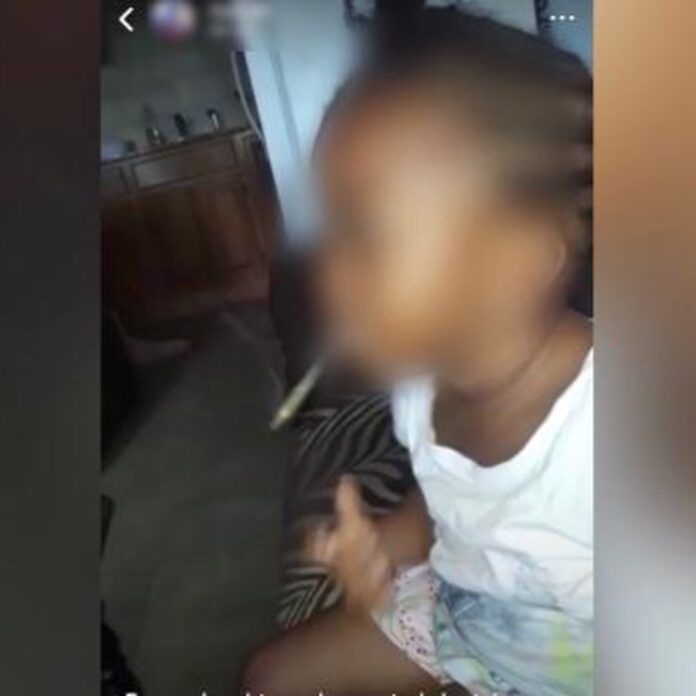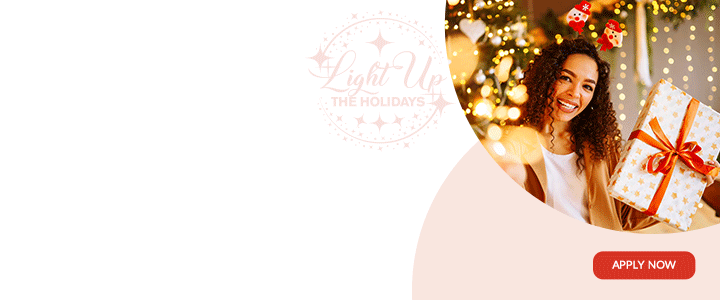 The 18-year-old mother of a little girl seen apparently smoking a spliff in a widely circulated video has been charged.

The teen was charged on Friday with failing to provide care and protection to a child, contrary to the Child Care and Adoption Act, police spokesman Inspector Frankie Thomas has confirmed.
The Police Force and Social Transformation Ministry engaged in an intensive probe after a disturbing video surfaced on social media involving a minor.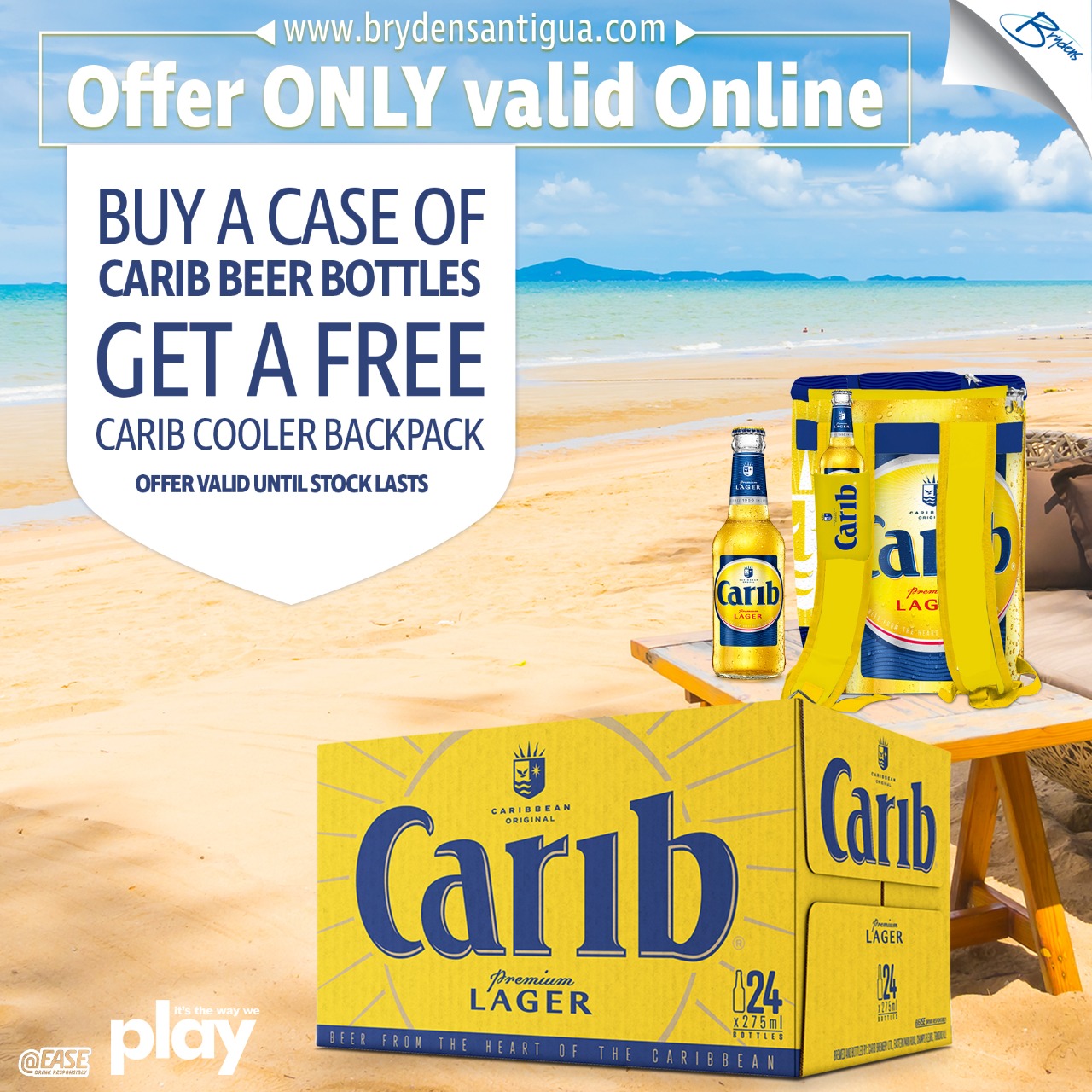 The child was seen in the video coughing from smoking what appears to be a spliff while in the presence of an adult.

CLICK HERE TO JOIN OUR WHATSAPP GROUP