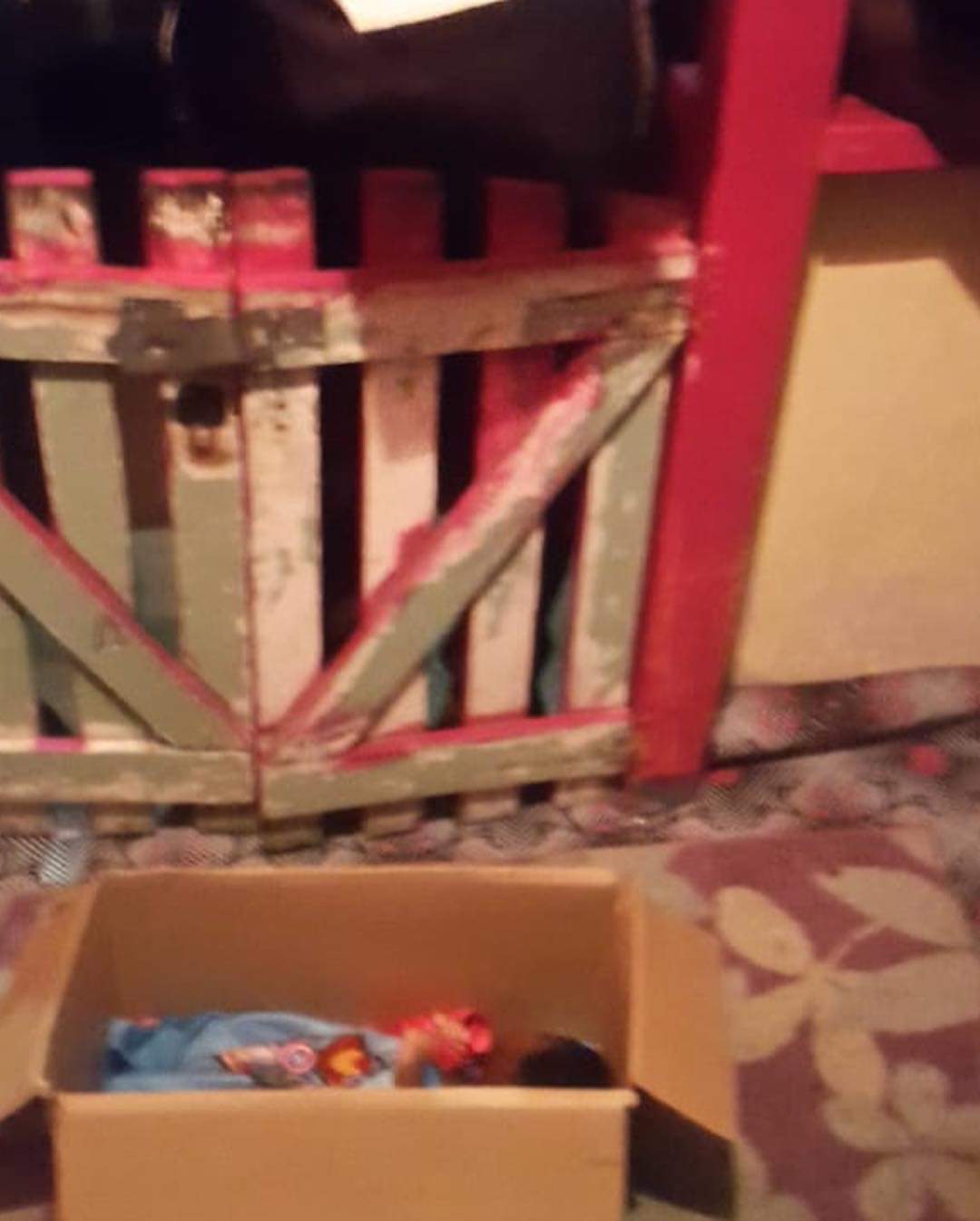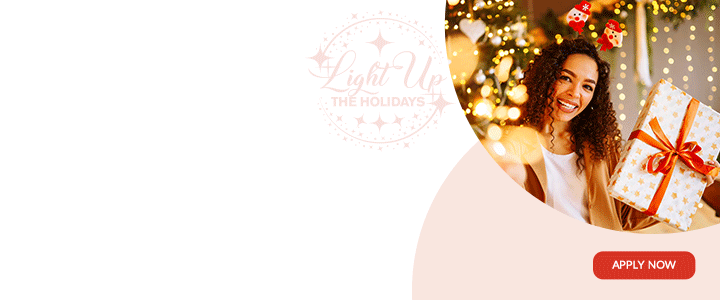 Minister of Social Transformation Samantha Marshall is calling for the mother of the abandoned baby to come forward.

The baby who was left in a cardboard box partially dressed on the gallery of a Gray's Hill home, is now undergoing medical treatment at the Mt. St. John's Hospital.
When asked if the parent will face prosecution, the social transformation minister says; if the parent left the child so that someone else could give it a better life then more than likely not.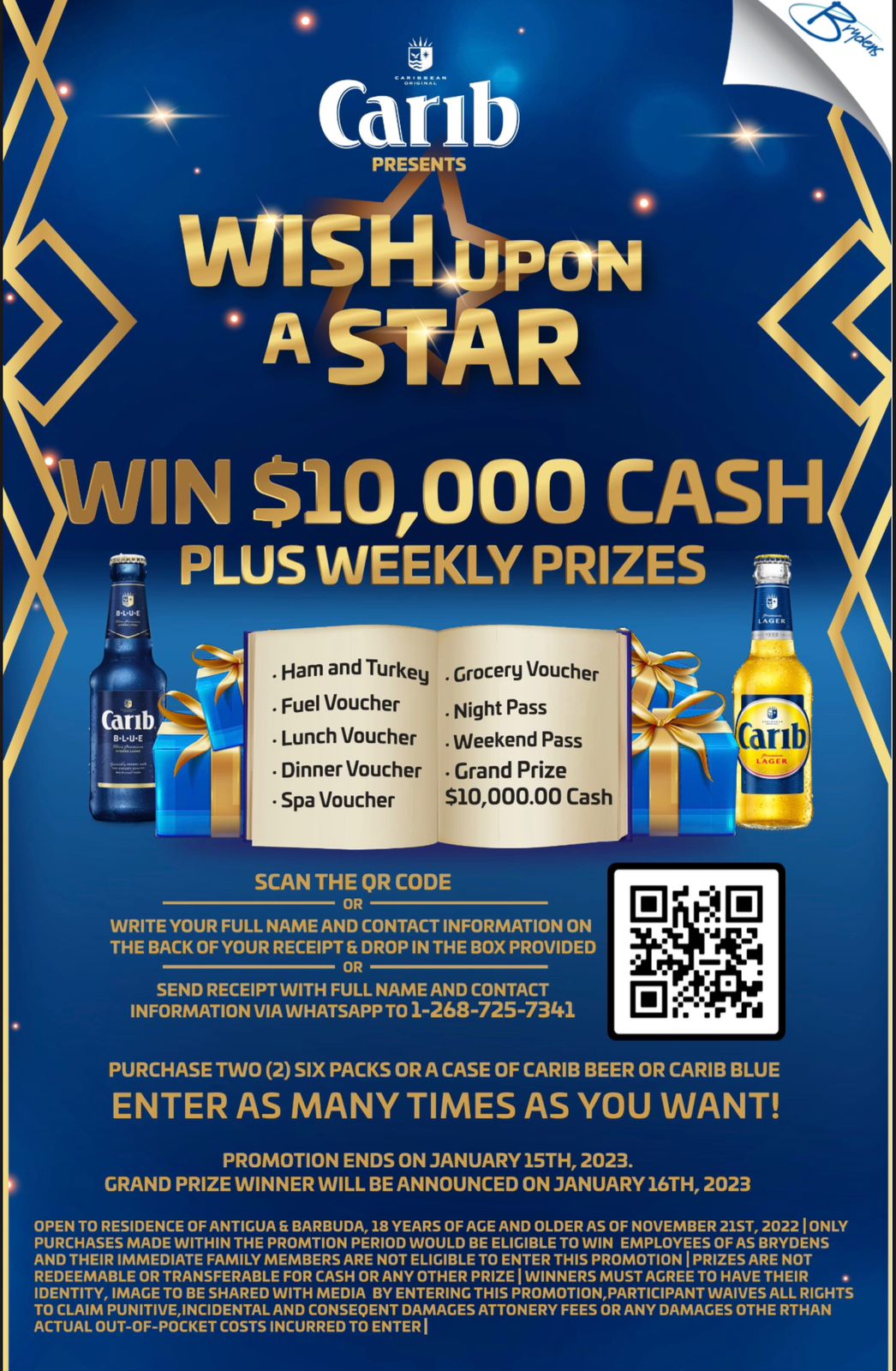 'We would hope not because it would mean that we are prejudging what her circumstances are and if her circumstance is that she is in legitimate need of some care or service then of course then I don't see why she would get herself in trouble."

Marshall highlights the authority vested to her and her ministry to deal with situations like this.
"In terms of giving them the necessary support and guidance yes, it may be also that we may counselling but the counselling assessment we may decide they need additional services that we don't provide and we may have to turn to the ministry of Health or some other ministry."
The social transformation minister says her ministry has taken steps before to help the young mother cope. The ministry recently offered sessions to young mothers.

"We recently did some session with young mothers who may find themselves with mental health issues or financial circumstances and we explain to them the system that we had in place. It's not a full proof system, I will admit but it something that we recognized that was happening and we wanted to reach out to our young mothers. Part of it is coping and who to reach out too for assistance with counselling and an official person who would be able to manage that kind of situation."

Marshall says it may not be mental issues but the parent's ability to cope.

"Persons suffer from different things, mental health issues do not mean as we locally term them as crazy or it may be a situation not being able to cope, it may not extend to mental health just not being able to cope because of circumstances".

She called on the public to not prejudge the situation but be grateful that the parent had the good sense to leave the baby in someone else's care.

The public is judging before we know the circumstances and we really shouldn't, what we should be grateful for is that this lady had the good sense of leaving the baby on someone gallery so that person could take the step and the child is reaching the care that it needs at this time.
The baby is said to be in good health as it continues to undergo medical treatment at the Mt St John's Hospital.

CLICK HERE TO JOIN OUR WHATSAPP GROUP