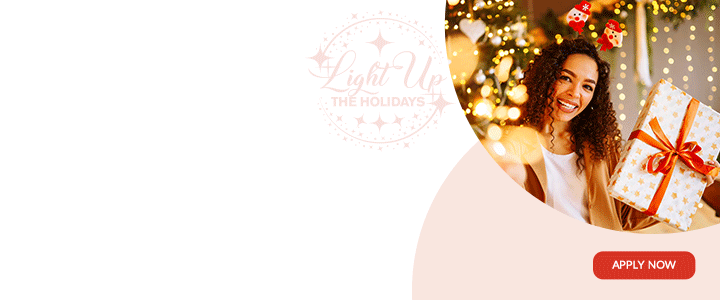 Parents are being advised to look out for a rare cancer in their children as September is observed as Childhood Cancer Awareness Month.

"For this month we are focusing on retinoblastoma, which is basically a rare type of cancer but it's very unique in that even in children although it's rare, it's the most common type of eye cancer in children", said Shivon Belle-Jarvis the head of the Paediatric Department at Mount St. John's Medical Centre.
Successful cancer treatment depends on how early the disease is detected.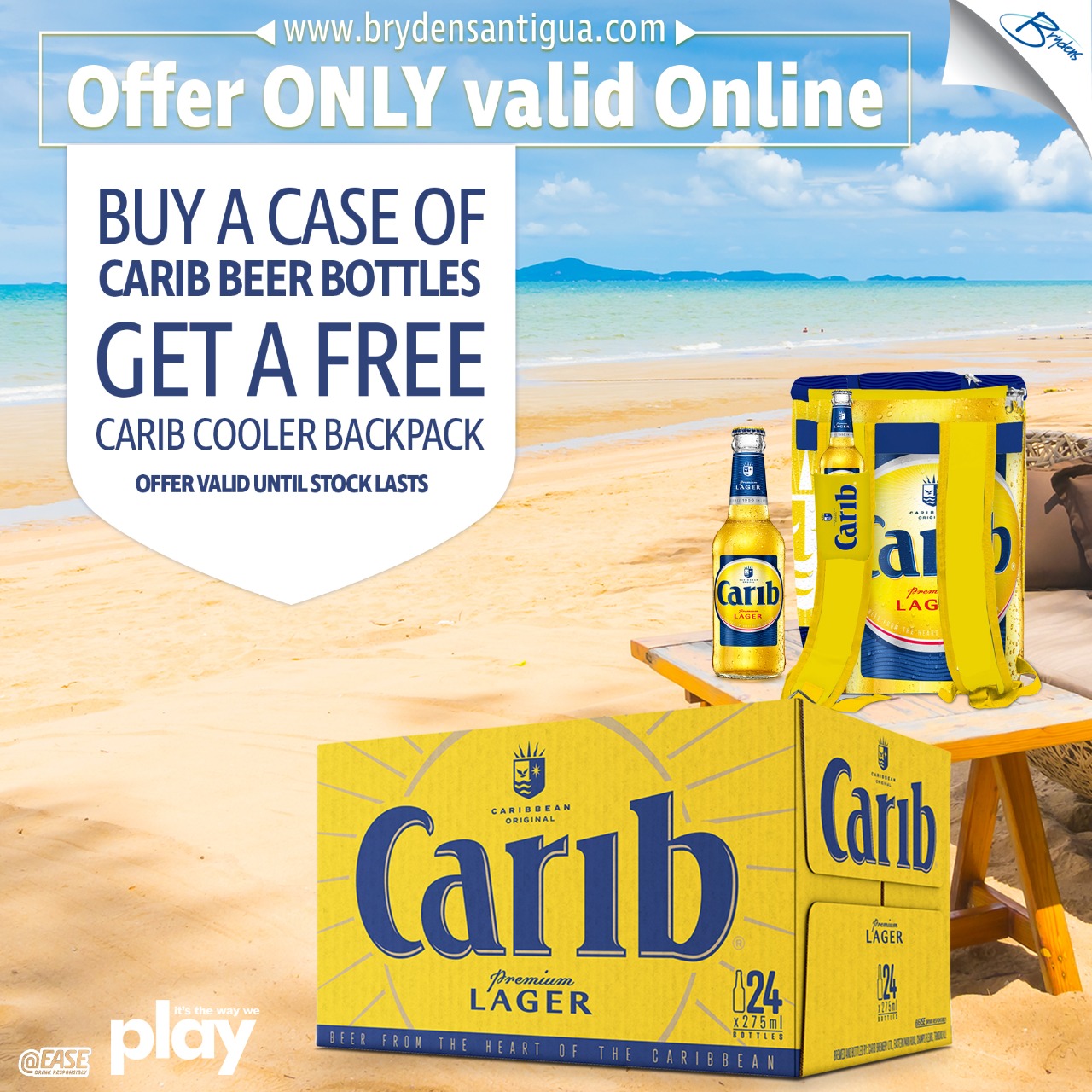 Belle Jarvis said parents should have their children assessed "if on taking a photograph, you notice that you are seeing white in the child's eye or looking directly at the child, you notice that you are seeing white looking back at you or you recognize that the child may have a lazy eye or both eyes are looking in different directions."

Lorenzia Roberts' told state media her son Karique John was diagnosed with retinoblastoma at 11 months old.
Roberts said "every day I took a picture of my son. I missed something wrong in his eyes and it was there."

The mother, who took her child to Optometrist Dr. Jillia Bird for an assessment, said "Dr. Bird went back, and she was flipping through my pictures and she said it's there and she's flipping and she's saying it's there."

The child was referred to the US-based St. Jude's Children's hospital where the tumor was successful removed.

"He did chemotherapy, he had chemo shots to the eyes, which is just basically getting the chemo injection to the sockets of the eyes. He did laser treatment also", Roberts reported.

The mother said about halfway through the 9-month treatment a doctor reported "the tumour is gone and your son is fine. I was in shock and surprised".

She advised other parents to be "more mindful, we need to watch more and take notice of the small stuff."
CLICK HERE TO JOIN OUR WHATSAPP GROUP