The mother of the country's latest murder victim said she didn't deserve to lose her son in such a tragic manner.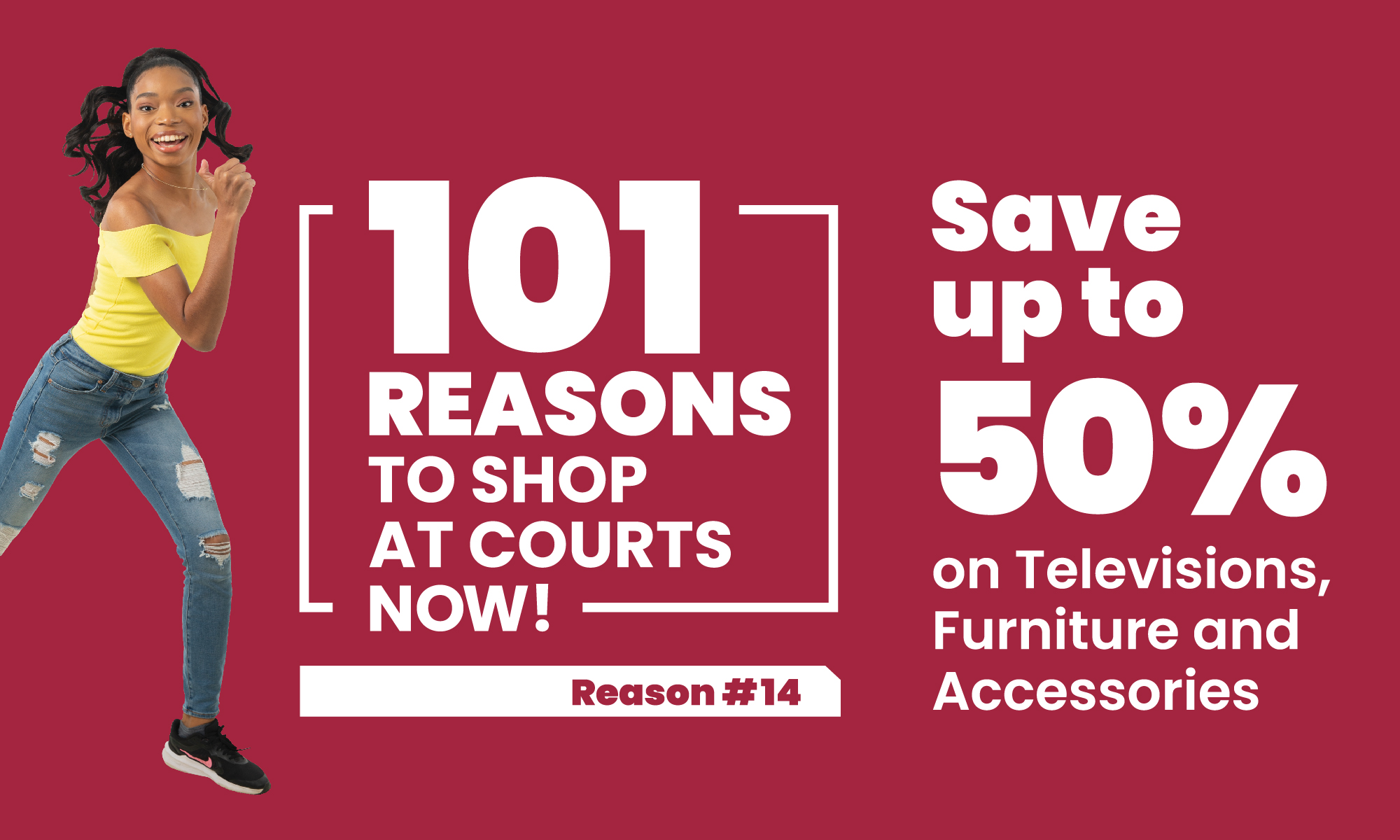 Dave Anthony, a 45-year-old chef, was shot to death at his Potters home last Saturday.

"I can't believe it. I can't believe he's dead. He's going to come and talk to me. Oh Lord help me!", Angela Roberts cried as she struggled to come to terms with her son's untimely passing.

Anthony was reportedly shot multiple times through a metal door at the back of his house.

According to reports, the mother had left the country last week, then received the news of her son's death a few days later.
"No mother in this world deserve to lose a child like that. Your child is sick, and they die, or they get in a car accident", said the mother.

"When Dave put his hand in that pot, if it's hot water, it tastes good. His hand has a seasoning in it that no matter what he cooks it tastes good, the woman said of the chef as she tried to recall better days.

Roberts said Anthony's death has had a major effect on the family especially his twin-sister, who lives in the United States.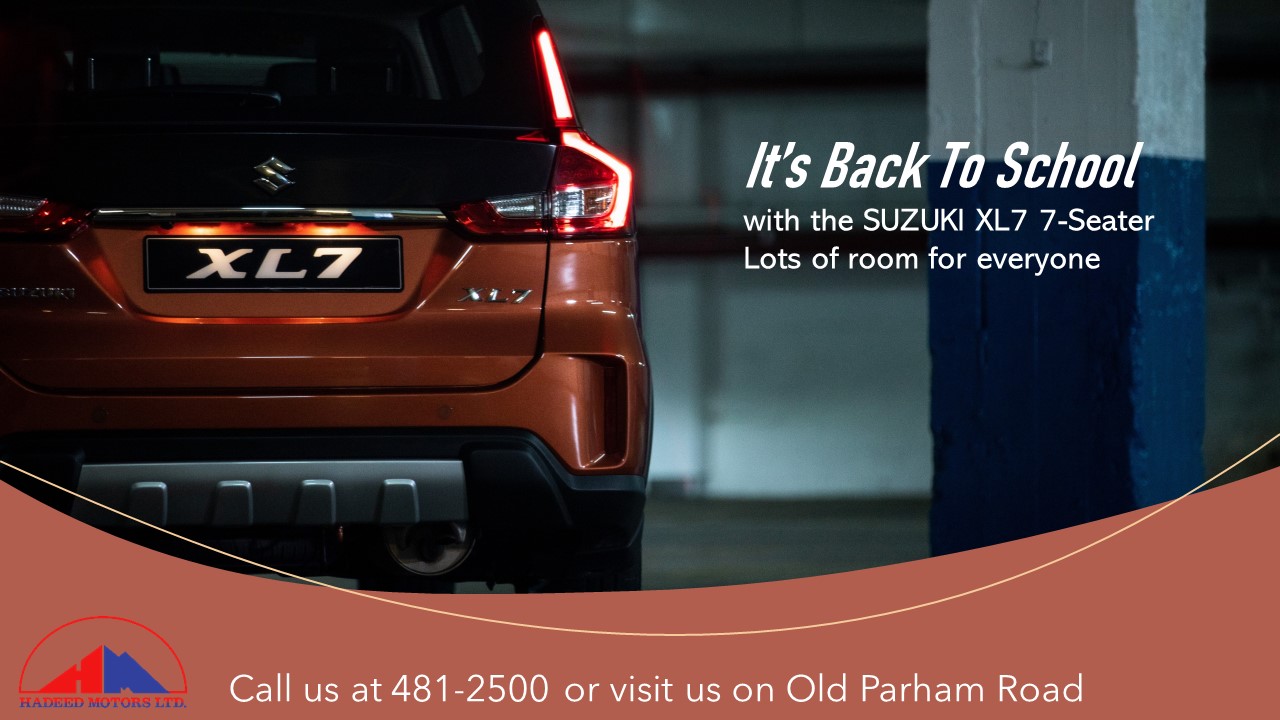 "She cannot ketch herself in America. They had to send her home from work", the mother said adding the siblings were very close, "they are like peas in a pod. Dave can't say he want a dollar in Antigua, and she don't Western Union it for him".
CLICK HERE TO JOIN OUR WHATSAPP GROUP