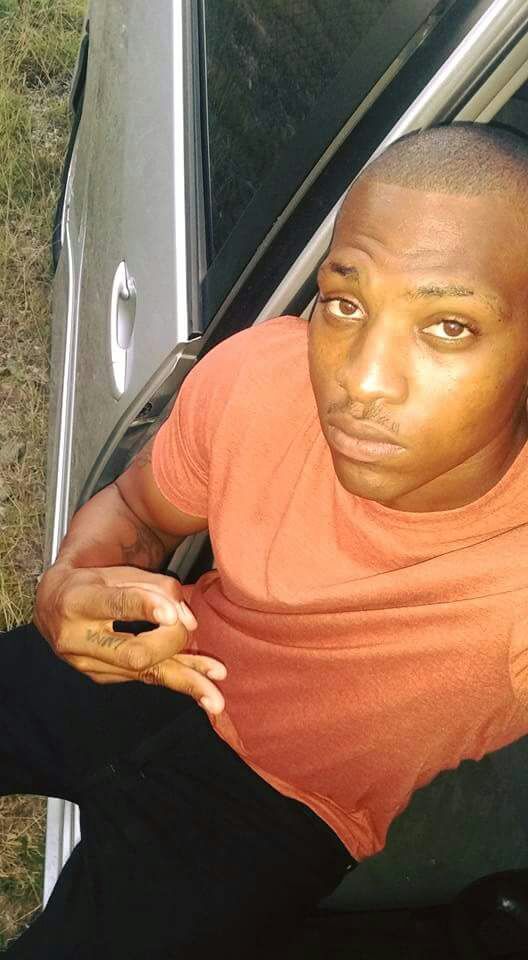 The mother of Ashon Martin whose charred remains was found in a vehicle in Yeptons area two years ago, has made an impassioned plea to the authorities.
Agnes Pope took to social media today calling on those responsible for investigating her child's murder to give her answers.
She said two years later "it appears that the investigation has been swept under the carpet and out the door."
Pope recalled that her son was a loyal and dedicated member of the Antigua Barbuda Defence Force, who served the department to the best of his ability and upheld the law in the way that it should be held.
After two years, she wants to know the status of the investigation.
"What is the Police Department doing," she asked.
Pope is also questioning whether we closing our eyes to the murderers amongst us.
"Those we entrust with the justice system, with the lives and safety of our young children and our older ones who are vulnerable to stand for themselves. Aren't we all someone's son or daughter, brother or sister, father, mother or even friend ," she asked.
"How would it feel if one of you was in the family shoes right now? What indeed has happened to the law? Do we value wealth and fame more than the lives of those humble and truly dedicated people like Ashon Martin who lived up his pledge of serving his country?"
Ashon was buried in April of 2018, almost a year after his death. The latest word from the police was that the matter is still under investigation.
News of his killing shocked the nation after police officers on patrol came across a burnt van. In it was the burnt body of Ashon in the front seat. No arrests have been made in the matter to date.
He was 26-years-old at the time.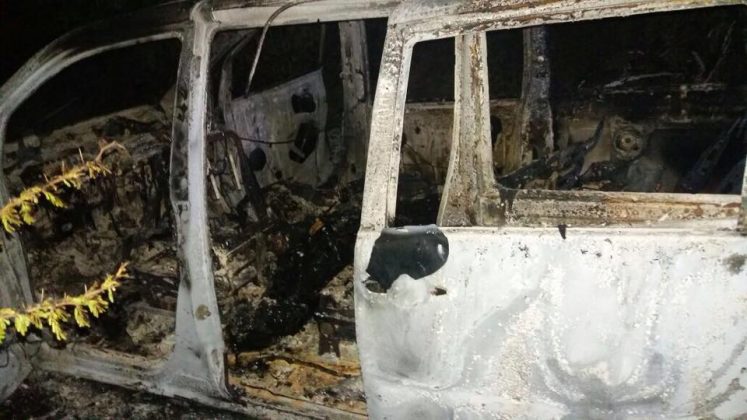 CLICK HERE TO JOIN OUR WHATSAPP GROUP