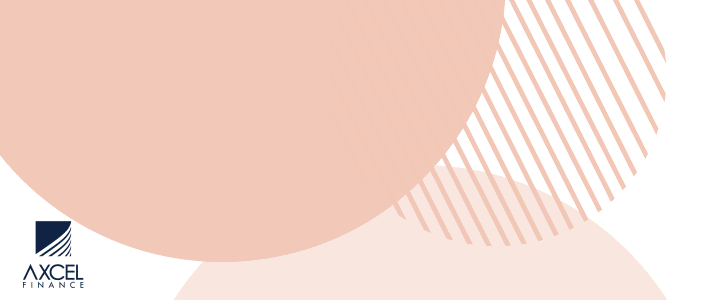 The Moscow Chamber of Commerce and Industry signed a Memorandum of Cooperation with the Government of Antigua and Barbuda.
On behalf of the MCC, the document was signed by the Chamber's President, Mr. Vladimir Platonov, and for Antigua and Barbuda, – by Mr. Kemal O. Nicholson.
It was occasioned by the appointment of Mr. O. Nicholson to the post of the Economic Envoy to the Russian Federation by the Government of Antigua and Barbuda.
According to the document, the purpose of cooperation is aimed at establishing interaction and mutually beneficial partnership between the business communities of the Moscow region, Antigua and Barbuda.
The main areas of interest, as outlined by the Memorandum, are innovation, industry, energy and energy saving, information technology, digital economy, trade of services, investments, business development (including the development of small and medium-sized enterprises), agriculture, and various other areas of mutual interest.
"There are no small countries," Mr. Platonov said. The island state of Antigua and Barbuda is interested in pursuing economic relations in a variety ways and diverse applicable methods. We have already managed to build a "bridge" between our countries: today, a graduate of a Russian university co-signed the Memorandum, and, apropos, Mr. O. Nicholson, who has recently graduated from a higher educational institution, now came to Russia as an Economic Envoy to promote the development of economic relations with the capital's and other entrepreneurs.
CLICK HERE TO JOIN OUR WHATSAPP GROUP