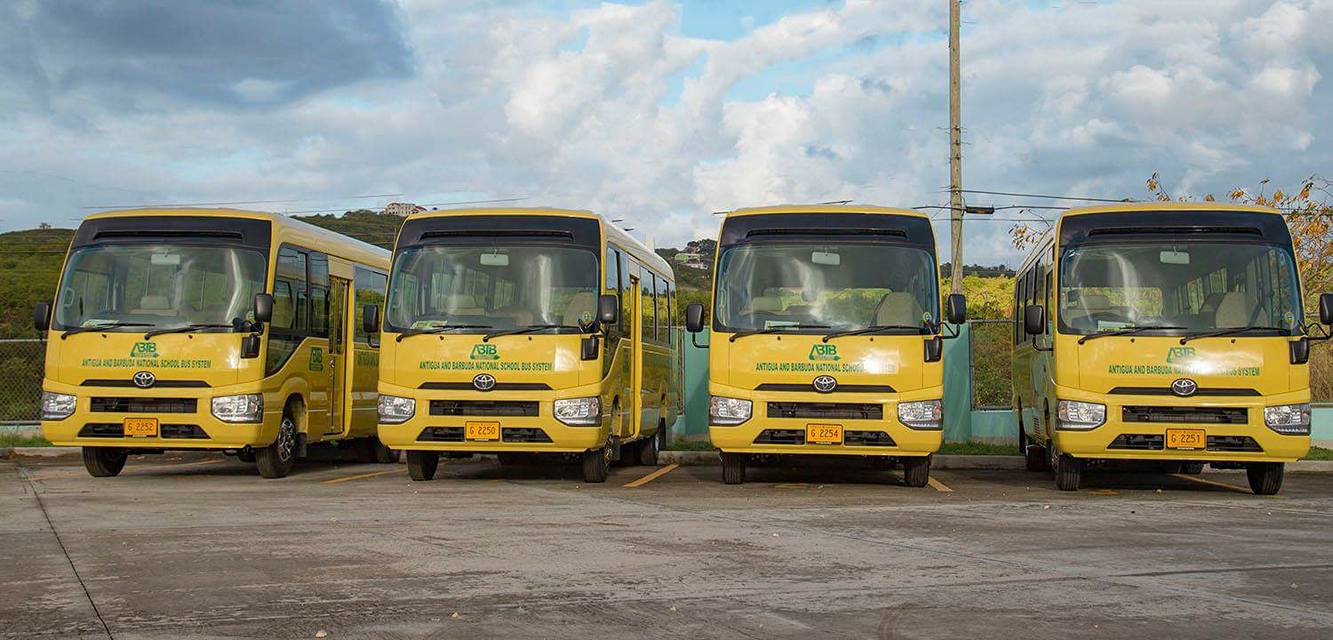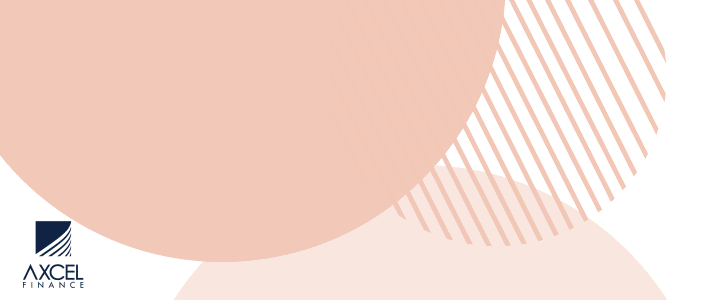 School bus operators are being trained to operate under COVID-19 protocols in advance of the reopening of schools next week Monday.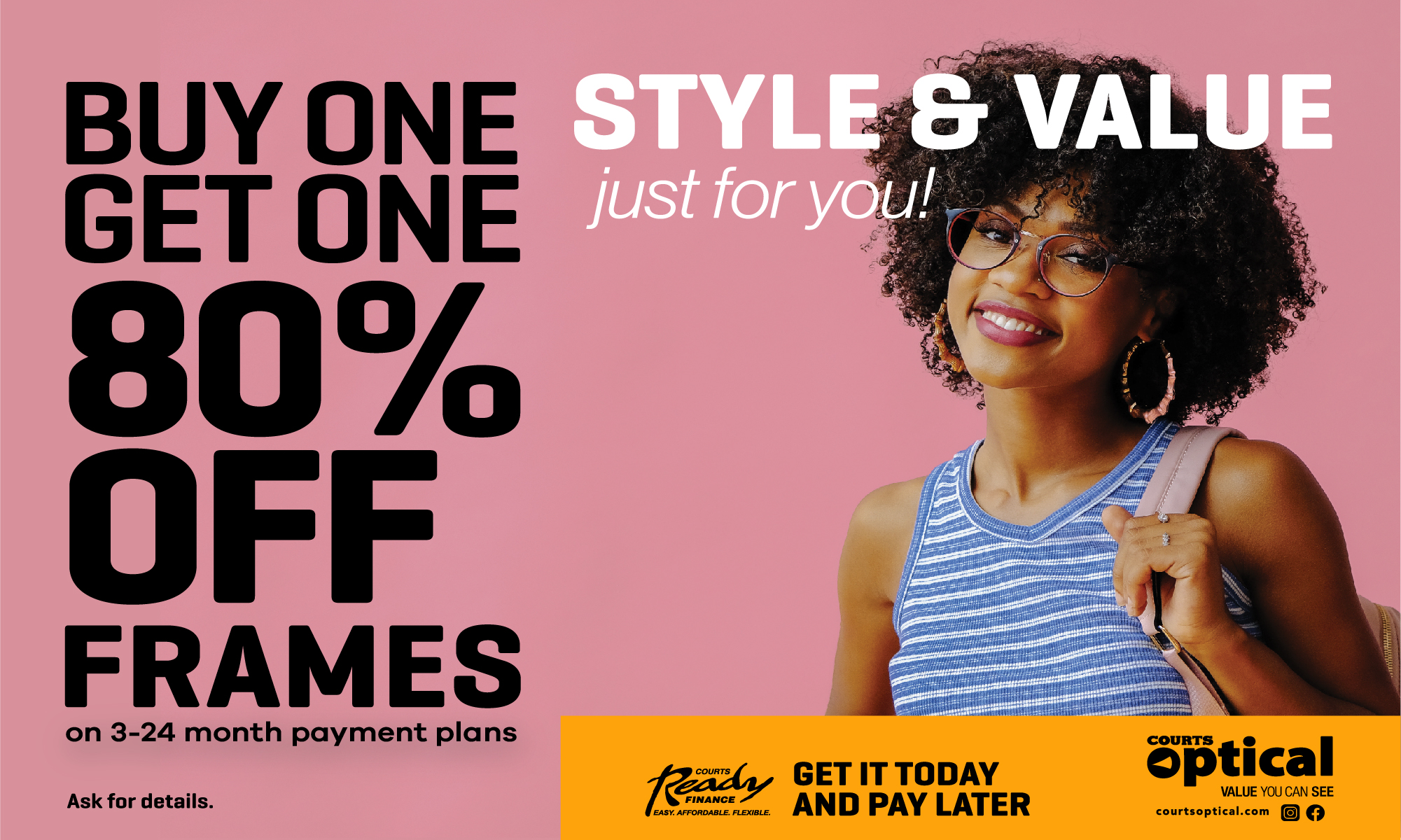 Arif Jonas, the Network Manager and Antigua and Barbuda Transport Board told says the training was scheduled to start at 10 am on Monday.

"We have training for this entire week, Monday today, right through to Friday with our drivers and conductors looking over all of our protocols, getting them fully up to date, even ensure that with everything else, we're looking at their health, their mental capacity," Jonas said.

"We have some persons that we have brought in. Our HR Department has done a really good job in putting a bunch of persons together to facilitate all of the training. It's not just one part, it's a multifaceted week of training for our staff."

Jonas said, to keep students safe, operators will try to reduce contact between the students but there will be no significant reduction in the number of students per trip.
"As I've said many times, what we were doing before with 12 students, we just can't continue with, not in a school bus system so we're looking at between 20 and 25 passengers on our buses but what we are also looking at is our conductors are gonna be much more vigilant in ensuring that our students, especially the younger ones, are not constantly touching and passing items.", Jonas explained.

The Network Manager said, "we want to also have the parents encourage their children that when they are on the bus, you know, they keep their own little space so that we don't have any possible transmission of anything at all."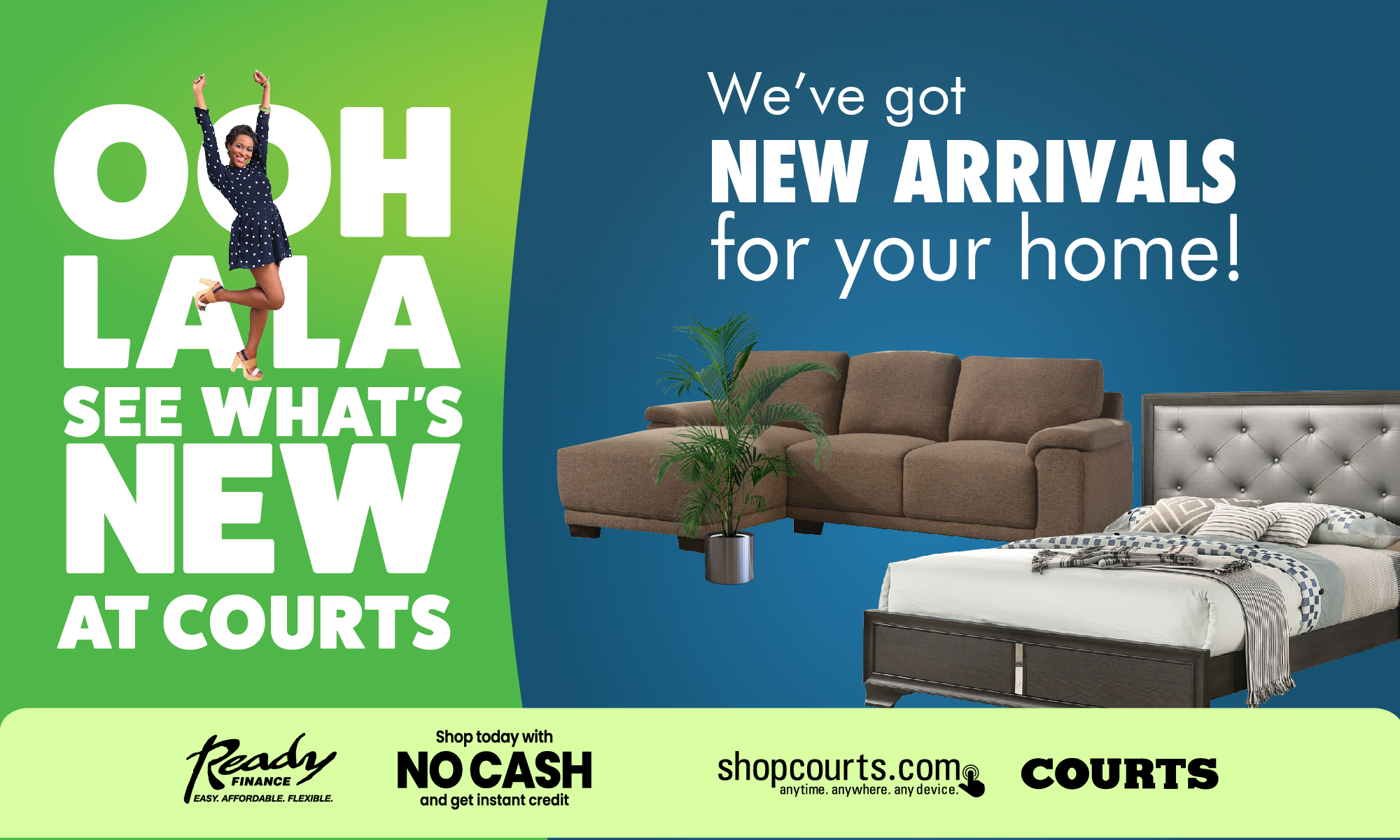 "The protocol requires mask-wearing at all times, the sanitizing of hands before they enter the school buses so those protocols remain in place very, very strongly", he assured.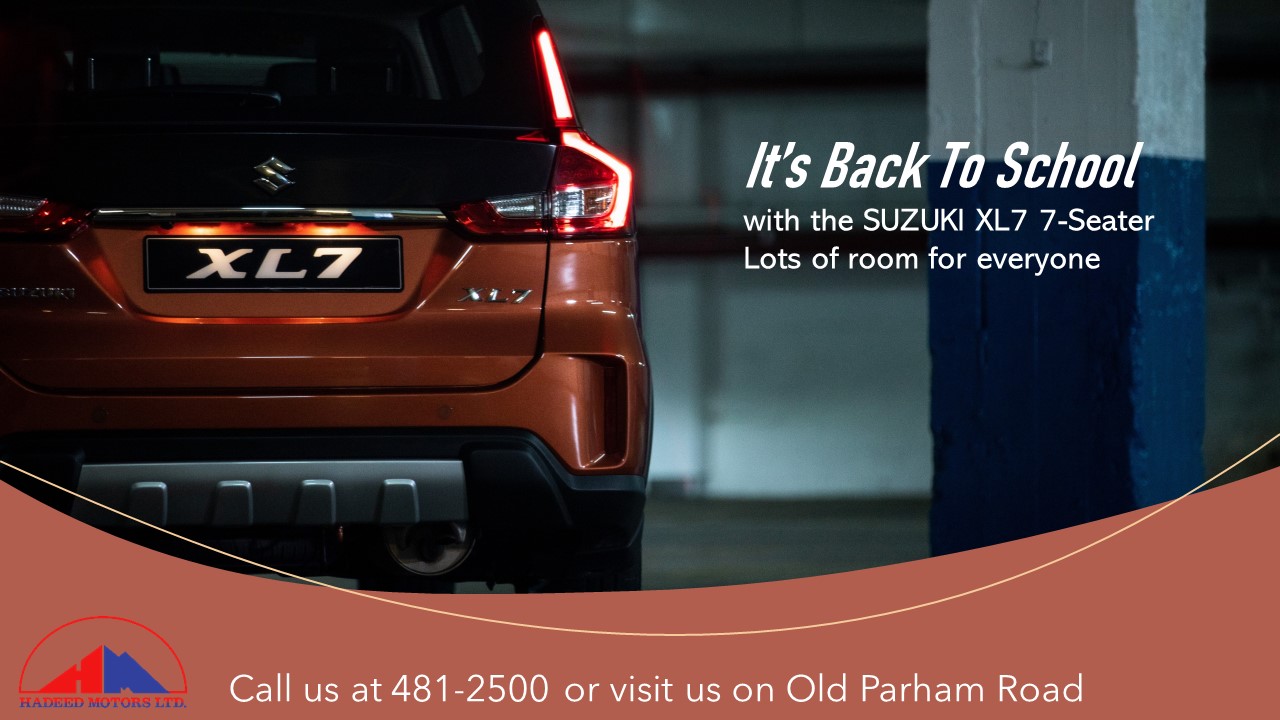 CLICK HERE TO JOIN OUR WHATSAPP GROUP