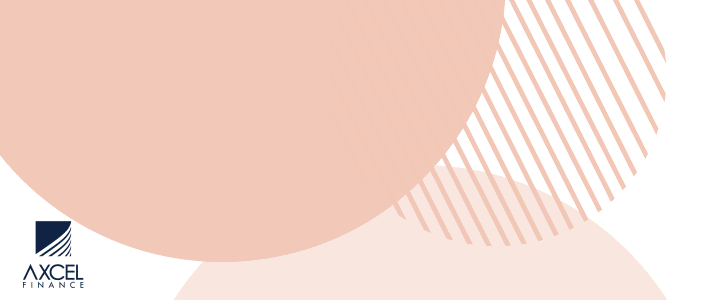 The government says the high cost of employing local security firms has forced it to seek alternative means to protect schools.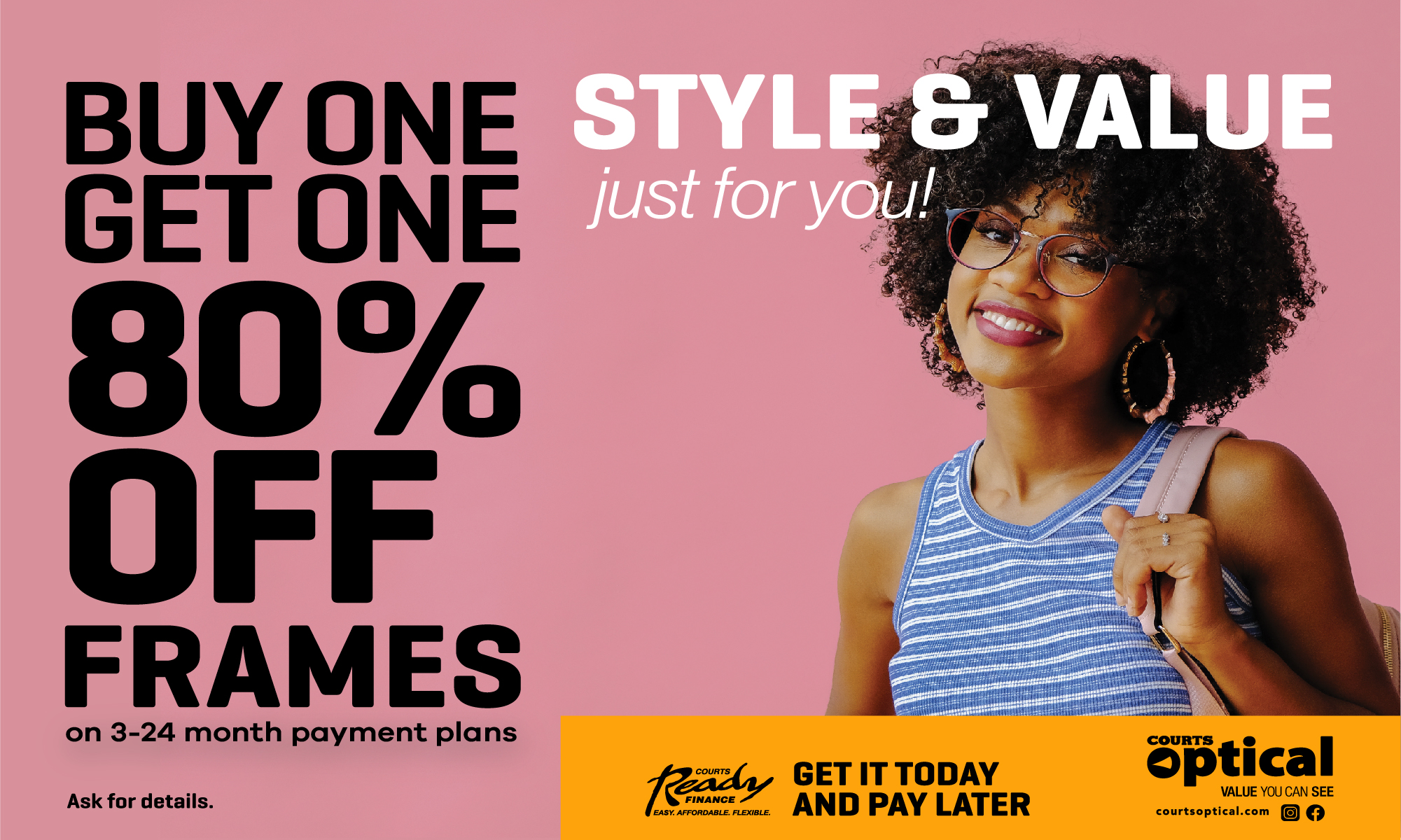 There are 43 public school plants in Antigua & Barbuda and the government is of the view that resources allocated to educating youth ought not to be spent on security in quantities such that the object of education is diminished.

It cost the state several millions of dollars annually to protect from burglars and vandals as well as to protect students and staff.

"The technological revolution allows private and public sector organizations to decrease security costs, while increasing the absolute security which can be provided to ensure the safety of buildings and their physical contents," Governor General Sir Rodney Williams said in the Throne Speech.

"Consequently, collaboration between our technological gurus and the Ministry of Education allows my Government to secure schools without paying unbearable amounts to firms to provide human security," he added.
The government is promising that "continuous monitoring and quick response teams will be able to deter criminals and vandals, and to provide evidence to the courts in gaining convictions."

2019 saw several schools including All Saints Secondary being targets for thieves who set out to steal valuable equipment and vandalise the property.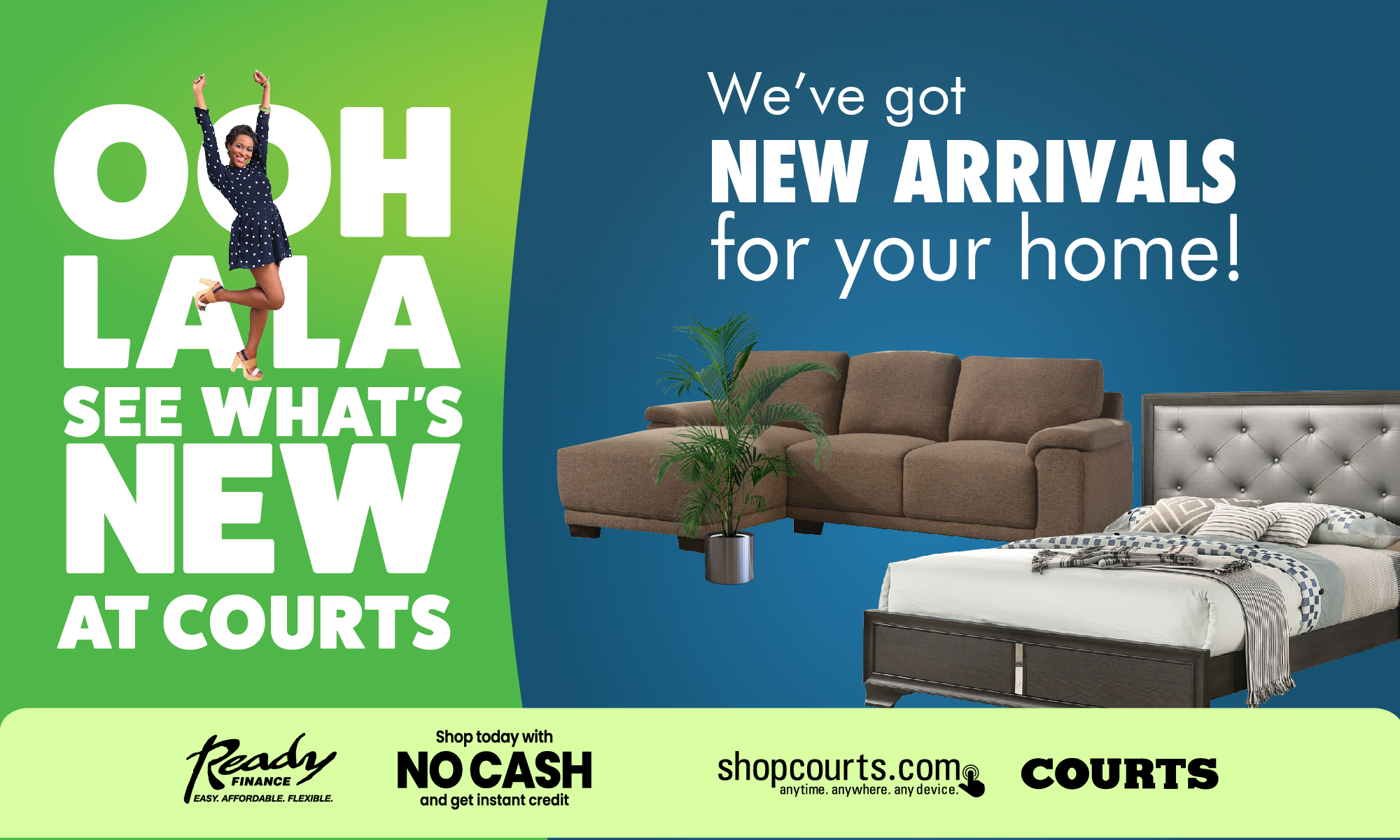 CLICK HERE TO JOIN OUR WHATSAPP GROUP