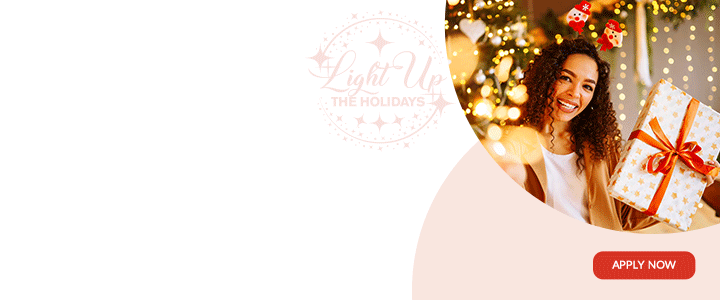 Comparing data from 2014 to that of 2018, the government says 4000 more residents are seeking emergency care at the Mount St. John's Medical Center.

The government did not provide data for the period in between nor did it indicate the exact number of people who seek emergency care at the hospital on an annual basis.
In notes released following Cabient today it said the increase in the number of patients is credited to knowledge of improved care at the MSJMC and in healthcare, despite the reports of occasionally long waits at the Emergency Room.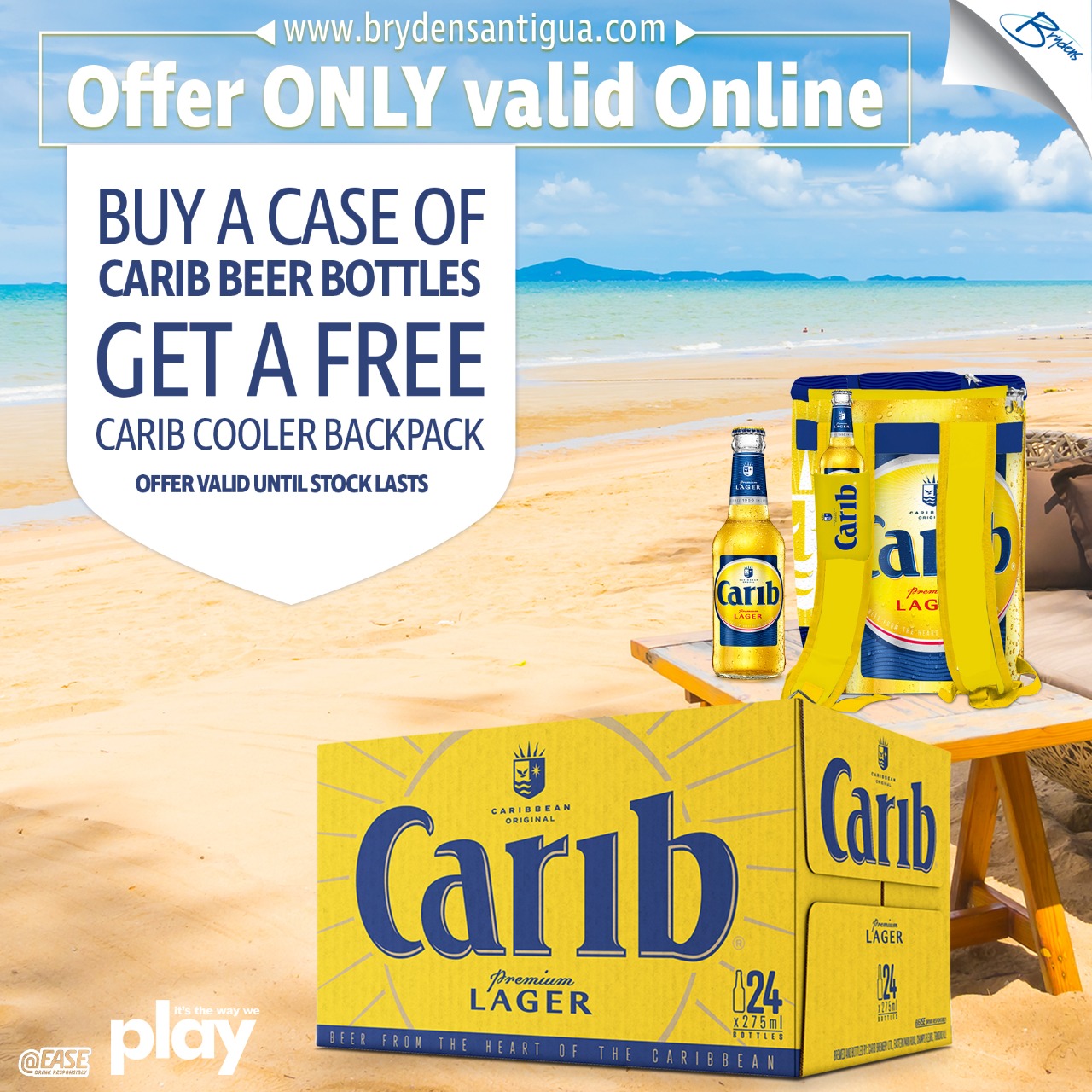 In response the government says more doctors and nurses have been assigned to Emergency Room service since 2014; "however, critical emergencies can sometimes cause the surgeons and nurses to divert to life-threatening cases, as was the case recently."

The government revealed that three emergency cases one night this past week involved patients suffering heart ailments.
It said the immediate intervention of the E.R. Doctors meant life or death.

CLICK HERE TO JOIN OUR WHATSAPP GROUP