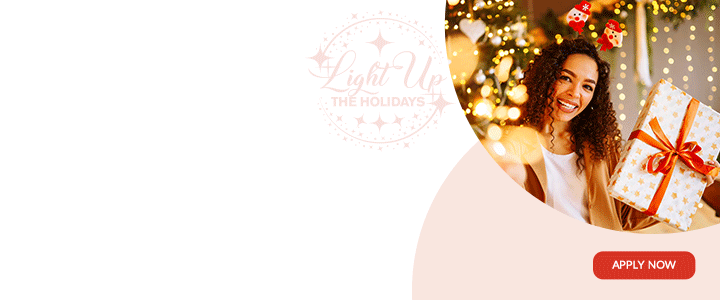 (Cabinet Notes) The Cabinet invited the Commissioner of Police to address the issue of improved security at the Parliament Building and the office of the Prime Minister.

The Cabinet is of the view that September 11, of nineteen years ago—having just been marked in history—reminds that there is always a need to address issues of security of the elected leaders, especially when gathered together as in parliament and Cabinet.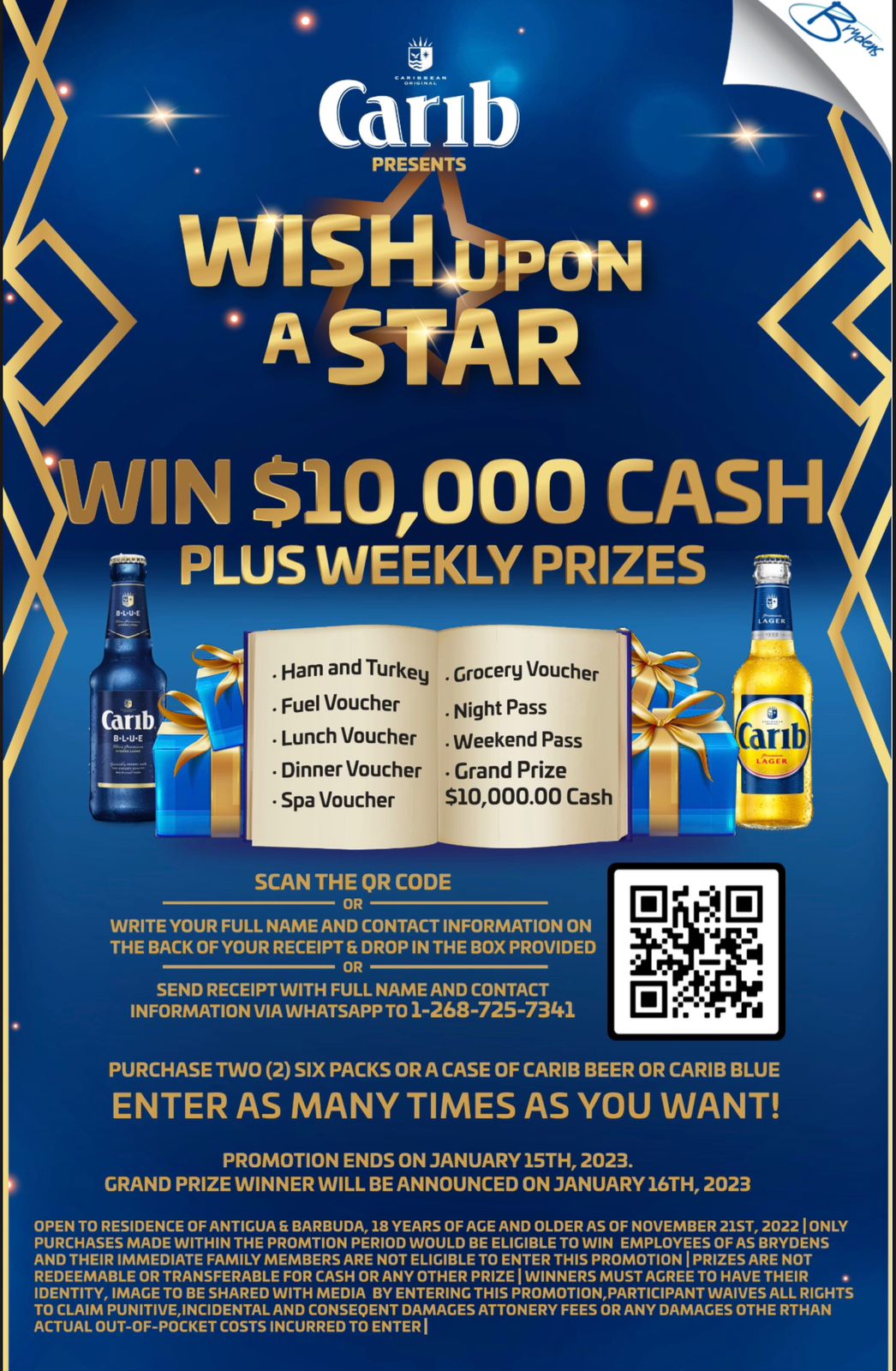 Heightened security checks for all persons entering the Parliament Building and the Prime Minister's Office will be instituted immediately.
CLICK HERE TO JOIN OUR WHATSAPP GROUP