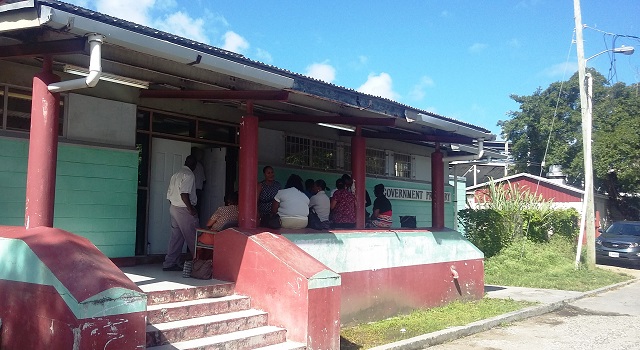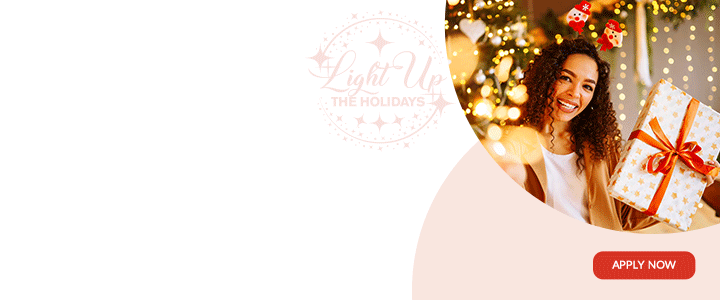 A rat infestation problem with predates 2016 is again causing problems at the Government Printery.

This is where official documents of the state, including the Official Gazette and the laws are printed. In the past, workers have had to withhold their labour due to the rat infestation and the overall condition of the building at the bottom of Old Parham Road.
When the Government's Printer and Deputy were invited to Cabinet on Wednesday, they again reported that rats have taken up residence indoors.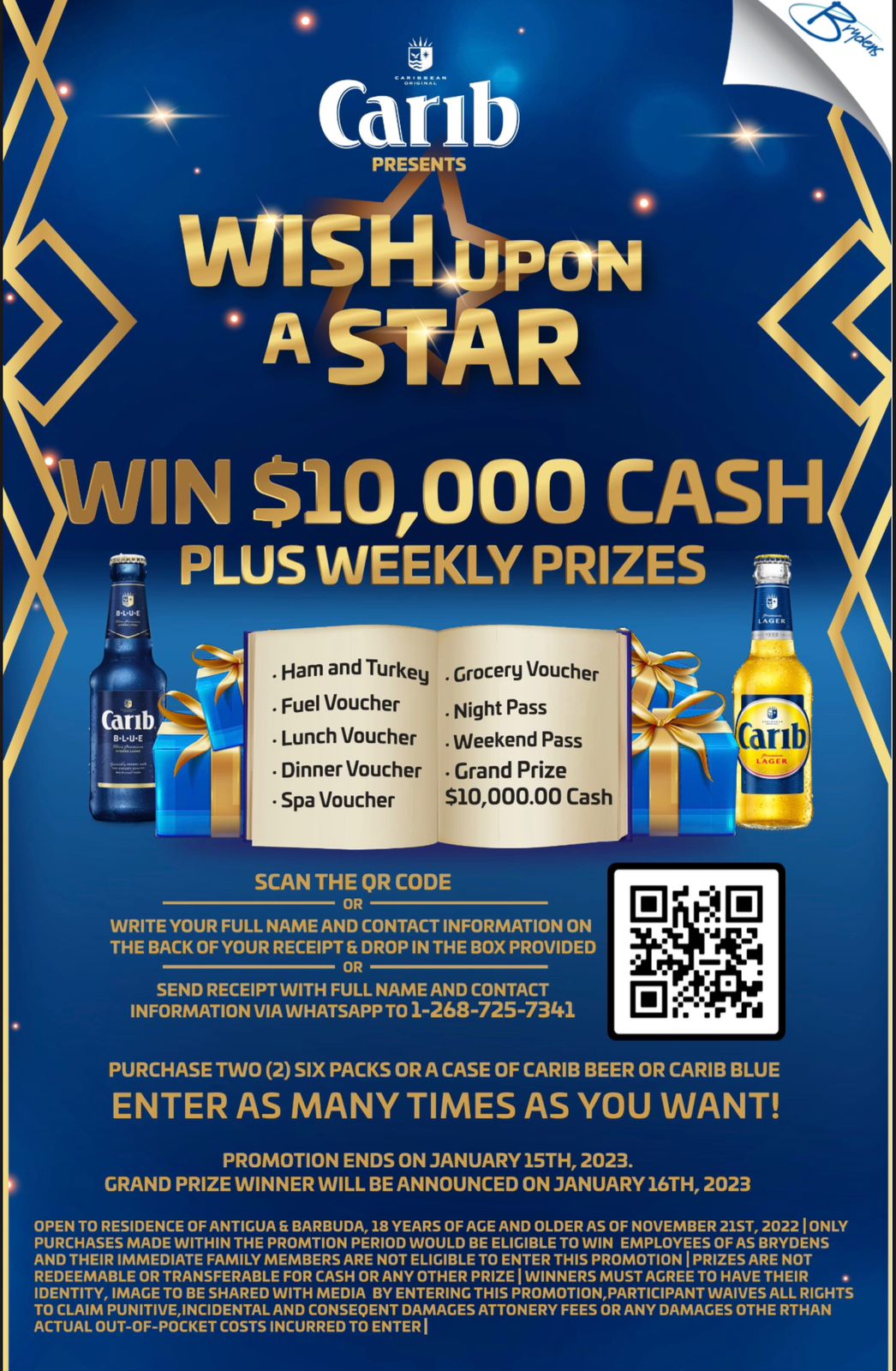 "The rodents have damaged several machines and are a nuisance to staff," the government says.

"The Cabinet agreed to have a group from the Public Works seal the building to prevent entry by the creatures, and to fumigate it on the weekend so that the rodent population can be eliminated," it added.
"Thereafter, a continuous program to keep the premises free from rodents will be put in place," it was decided at Cabinet.

"The staff at the Printery can be assured that Cabinet will attend to the problem immediately" according to the executive.

The Minister of Health is expected address staff on Thursday morning, October 10, 2019.

CLICK HERE TO JOIN OUR WHATSAPP GROUP