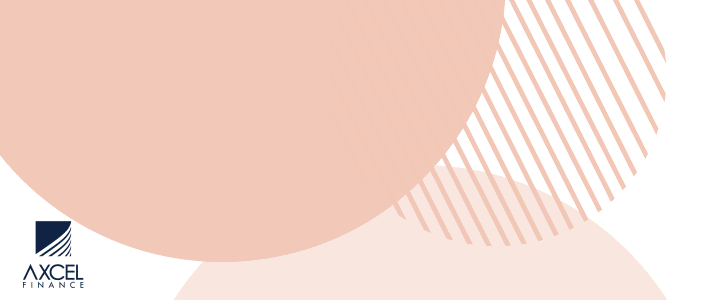 Families and staff at the Mount Saint John's Medical Centre's (MSJMC) Pediatric Ward are to benefit from yet another donation of life-changing medical equipment from the Sandals Foundation. The donation, valued at over US$27,000, include vital sign monitors, electronic scales, pediatric beds, hand held pulse oximeters and cardiac monitors, is set to benefit almost 1000 children per year.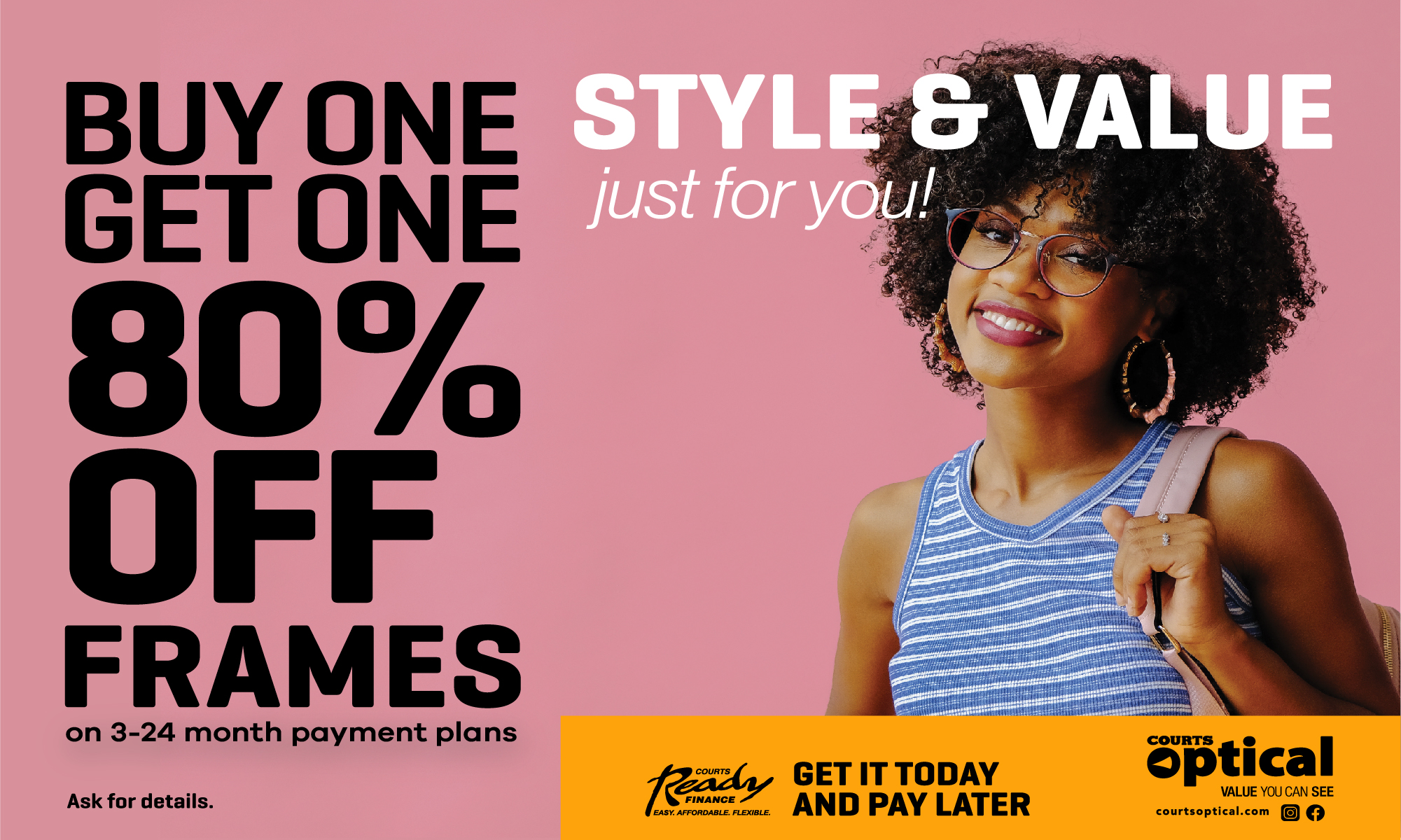 Executive Director of the Sandals Foundation, Heidi Clarke said the latest donation reflects the foundation's commitment to children's health across the Caribbean region.

"As a foundation operating in the Caribbean, we understand and acknowledge how a lack of the right medical equipment and resources can significantly affect a country's ability to provide the proper medical attention to its citizens. This donation today is another indication of our promise to the region to assist in areas of most need and create a better community and future for all," Clarke said.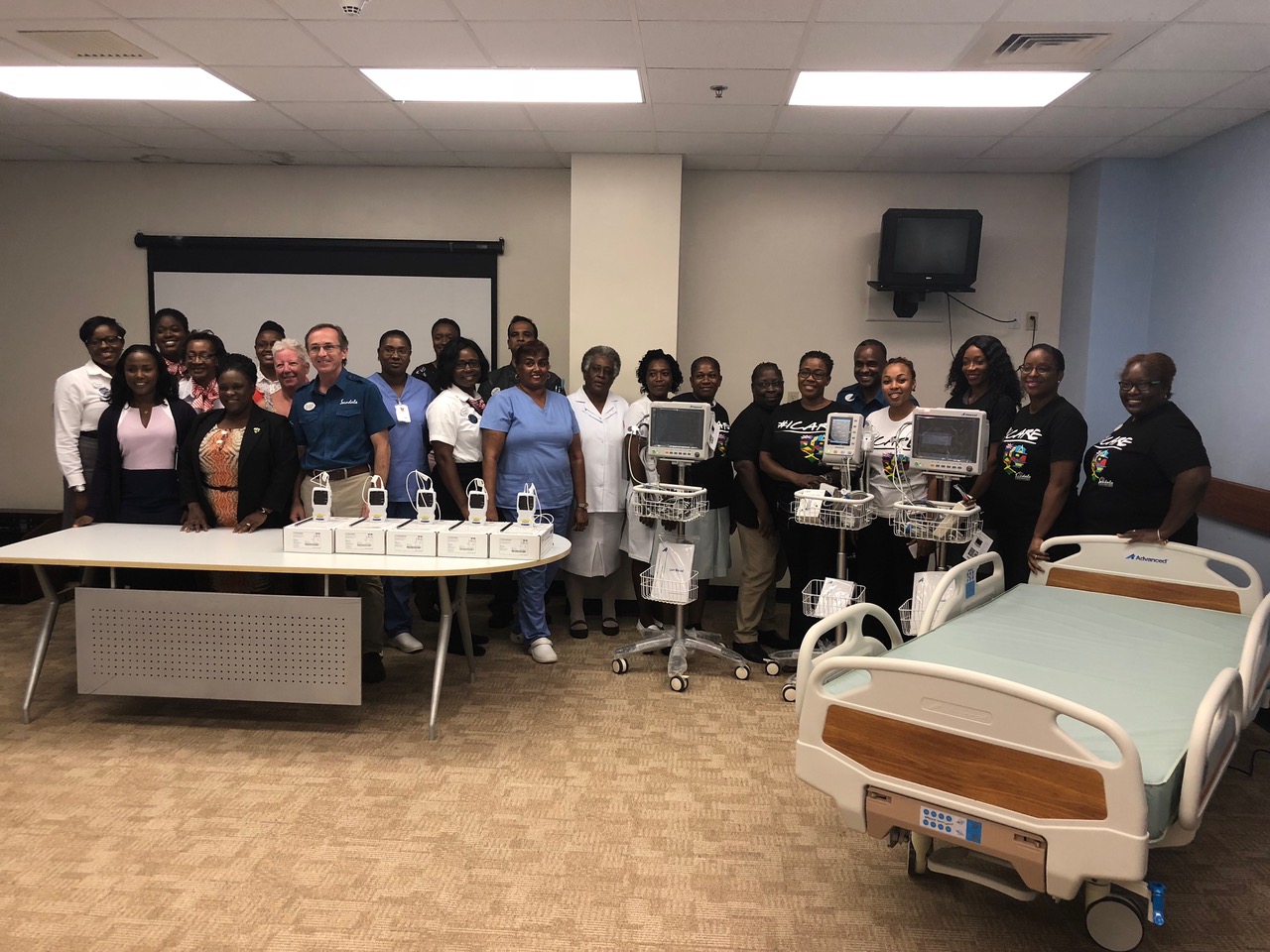 This is the Sandals Foundation's second donation of medical equipment to the hospital's pediatric ward, which is the only acute care facility which offers 24 hour emergency care services on the island. In 2016, the foundation donated two Comprehensive Infant Care Centers, valued at almost US20,000. With over pre-term 200 births at the Mount St. John's Medical center in 2017 and over 100 so far for 2018, hospital officials are speaking to the overwhelming success of its Comprehensive Infant Care Centers that service the institution's neonatal department.

Salma Crump, Head of Marketing & Communications at MSJMC said the entire neonatal department have embraced the comfort and security of the Infant Care Centers which have also provided peace of mind for parents who sometimes struggle with the life-altering possibilities that come with pre-term births.
"Hundreds of babies are born each year at Mount St. John's Medical Centre, and we strive to do everything we can to get the newest members of our community off to a healthy start. This is why we're so grateful for the support and generosity of the Sandals Foundation – their funding helps to take the pressure off of our NICU team, and allows them to focus on caring for our tiniest patients," Crump said.

MSJMC Chairman Bernard Percival had called on the Sandals Foundation to look at continuing its relationship with the medical institution, while recognizing the company's commitment to the continued development of Antigua and Barbuda. "We hope that other individuals and corporate entities will emulate your example," Percival said, adding, "One has to understand that for an institution like this to provide a comprehensive service we need to have contributions by corporate entities."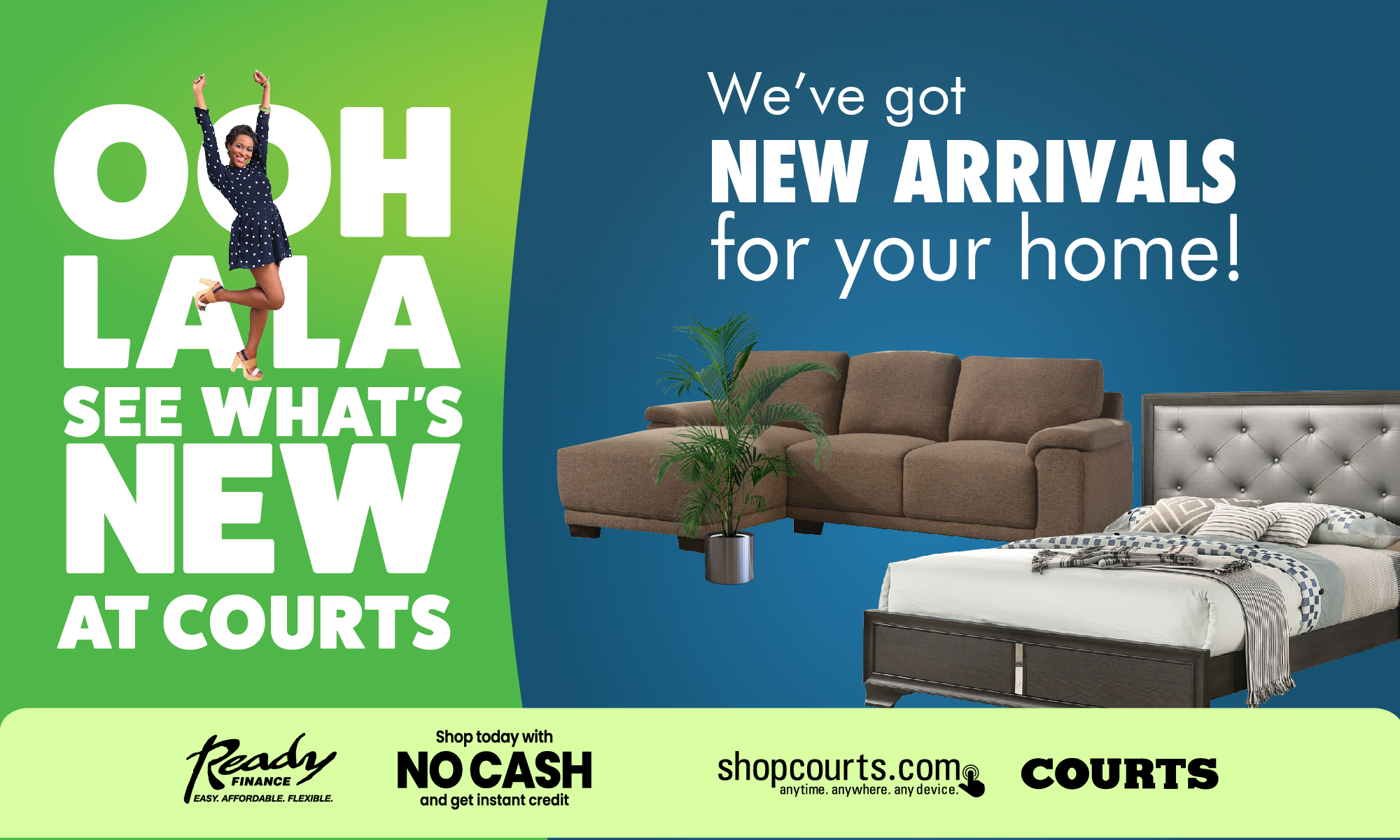 Since 2009, The Sandals Foundation, the nonprofit arm of Sandals and Beaches Resorts, has been working throughout the Caribbean to inspire hope and improve lives. To date, the Foundation has reached and impacted over 209,000 people across the region through health initiatives.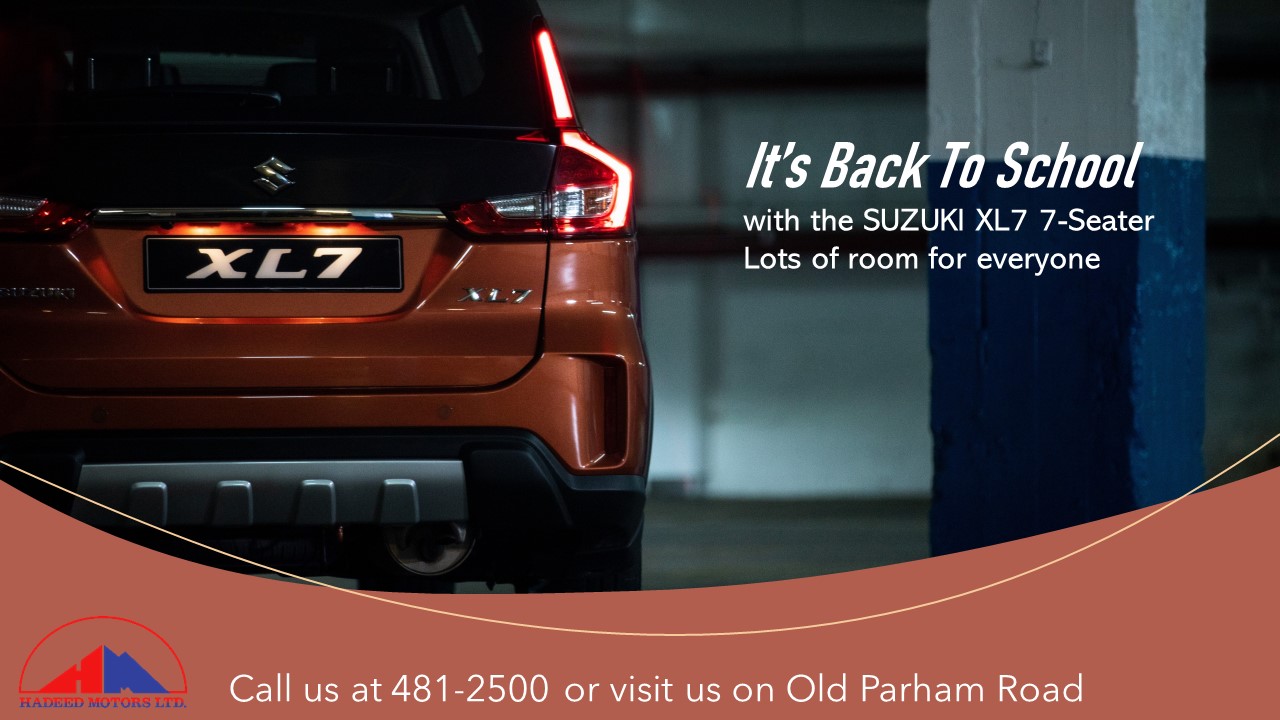 CLICK HERE TO JOIN OUR WHATSAPP GROUP