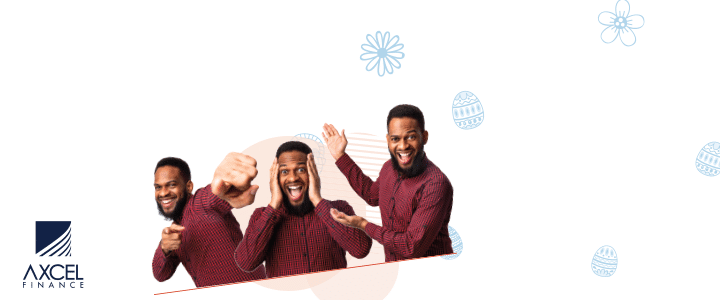 A surgical team at Mount St. John's Medical Centre (MSJMC) last week performed two successful kidney transplants. The transplants were done on August 21 and 22.

"The operations were successful and both the donors and the recipients – daughter (donor) and father (recipient) in the first case and son (donor) and mother (recipient) in the second case – are now at home and recovering well." said Ian Thomas, M.D., Transplant Nephrologist at MSJMC.
"It was a fantastic team effort from beginning to end. Everyone played a critical role in ensuring success in the transplant cases in January and again last week. MSJMC anesthesiology team, nursing staff in dialysis, operating theatre, recovery room, education department and medical wards, physiotherapists, pharmacists, laboratory technicians and biomed technicians all worked cohesively. Administrative support personnel and leadership at MSJMC, St. John's Health Centre, Medical Benefits Scheme and Ministry of Health offered outstanding support."

The transplant, which comprised two carefully synchronized operations to remove a healthy kidney from a donor and implant the organ into a patient suffering from chronic kidney failure, took place in two adjacent operating rooms at the hospital. The procedure to extract the organ, which is called a donor nephrectomy, was performed by Obi Ekwenna, M.D. and Dwayne Thwaites, M.D. and the transplant surgery was done by Michael Rees, M.D. and Steve Richards, M.D. with assistance from Ekwenna.

According to Thomas, the operation, referred to as a living donor laparoscopic nephrectomy, is less invasive than the traditional surgical method used to extract a kidney. This allows a donor to spend less time in hospital and recover more quickly from their operation.
The traditional method used to extract a kidney from a live donor involves the surgeon making a 9-inch cut below the ribcage. But with laparoscopic nephrectomy, small incisions – each one measuring only half an inch in length – are made in the body through which a fiber-optic camera and surgical instruments are passed to excise the kidney from the surrounding tissue. The kidney is then removed through a small incision at the lower abdomen and passed to a second surgical team to insert into the recipient.

Due to the less invasive nature of the surgery, the donor's stay in hospital is reduced and the recovery period is shortened from months to just a few weeks. It also ensures a better cosmetic result.


"It is known that transplant patients live longer and better at a fraction of the cost of dialysis care, and with the work we're doing in providing transplantation services, we're hoping that it will encourage more people to come forward to donate. All our donors this week were related to the recipient and its true; family members have a higher chance of being a good match. But you don't have to be related to someone to donate a kidney and give the gift of a healthier life. We want more people to consider becoming donors because optimally, dialysis should be considered as a bridge to transplant, with the emphasis on finding a living donor for as many end-stage renal disease (ESRD) patients as possible," said Salma Crump, Head of Marketing & Communications at MSJMC.

"We are especially grateful for the support and commitment of the Antigua & Barbuda Renal Society – A dedicated volunteer organization who have been with us before all the headlines. They continue to play a critical role not only through their health promotion efforts but through direct funding to our hospital for general kidney care and also transplant services. So, each success, we share with them."

Advertise with the mоѕt vіѕіtеd nеwѕ ѕіtе іn Antigua!
We offer fully customizable and flexible digital marketing packages.
Contact us at [email protected]