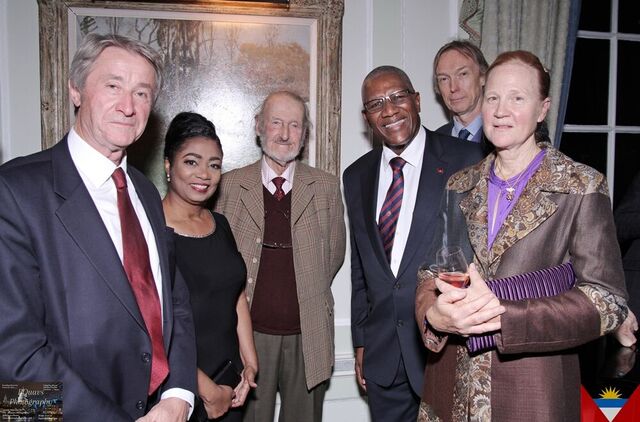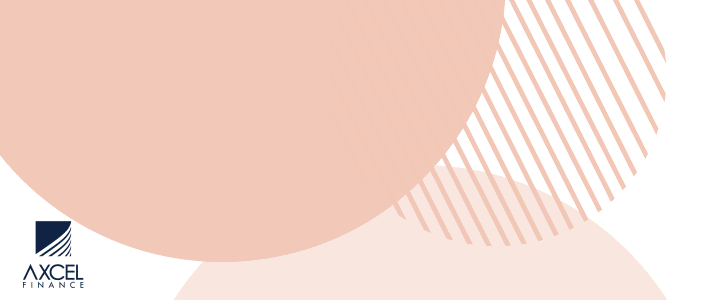 Over one hundred persons attended a networking and partnership event at the Royal Automobile Club in Pall Mall, London on November 26, 2018. 
The Governor General, His Excellency Sir Rodney Williams addressed the gathering and urged them to assist Antigua and Barbuda in restoring Government House, a 200-year-old building which he said was one of the most treasured architectural symbols of our nation.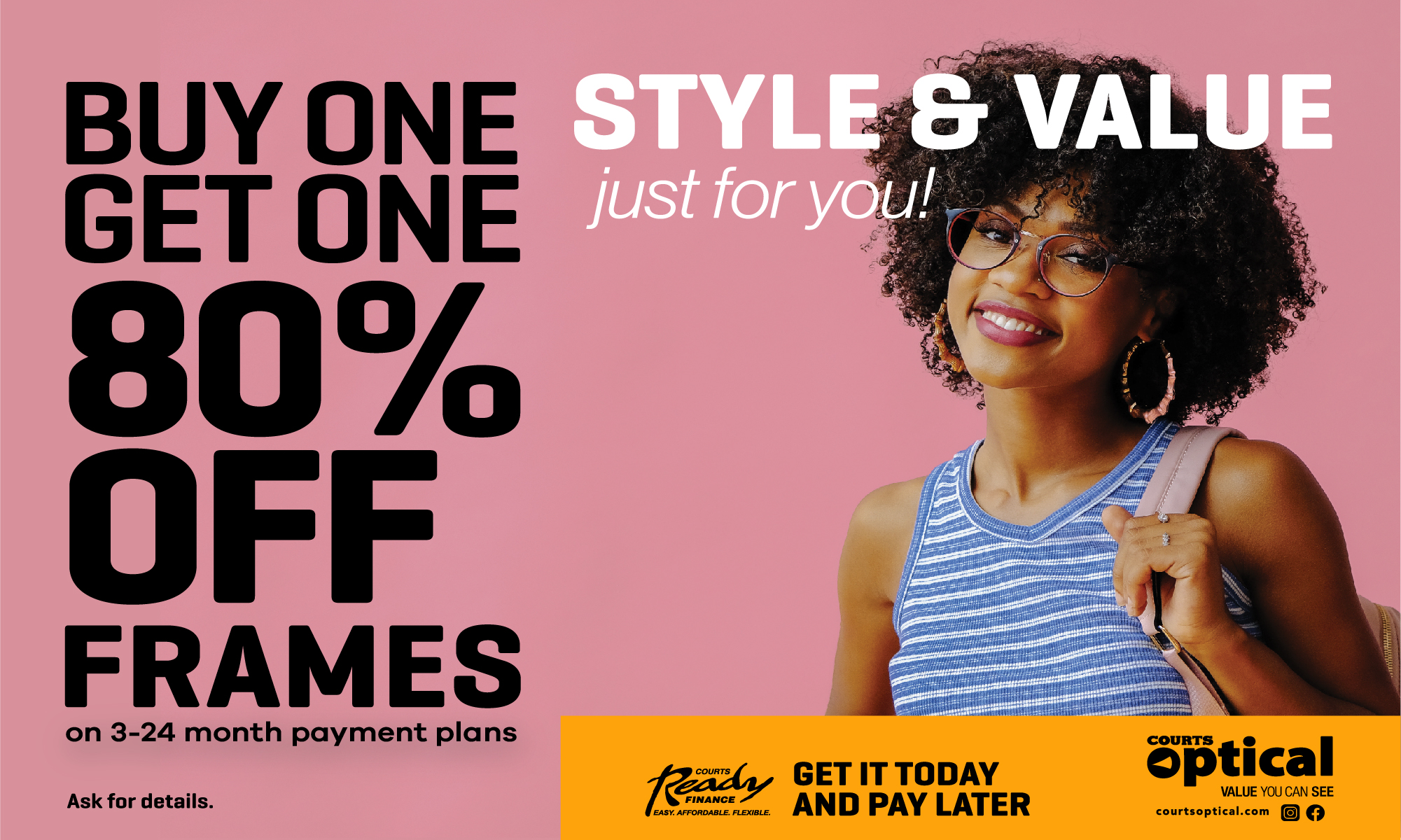 He further stated that the building tells a story from colonialism to independence. Sir Rodney said that the aim of restoring Government House was for it to serve as the ' People's House' where a sense of community spirit and national pride could be nurtured and encouraged. 


Also addressing the gathering were Philip Davies, Director Heritage Trust (Antigua and Barbuda) Inc. (HTAB Inc.) who gave an overview of the history of Government House, Dr. Barbara Paca, Cultural Envoy of Antigua and Barbuda and John Darlington, Chairman of the World Monument Fund-Britain. 


Also in attendance, were Team Antigua Island Girls who will shortly set off on their journey to cross the Atlantic to Nelson's Dockyard. Konya of the Kanneh-Mason Family entertained the gathering with classical music. 


Also in attendance were representatives of the Donald Insall Associates firm which was chosen to complete a conservation management plan for Government House in consultation with Preservation Green LLC. It is expected that representatives from the firms will join other consultants on a site visit to Government House in December before completing the plan. Mr. Richard Broyd and Ann Chapman Daniel donated 35,000 pounds sterling, through the World Monument Fund Britain, to complete the existing Conservation Management Plan.

This networking and partnership event was sponsored by Ann Chapman-Daniel, a trustee of the Board of Directors of the HTAB Inc. and UK Female Entrepreneur of the Year 2018. 


To date, US$3.5 million of the required US$7 million US dollars has been raised to restore Government House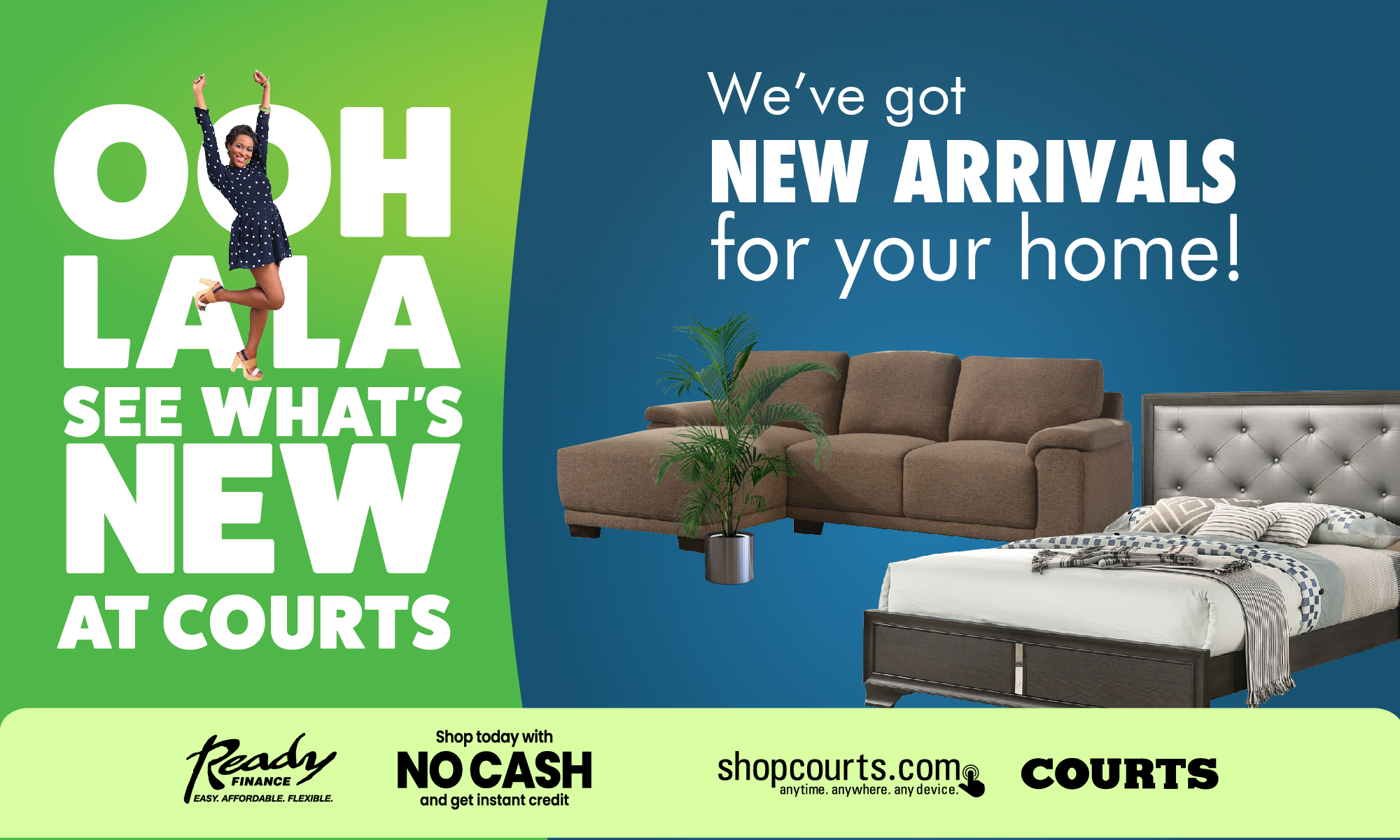 CLICK HERE TO JOIN OUR WHATSAPP GROUP