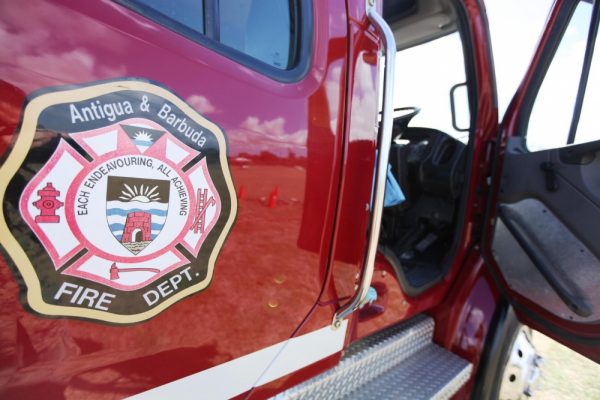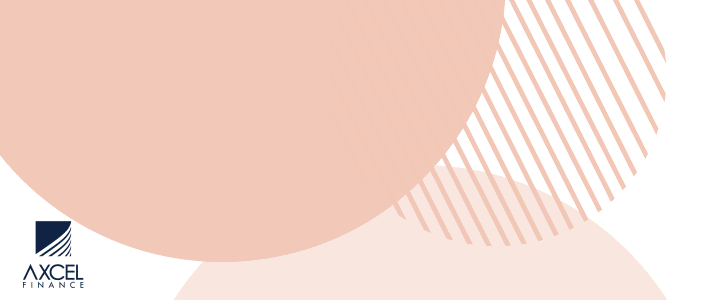 Cabinet notes:

The Minister responsible for Public Safety reported that additional fire trucks are to be added to the fleet as trucks are retired.


The freak accident at the V.C. Bird Airport which cost the life of a firefighter and the destruction of a fire engine.
It was deemed necessary to replace the asset and to add several other trucks which would meet the long-term needs of the Fire Service.

A calculation as to the precise cost is yet to be finalized.
CLICK HERE TO JOIN OUR WHATSAPP GROUP