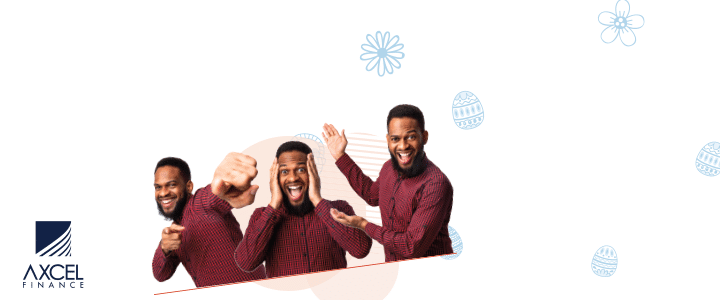 New details surrounding the alleged escape of accused serial killer, Delano Forbes were revealed at a trial in the Magistrates Court this week.

Forbes pleaded not guilty to escaping lawful custody after being the subject of a police manhunt for about three weeks in early 2018.
Police witness, Sergeant Rohan Gittens told the court five officers were on the scene when Forbes allegedly jumped over a cliff and disappeared into a gully on February 12, 2018.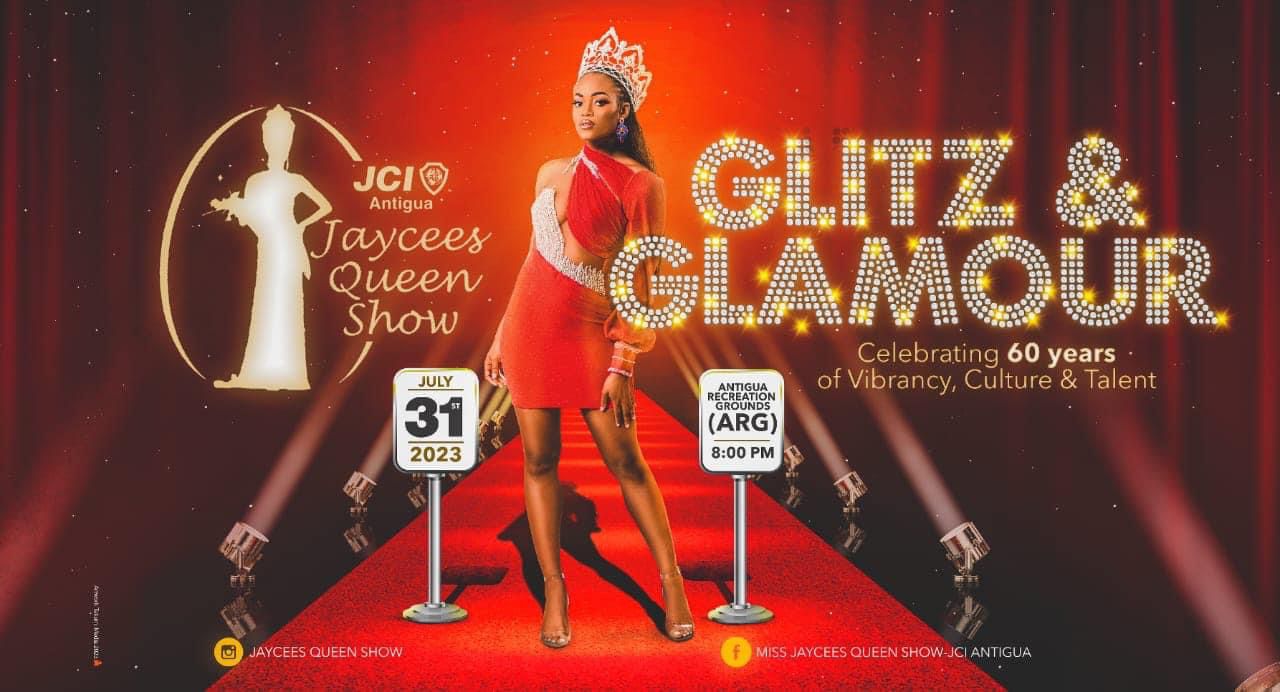 The prisoner, who was charged with three alleged murders at the time, had reportedly agreed to show investigators where he had hidden bloodied clothing.

Gittens testified Forbes, who was reportedly restrained with foot cuffs, was in the immediate custody of Corporal Grell and Corporal O'Garro as the prisoner led the officers through bushy terrain in Swetes Village.
According to Sergeant Gittens, he was at the rear of the group with Corporal Chathan just ahead of him and Acting Sergeant, Bascom immediately behind Forbes and the other two officers.

Sergeant Gittens said he went ahead of Corporal Chathan just as the prisoner and the three officers ahead disappear behind a line of trees.

He said moments later, officer Bascom re-emerged and "nonchalantly" reported, "the man get way".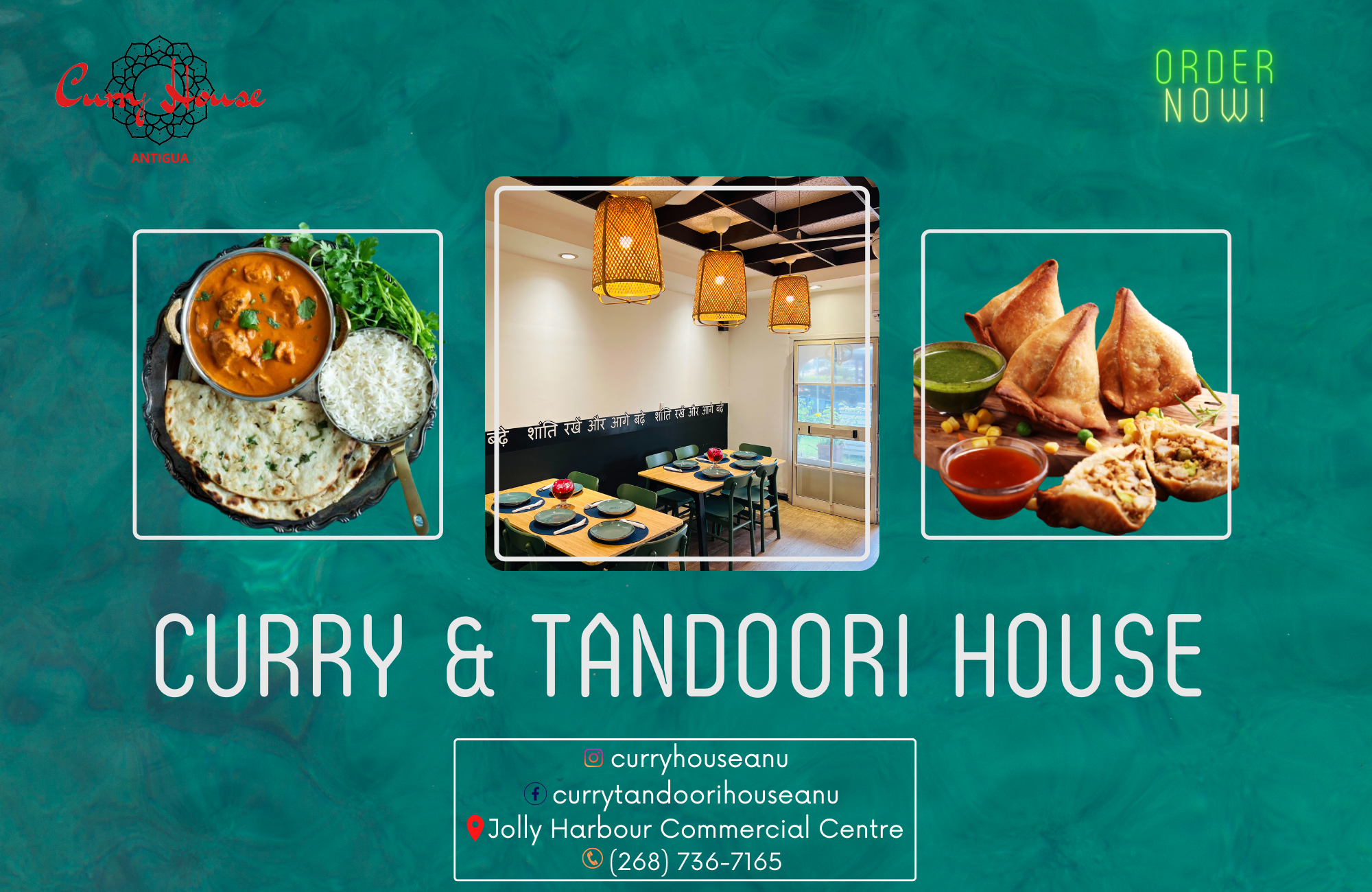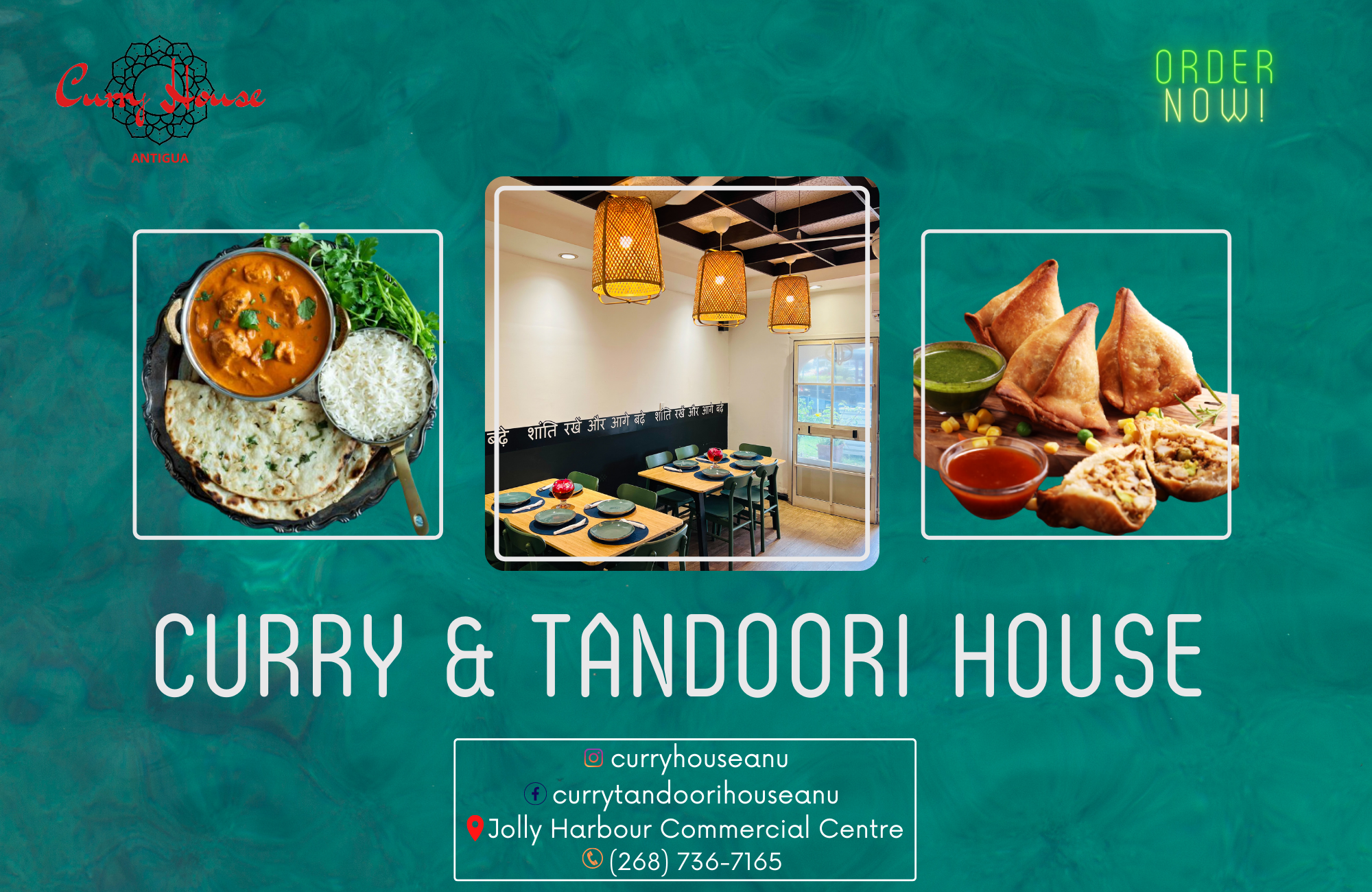 Sergeant Gittens said he thought the officer was joking and chided the Acting Sergeant for making fun on the serious mission since he didn't hear any other alarm or gunshots.

The witness said the report was confirmed when he met up with the other officers and they showed him a cliff from where the prisoner allegedly jumped.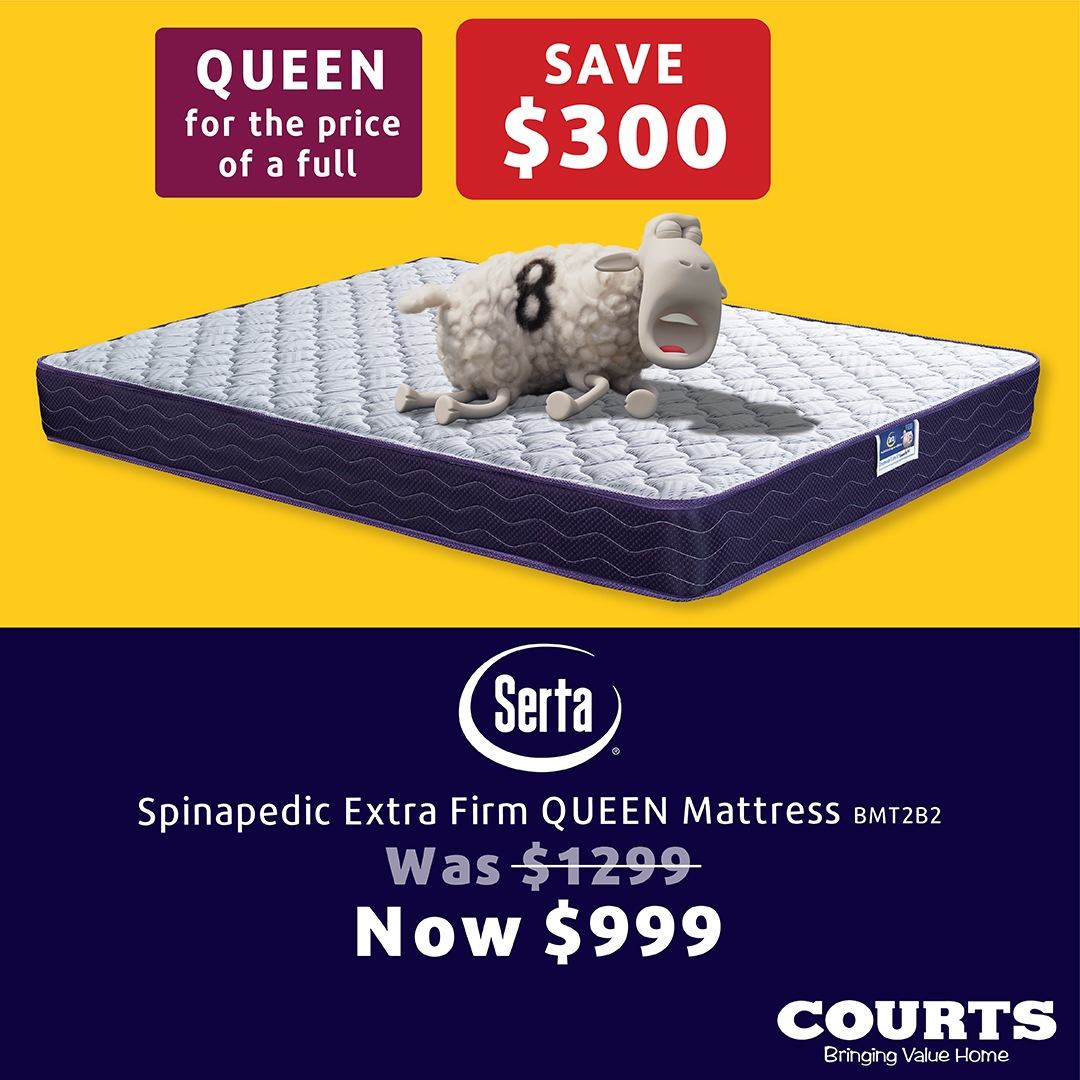 Gittens, who testified the cliff was between 18-23 feet high, said he considered jumping but did not as the bottom of the gully was rocky and covered with dead branches from nearby "cassie" trees.
A manhunt was launched but Forbes remained on the wanted list for weeks until he was recaptured by police on March 9, 2018.

He was later charged with a fourth murder after police alleged he killed 62-year-old Maurison Thomas while on the run.
Forbes is also accused of killing Wilfred 'Bongo' Williams, Shawn Henry and Lisue Samuel in 2017.

He was branded "Vampire Killer" after police alleged he drained and drank the blood of his victims.
The accused is being represented by attorney, Sherfield Bowen and Inspector Dane Bontiff is prosecuting the Escaping Lawful Custody case before Magistrate Ngaio Emanuel.
The trial will resume on July 5.

Advertise with the mоѕt vіѕіtеd nеwѕ ѕіtе іn Antigua!
We offer fully customizable and flexible digital marketing packages.
Contact us at [email protected]