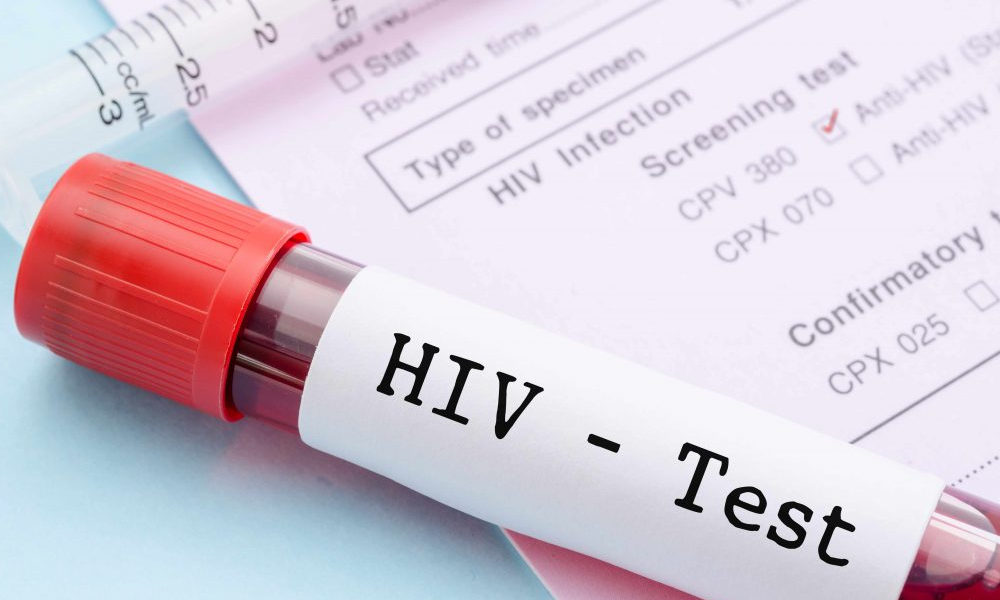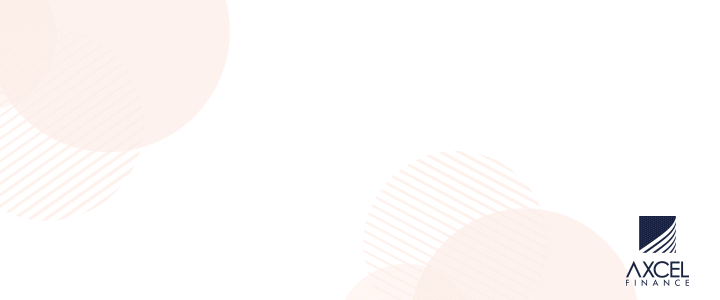 An AIDS Secretariat official has expressed alarm over the increasing number of positive cases in individuals over the age of 50.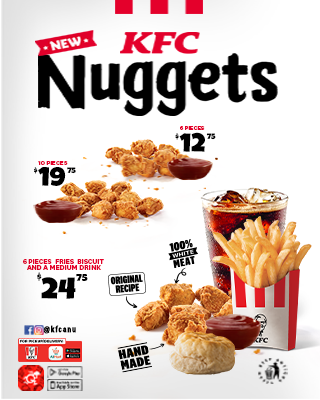 Oswald Hannys, a Counselor and Educator with the secretariat, says based on recent statistics, despite a marginal decrease over the last three years in positive cases, there is concern over the heightened increase in cases in persons above age 50.
This, he believes, is the result of a misplaced attitude that changes in the body due to age, such as menopause, eliminates the need to practice safe sex.

"In certain specific age groups, and mainly the age group 50 and above, we have seen marginal increases. So, while you have an overall decrease in the number of cases being diagnosed, we are seeing that in the case count that is diagnosed it accounts for a fair proportion of older persons.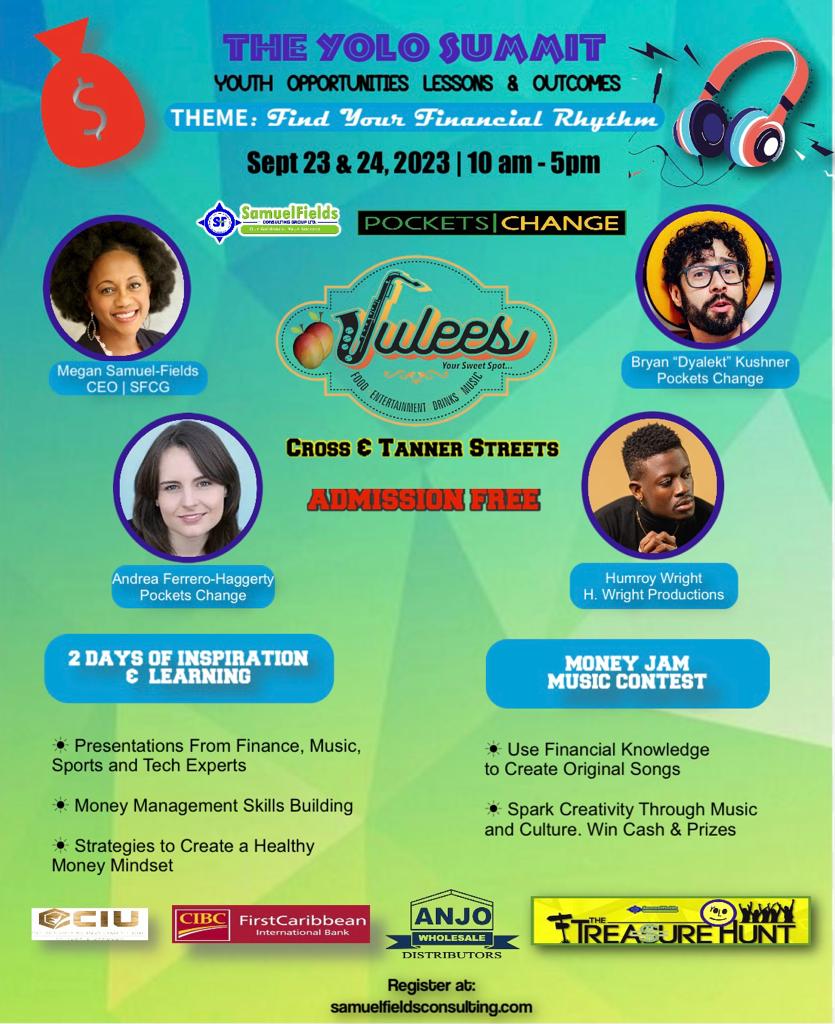 "When we talk about inter-generational sex, which is older and younger persons having sex, when we talk about persons that are at a stage, especially females at a stage where pregnancy is no longer an issue, unprotected sex becomes something normal and natural for them and so because I cannot get pregnant it is alright and hence you find the reason why porprotionately when we look at male and female the ratio is almost even in that older population," said Hannys in a media appearance on December 1, World AIDS Day.
According to 2019 statistics, 1034 persons were infected with HIV/ AIDS – 696 males and 608 females. There have been 301 deaths and 1003 people are living with the virus.

Addressing mother to child transmission, Hannys revealed that there have been no incidents in the last five years. This, he says, is a major accomplishment.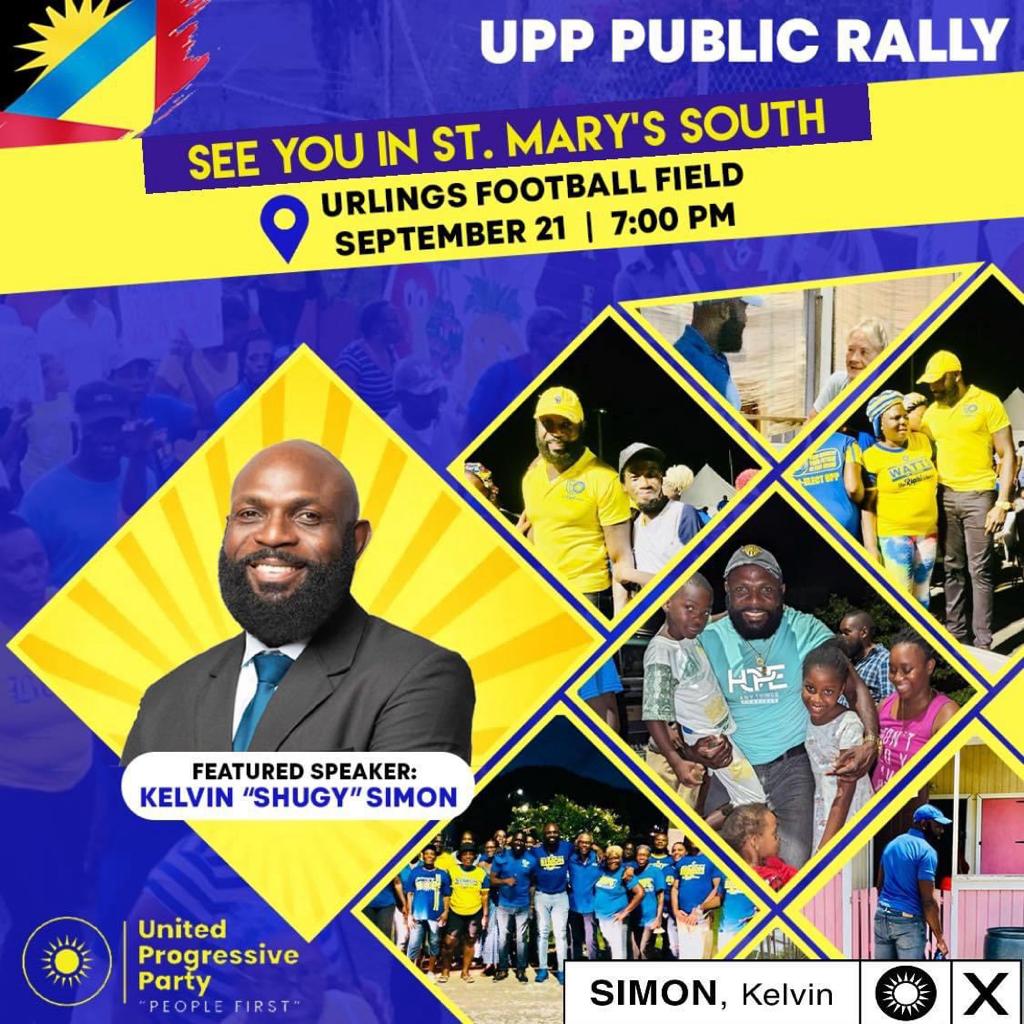 "In 2018, we achieved what is called Elimination of mother-to-child transmission (EMTCT) which is the elimination of mother to child transmission. It is a good achievement, however, it takes a lot of work in maintaining that status and it just takes one case or two to cause us to regress again. So we are continuing to encourage pregnant mothers, or once you become pregnant, you need to access HIV testing as soon as possible, as well as testing for syphilis, because the two go hand in hand," he added.

Hannys further revealed that the COVID-19 pandemic has affected the amount of testing being done by his office. He noted, however, that measures have been put in place to address that issue. He is continuing to encourage the public to get tested and practice safe sex. The Aids Secretariat on Tuesday began their week of activities to commemorate World AIDS day under the theme, 'Ending the HIV/ AIDS Epidemic: Resilience and Impact'.

Today, the local arm will host a street talk programme in front of their office on the corner of Temple and Long streets. Media Day on Thursday will see AIDS Secretariat representatives making presentations on the issue. On December 4, the AIDS Secretariat will host an outreach programme at Judgement Square.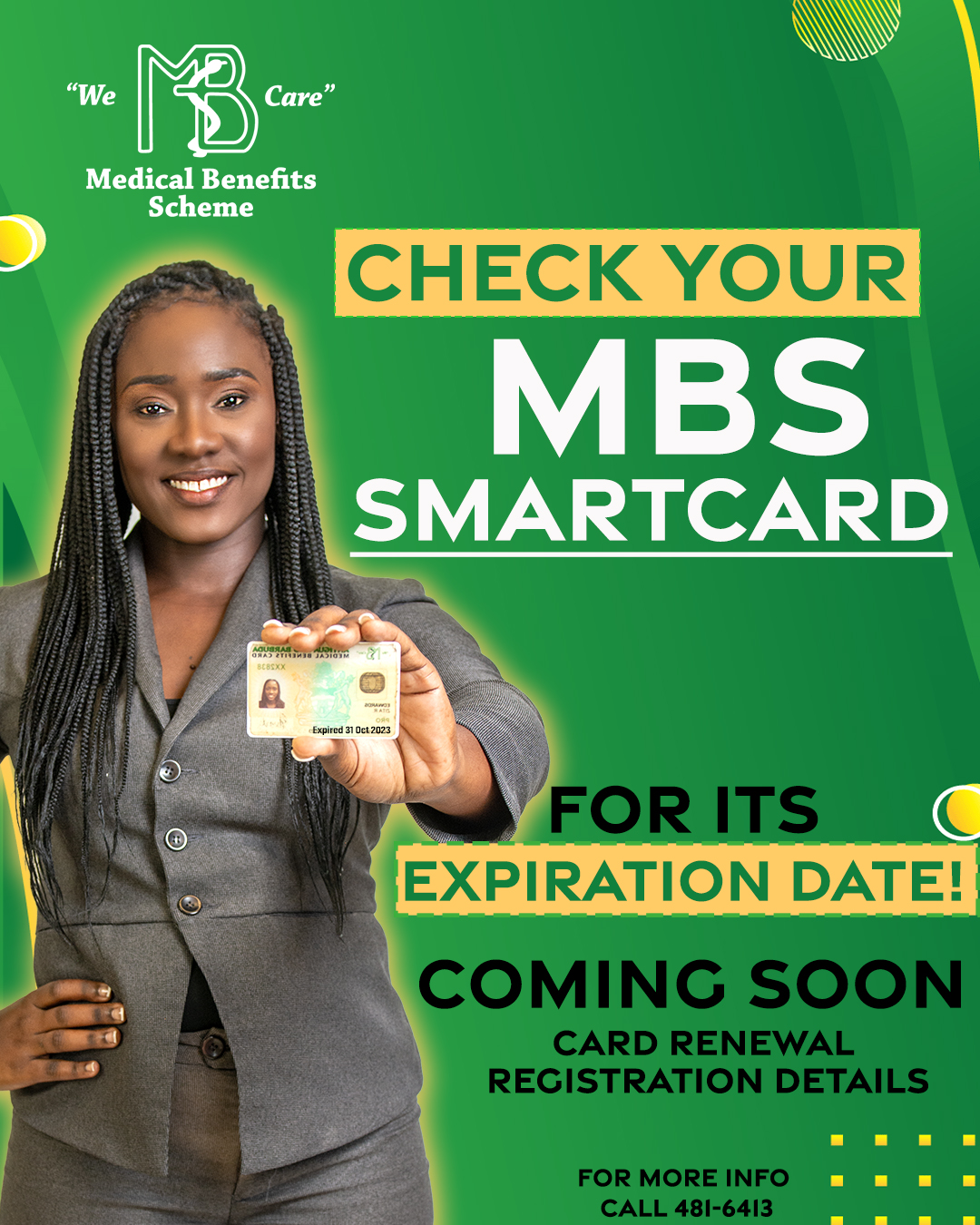 Meanwhile, the AIDS Secretariat is being proactive in taking its education campaign to the older members of the community who are showing an increased risk of contracting HIV/ AIDS.
AIDS Programme Manager Delcora Williams said an event is set for December 7 will specifically target persons above age 50 in response to the increase in the rate of infection within this group. This, she said, is of concern as in the past, the disease was most prevalent among the age group 24 to 49.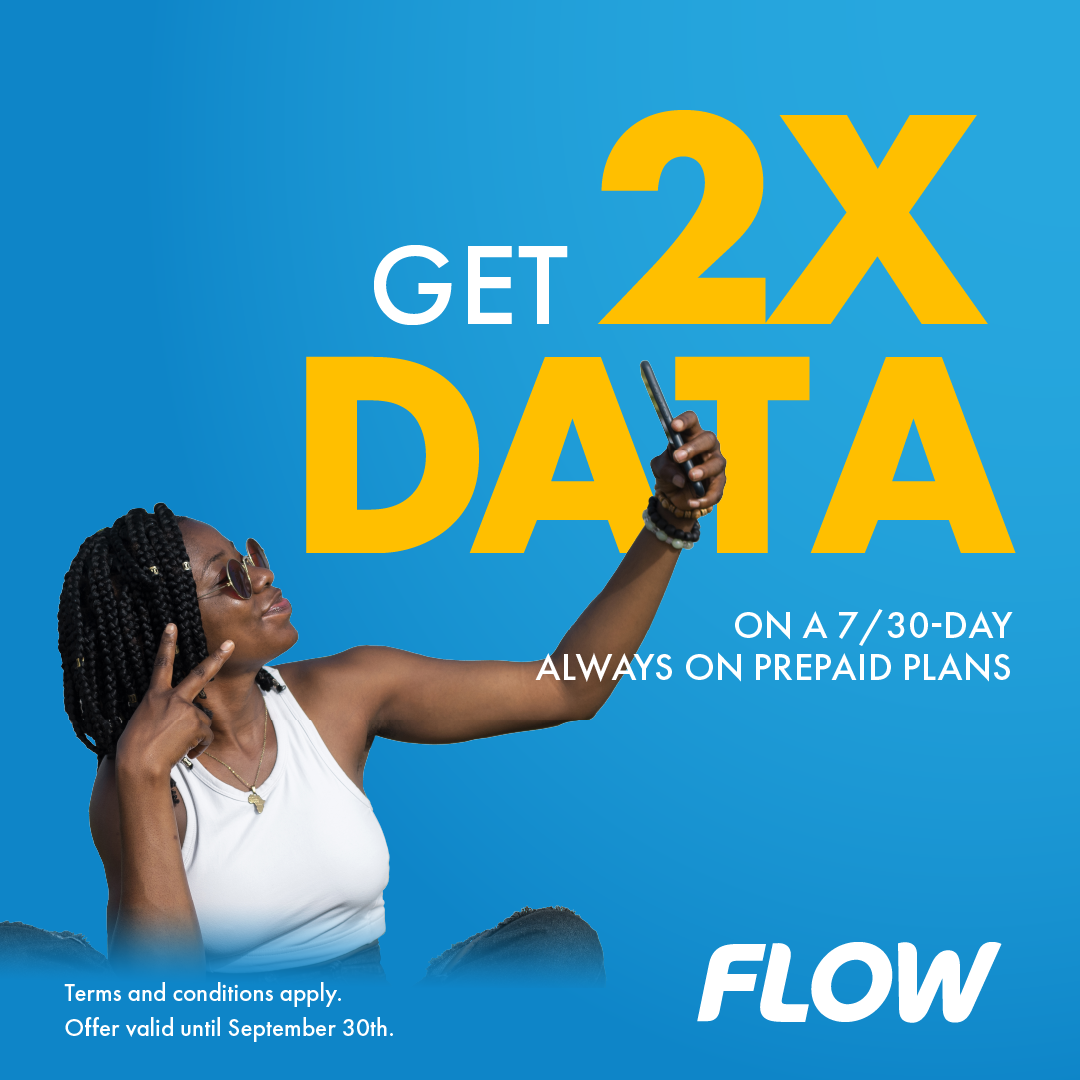 "Now we notice that it is coming out of that age group and going into the 50 plus age group who are testing positive," Williams said. Williams said Monday 's session will be used to encourage older persons to get tested and become aware of their HIV status. The AIDS programme manager said that many older people are of the opinion that HIV is a young person's disease, but she added,
"Yes, you too are at risk for HIV." She is encouraging those in the 50 plus age group to take advantage of the educational session and also to use the occasion to get tested. "We are looking at the older persons to get tested because they too are coming down with HIV," Williams again admonished.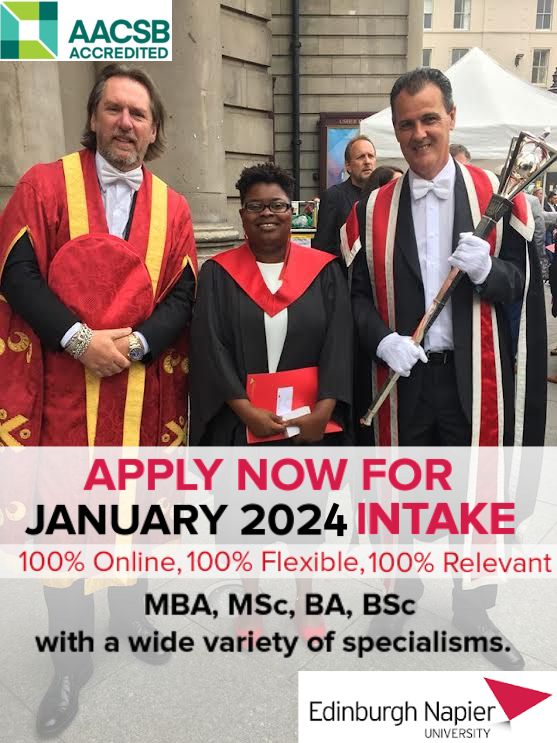 Willaims said based on the theme of this year's World AIDS Day – Global Solidarity – Shared Responsibility – everyone must become engaged in HIV and AIDS prevention to ensure that Antigua and Barbuda, and the rest of the world, can be rid of this dreaded disease by 2030.
Advertise with the mоѕt vіѕіtеd nеwѕ ѕіtе іn Antigua!
We offer fully customizable and flexible digital marketing packages.
Contact us at [email protected]