Millennials, due to their heavy work schedules, are often stressed out and need relaxation. To rejuvenate their senses, they are planning weekend getaways that boost their energy and mind for the week ahead. Millennials apart from choosing domestic destinations for their vacation are also planning international travels, which are often luxurious. It shows their love for travel and seeing new places.

According to reports, personal loans taken for travelling purposes have increased by 55% of which almost 85% are millennials who took loans within the range of Rs.30000 to Rs. 2 lacs. This passion for travelling has resulted in the search for low-cost packages, affordable flight tickets, economical stays and car rentals on demand.


Instead of paying for the whole amount when booking your travel accommodations and transportation, it is wise to pay for them later. You can save money for other expenses while you are on the trip. Paying for bookings immediately might leave your pockets empty, and you might experience financial stress. The young generation is smart and believes in booking flights and accommodation before and paying for the expenses later.
The Solution: Travel Loans

Since the desire for travel has amplified, and the travel plans are getting more grand, millennials have started to borrow funds from banks and financial lenders for their travel expenses. Working in huge corporate offices, they are confident of being able to pay back the borrowed money in the form of monthly EMIs.
Millennials are tech-savvy, and instead of going to banks for taking loans, they depend on digital lending platforms. Here, they can get the loans easily online at low rates of interest monthly with no need for credit history. Digital lenders are improving their options of lending money so that millennials can visit new places and fulfil their dreams.

TripMoney by MakeMyTrip is one such financial platform that funds money for your travel expenses. They provide loans for as low as R. 4500, and the maximum amount that you can borrow is Rs. 1 lac.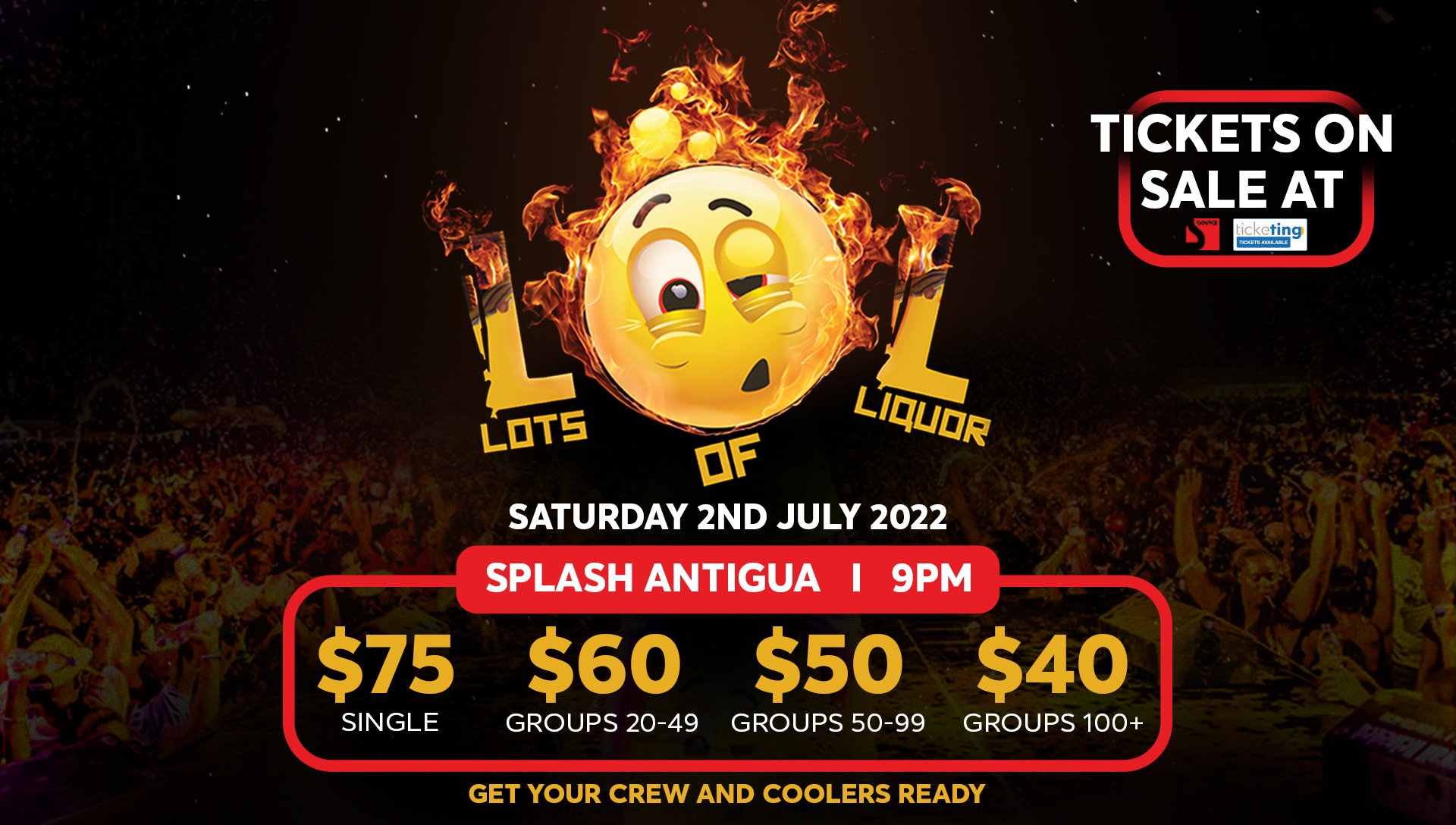 However, proper planning is important before taking a loan. You need to have a clear idea of the expenses and how much you want to borrow. You should also be sure that you can pay back the money in the future. Also, get the idea of the monthly EMIs and be sure that you can easily pay them from your monthly salary. Plan your budget smartly and remain true to it. Also, ensure to get travel insurance so that you can get financial aid in a foreign land in case of unforeseen circumstances and emergencies. You should also save up to pay for monthly EMIs, which is necessary to maintain a good credit score.

What is a Travel Loan?

A travel loan is a personal unsecured loan that you can use for your travel expenses. You do not need to pledge any of your assets for applying for the loan. You can get all the detailed information online and even apply for a loan from the comfort of your homes. You need minimum documentation for taking the loan, and it is a paperless process. You can obtain loans without paying any down payment. After applying for the loan, your eligibility criteria will be checked. After that, the loan is disbursed instantly, and you can use it for booking your flight tickets and hotel accommodations.

Why take a travel loan from TripMoney?
You can open the MakeMyTrip app or access the web version and go to the TripMoney section and apply for travel loans. The benefit of applying for travel loans is that you can enjoy your travels and pay for your bookings instantly without having to spend anything from your pocket.
You are not charged with any amount before the loan is approved, and you do not need to pledge any collaterals while applying for the loan.
The monthly interest rate is 1.7%, which is lower than most banks and financial institutions.
The tenure of repayment is flexible, and you have the right to choose the repayment period. The tenure allowed is one month to twelve months.
You can take loans for as low as Rs. 4500, and the maximum amount can be Rs. 1 lac.
If you continue to pay your monthly EMIs timely, then you can enjoy a credit limit for a lifetime. You can link your bank account to your TripMoney account so that the EMIs get deducted from your account when the date is due.
If you have not taken any loan, your account would not be deducted from any money.
You can apply for the loan online, and you only need to submit your PAN card, Aadhar card and Birth Certificate.
Travelling is a priority for millennials, and they are sure to make experiments in their travels and are more than willing to travel abroad for which they are sure to borrow money. TripMoney enables them to borrow money instantly for their large and small travel expenses.
CLICK HERE TO JOIN OUR WHATSAPP GROUP