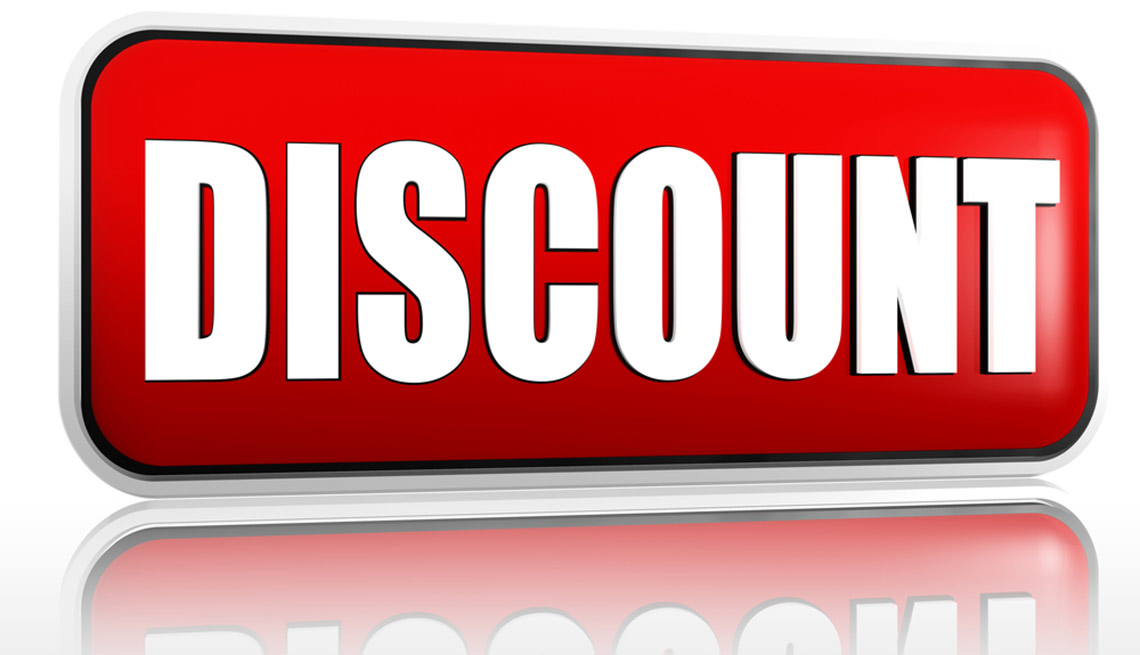 Residents will have a total of seven days to benefit from the traditional discount on ABST.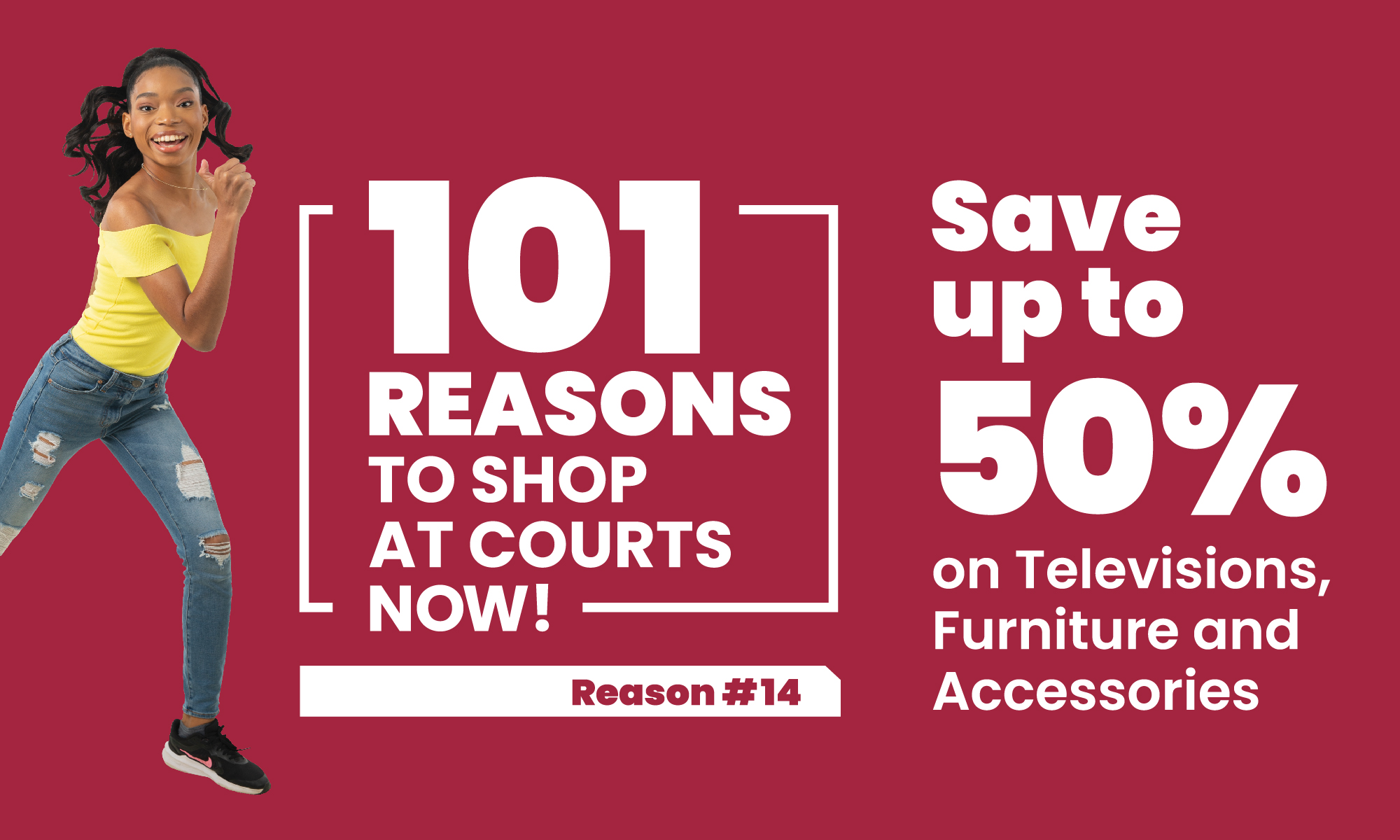 The dates are December 14th-17th and December 21st-23rd.

The ABST relief was made public over the weekend.

In recent years, the relief measure was only for three days one weekend. This is the first time that it has been spread over two seperate weekends.

The annual tax break started in 2012 under the United Progressive Party administration and contiued under the ABLP government which took over in 2014.
On the days in question, participating businesses reduce the 15 per cent ABST to 5 per cent.

CLICK HERE TO JOIN OUR WHATSAPP GROUP