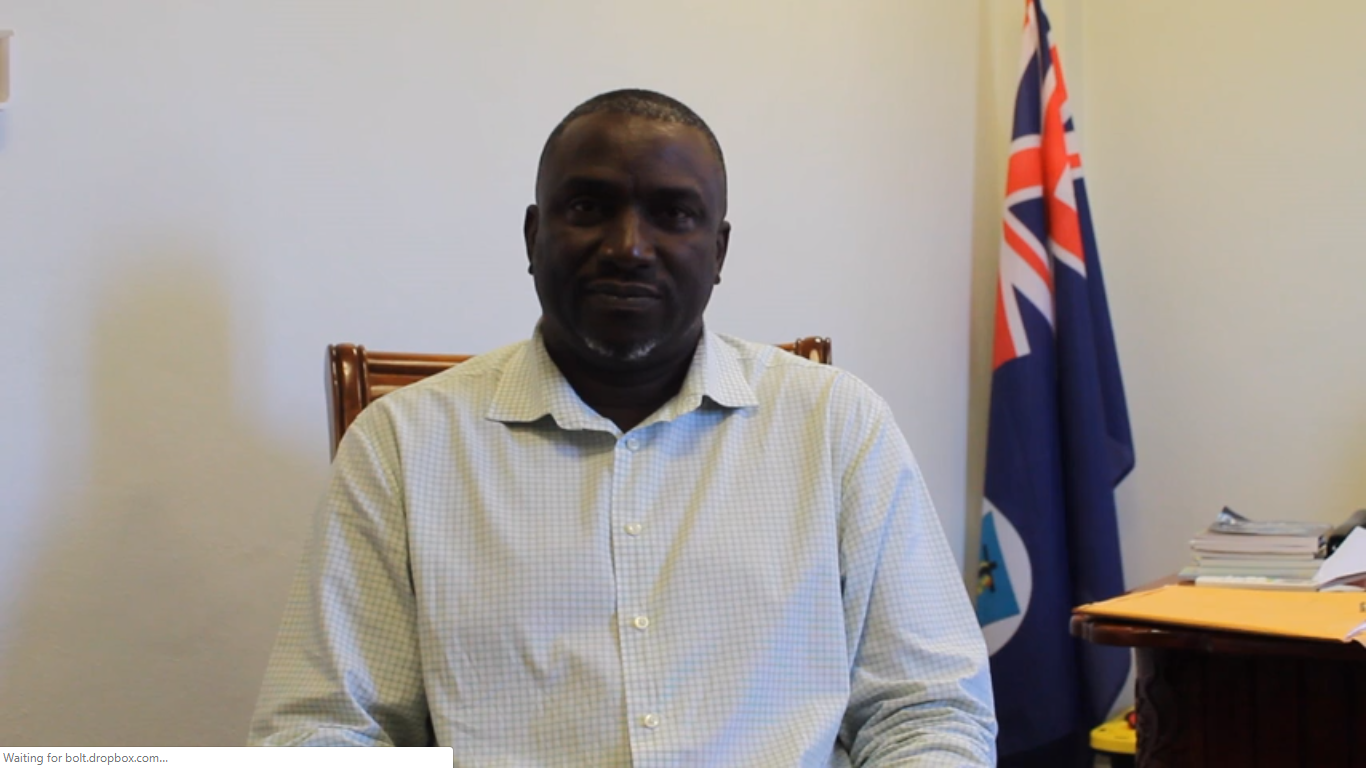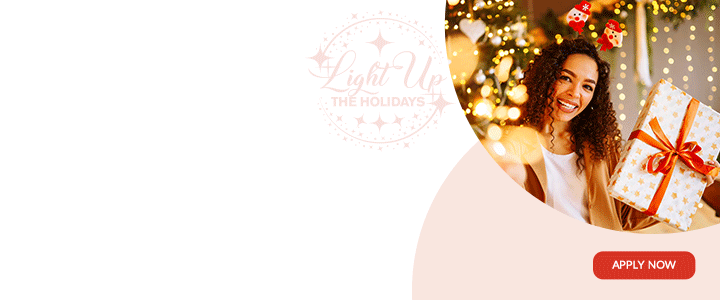 Montserrat's Premier Donaldson Romeo has welcomed the relocation of its ferry dock in Antigua.

Antigua's government recently announced the relocation as work on the US$ 90 million port redevelopment projects is ongoing.
In late 2014 to early 2015, the Montserratian government leased a building in Heritage Quay with a seating capacity of just over 200 passengers to provide ease of travel to the visitors of the island.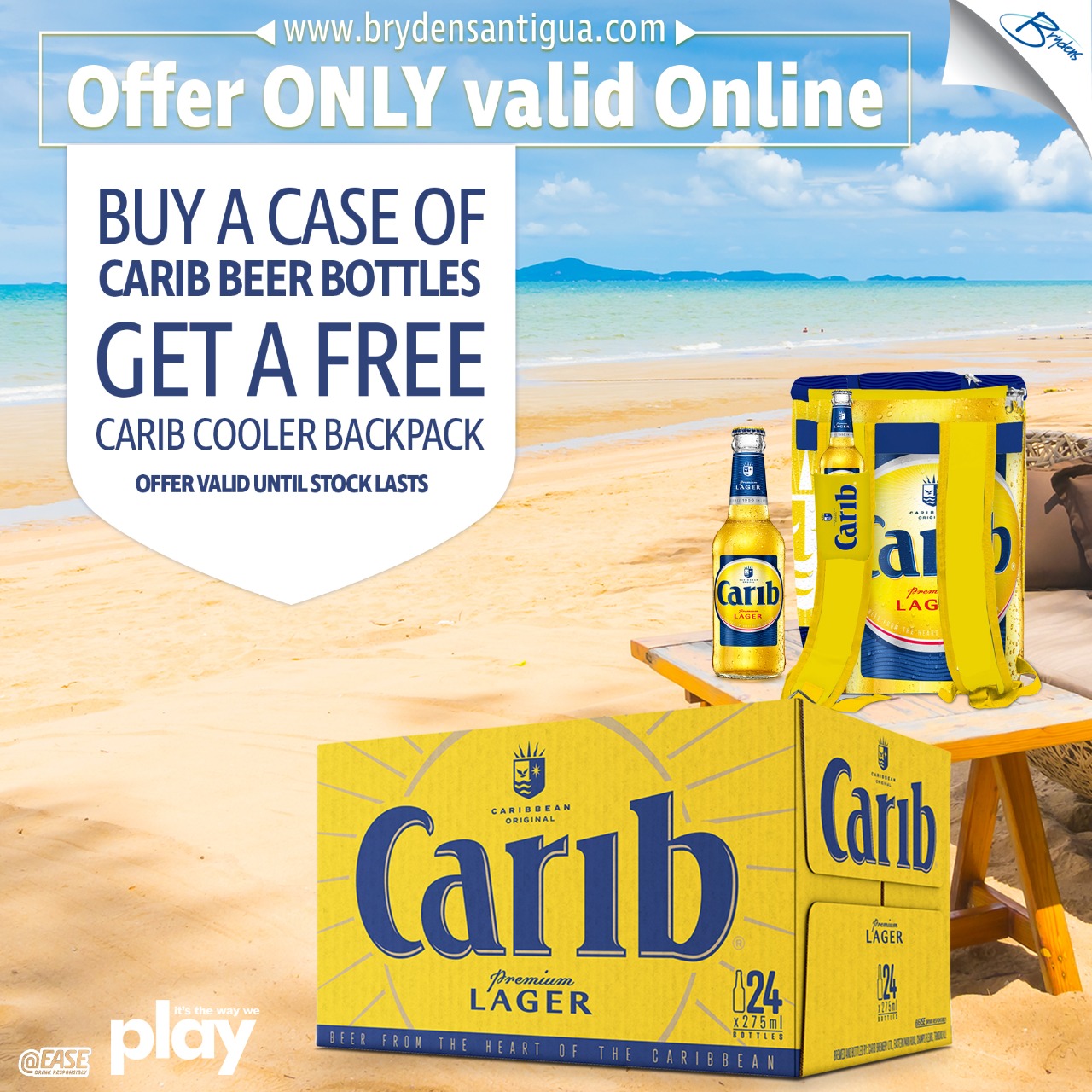 The island's leader announced that he is currently in discussions with Prime Minister Gaston Browne on plans to build a terminal that will service Montserrat and Barbuda as well.

Romeo says, "I'm in discussion with Prime Minister of Antigua and other relevant persons about the opportunity for us to build a terminal that is going to serve both Barbuda and Montserrat at the same time."
The Premier added, "for this new terminal and port site, I am hoping that the technicians in Montserrat can meet with their technicians and agree on a location soon."

Discussions have been ongoing for some time now according to Premier Romeo with Antigua's Port Authority.

Romeo suggests that a cargo plant will be apart of the new terminal under discussion between the two countries.

Romeo sees the relocation as an opportunity to begin seriously addressing the island's long-standing access issues.

CLICK HERE TO JOIN OUR WHATSAPP GROUP