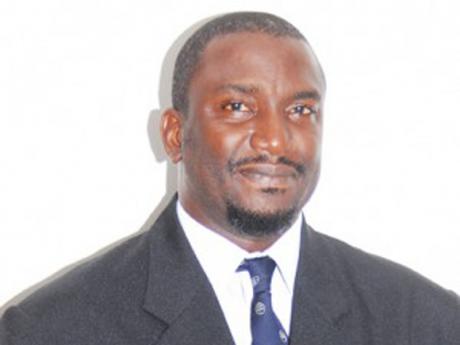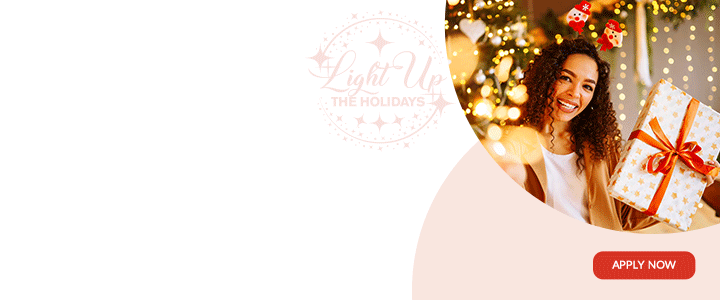 Premier Donaldson Romeo has announced Monday, November 18 as the date for fresh general elections in Montserrat.

Speaking on a radio programme Romeo said that he has met with the Acting Governor Mrs Lyndell Simpson to inform her of his decision and to officially have parliament dissolved.
Romeo is expected to lead his ruling People's Democratic Movement into the election where it will face a challenge from the Montserrat United Labour Party, The Movement for Change & Prosperity, Montserrat National Congress as well as a number of independent candidates who have announced their intentions to contest the elections.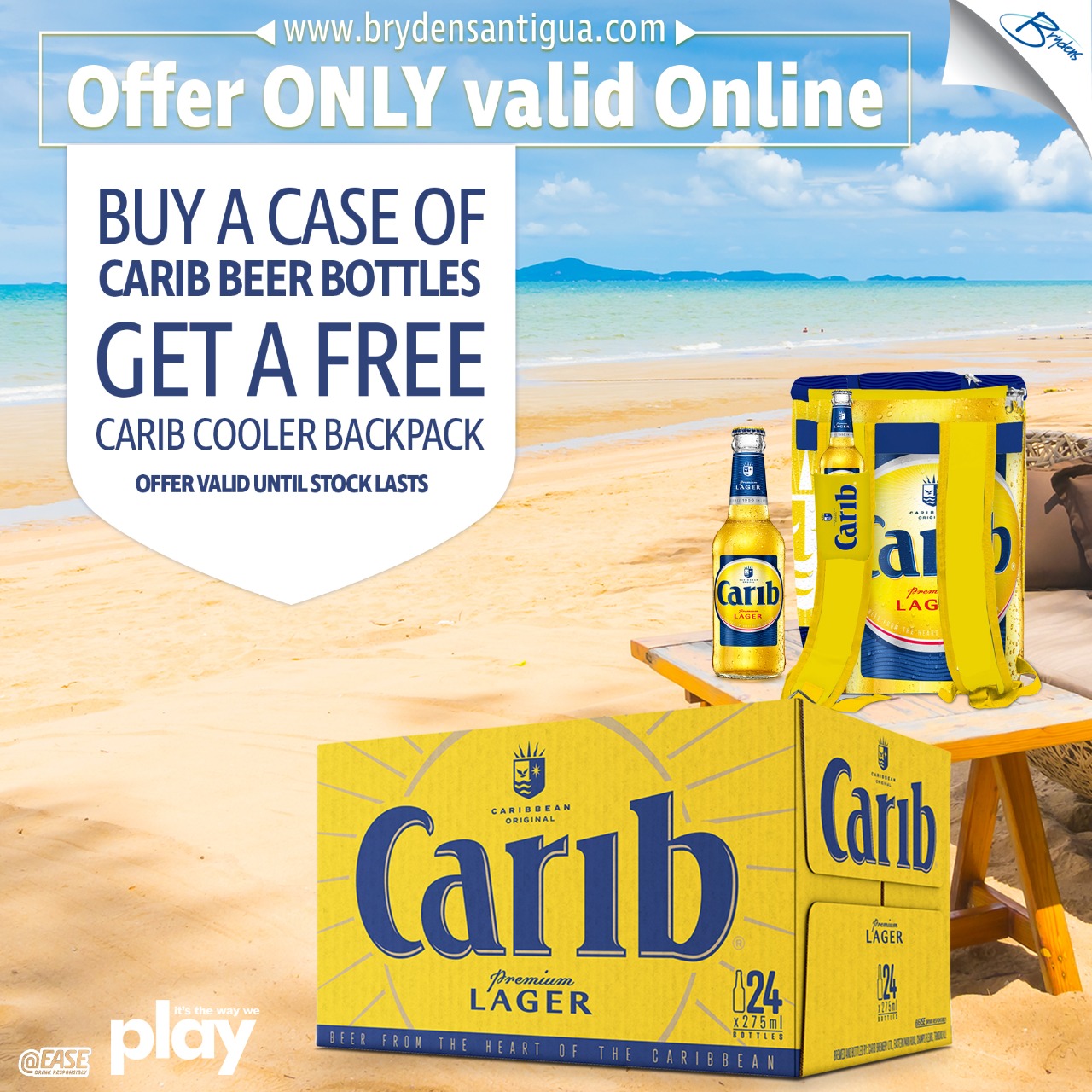 The Legislative Assembly has eleven members, of which nine are elected.

The other two seats are taken by the Attorney General and the Financial Secretary.
The British Overseas Territory is a single nine-member constituency, with voters able to vote for up to nine candidates on their ballot paper.

CLICK HERE TO JOIN OUR WHATSAPP GROUP