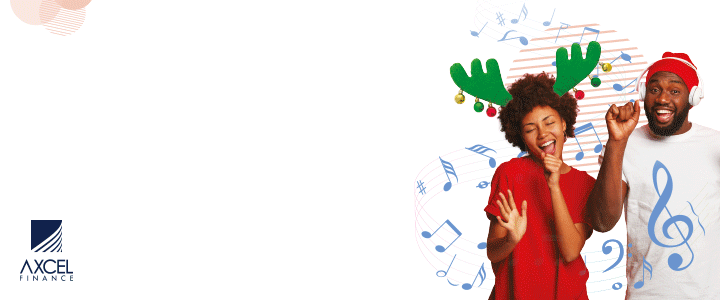 Music can help in the financial decision making process and change financial habits at any age. This influence of music on money management in achieving a happy, healthy and wealthy lifestyle, will be one of the major topics at the Virtual LIFE Conference and Fin Fête on February 22nd 2022, organized by SamuelFields Consulting Group (SFCG).

The Conference will feature two events and experiences in one day. The LIFE Conference will feature Financial Empowerment masterclasses, and attendees will earn a certificate of completion. It will also count as continuing professional development (CPD) hours, towards the accounting education requirements. The Fin Fete will feature lifestyle topics that center on maintaining balance in various dimensions of wellness.
SFCG, a Community eLearning organization has partnered with MC Dyalekt, a Caribbean music and finance educator and thought leader, based in New York.  He is part of Pockets Change, an organization that aims to build intergenerational financial resilience with students, families, and educators, using music as a money motivator.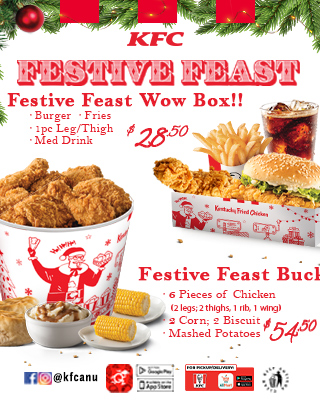 MC Dyalekt will present an innovative masterclass, "Find Your Rhythm with Finance," that integrates a range of financial topics and critical questioning of financial systems to facilitate empowering money conversations. MC Dyalekt believes that "Financial education is more than numbers; it's a tool for self-care and social justice. It all starts with talking about money together."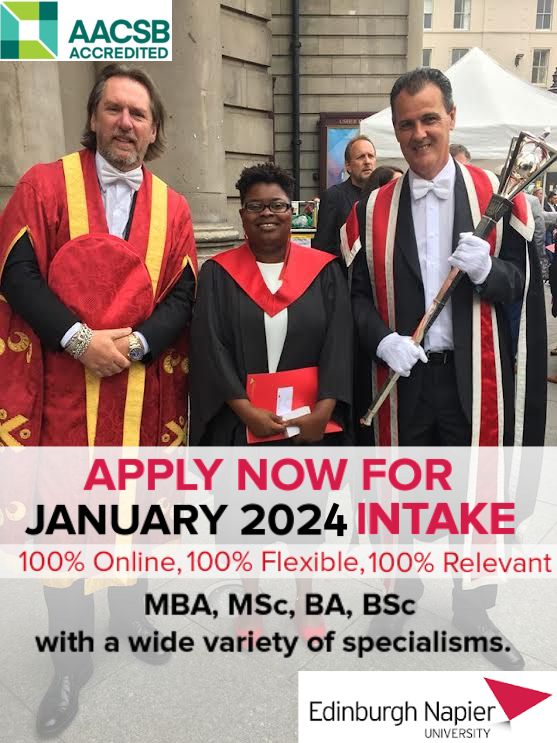 According to this dynamic presenter who believes in the pedagogy of hip hop music, "Numerous studies have linked music to financial behaviors.  A song's beat can impact just about any financial situation, and consequently influence your actions. The kinds of music you listen to can impact your opinion of your finances," he added.
Dylaket acknowledges that hip hop music has its origins in the tempo of calypso, soca and reggae music and he credits his teaching techniques to his island roots and culture. He also references hits by fellow presenters on the conference roster "We are Family" by R & B group Sister Sledge and "I'll Do Anything For You" by Denroy Morgan, as songs that can also be used effectively as money motivators.

The Conference will end with a Money Jam produced by MC Dyalekt and an ensemble of local, regional and international musicians from different genres. Local performers including Laurena Davis Khan Cordice and young Jahzara Donovan, will contribute to this production that has been specifically created for the Conference. Dylaket hopes that this anthem will cultivate valuable tools for relationship building and community connection around the issue of money.

CEO of SFCG, Megan Samuel-Fields also notes the prevalence of the theme of money in all genres of music, as a way for people to tell their stories and inspire others. From legendary songs like "For the Love of Money" by the O'Jays, to calypso favorites like Arrow's "Bill, Bill Every Day" to "Dollar Wine."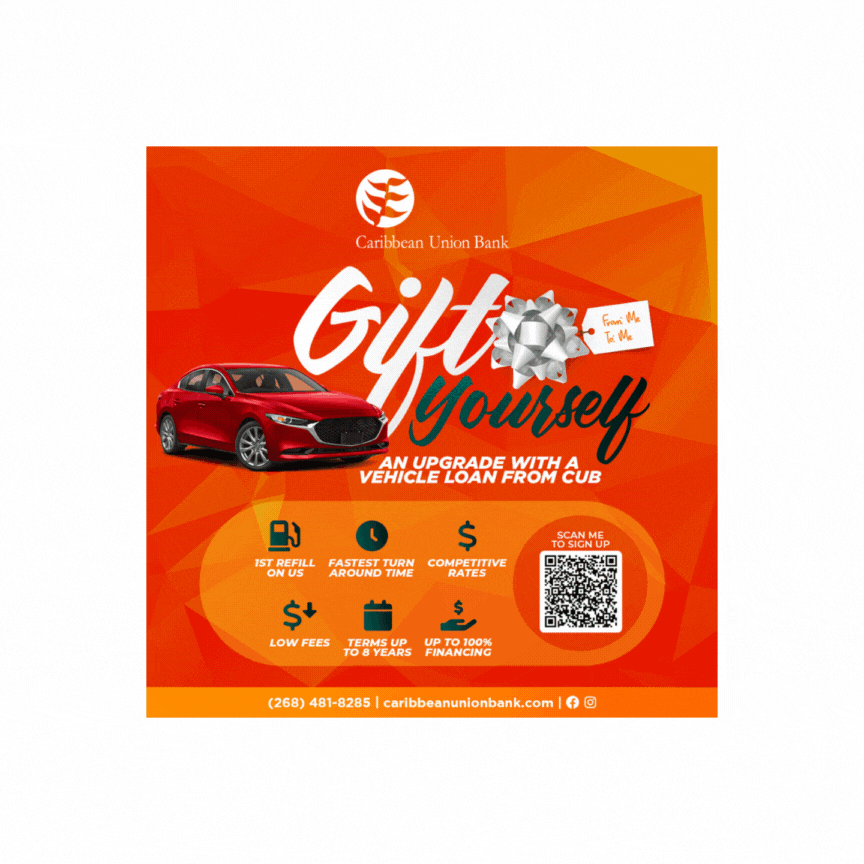 The Fin Fête will celebrate the connection between music and money as an informal learning tool. It will begin with a medley of songs by DJ Riddim Master, to highlight various genres of music that have a money theme.

𝗗𝗼𝗻'𝘁 𝗺𝗶𝘀𝘀 𝘁𝗵𝗲 𝗟𝗜𝗙𝗘 𝗖𝗢𝗡𝗙𝗘𝗥𝗘𝗡𝗖𝗘 & 𝗙𝗜𝗡 𝗙𝗘𝗧𝗘. 𝙁𝙤𝙧 𝙄𝙣𝙛𝙤𝙧𝙢𝙖𝙩𝙞𝙤𝙣 𝙤𝙣 𝙩𝙝𝙚 𝘼𝙜𝙚𝙣𝙙𝙖 & 𝙍𝙚𝙜𝙞𝙨𝙩𝙧𝙖𝙩𝙞𝙤𝙣: https://bit.ly/3gWRxf7"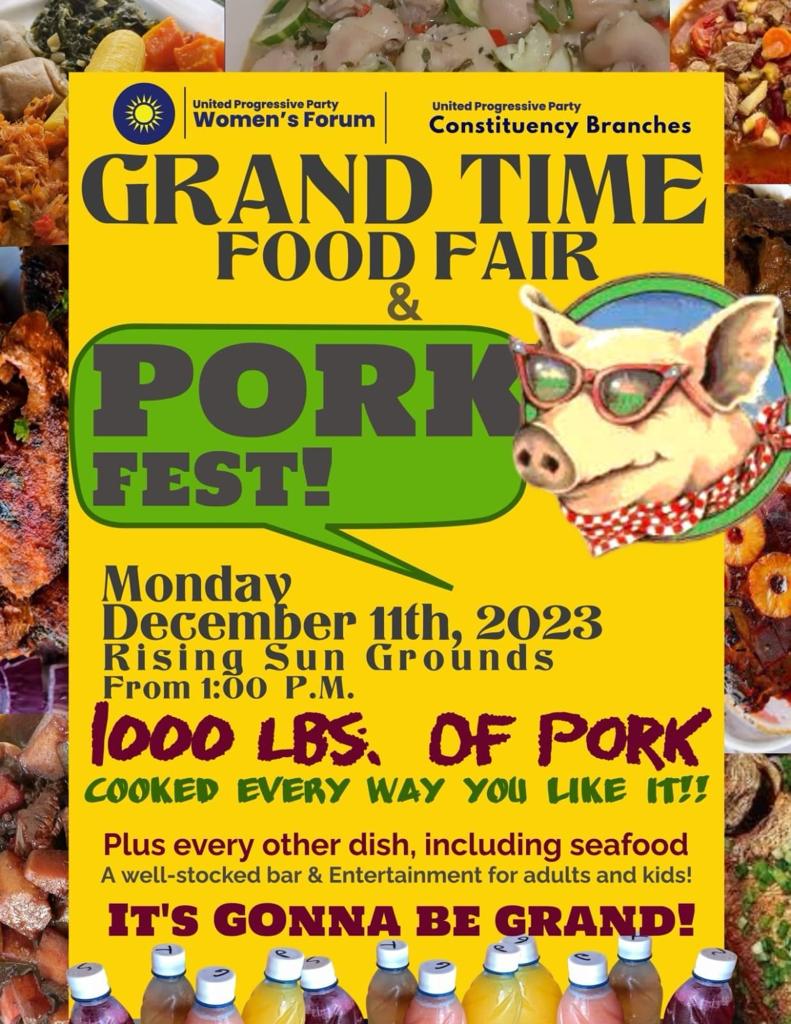 Advertise with the mоѕt vіѕіtеd nеwѕ ѕіtе іn Antigua!
We offer fully customizable and flexible digital marketing packages.
Contact us at [email protected]