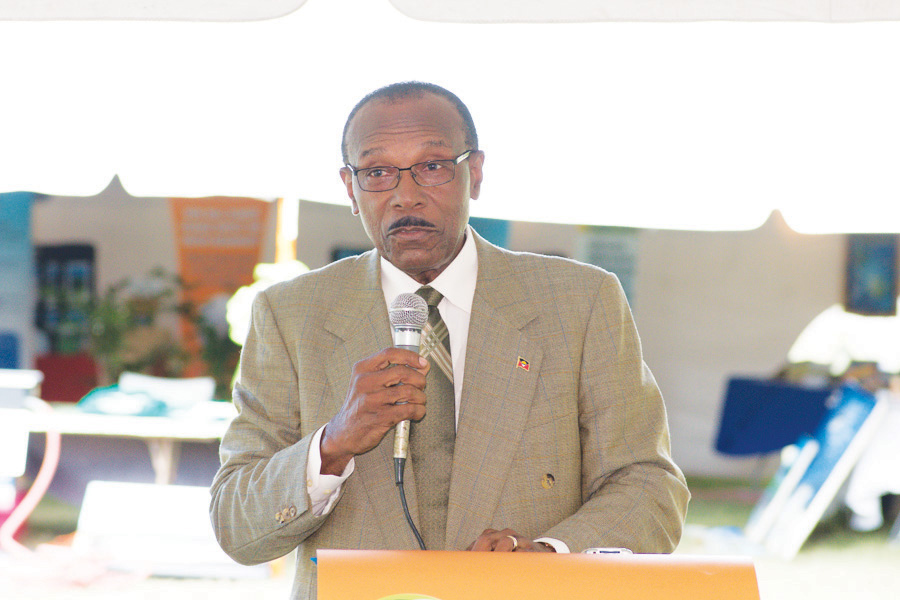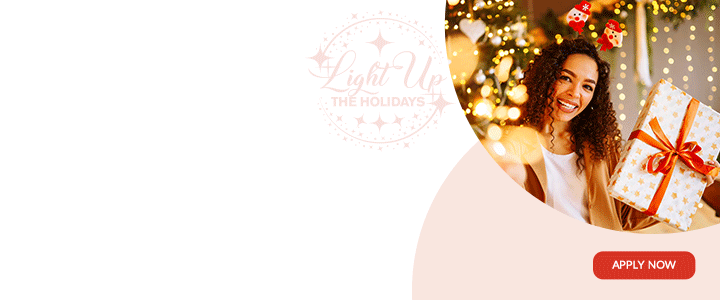 The Cabinet is today mulling a suggestion by Health Minister Molwyn Joseph to reduce the hours that bars are allowed to operate in Antigua and Barbuda.

The propose time is 8 at night.
Joseph's stance came after Chief Health Inspector Sharon Martin complained that the operators of these businesses were still not abiding by the set COVID-19 protocols, which were put into place prior to their reopening.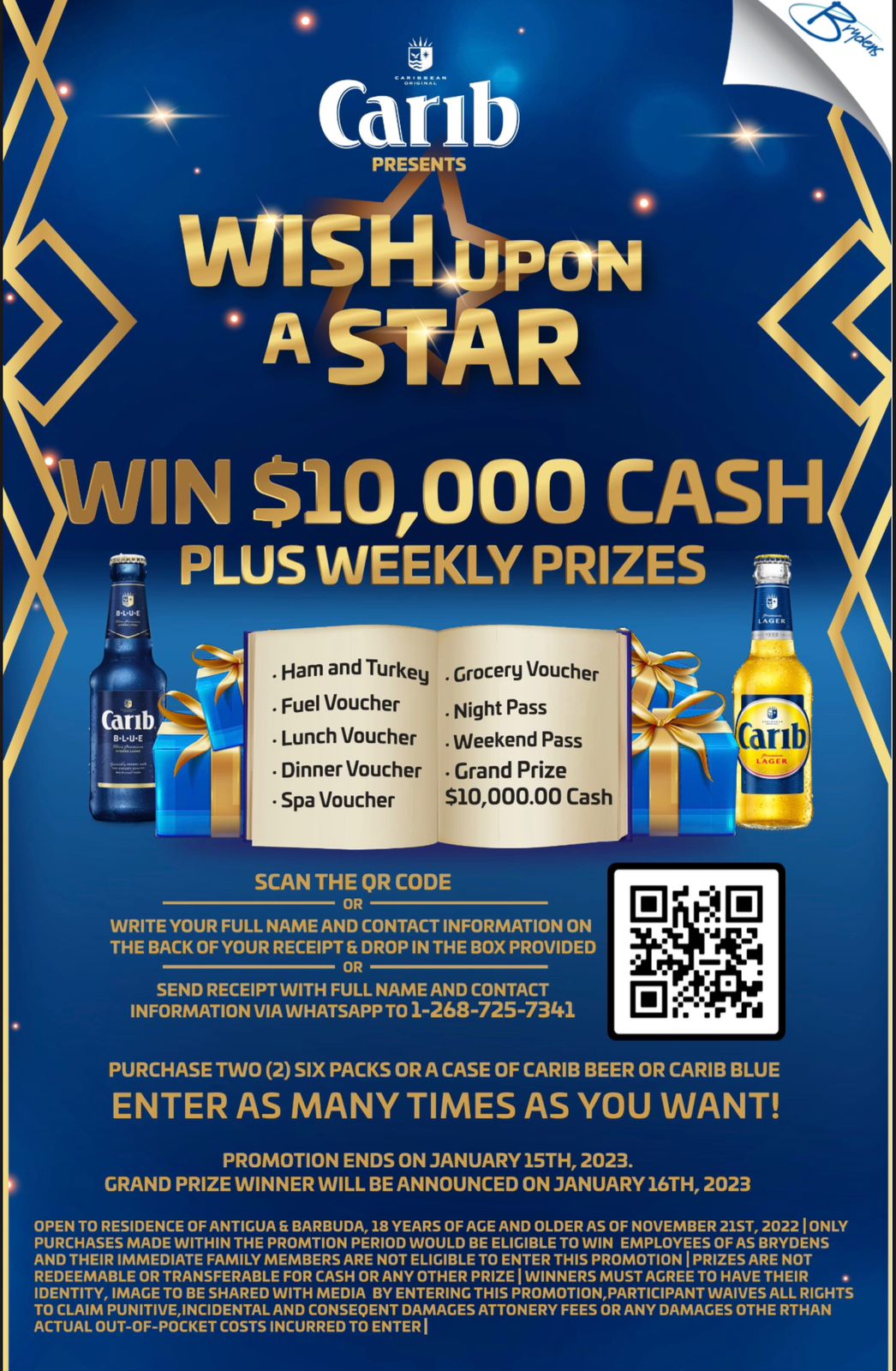 Joseph during a press conference on Tuesday (October 13) also hinted that he will also be making recommendations that the curfew run until the end of the year.

Joseph says it is bothering to know that persons are still partying which poses a threat to themselves and to others.
Meanwhile, Chief Medical Officer (CMO) Dr. Rhonda Sealy-Thomas says she supports the suggestion of the Health Minister to extend the curfew until the end of the year.

In the meantime, Joseph says that there continues to be a lack of personal responsibility being demonstrated by too many persons in the public space.

He says that studies have shown that the most effective way to stop the transmission of the COVID-19 virus is for persons to comply with the rules and protocols that have been put into place since the beginning of March.

These include practicing social distancing and the wearing of face masks, which Joseph says are the most efficient in protecting against the virus.

Joseph says there has been a decline in compliance of the protocols by residents and citizens to the extent where persons are having private parties.

The Health Minister says that persons seem to be under the impression that the virus is non-existent in Antigua and Barbuda and therefore they can do what they want.
CLICK HERE TO JOIN OUR WHATSAPP GROUP