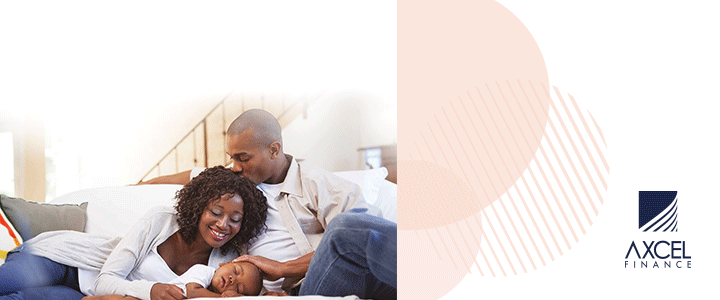 REAL NEWS: Ahead of the opening of schools for the 2023/2024 academic year, a
new policy to govern students' hair will be implemented by the
Ministry of Education.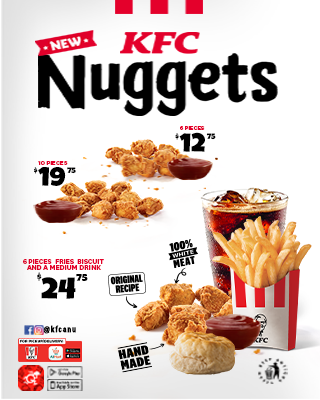 Almost every year, discussions have arisen about acceptable
hairstyles and hair length, in particular for male students, some of
whom wear ponytails while others sport dreadlocks.
Now, the Ministry of Education has put out its promised new
guidelines on students' hair, and this will apply to all public schools
with immediate effect.
The Ministry says that school rules pertaining to hair should be
made within the framework provided and should not discriminate
against students based on the natural texture, length, or natural
colour of their hair.

Additionally, hair should be clean – that is, free of foul odour or
contagions; neat, groomed and orderly presented; not pose a health
risk to the student or others; and should not be a distraction to the
general school population.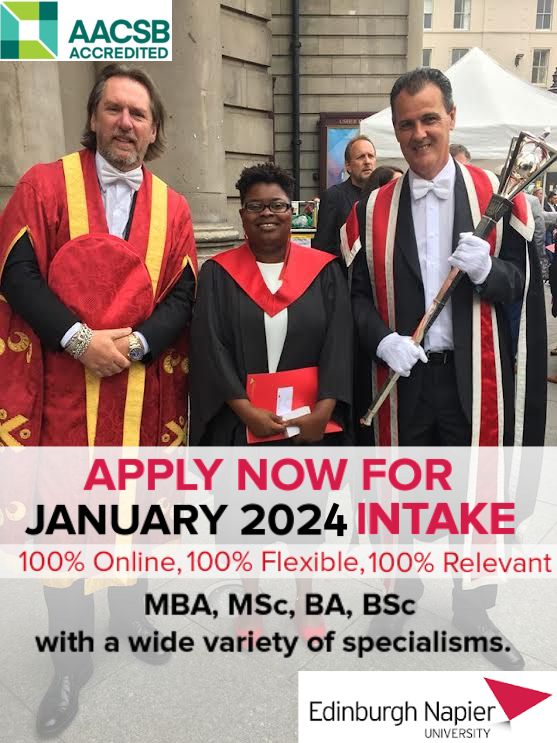 Additionally, a general note for consideration is that schools should
refrain from developing rules that mention an exact hair length.
Officials say the document was created by the Ministry of Education,
following wide-ranging consultations that involved principals and
Parent/Teachers Associations.
Reportedly, this new policy was ratified by the Cabinet during its
meeting on Thursday, August 31.

According to the Cabinet, the rationale for the new policy is Section
49 of the Education Act, 2008, which authorizes public schools to
"introduce rules to govern the attire, conduct and discipline of
students", as long as these rules have been approved by the director
of education.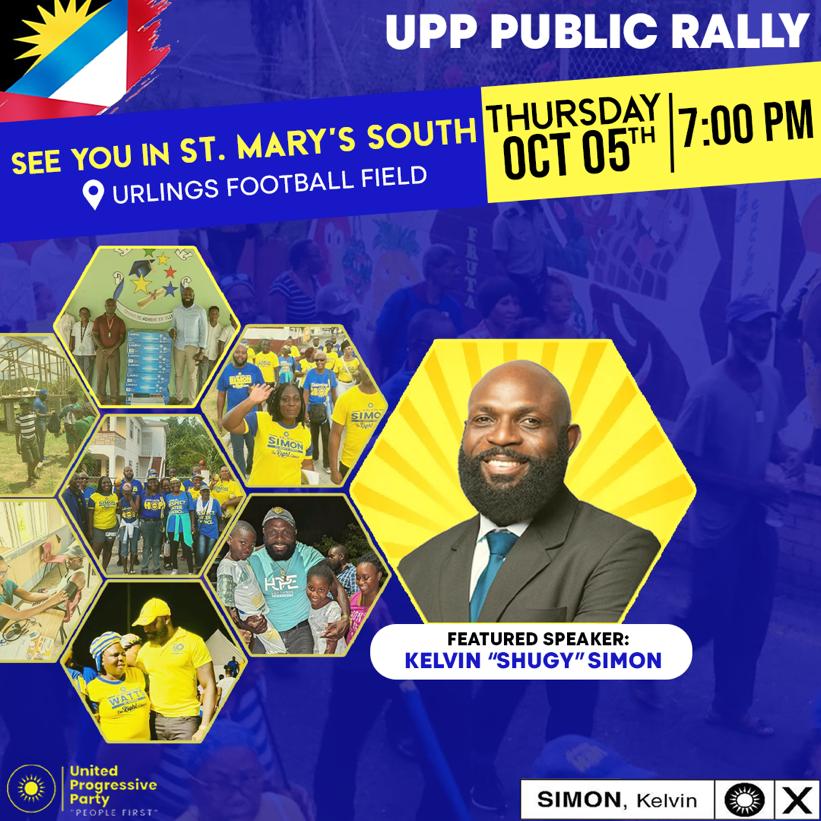 Section 17(e) of the Act further stipulates that it is the student's
responsibility to "observe standards approved by the Director of
Education or the principal, as the case may be, with respect to
cleanliness and tidiness of the person; general deportment; and
attire."

Meanwhile, critics are saying the guidelines are too general and
leave too much up to the principals' discretion, while one
grandmother tells REAL News she was "expecting more and better"
than what obtained previously.

Last year, one parent even staged a one-man picket outside his son's
secondary school, because the institution was insisting that the
boy's hair be cut short. However, the father explained that the
child's hair had to kept long because of a medical condition, and this
was confirmed by a doctor.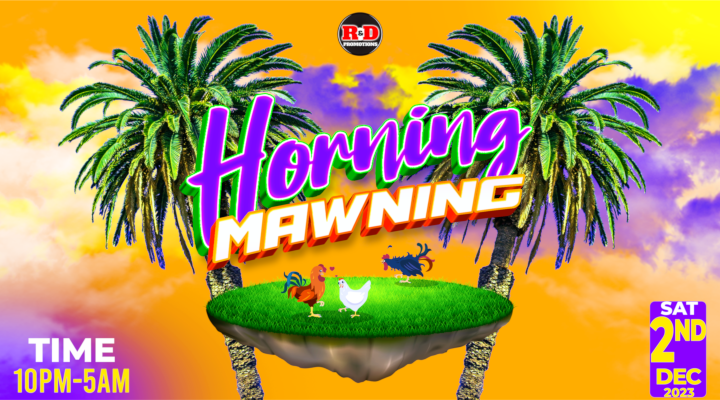 Another parent was given an ultimatum after having reportedly paid
school fees: Cut off her daughter's dreadlocks or find her another
primary school.
While that situation occurred at a private, church-affiliated school,
hundreds of people weighed in against what they deemed to be the
discrimination and short-sightedness of the institution.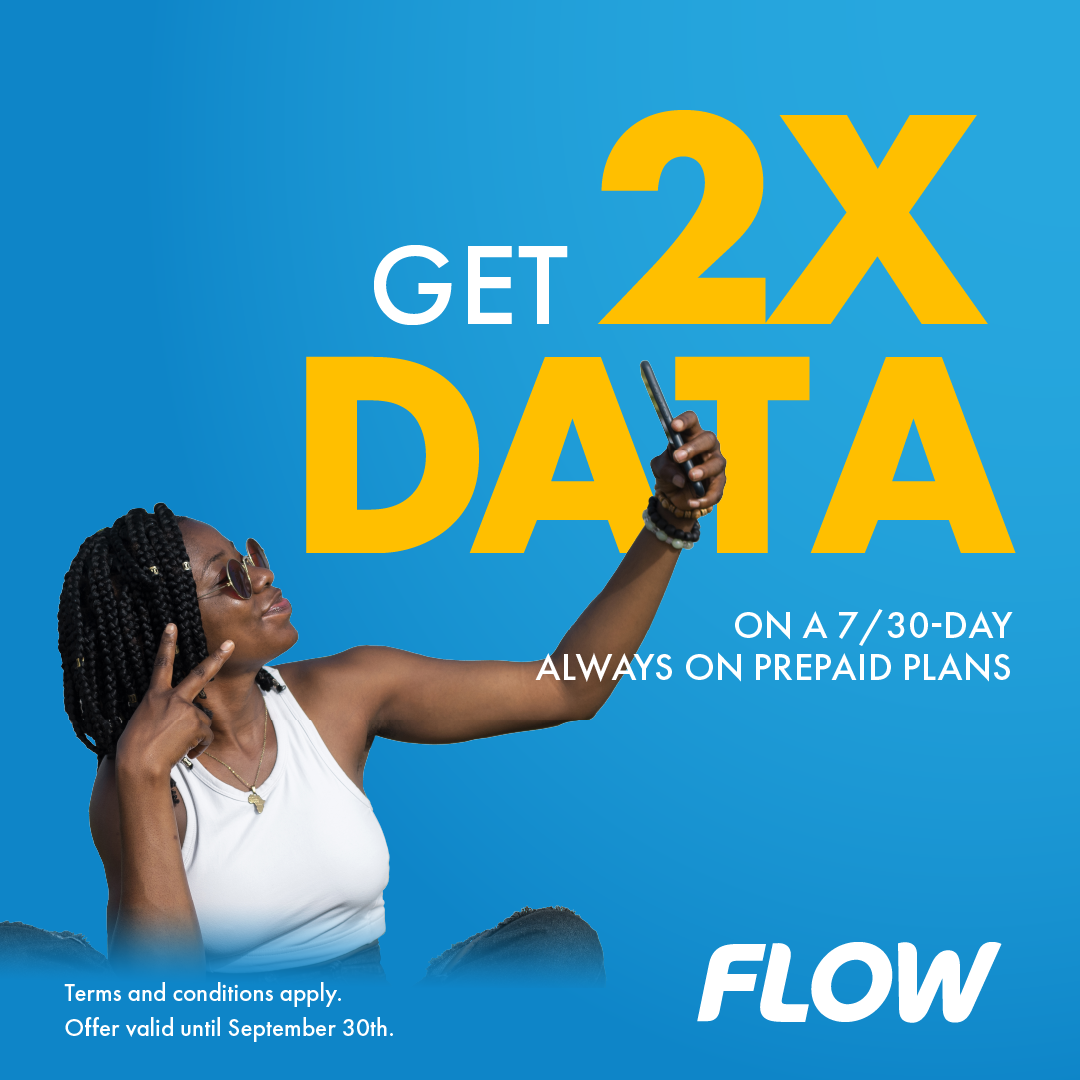 These are "real-life situations that need clear and definitive
statements," the grandmother says, and she accuses the director of
education of "hiding behind words that sound good but say nothing."
Further, she says, any policy from the Ministry of Education should
govern all schools, public and private.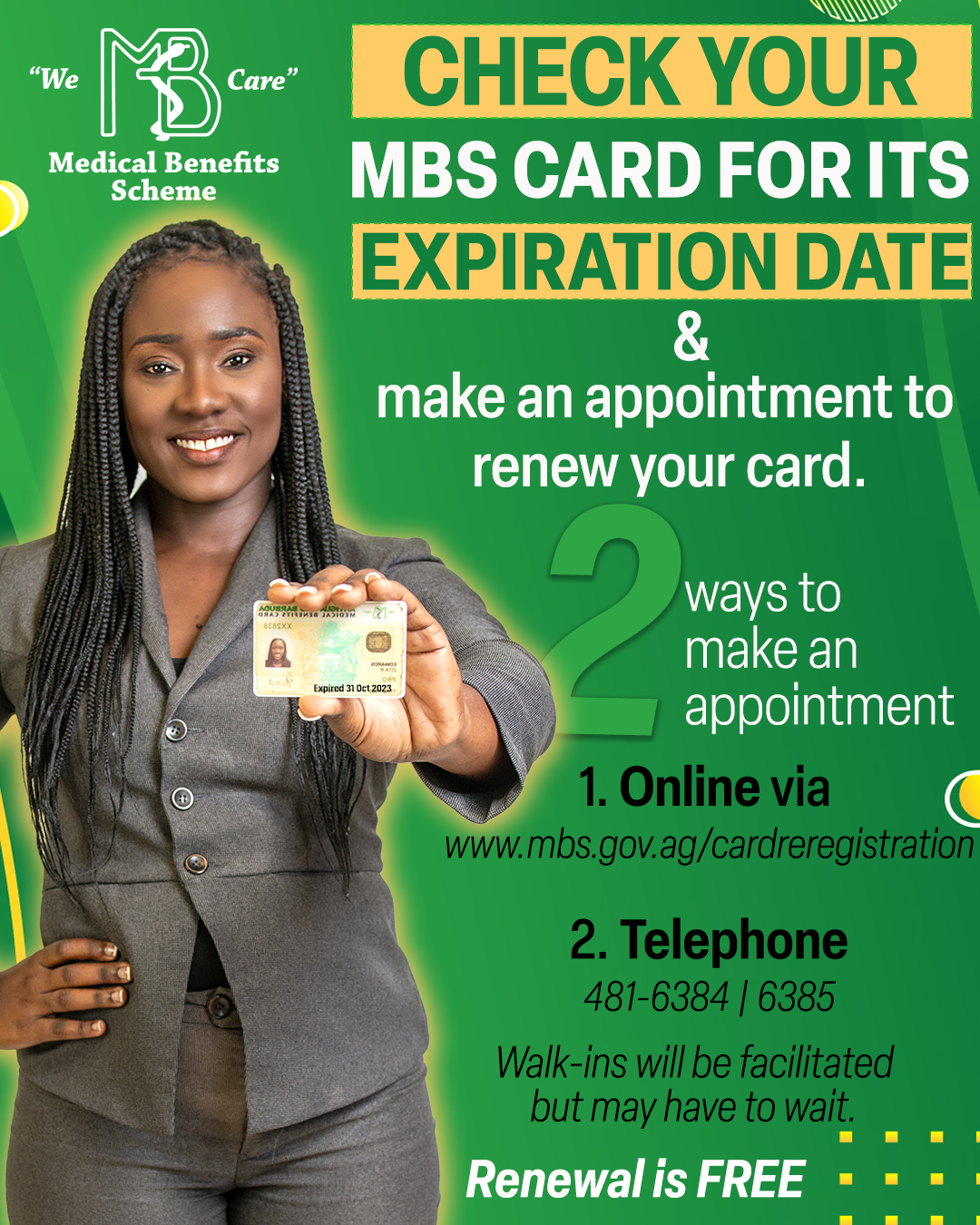 "Parents should not have to find the kind of money that private
schools cost simply because the government schools have no
appreciation for their children's race and culture," she says. "That is
discrimination!"
Advertise with the mоѕt vіѕіtеd nеwѕ ѕіtе іn Antigua!
We offer fully customizable and flexible digital marketing packages.
Contact us at [email protected]