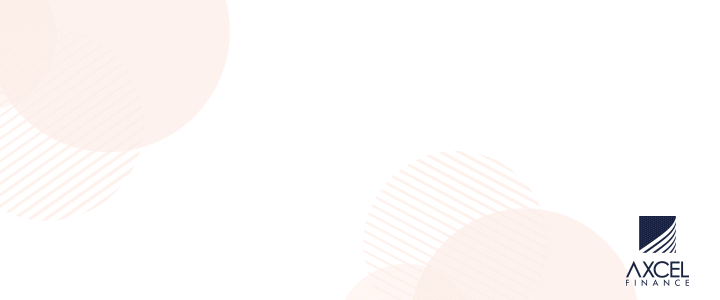 A new vaccine that protects against Covid-19 is nearly 95% effective, early data from US company Moderna shows.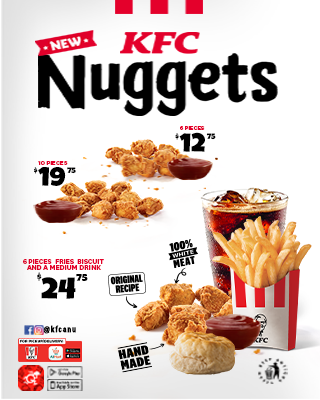 The results come hot on the heels of similar results from Pfizer, and add to growing confidence that vaccines can help end the pandemic.
Both companies used a highly innovative and experimental approach to designing their vaccines.

However, this is still early data and key questions remain unanswered.
How good is it?
"The overall effectiveness has been remarkable… it's a great day," Tal Zaks, the chief medical officer at Moderna, told BBC News.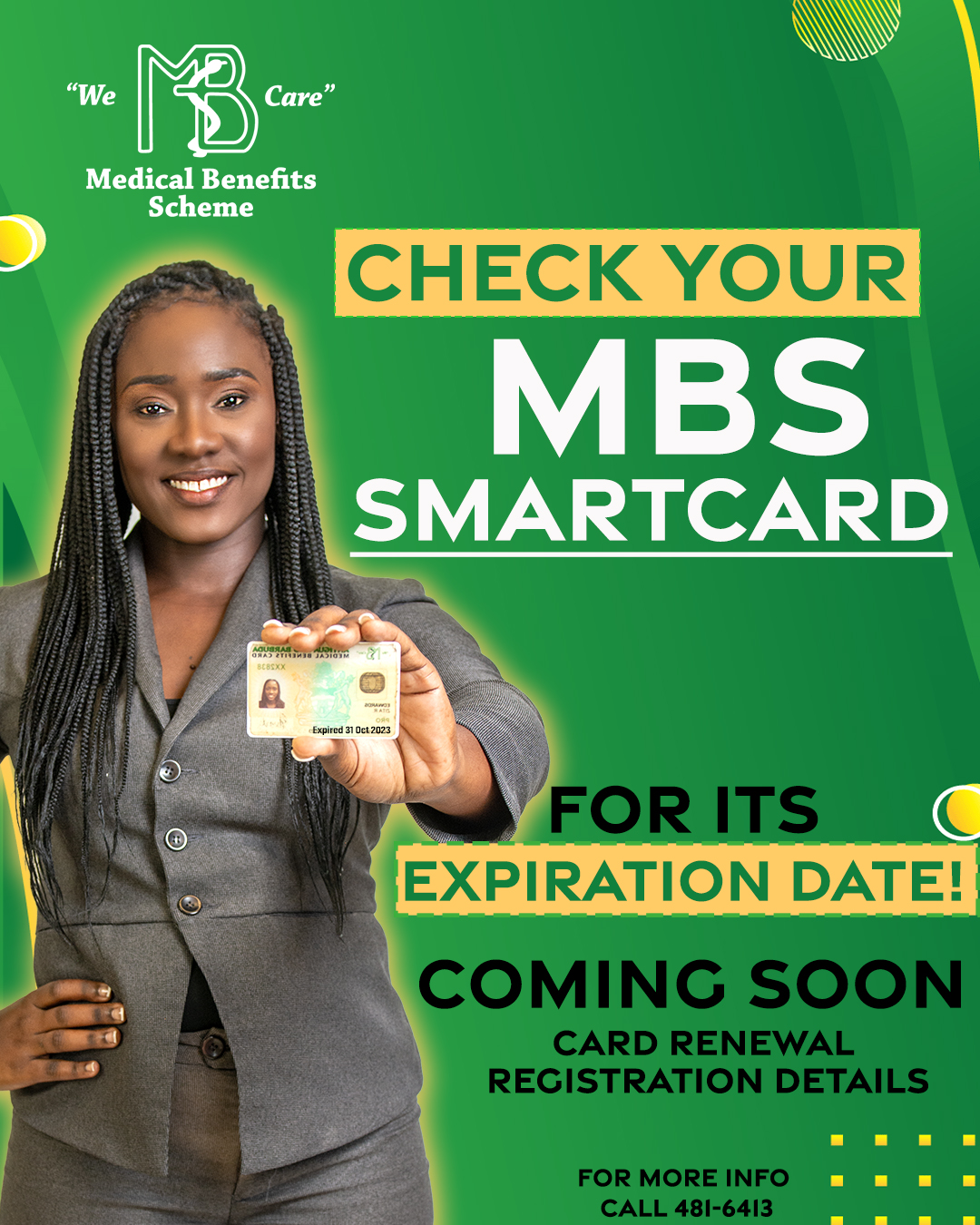 What don't we know?
We still do not know how long immunity will last as volunteers will have to be followed for much longer before that can be answered.
However, Mr Zaks told the BBC their data so far suggests the vaccine "does not appear to lose its potency" with age.
All these questions will affect how a coronavirus vaccine is used.
Is it safe?
No significant safety concerns have been reported, but nothing, including paracetamol, is 100% safe.

Short lived fatigue, headache and pain were reported after the injection in some patients.
"These effects are what we would expect with a vaccine that is working and inducing a good immune response," said Prof Peter Openshaw, from Imperial College London.
How does this compare to the Pfizer vaccine?
Both vaccines use the same approach of injecting part of the virus's genetic code in order to provoke an immune response.
However, both trials are still taking place and the final numbers could change.
Moderna's vaccine appears to be easier to store as it remains stable at minus 20C for up to six months and can be kept in a standard fridge for up to a month.
Pfizer's vaccine needs ultra-cold storage at around minus 75C, but it can be kept in the fridge for five days.
When will I get it?
That depends on where you are in the world and how old you are.
Moderna says it will apply to regulators in the US in the coming weeks. It expects to have 20 million doses available in the country.
The company hopes to have up to one billion doses available for use around the world next year and is planning to seek approval in other countries too.
The UK government is still negotiating with Moderna as their vaccine is not one of the six it has already pre-ordered.
The UK has outlined plans that prioritise the oldest people for immunisation.
How does it work?
Moderna has developed an "RNA vaccine" – it means part of the coronavirus's genetic code is injected into the body.
This starts making viral proteins, but not the whole virus, which is enough to train the immune system to attack.
It should train the body to make both antibodies – and another part of the immune system called T-cells to fight the coronavirus.
Advertise with the mоѕt vіѕіtеd nеwѕ ѕіtе іn Antigua!
We offer fully customizable and flexible digital marketing packages.
Contact us at [email protected]