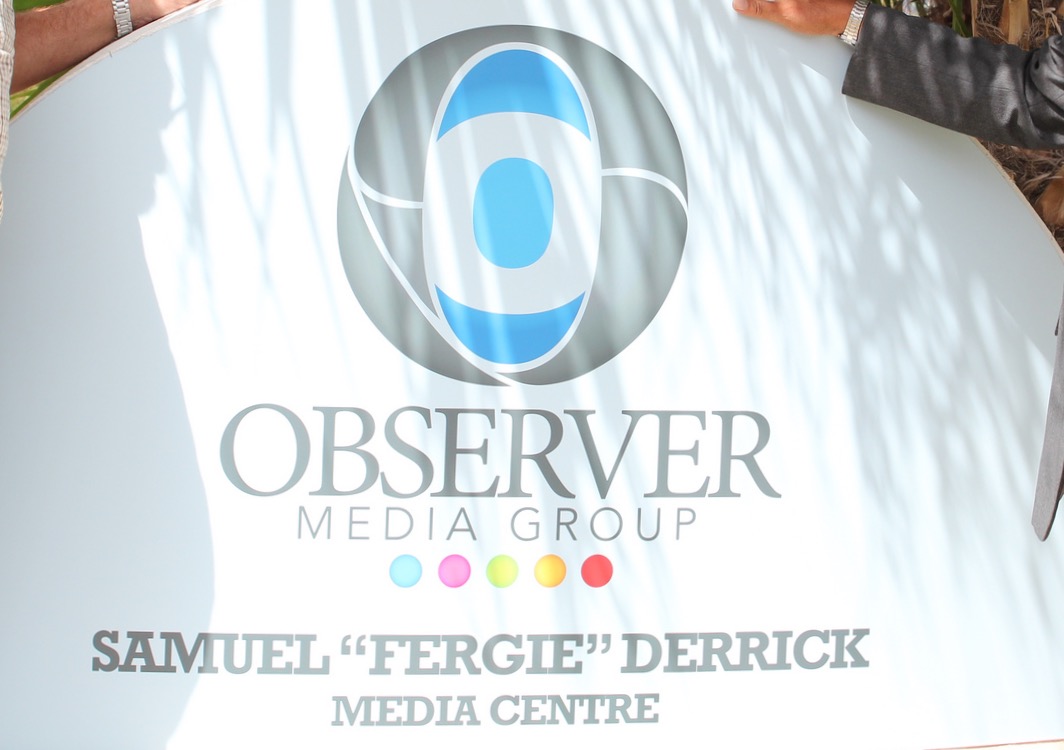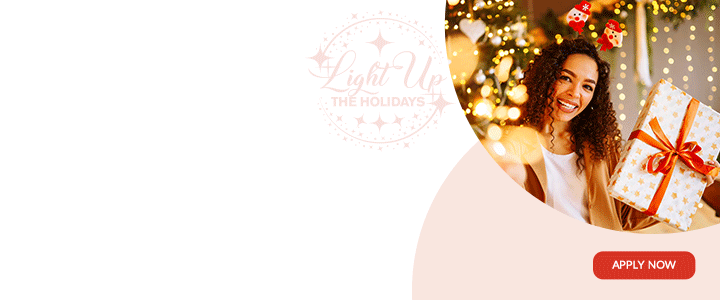 The newsroom staff at Observer Media have told management that they are frustrated with their supervisor and cited her as the source of discord and low productivity within the organisation.

In a letter to management, signed by every member of the newsroom, the journalists described an environment of gossip, negativity and unprofessionalism and accused the Newsroom Manager Martina Johnson of spreading rurmours about other employees.
"We are concerned that the newsroom manager has communicated to staff at various times, information which we feel can only justifiably be classified as gossip and that this has fostered mistrust between staff and mistrust between management and staff," the letter read.

The team shared examples of Johnson relaying allegations of sexual relationships between female members of staff and a male radio host.

"These and other accounts, which we consider to be gossip, have been shared by the newsroom manager as hearsay or information which she claims to have come by from other members of staff or non-employees."
At the same time, the staff complained that the newsroom manager shared information involving herself and presented herself as the victim of gossip.

"Respectfully, we believe that it is inappropriate for anyone, much less a manager to communicate with staff in this way," the memo read.


Additionally, the news reporters complained that criticism of their performance was not being shared in a constructive manner but was rather being used as a weapon of embarrassment.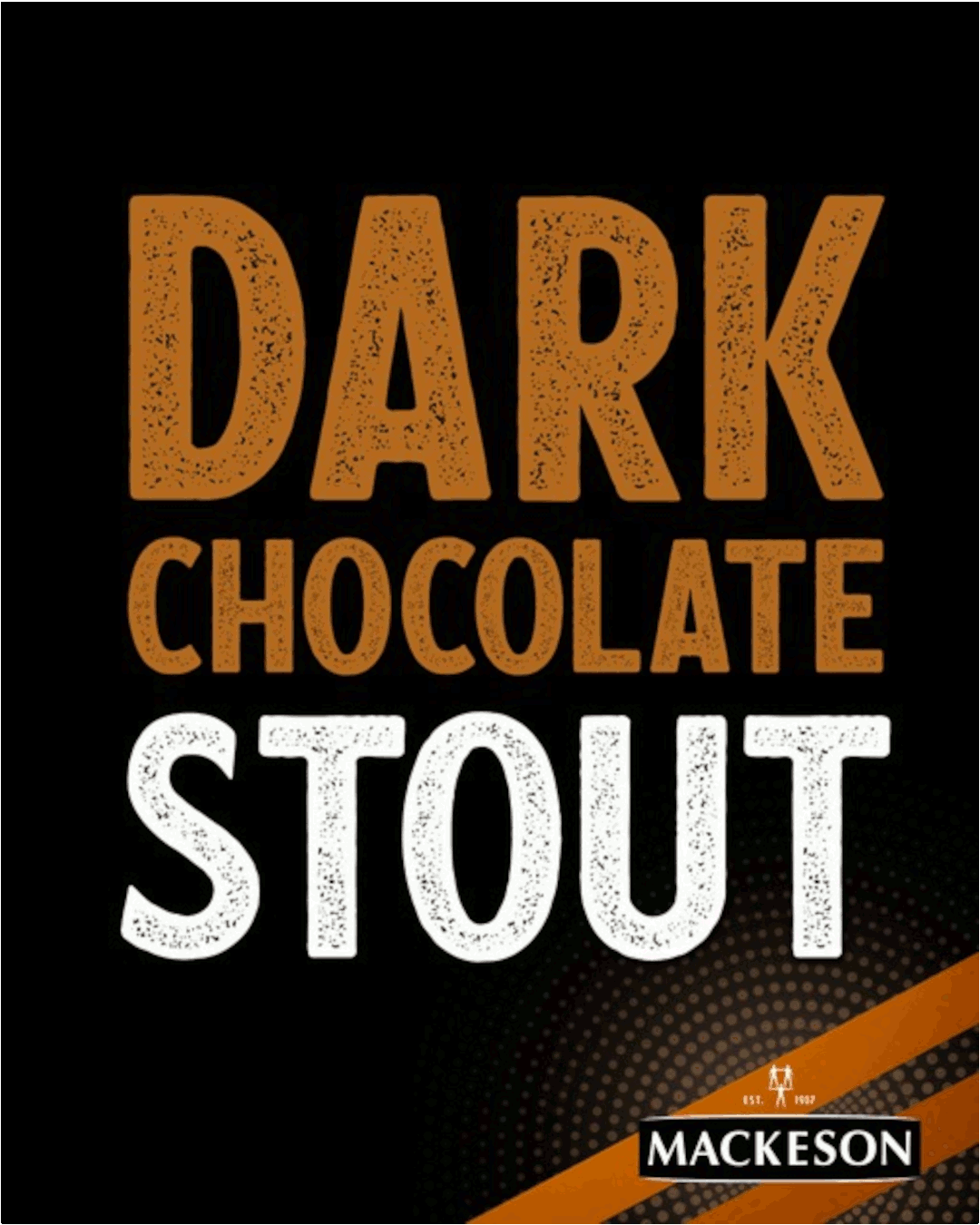 "We are concerned that the newsroom manager routinely shares criticisms of any member of staff's performance with other members of staff as opposed to raising such issues with the subject of her criticism and that this has the potential to foster a lack of respect among members of staff for their colleagues," the workers wrote.

They added that this practice was causing subordinate staff to view their superiors with disdain; and that the practice was fueling a "highly divisive" and disharmonious workplace.

"We are concerned that there appears to be a general lack of direct, positive, constructive criticism and correction communicated by the newsroom manager…"
Antigua News Room (ANR) was informed that employees are also unhappy with the response to their documented concerns by management which has dismissed it as a "mob attack" on Johnson.

Management gave a non-committal response to the staff saying that it was the company policy that they not engage in personal matters between staff without giving the accused a fair change at reply.
"We make a deliberate point not to allow any 'he said, she said' situation that provides only one side of the story nor do we encourage any mob attack on a single person," a memo by Chief Operating Officer Darren Derrick read.

"Where there are personal conflicts or behavior as detailed in this section, we ask that the allegations be specific and management will be happy to moderate a one-on-one meeting so that grievances can be aired, defended, as necessary, and a resolution secured," he ended
In a recently leaked document made public, Observer management instructed staff that, because of financial difficulties, they were expected to function in more than one distinct role on the same shift. The management told the staff that being a journalist was "more than a job" and that they should have "passion" for the work. Management also told staff that working for a paycheque was the wrong reason to be doing their job.

Meantime, staff told ANR they take issue with management turning their complaints back at them and accusing unnamed members of "stealing, sabotage and leaking."
In the same memo to staff, management described an "anti-Observer movement" inside of the company.
"…there are some who have a 'bad mind' against Observer and are doing what they can to disrupt and harm the organisation and threaten your livelihood," the memo read.
Antigua News Room reached out to Johnson and Observer Media Chief Operations Officer Darren Derrick for a comment but received no response.
Since the untimely death of Observer Media Founder Winston Derrick in 2013, and a transfer of management control to his nephews and niece-in-law, the company has been hemorrhaging long-serving members of staff, some citing low morale, a lack of trust, and a burdensome work load.
The company has experienced a relatively high turnover in news room, and other department, staff.
Advertise with the mоѕt vіѕіtеd nеwѕ ѕіtе іn Antigua!
We offer fully customizable and flexible digital marketing packages. Your content is delivered instantly to thousands of users in Antigua and abroad!
Contact us at [email protected]