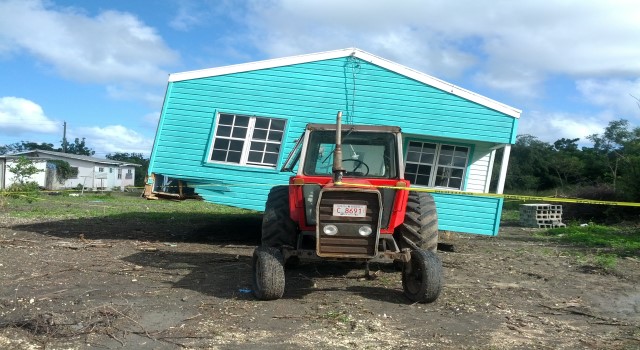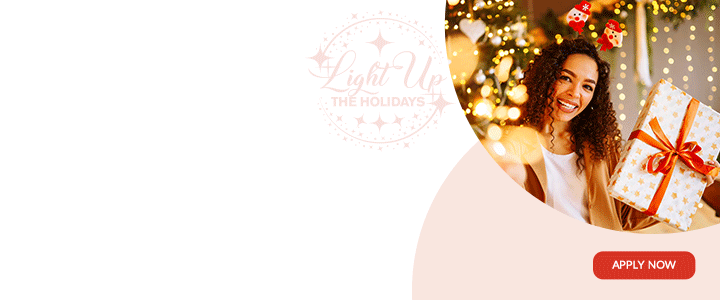 Hilroy 'Mister B' Byam was sentenced to one year in prison Tuesday for causing the death of Conroy Jeffery in 2015.

The incident happened on Jonas Road in the wee hours of the morning as Byam was transporting a house on a tractor.
The court heard, there was no illumination on the house and this led to a collision with Jeffery who was driving in the opposite direction.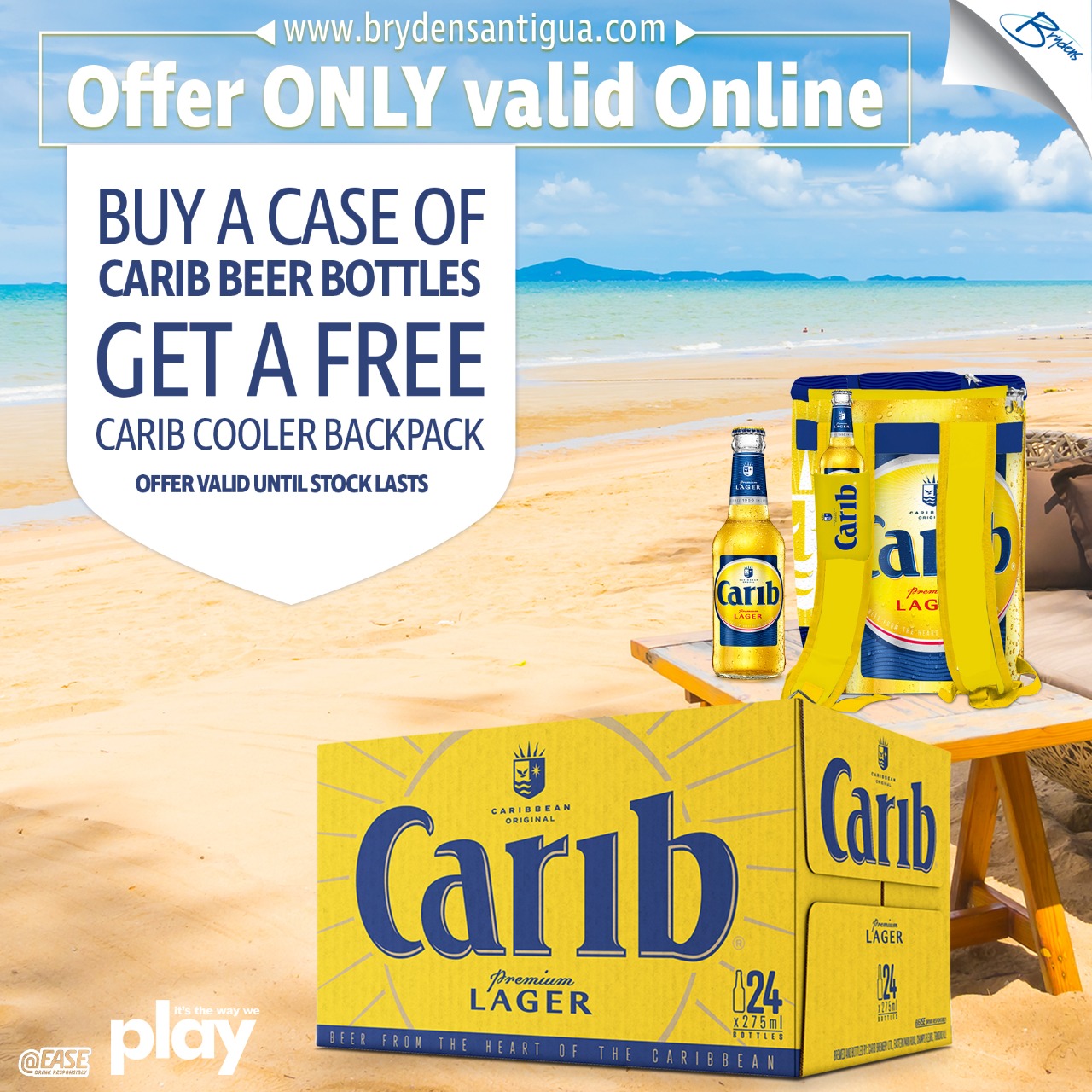 The judge said he ordered the prison sentence since Byam continued driving after the crash and also ordered his assistants to discard evidence of the crash.

Byam was also ordered to pay $60,000 in compensation to the victim's family.
CLICK HERE TO JOIN OUR WHATSAPP GROUP