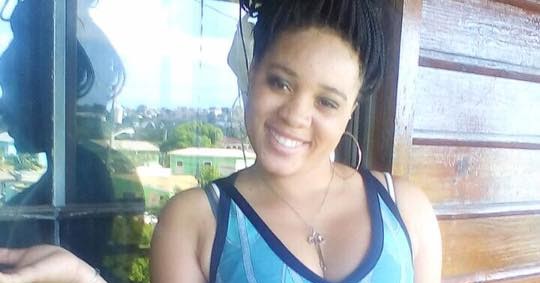 The three men who police say held a missing woman captive last year was committed to the High Court this morning.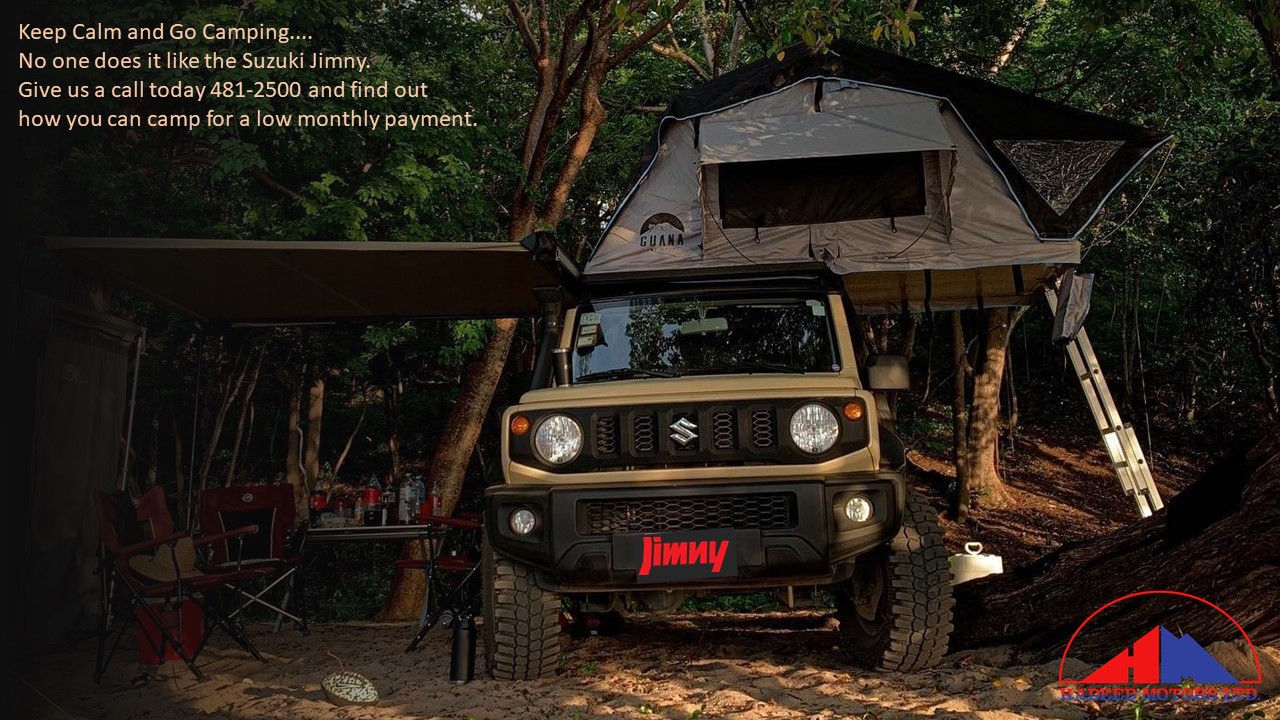 Dene Matherson, Glen Strann, and Corey Cannonier allegedly held Osuide Simpson against her will at Matherson's home at Desouza Road.

Twenty-one-year-old Simpson who had been missing for 10 days was found when police raided the small house on April 13, 2017.

The men, who will be tried before a judge and jury, were committed to May High Court Assizes.

CLICK HERE TO JOIN OUR WHATSAPP GROUP