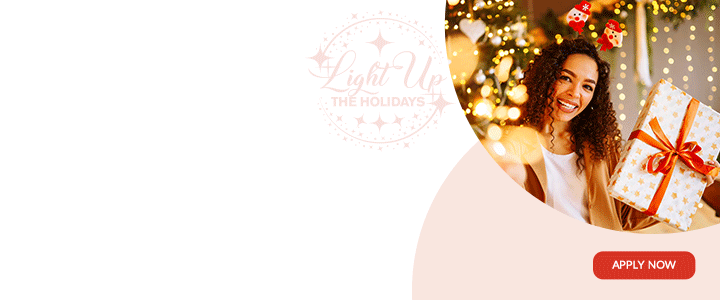 Jermaine Brann returned home to his family and says the act had nothing to do with problems encountered at home, he just needed a break.

The 32-year-old, father of one left his home for over two weeks without informing anyone of his whereabouts.
"Mi just did need fi clear my mind, thats all it be, nothing else." said Brann.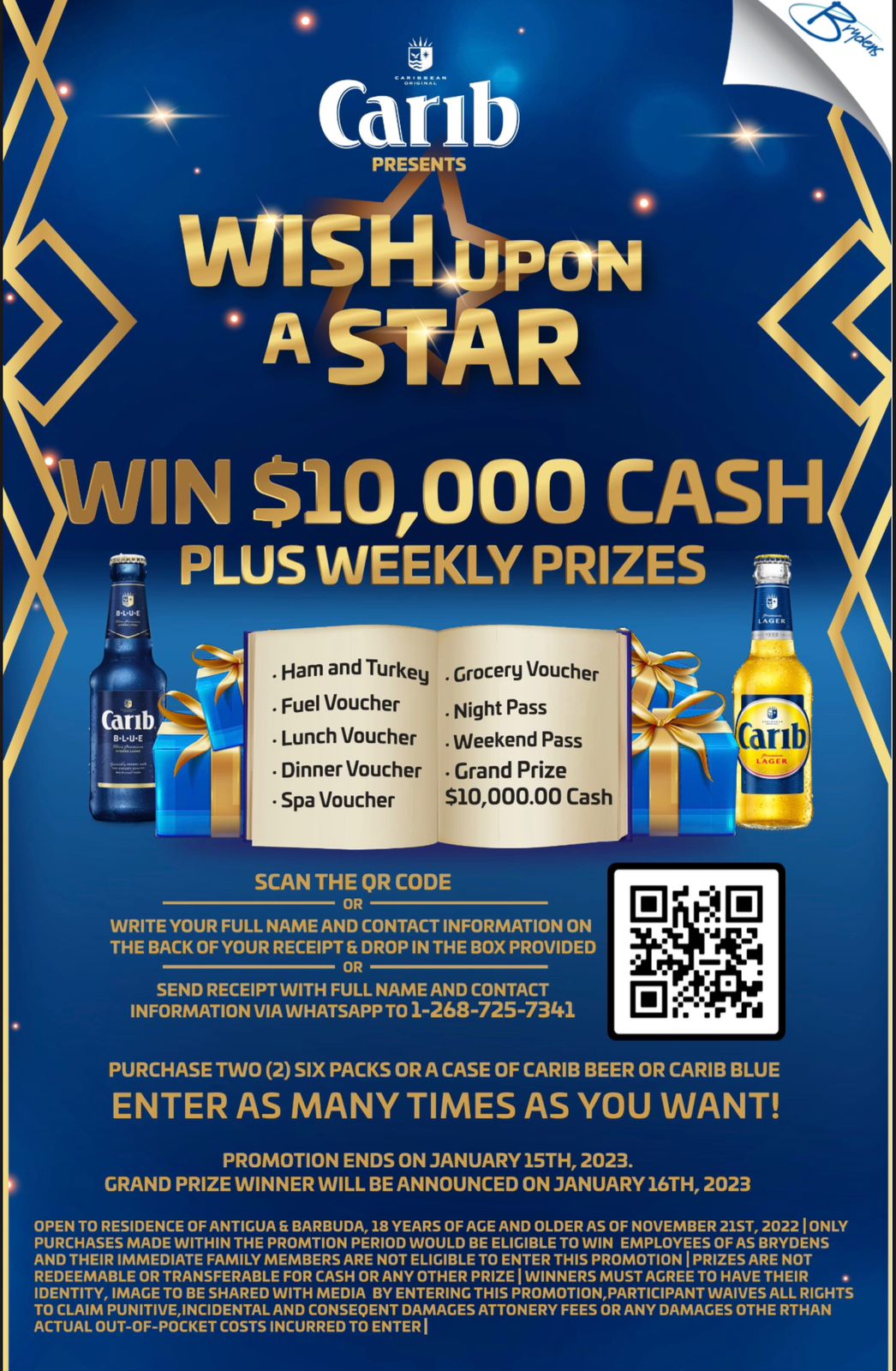 He disclosed his whereabouts saying, "Around the place, but mostly the bush, I'd just sit down and just think about life."

Brann insisted that his absence was not as a result of any problems that he was facing, however, he felt the need to offer an apology to his family and friends.
"Mi feel it in a my heart fi have all yuh grief in a dem kinda time yah because a nuh likely fi me to do that but mi ago seh mi sorry fi dat."

CLICK HERE TO JOIN OUR WHATSAPP GROUP