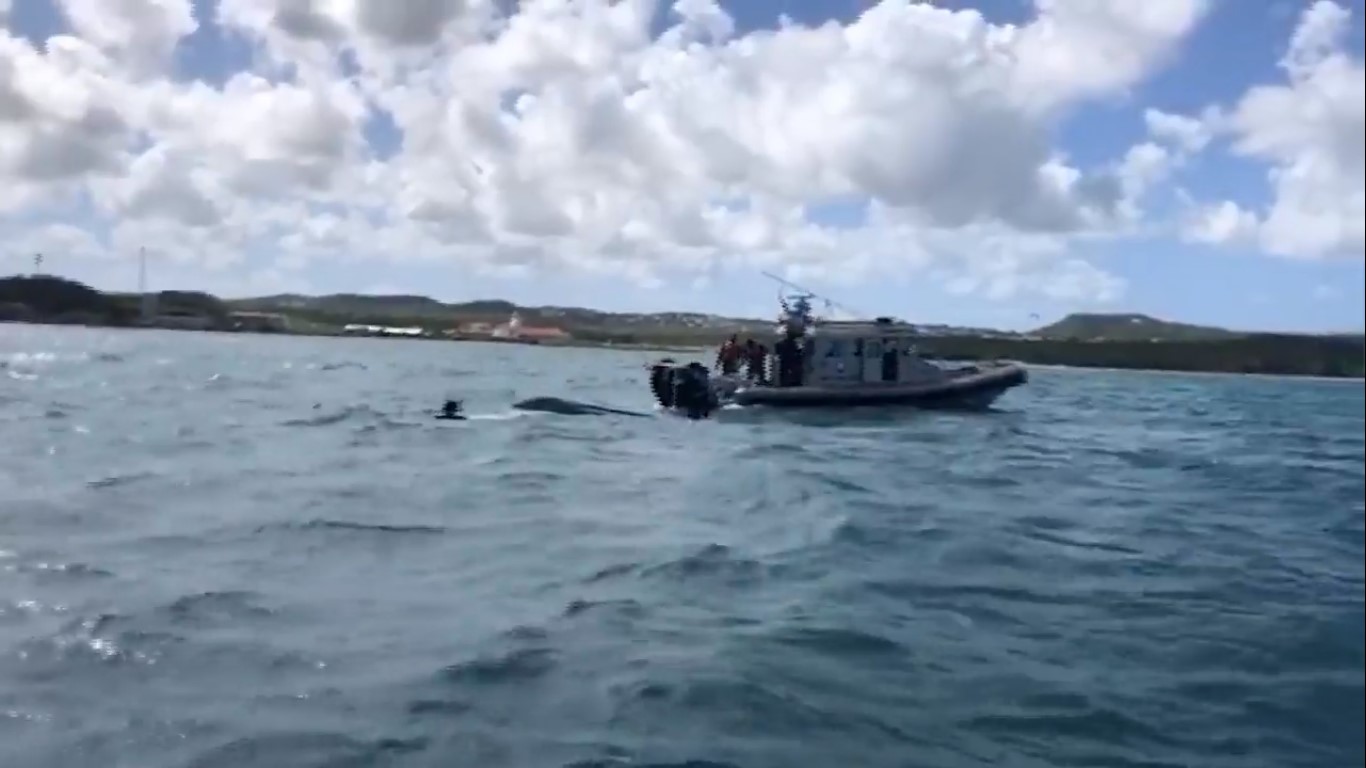 The 73-year-old man who is missing after a boating incident tried to swim his way to safety, it has been revealed.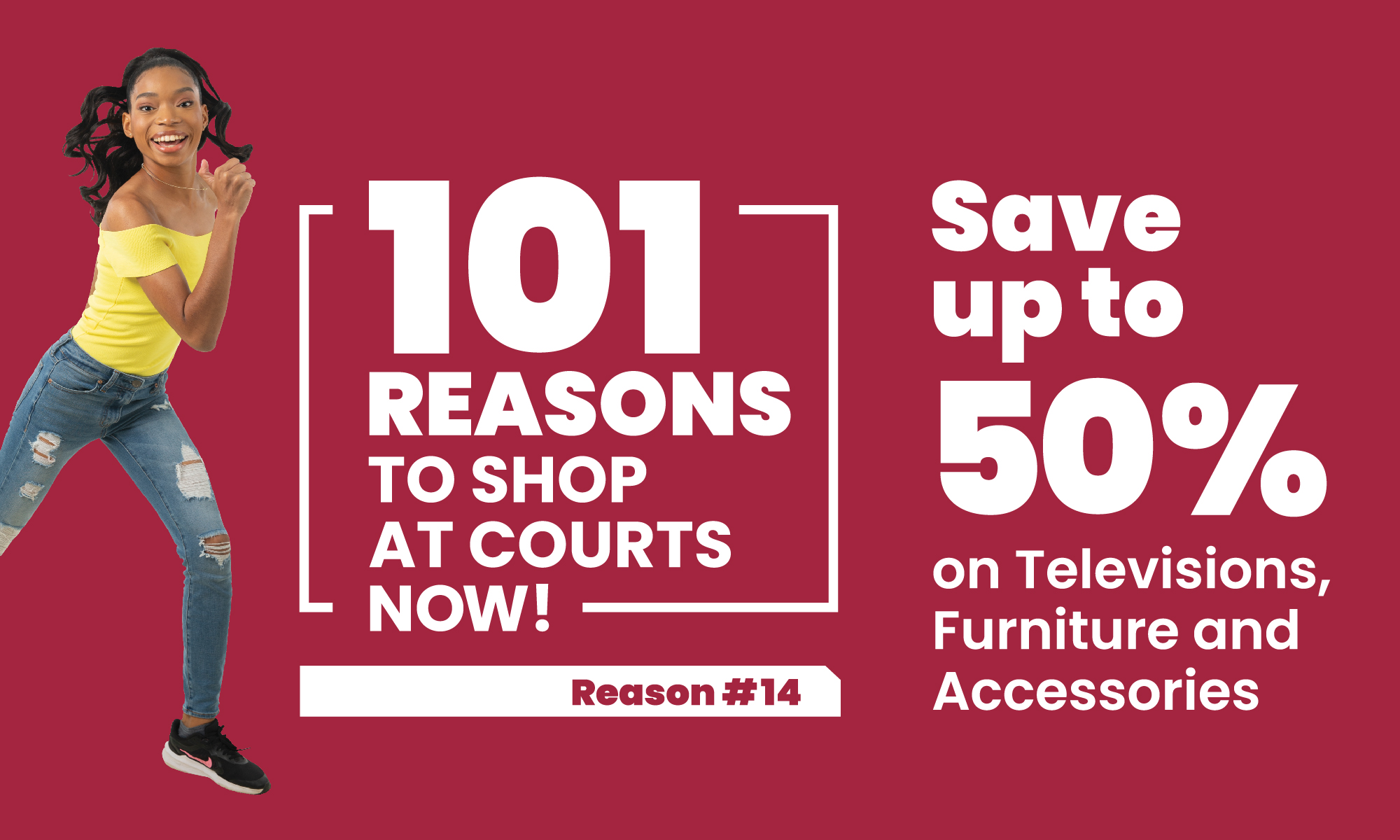 The search is continuing for Urell Hodge of Carlisle Estate, the owner of the vessel.

He decided to leave fellow fishermen Winston Lawrence, Bernard Mills and Bishop Derrick Benta who were clinging on to their capsized fishing boat about half a mile offshore.

The men were rescued this morning about 7:30 a.m by the Coast Guard.

It is reported that they were fishing about 2 a.m when their boat began to take on water.
While making their way back to the Parham Harbour, the vessel encountered difficulty and capsized.

Adam Anton who runs a local kitesurfing business told state media that he spoke to the relatives of the missing man.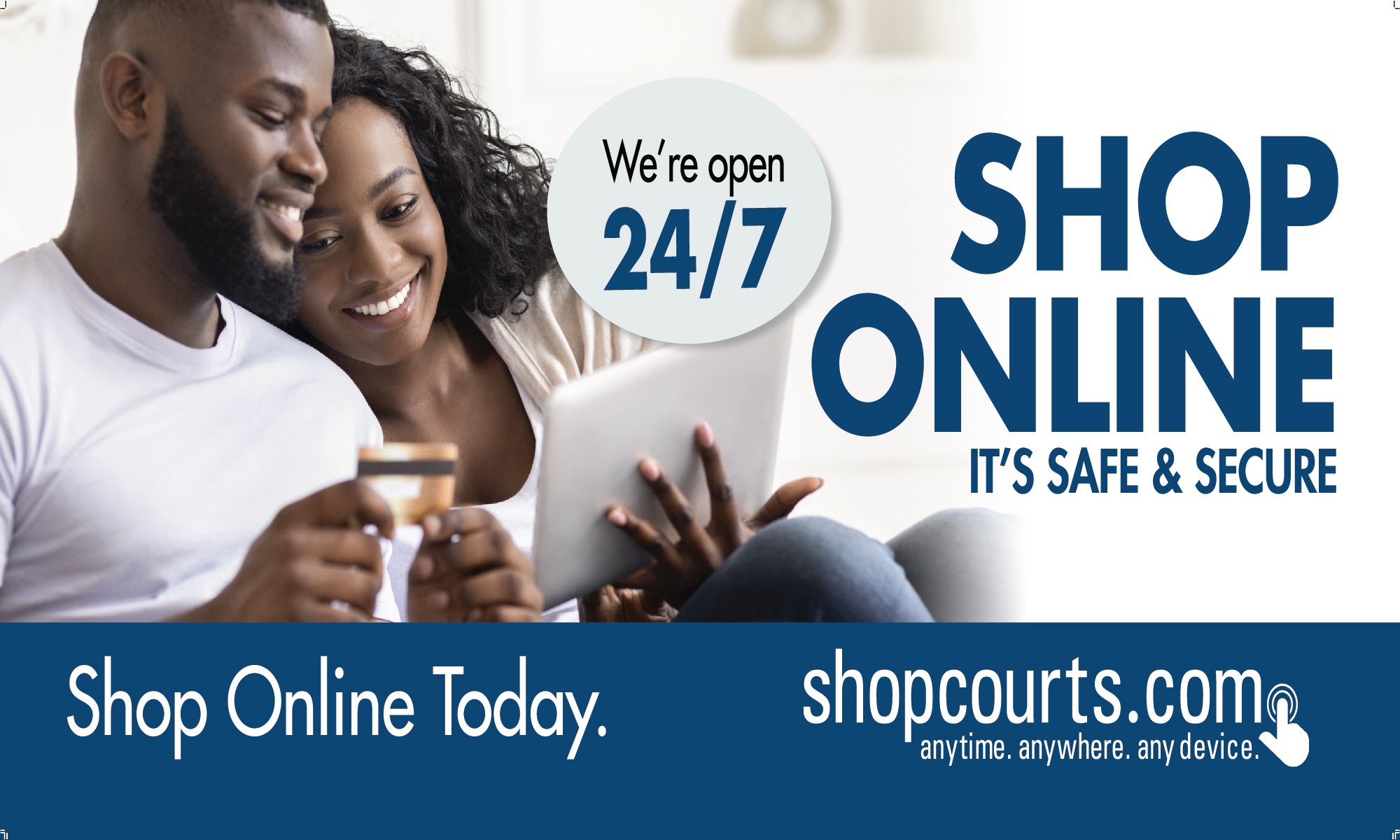 "The gentleman who is 73-years-old said 'I am a strong swimmer so I'm just going to go ahead and swim back to shore…and that was the last they saw of him."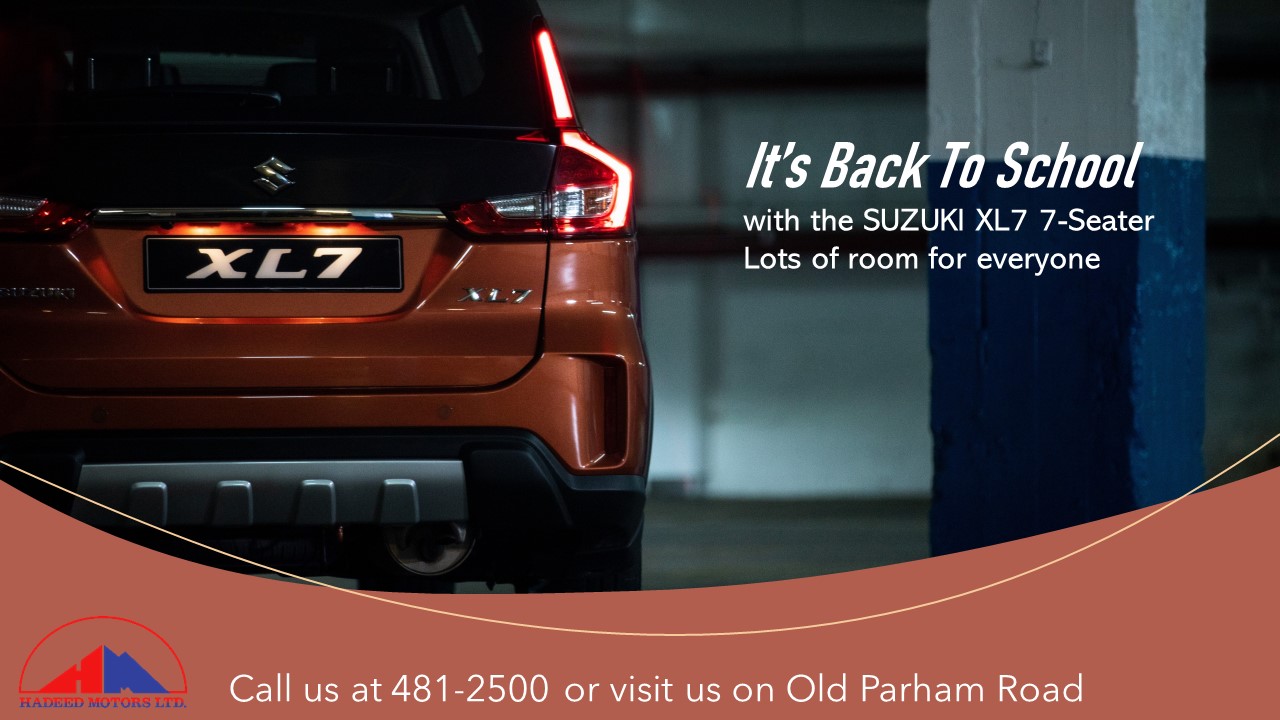 Several items belonging to Hodge, including his bag have been found along the beach.

The search continues with the hope that he will be be found alive.

CLICK HERE TO JOIN OUR WHATSAPP GROUP