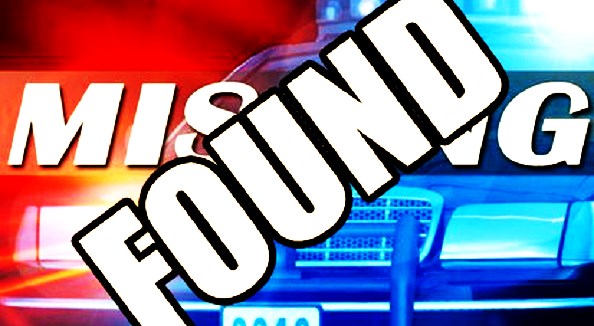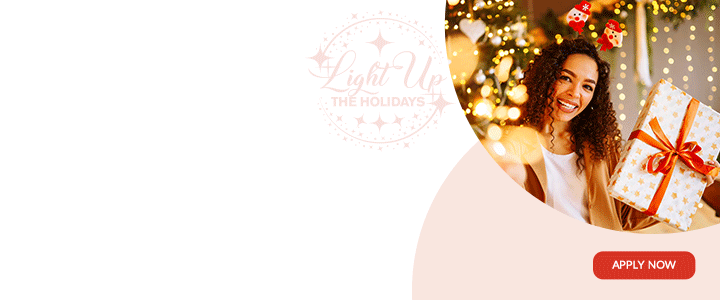 Ajeante Wong, 11, who went missing yesterday, has been located.  He was reportedly found and taken to his home in Hatton.

According to police, Ajeante was seen on Sunday morning wearing black shorts and white sneakers.
Sometime around 11:30 am Sunday, Ajeante and his  14-year-old sister had a disagreement.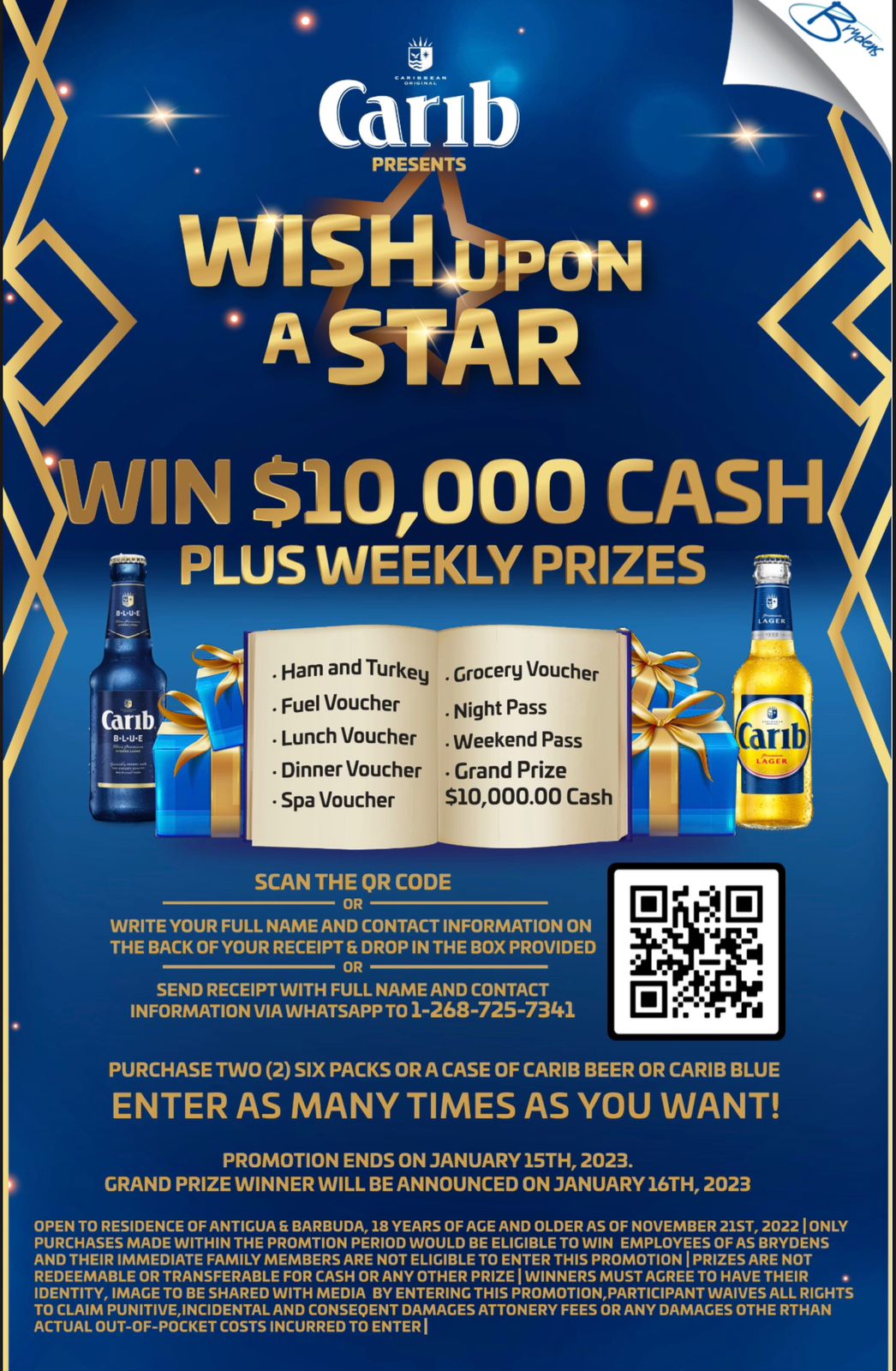 Following the argument, the preteen left the house and was not seen or heard from.

A report was made to Gray's Farm Police Station on Sunday at about 6 pm.
Police officers attached to the Gray's Farm outpost commenced a search for the boy.
CLICK HERE TO JOIN OUR WHATSAPP GROUP