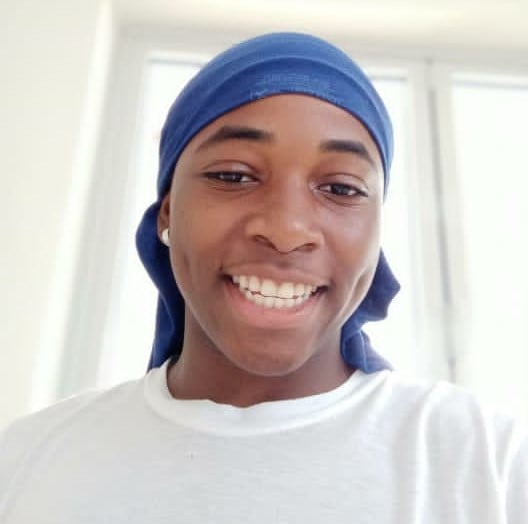 Public Assistance Needed in Locating Ottos Teen

The Police and family of 16-year-old Jerkeem Jackson of Bird Road, Ottos are seeking the assistance of the public in knowing his whereabouts.
Jerkeem is a student of the Jennings Secondary School (JSS) and was last seen on Sunday 28th November 2021 at about 12:40 pm leaving home.

He was wearing a navy blue mitted tam hat, a blue t-shirt and black and blue basketball shorts.

He is approximately 5 feet 5 inches in height, brown complexion, slimly built with short hair.
Anyone with information is asked to contact the nearest Police Station or the Youth Intervention Unit at 562-4817.

Support Antigua Newsroom from as little as $5 – it only takes a minute. If you can, please consider supporting us with a regular amount each month. Thank you.