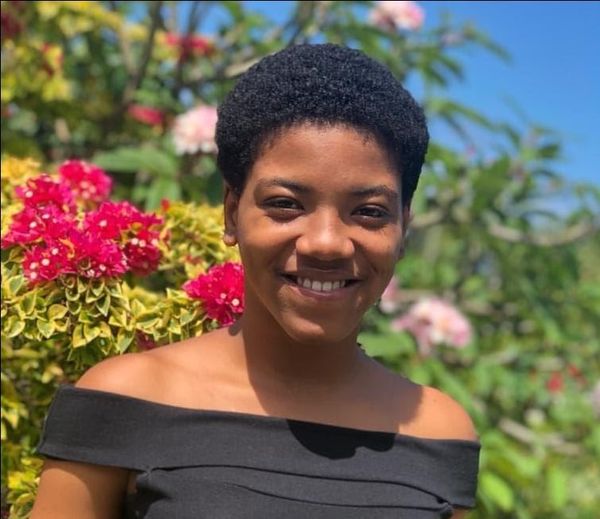 UPDATE @ 8:37 a.m: Reports are that Idean is now safely back home.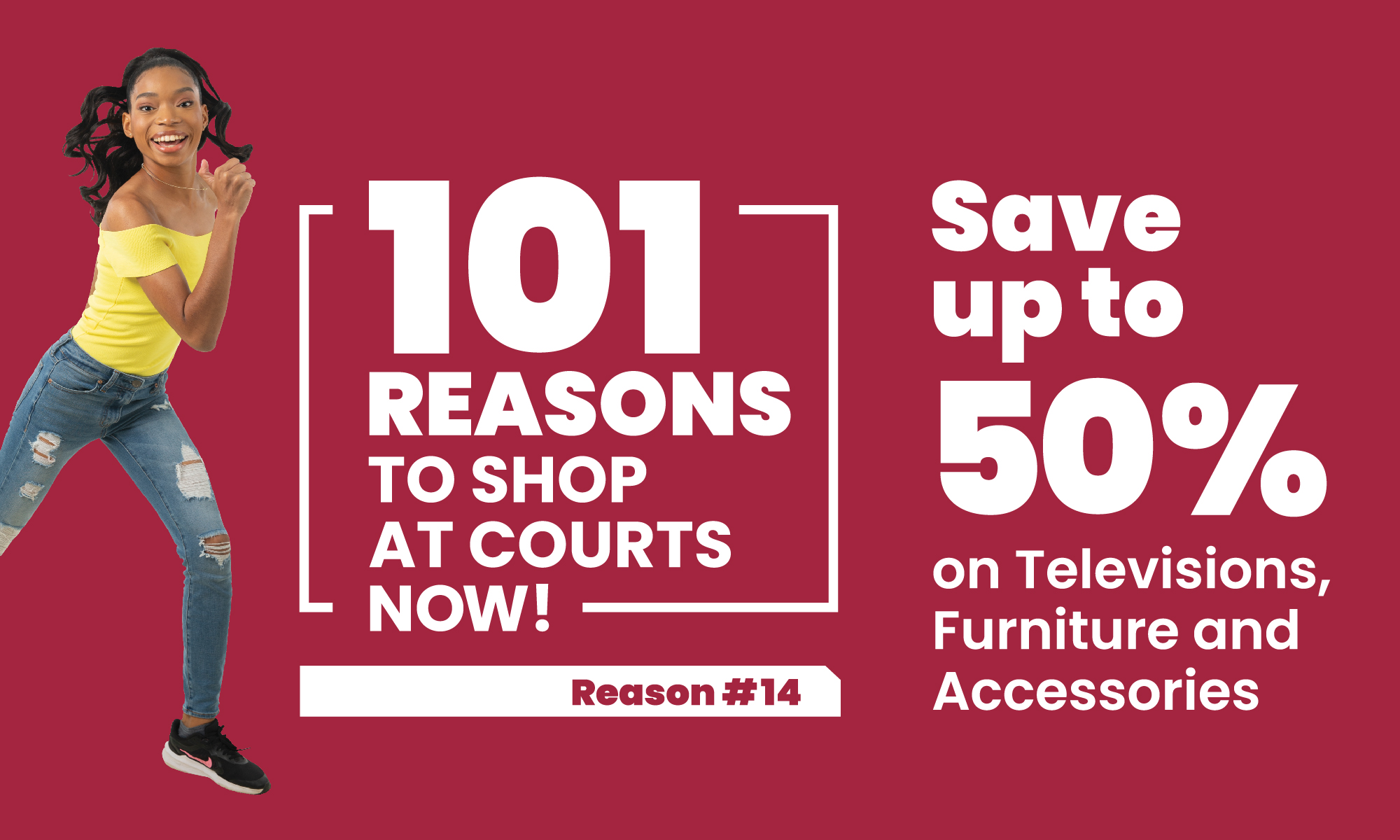 EARLIER REPORT:

Police and the family of 14-year-old Idean Mason are seeking the help of the general public in knowing her whereabouts.

Idean was last seen sometime over the weekend of Saturday 5th to Sunday 6th December 2020. She is fair in complexion, about 5ft 2in. in height and slimly built.

Anyone with information is asked to contact the Youth Intervention Unit at 562-8417 or the Criminal Investigations Department at 462-3913/14 without delay.
CLICK HERE TO JOIN OUR WHATSAPP GROUP