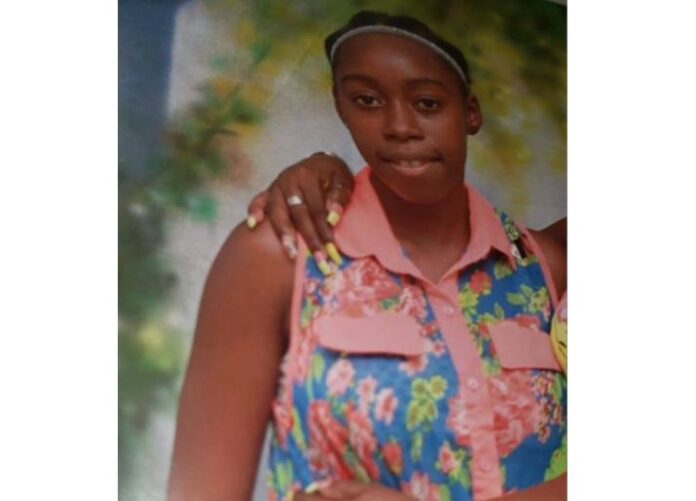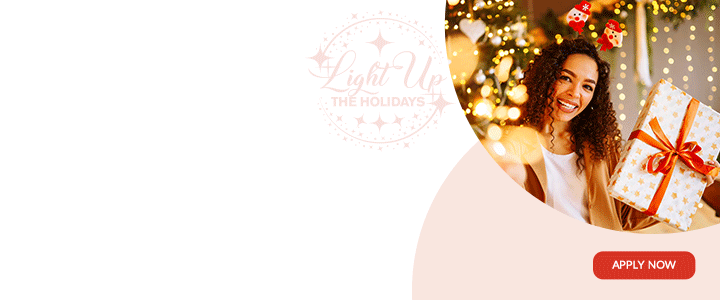 The police and family of 13yr old Kiara Simmons of Potter's Village is seeking the assistance of the public in knowing her whereabouts.

She was last seen around 7:30 pm on Friday 13th November, in the company of a male in the vicinity of the ALP Branch Office in Potters.
She was dressed in a baby blue sweater with white spots in the front and a short black pant. She is approximately 4 feet 2 inches in height.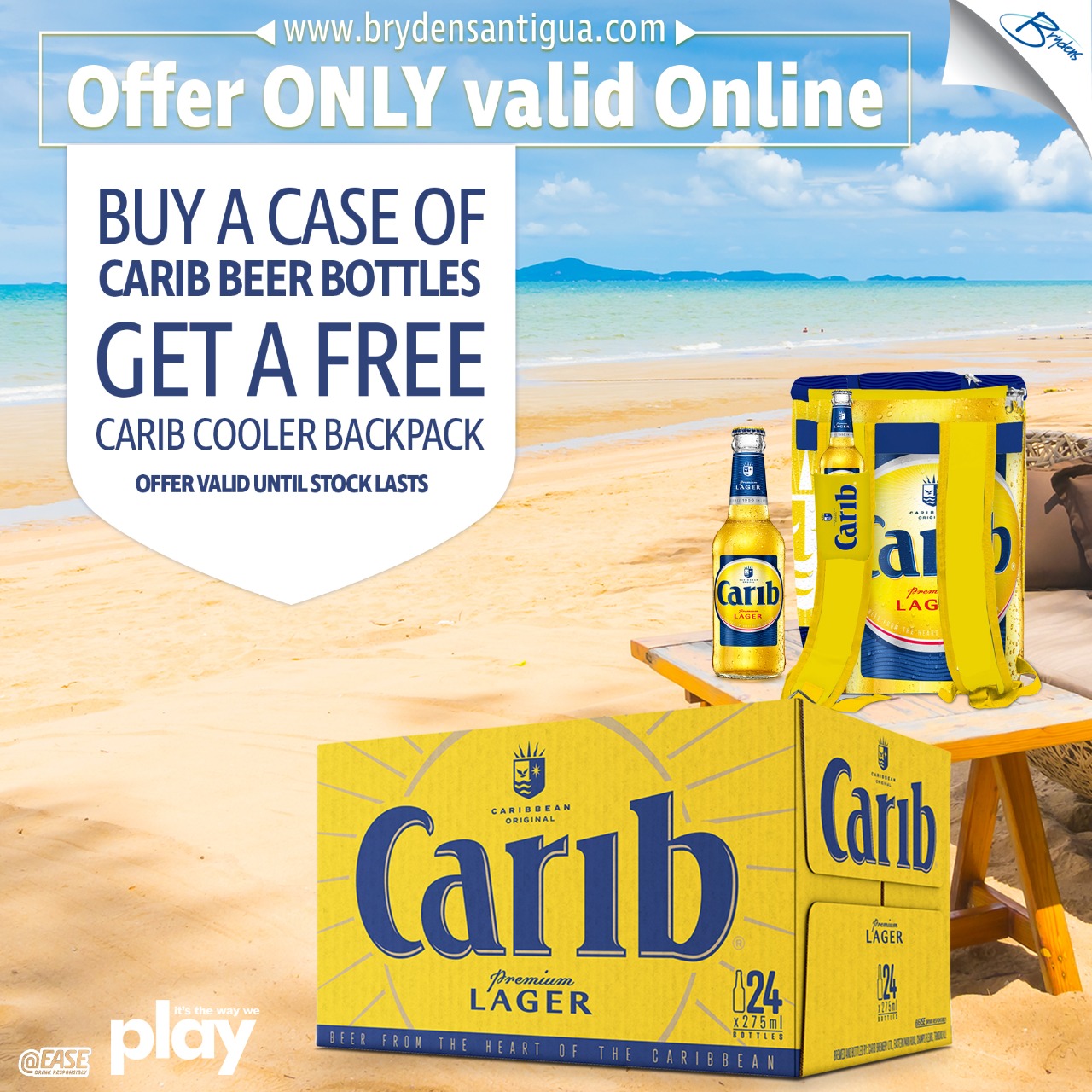 Anyone with information is asked to contact family members at 773-2767 or the Criminal Investigations Department at 462-3913 or 462-3914.
CLICK HERE TO JOIN OUR WHATSAPP GROUP