The leader of the minority opposition Democratic National Alliance (DNA) is calling for a fixed date for general elections as voters prepare to cast ballots on Wednesday for a new government in Antigua and Barbuda.

DNA leader Joanne Messiah, speaking on a radio programme here, said that her party, if elected to office, would move to introduce legislation that would curb the powers of the prime minister to call snap elections.

"One of the things that certainly will be priority is the establishment of fixed term elections," she told radio listeners, adding "I believe the majority of people…want fixed term elections.

"Because of the system of government, we follow the Westminster system that does not call for that, certainly that will take a lot of consultation," she added.

The DNA, which is fielding candidates in 13 out of the 17 seats at stake in the Parliament, said her party was still confident that it could win the election.
"It takes nine members to form a government, elected first past the post and we have men and women in the DNA whose skills set, talents and experiences both in the government and the private sector speak for themselves.

"But we also have a wide range of other persons who are members of our party and people in the broader society who we believe possess the requisite skills, who could work in government at a ministerial level," she told listeners on Observer Radio.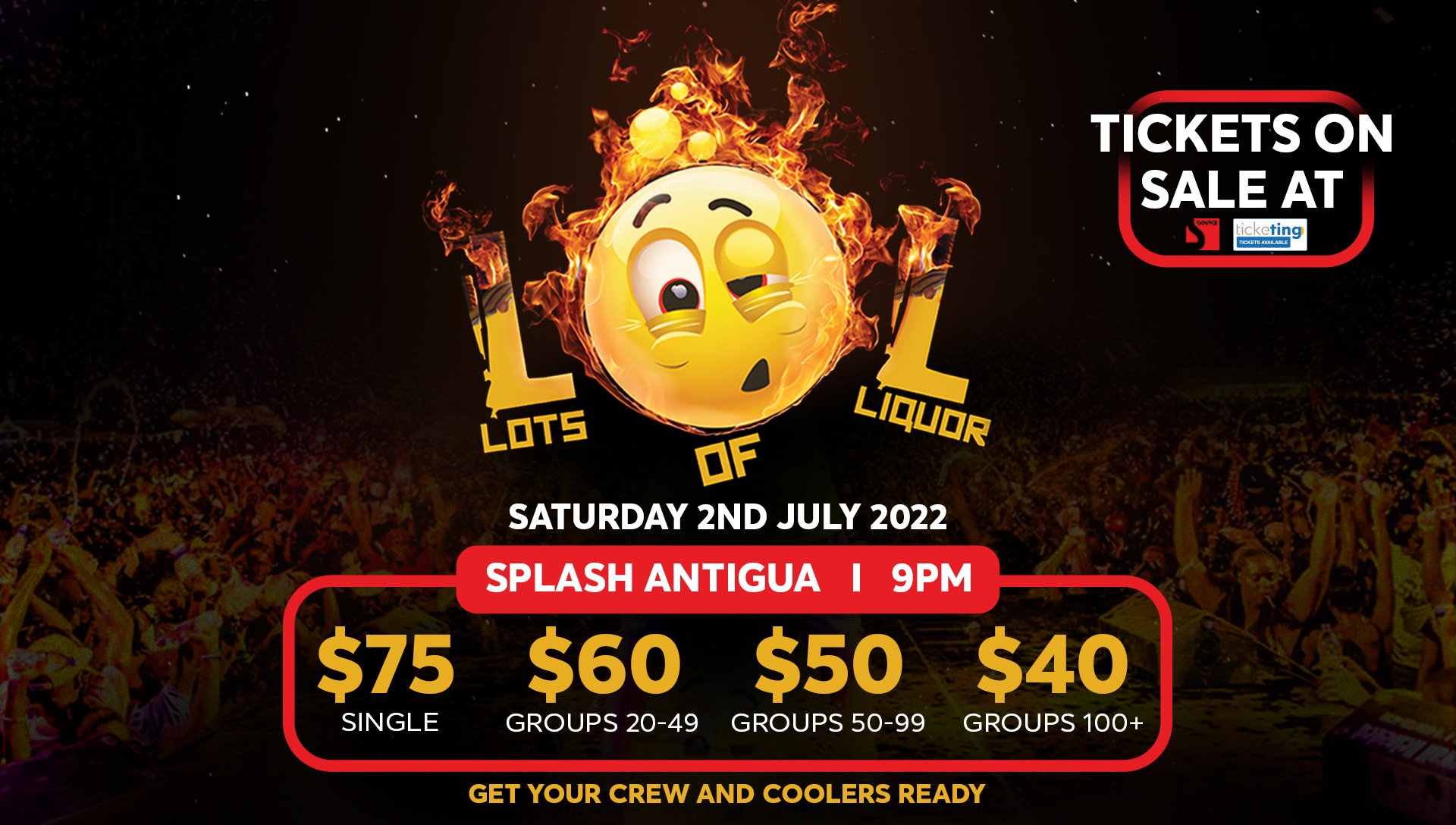 Prime Minister Gaston Browne called the general election more than a year ahead of the constitutional deadline and despite the fact that there are 53 candidates representing seven political parties, political observers say the fight is one between the ruling Antigua and Barbuda Labour Party (ABLP) and the main opposition United Progressive Party (UPP).

In the 2014 general election, the ABLP won 14 of the 17 seats with the UPP, which was then in government winning the remaining three seats.

CLICK HERE TO JOIN OUR WHATSAPP GROUP