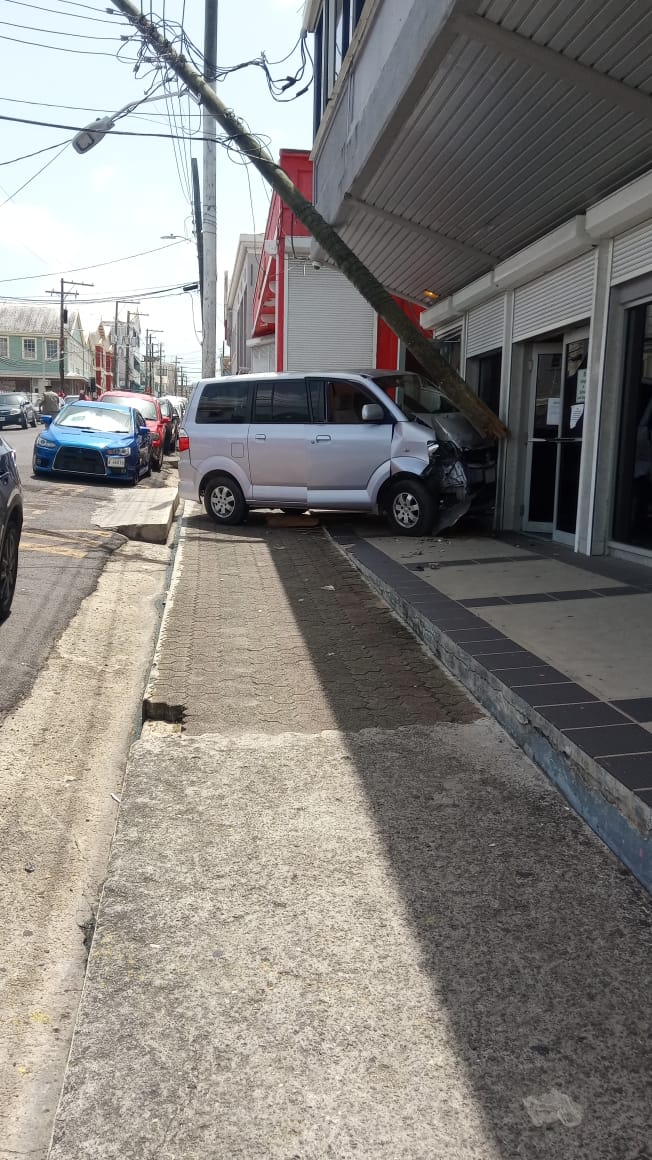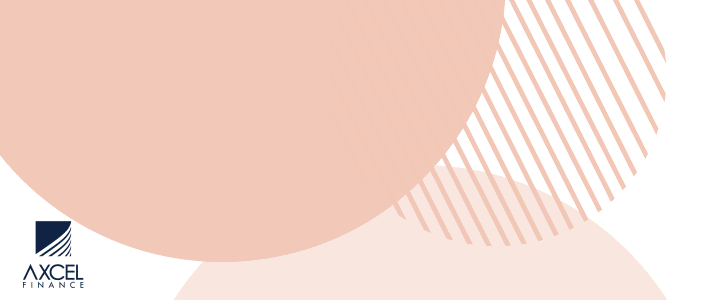 A woman was reported to be disoriented after her minivan crashed into a utility pole this morning.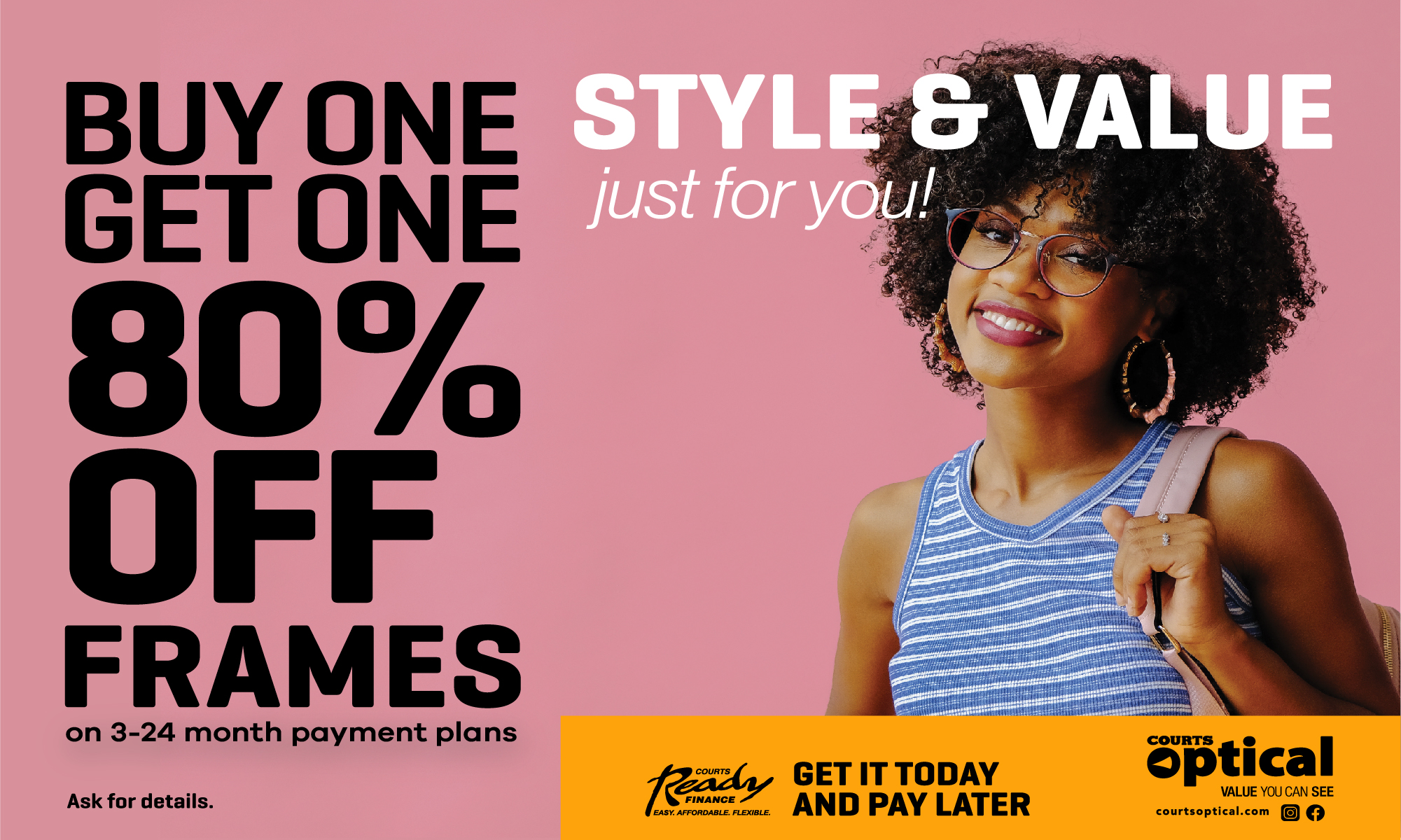 The accident occured just outside the Land Registry Building on Lower High Street.

It is reported that the driver lost control of the vehicle and slammed into a utility pole before coming to a stop infront the building.

Eyewitnesses said the impact caused an explosive sound.

More details to come.
CLICK HERE TO JOIN OUR WHATSAPP GROUP