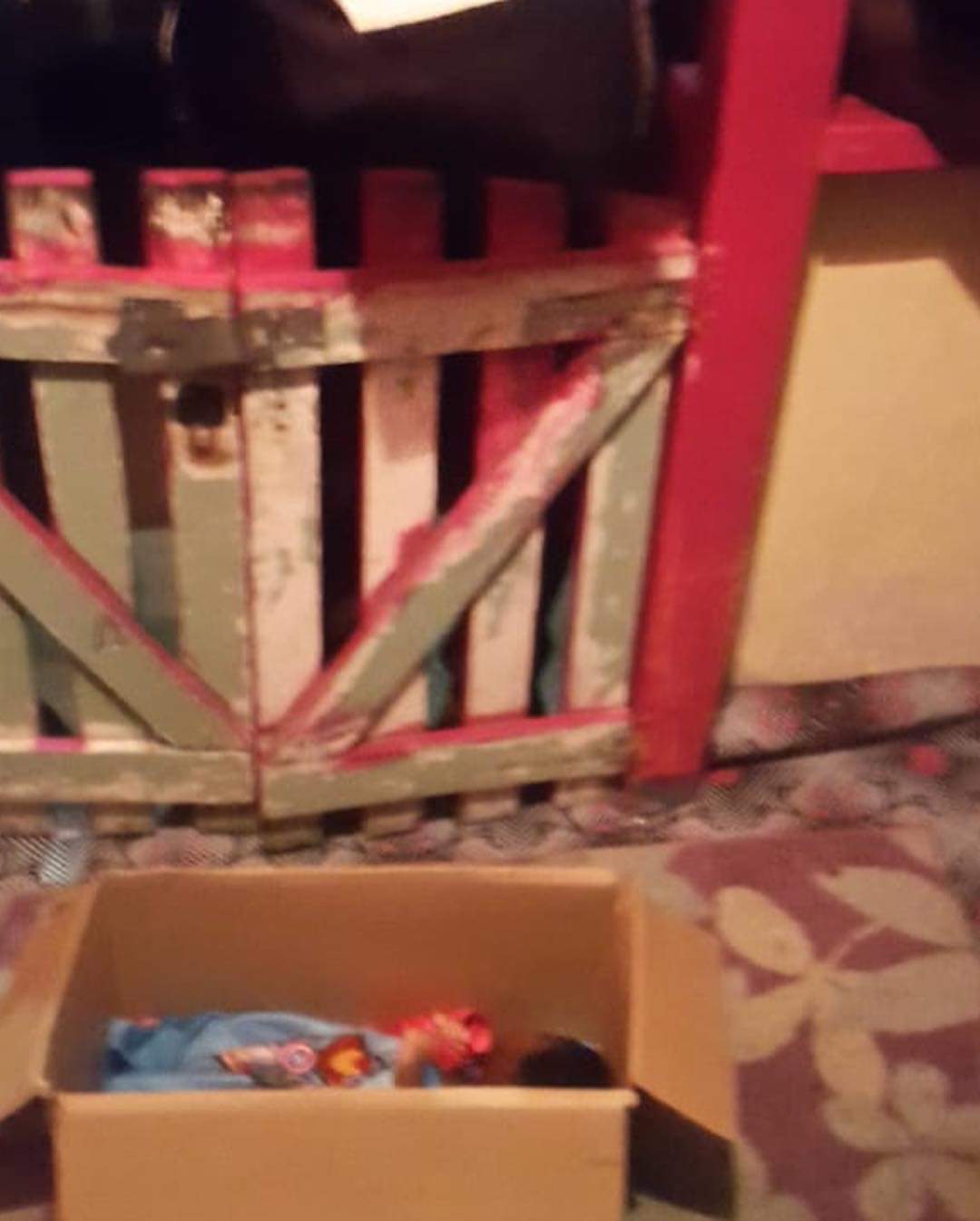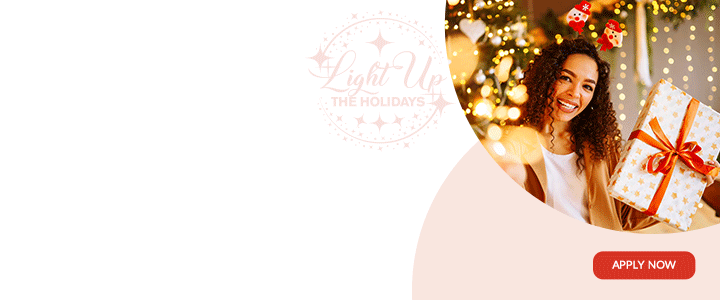 The Family and Social Services Minister says it would provide whatever necessary assistance to baby John Doe.

The baby was left on the doorstep of a Grays  Farm home recently has been warded at the Mt St John's Medical Centre since the discovery.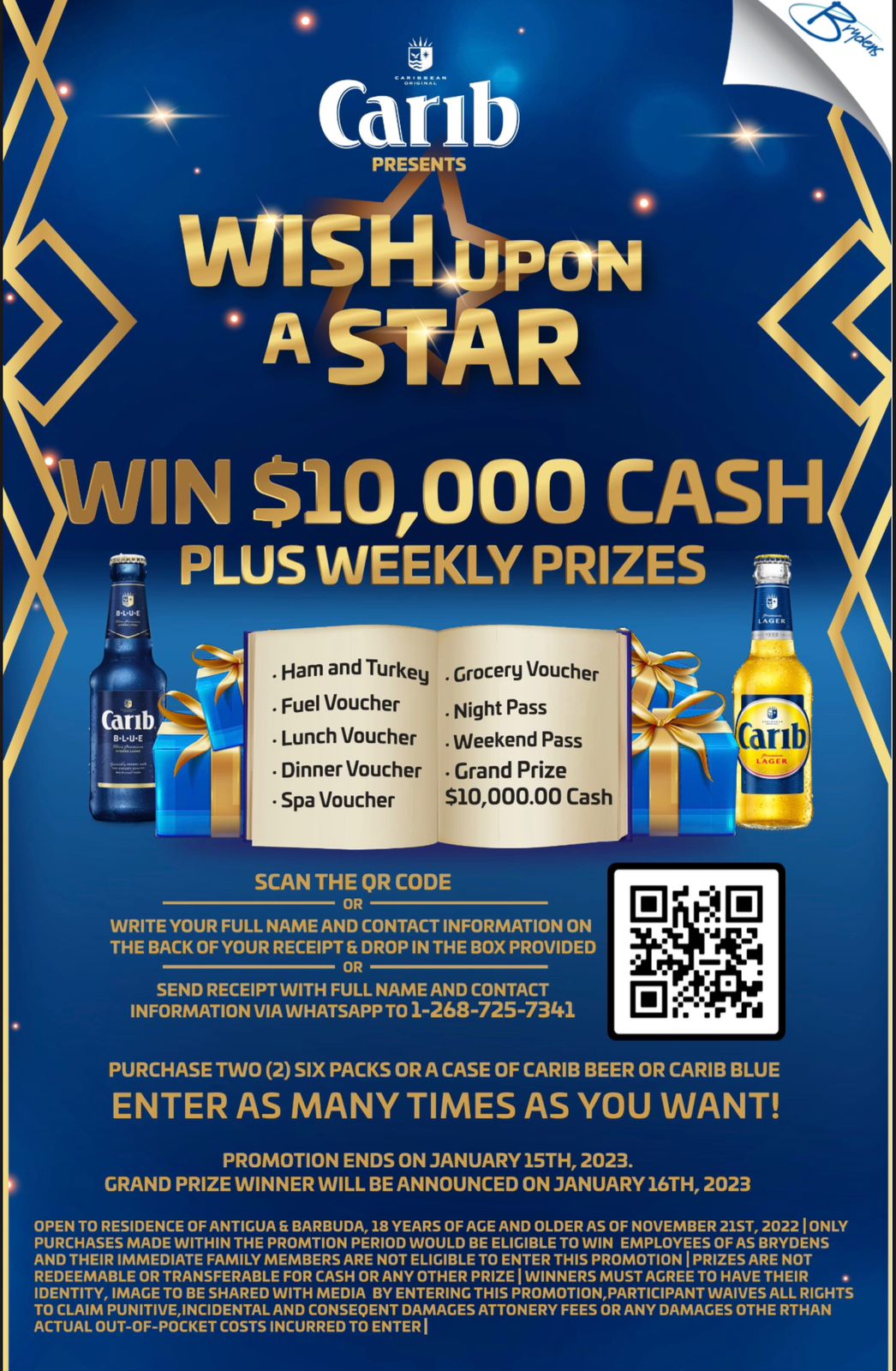 Minister Samantha Marshall and the Royal Antigua and Barbuda Police Force have both made appeals for the family of the abandoned child to come forward.
Ministry gave the assurance that no criminal actions will be taken.

Marshall, while confirming the baby is still a patient at MSJMC says staff at her ministry is doing preparatory work and vetting application for foster parents for the baby.
Minister Marshall says until a family member steps forward, the child remains in the care of the state.

The baby is approximately four months old.

CLICK HERE TO JOIN OUR WHATSAPP GROUP