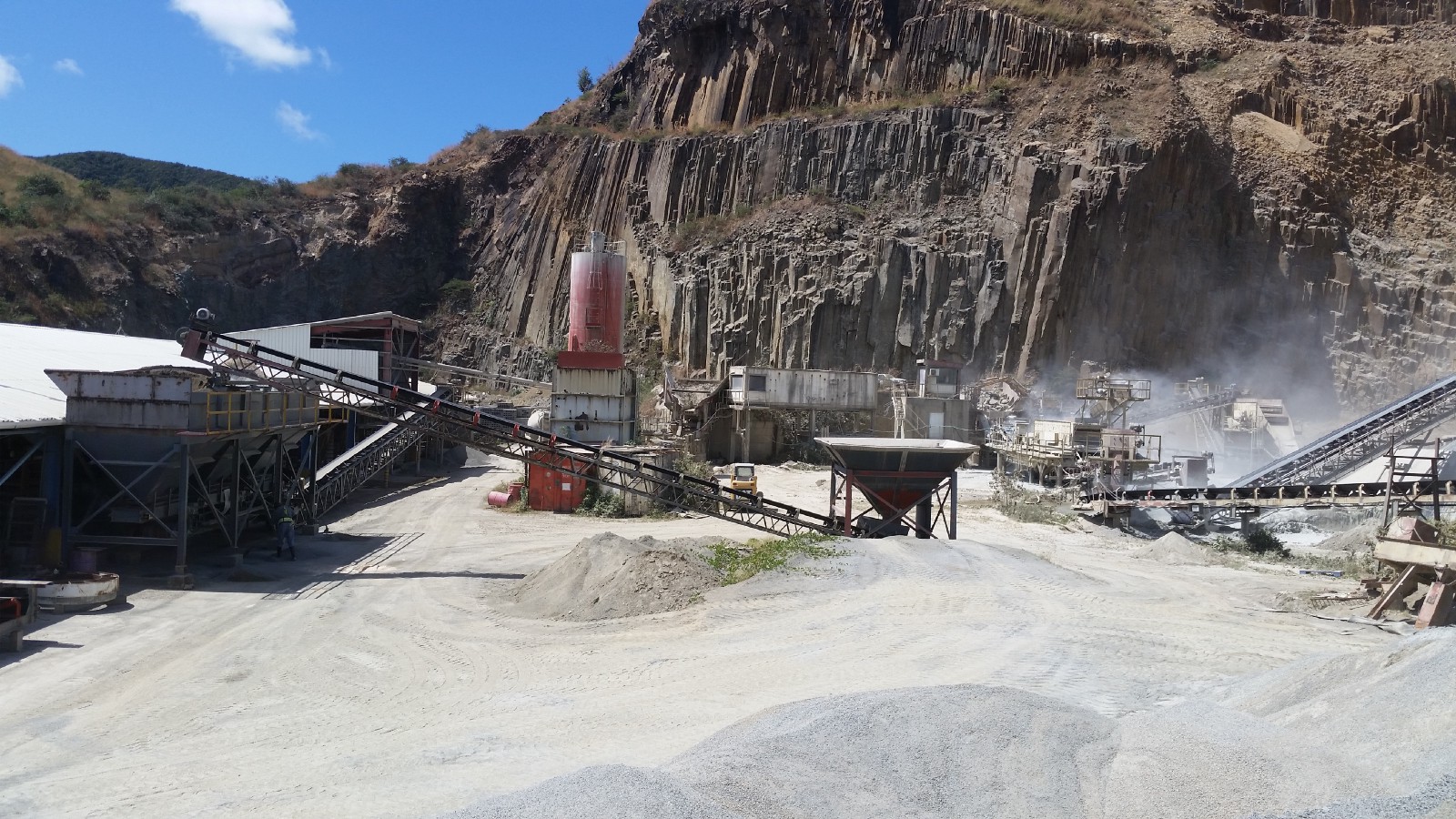 The Ministry of Works and Housing said today it is doing "everything possible" to address concerns that resulted in staff at the Burma Quarry and the Bendals Quarry participating in industrial action on Monday.

Quarry operations have returned to normal.

Recently, the union representing the workers, management representatives of the staff body arrived at a grievance mechanism policy where it was agreed that the concerns of the staff will be addressed quickly.

According to the ministry, the issue of concern for the workers has to do with overtime pay which the minister is aware of.

"Every effort is being made to honor overtime payment to the workers as funds have been allotted and arrangements are being made by the treasury department to make the payments to the quarry workers," minister Eustace Lake said.
"Management is particularly concerned about developing strategies with a view to steadily address the concerns of the workers. It is expected that overtime pay owed to works will be made in short order. This government remains focused of job creation and new opportunities for training and development," the Works and Housing Minister added.

Permanent Secretary in the Ministry of works and Housing, Clarence Pilgrim commented: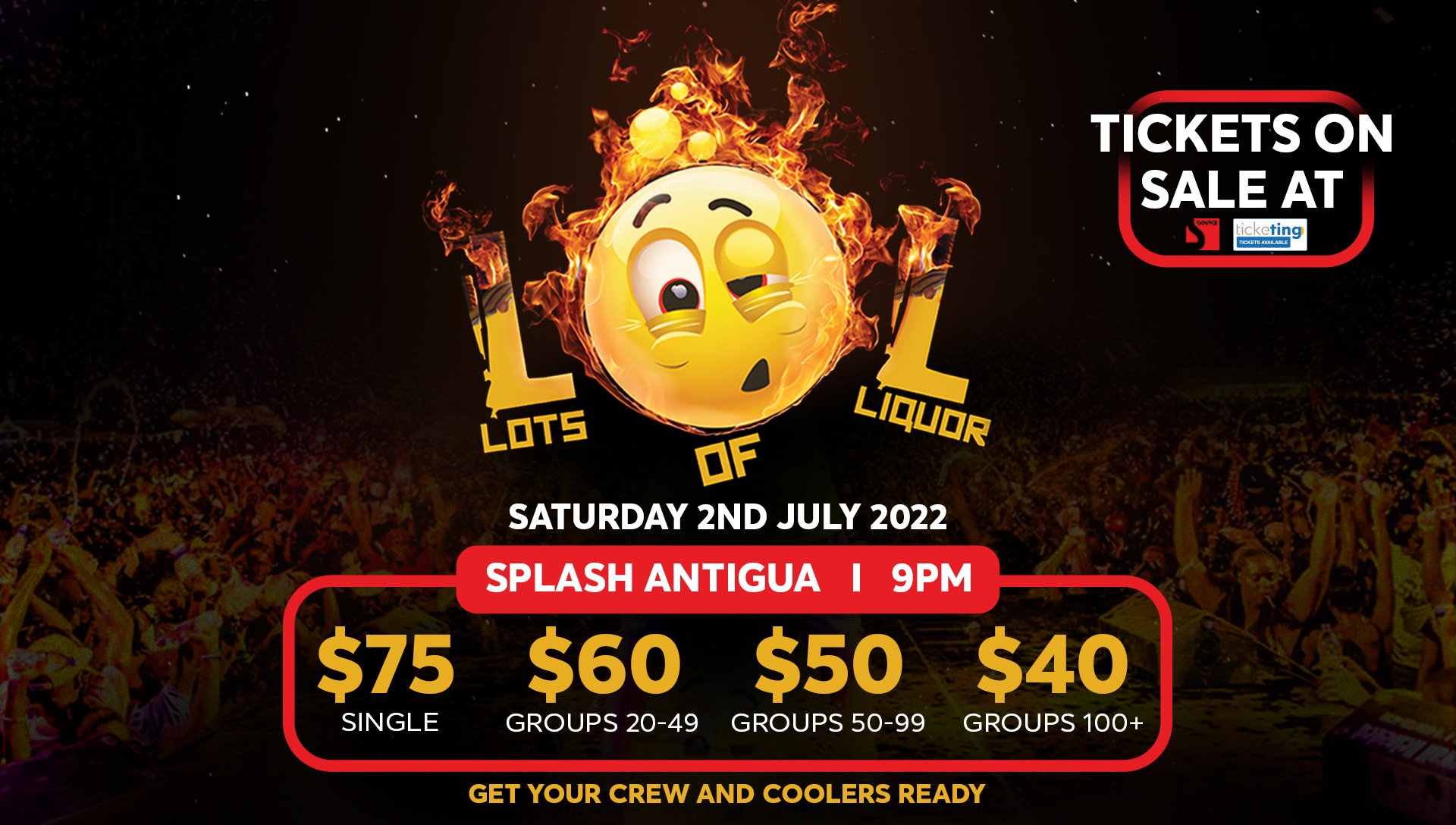 "The industrial action taken by the plant workers on Monday is being viewed very seriously, and management is taking the appropriate action under the circumstances.

"I must report that the Ministry is attempting to make good on addressing all of the concerns raised by the staff and the union in a timely manner, and also address concerns of management" The Permanent Secretary concluded.

CLICK HERE TO JOIN OUR WHATSAPP GROUP