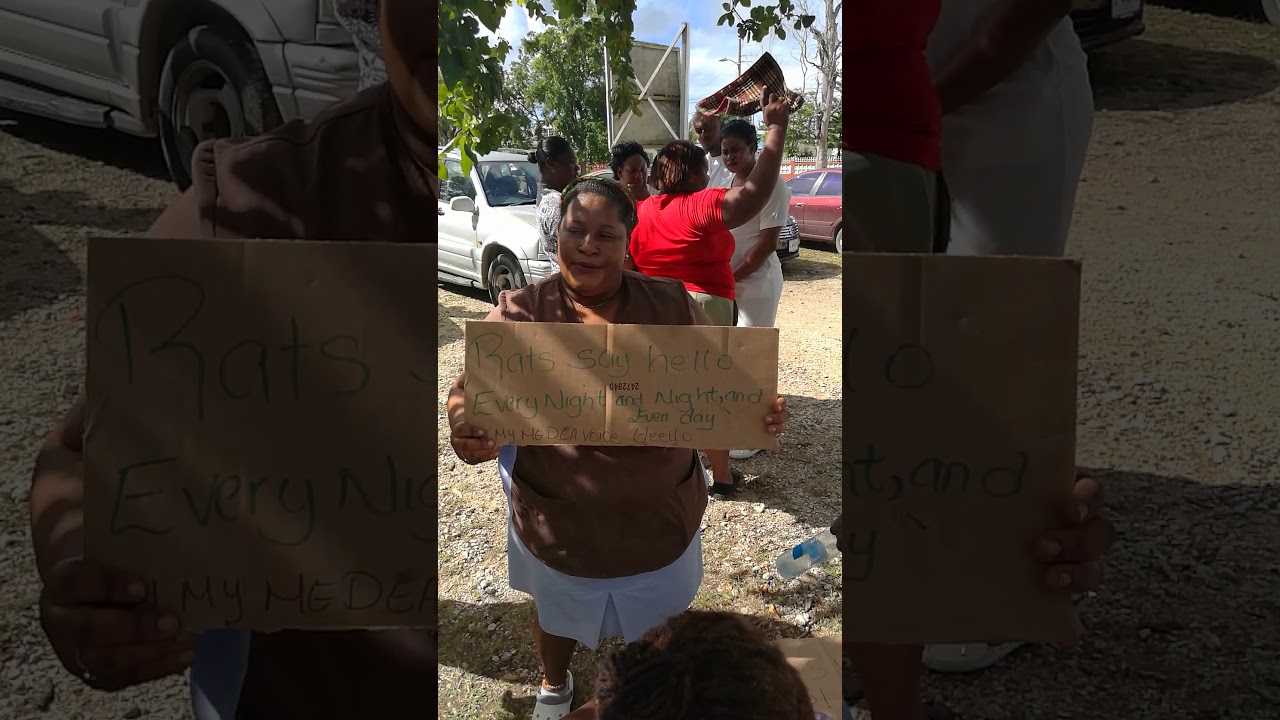 The Ministry of Health & the Environment today denied that it ignored the concerns of protesting Clarevue staff a claim made by President of the Antigua and Barbuda Public Service Association (ABPSA) Joan Peters.

The ABPSA president accused Health and Environment Minister Molywn Joseph of "disrespecting the workers by ignoring their plight."

However, in a news release the ministry set out to outline what it called the "facts."

It said not only have the ministry and Clarevue been in constant communication since the protest but noted that media reports on the issue failed to capture progress made to date.

"To date, the striking auxiliary staff has received their overtime and risk allowance pay up to the end of October 2017. The outstanding monies for November and December 2017 as well as payment for uniforms are expected to be paid shortly.
Work to improve environmental health and safety and security is ongoing;  the surrounding grass has been cut, and a maintenance schedule established, vector control operations have increased and work is currently been carried out to upgrade the toilets, bathroom, lighting and plumbing facilities" the ministry said.

Meanwhile, in responding to an allegation by one of the striking workers who told a Daily Observer reporter that "at one time they had only one bar of soap for 42 females," Superintendent Roberts was adamant that such an incident has never occurred during her tenure.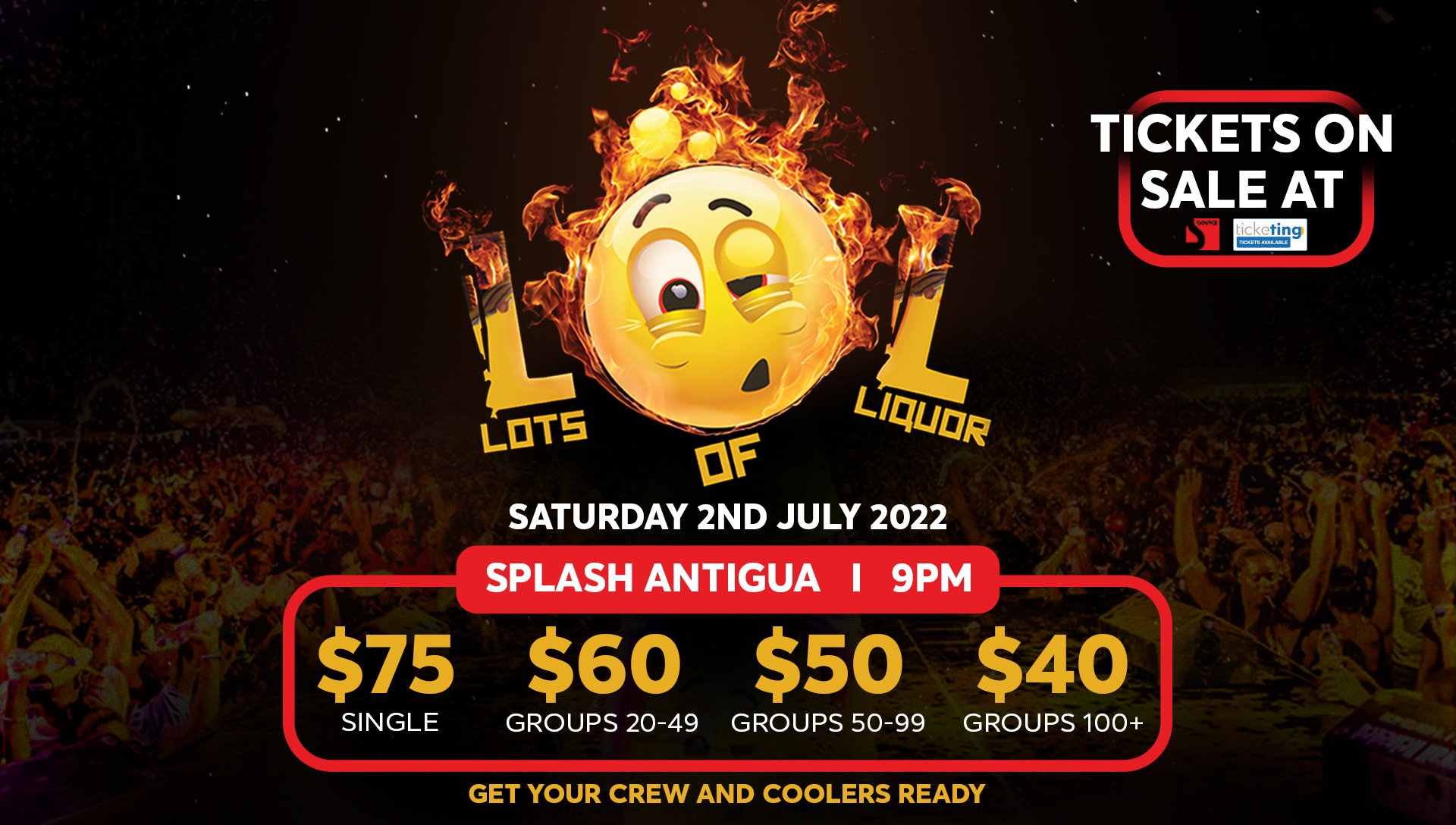 In referencing the immediate demands of the nurses, Minister Joseph is confident that outstanding payments and other requests for a new perimeter fence, clothing for patients, couches for the patients' waiting room, frequent garbage collection as well as lighting and plumbing issues will be resolved before the ultimatum deadline.

CLICK HERE TO JOIN OUR WHATSAPP GROUP